Frrrrrrrrr!r.r!.r.r!r. iday.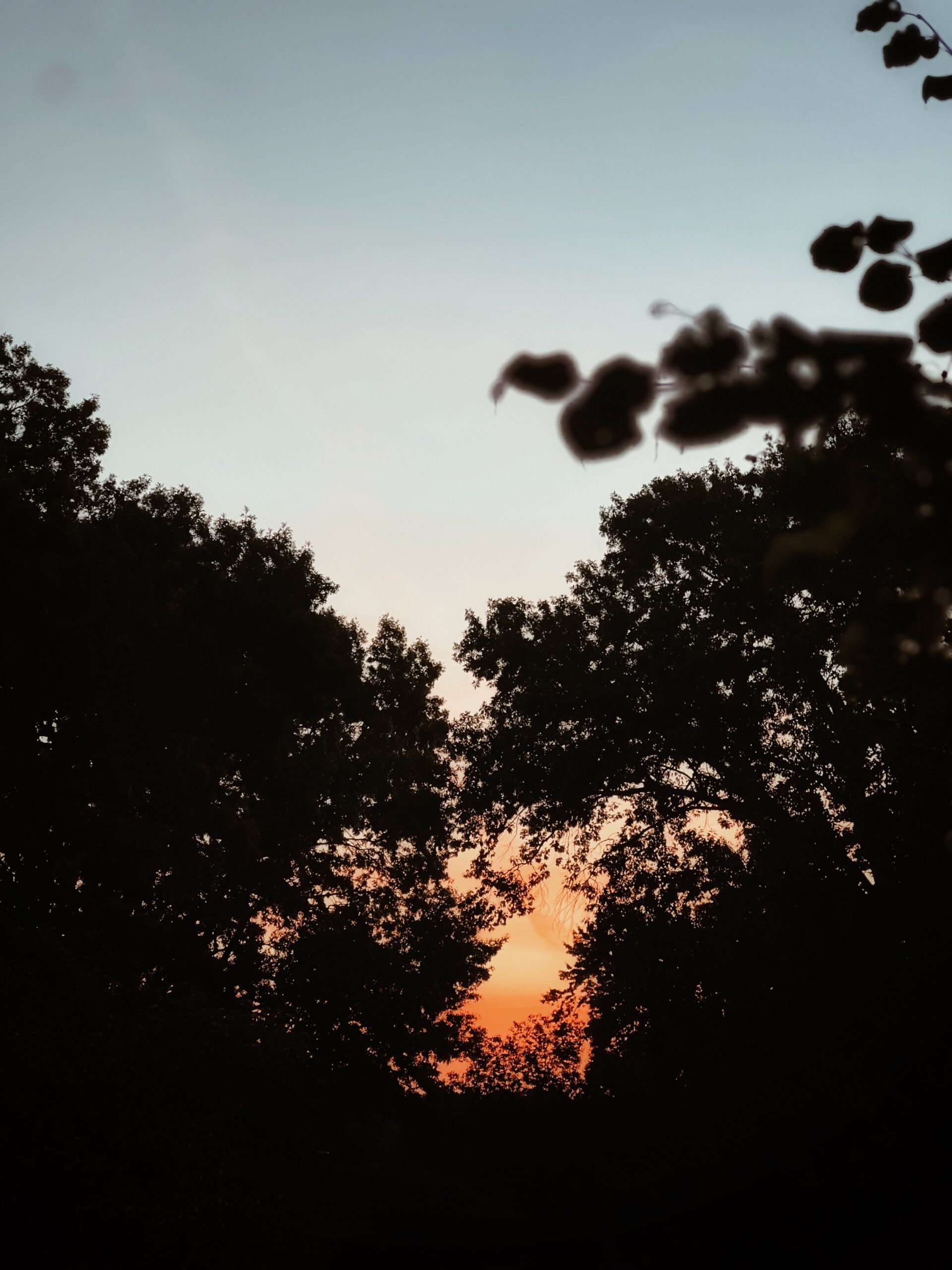 We need to about talk ear pod bud phone thingies.
I have thee nerdiest setup and I need your help. It's because I have freakshow ear holes and nothing seems to fit! The earphones I currently wear have a cord. And they wrap around my ears. Bahahahahahah! Can you imagine? There I am, running down the street, focused on my training, with what looks like a damn stethoscope around my neck and dangling slash bouncing around my waist. It's awful!
I need cordless, I know. But I need something that will STAY IN MY EARS. And not get sweaty. These are my problems. Tucking the cord into the side of the fanny pack is so obnoxious, you guys. I cannot. Yet I do. And I continue to do. So I need your help, runners, or really anyone who has good advice on ear pod/bud/phones that will STAY in my ears and not get sweaty and fall out. How does one even manage this? Are you dabbin' a little Gorilla glue on the tips before each run because I'll never get how they stay in on all of you.
Help me.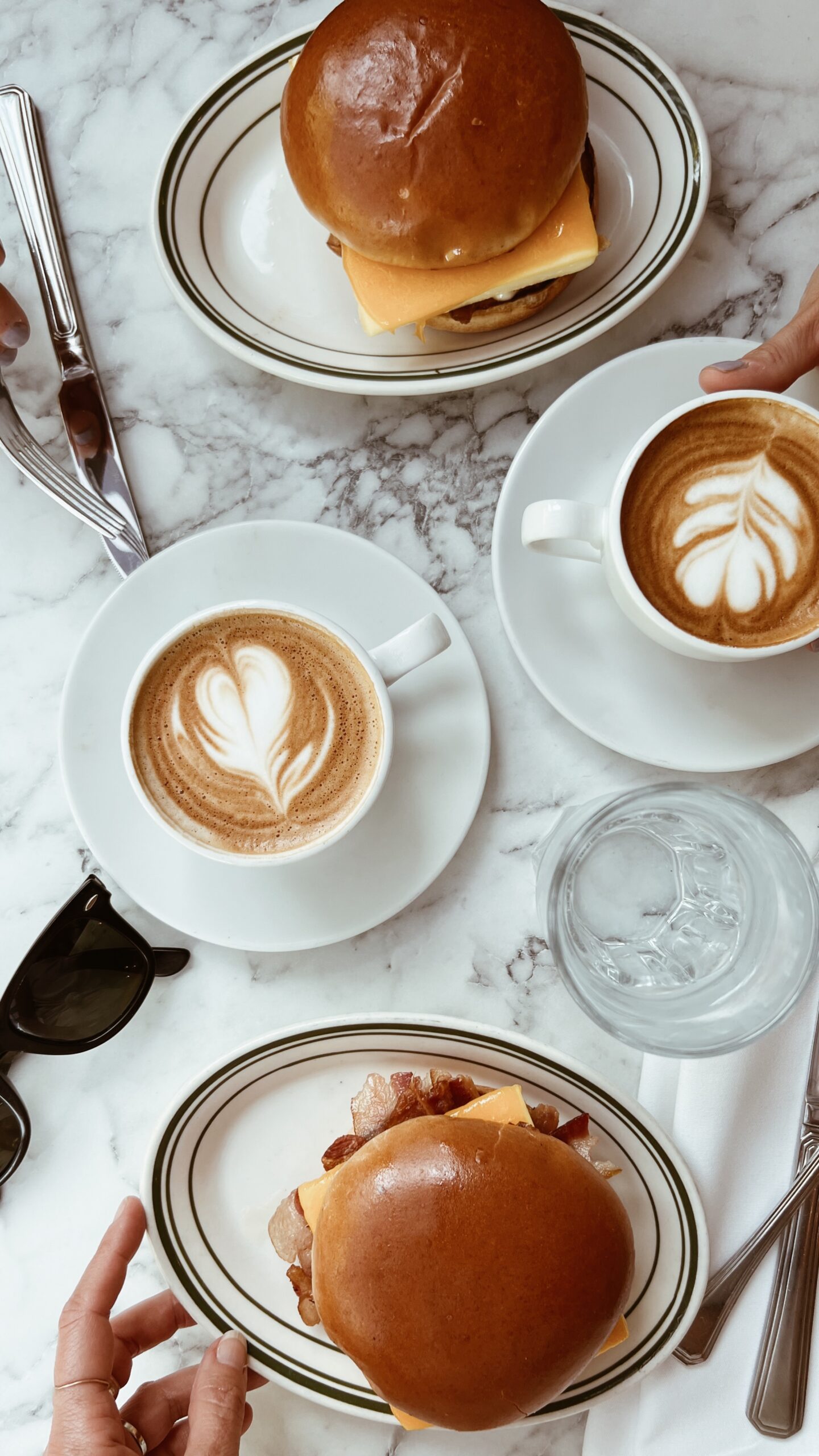 Have roly polies been awful this year? I feel like they've been SO bad this year. Horrifically bad.
So bad in fact they infested a few plants of mine and ate straight through them. Who even does that? I never knew roly polies had a vindictive side. I always imagined them as harmless bystanders of all other invasive garden a-holes. WRONG. They suck. They royally suck.
I researched it back in early summer and learned that you can a split an orange or lemon or lime in half, stick that in the garden and they'll eat that instead. And they did! Except they kept going. They ate the orange and err dang thang around it. They are everywhere.
Do they even do anything beneficial for our ecosystem or are they just little pills?
Ha!
Oh.
(my mom might find that funny and that's about it.)
Anyway tell me how you murdered the rolies and the polies.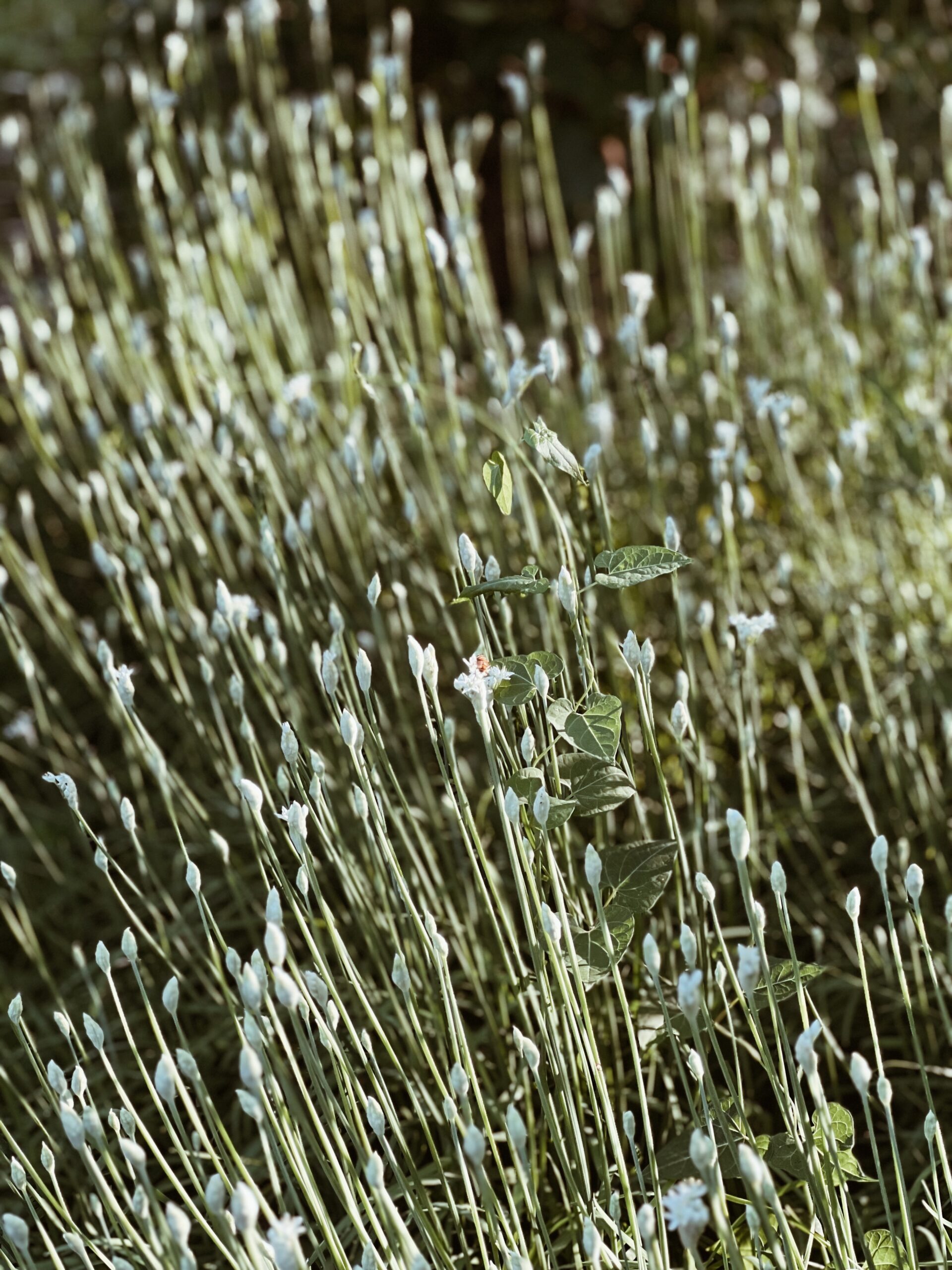 The other day Will said to me, out of nowhere, "Ohhhhhhhh I thought you've been saying hysterical fiction! Like, really really funny fiction. But you're saying historical fiction. Like history. Hahahahaha! I was was so confused."
And that made the rest of my existence. Right there.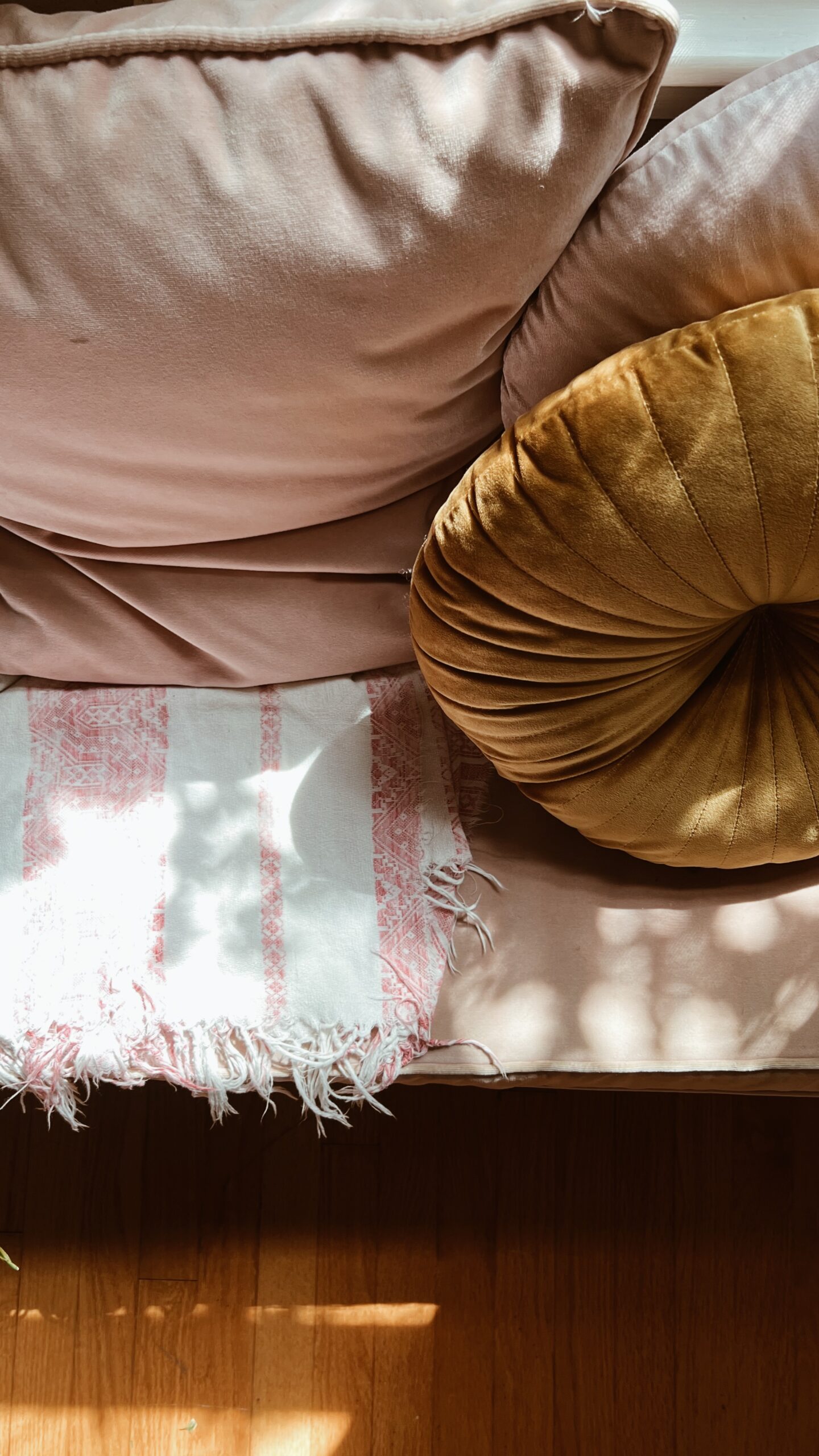 Okay: book and podcast updates. (by the way, I'll have a dedicated Bev's Imaginary Book Club post next week because we need to dive into three specifics and I mean it.)
I'm over halfway through Summerland by Elin. It's from 2012, and it's so good. Tragic and depressing, but her writing is always compelling and lovable. I need to know what Demeter said to Penny at the dunes, man! Why didn't she break? Something is up there. After I finish this I have two more "summer reads" and then I'll start collecting for fall. But we'll touch on all this next week!
Podcasts: Over the last few weeks I've plowed through The Retrievals, Scamanda, Believe in Magic, The Witch Trials of J.K. Rowling and one episode of Smartless. I also pop into Everything Is Fine on the regular. (All incredible and absolutely worthy of listening to.) I currently have two episodes left of The Girlfriends and OMG. OMGGGGG. He's about to be so busted and I cannot wait. (It's about all these ex girlfriends that get together and basically become detectives of their lives and put together a mystery of their shared ex boyfriend. It's GREAT.)
Tell me what you're listening to right now. And then tell me what I'm listening to after the above. You know my steez. Spill it.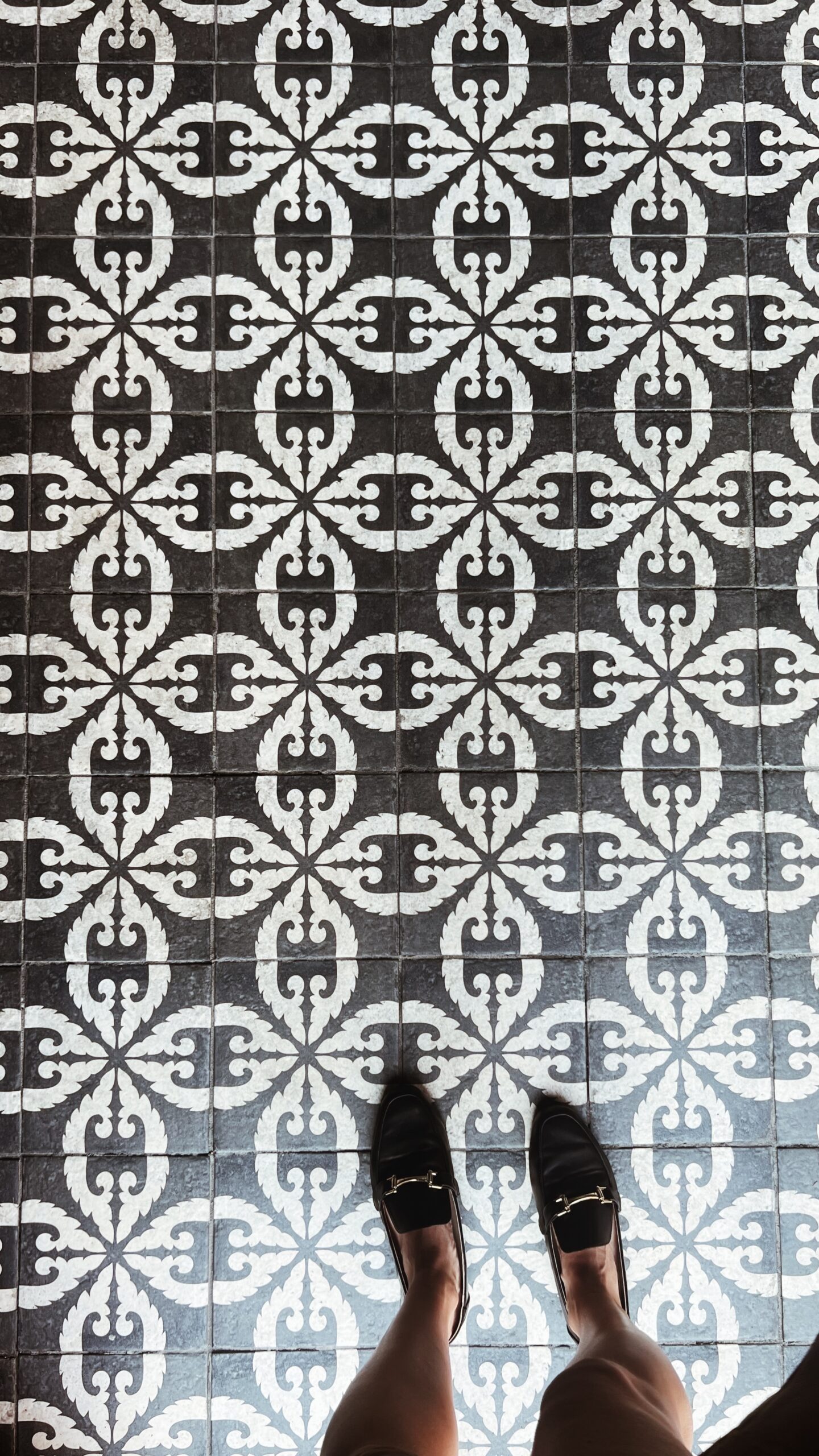 Weekend plans?
We have NOTHING and it is wild. This is the last official day of this ungodly heat and I am so ready to not feel like I live in a toaster. I have eight miles to run in the morning (goodness gracious) but it will be mid seventies so THAT I can handle. Other than that, we'll roll with the weekend and see where it takes us. (which is not like me at all so hold me close in your thoughts)
From this week:: Steak and Sweet Potato Bowls with Coconut Rice! Such a comfort meal right there. Yet fresh and fun. It's a little laborious, but you'll get in it and have the best time. I do plan to get back to three posts a week. It's that whole back-to-school transition with a birthday thrown in with unruly heat that changed up my running schedule that wonked it all up. But we'll get there!
Ear pods – help me.