Fffffffffffffffrit's TAYLOR SWIFT DAAAAAAAAAY!!!!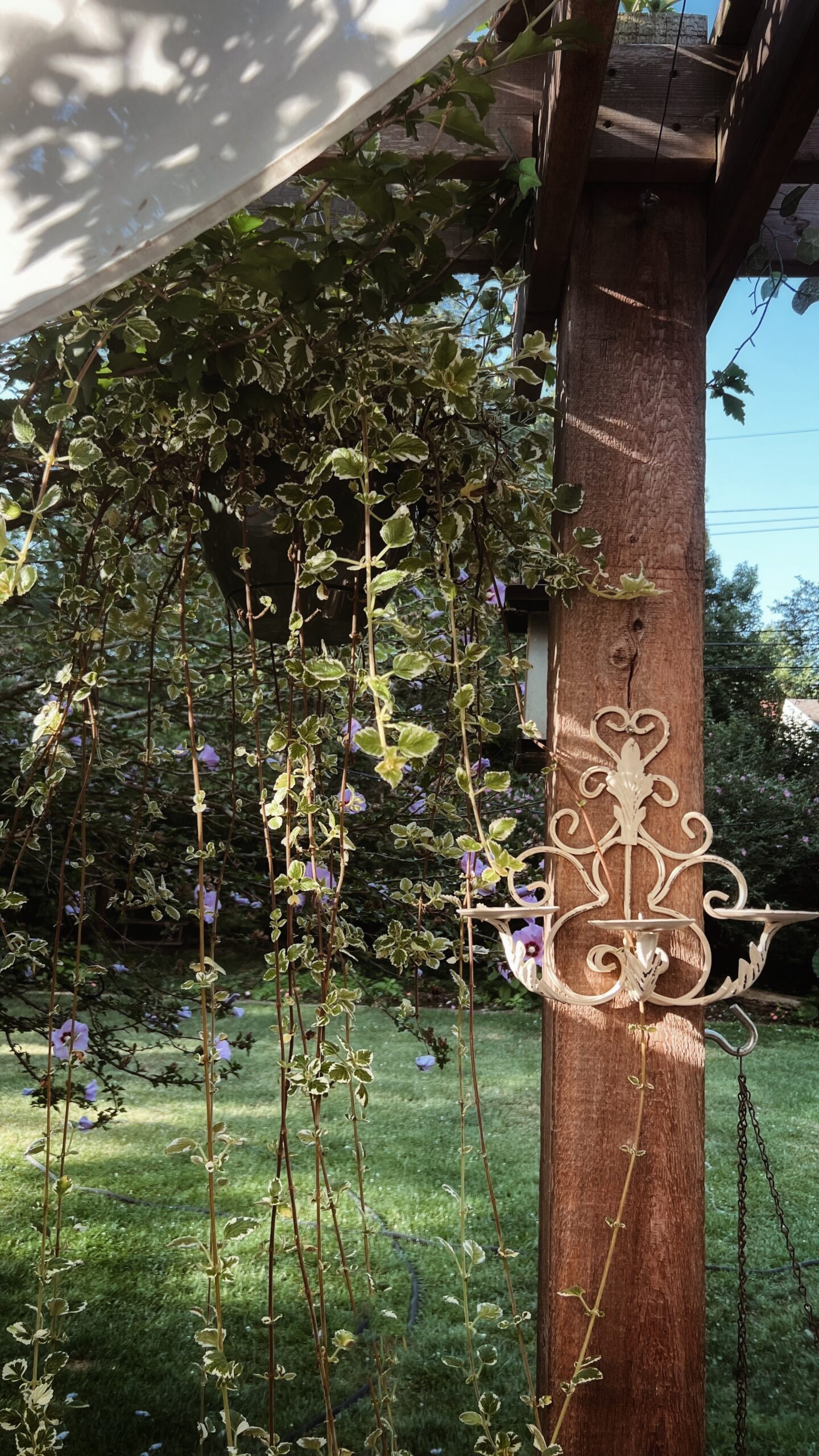 I'd like to formally extend a premature apology to all those around me today in a physical capacity. This girl is rested and rarin' to go.
But this is the thing. I can't rightly focus. I've been unhealthily following the weather like a psycho (oh you would, too) and the rain has mostly shifted. And the chances keep dropping. This is FANTASTIC. I still have ponchos for the stadium and towels for the party bus, but I'm channeling all the positive energy for a clear and bright night. I'm speaking it now. Ha!
(what percentage of you will get that…)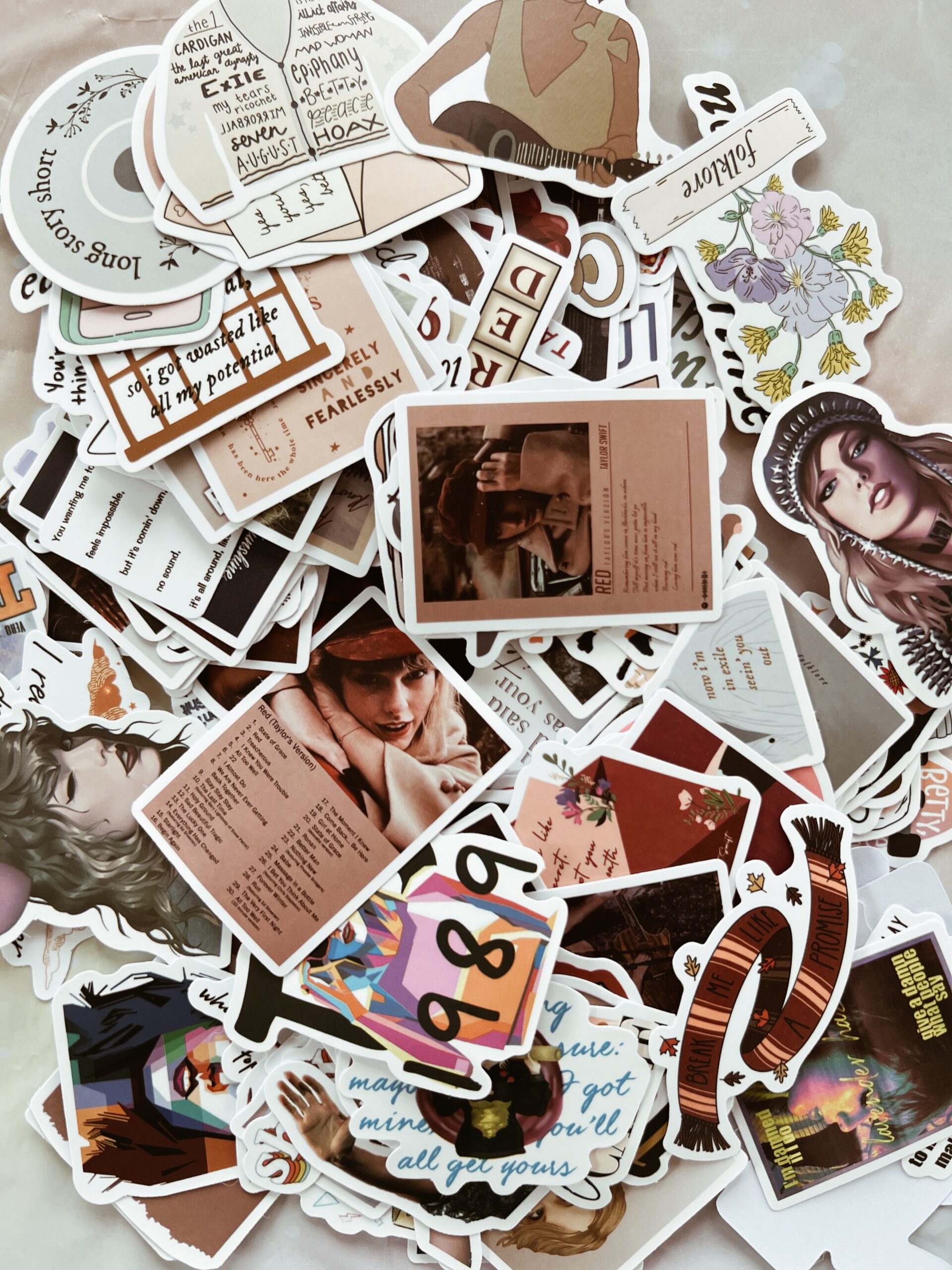 I have stories. Oh, do I have some stories to share with you. But I can't today. It's Tay Day and there's a lot to be done. Listen to how this will go down:
We're starting at my friend Lisa's house up the street at 1pm. Dips, snacks, friendship bracelet and bookmark making, a bejeweling station for our faces and hairs (just let us have this), MIRRORBALL BALLOONS, a sparkly pink curtain and two GIANT Taylor cloth banners. Lavender Haze lemonade made by Anna for the little girls. Spritzers for the big girls. Videos on the TV, music on the big speaker. She has decked out her entire space to be all things Taylor and it is going to be epic. Er, enchanted? It's no longer a blank space, I'll tell ya that! (sorry)
I'm making my Sour Cream and Roasted Onion Dip. You know the one – the one from Elin Hilderbrand's newest book! (the fact that I can type that sentence is still not even real to me), and a savory ranch chex mix. Made that one yesterday. It's really good. I'll try and recreate it for you here. Some day.
Theeeeeen after a bit of hanging, energy building and bejeweling, we (all 30 of us) are getting on a party bus at 4pm and heading to the stadium for some Tay Gating! Who knows how long it will take to even get there. Everyone's prepped for heavy delays in traffic. As long as we're walking in (and peeing) by 6ish, we'll be good.
And if that rain chills its face, we won't have bad blood. (so sorry)
All to say, there are nails to paint a dark glittery blue. Turkey and swiss sandwiches to make for Natalie, myself, Sarah and Iris (coming from Fayetteville!), my dip to make, and Speak Now Taylor's Version to obsess over. This girl has things to do.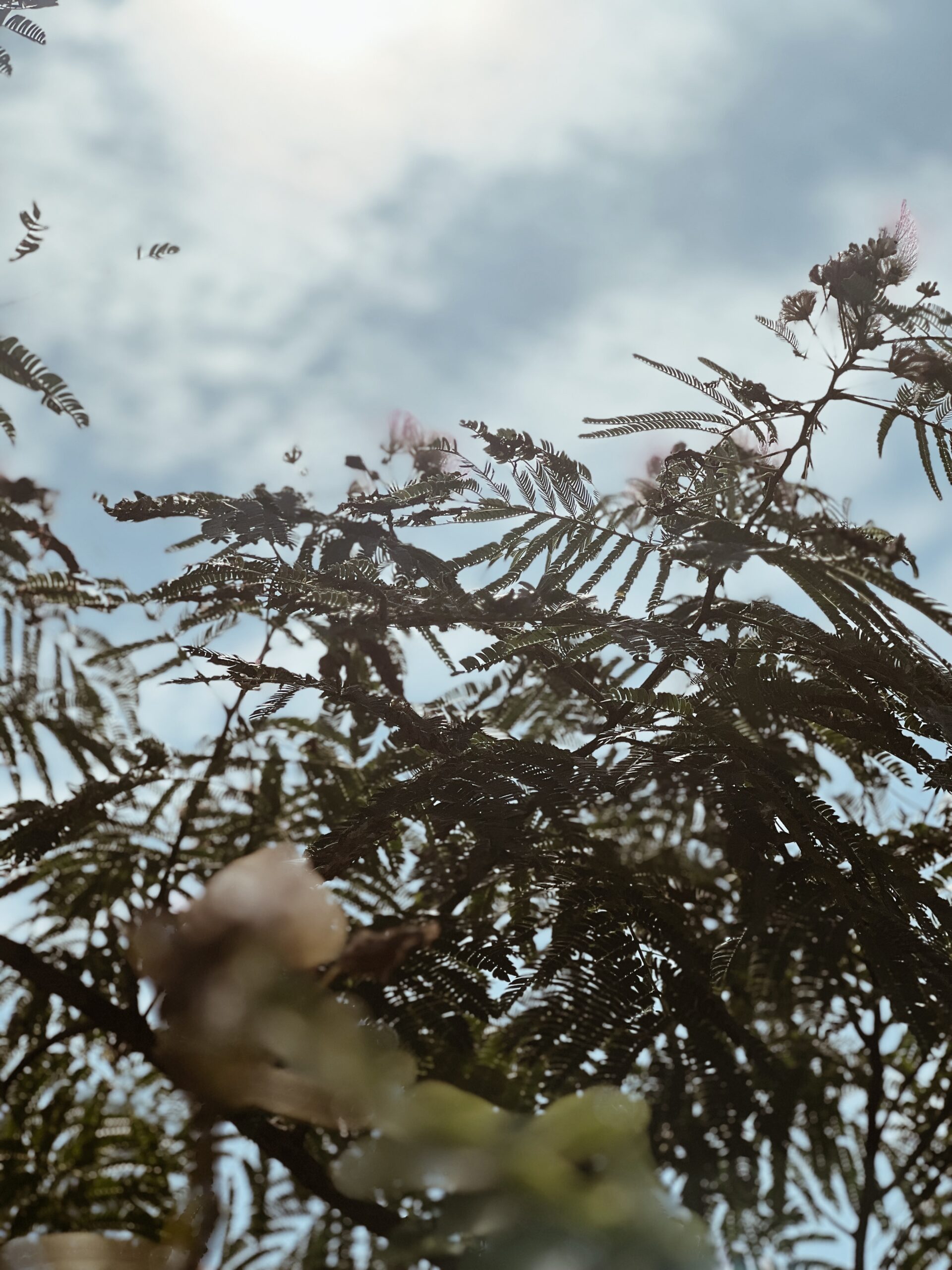 But next week – next week I'm back to normal! I'll have two recipes and a proper Friday Flotsam to deliver. Complete with a backseat taxidermy story. Oh, you pony up for that one. In the meantime, if you have yet to listen to our newest family song The Way It Is, I hope you get a chance to listen! It's really something else. We're super proud.
Okay, the official Taylor Swift Mania Day begins and sheeeeee out!
(Why yes I'm nearly forty seven years old, why do you ask?)