FrrrrrrrrrrrrrI'm baaaack! Whether you like it or not.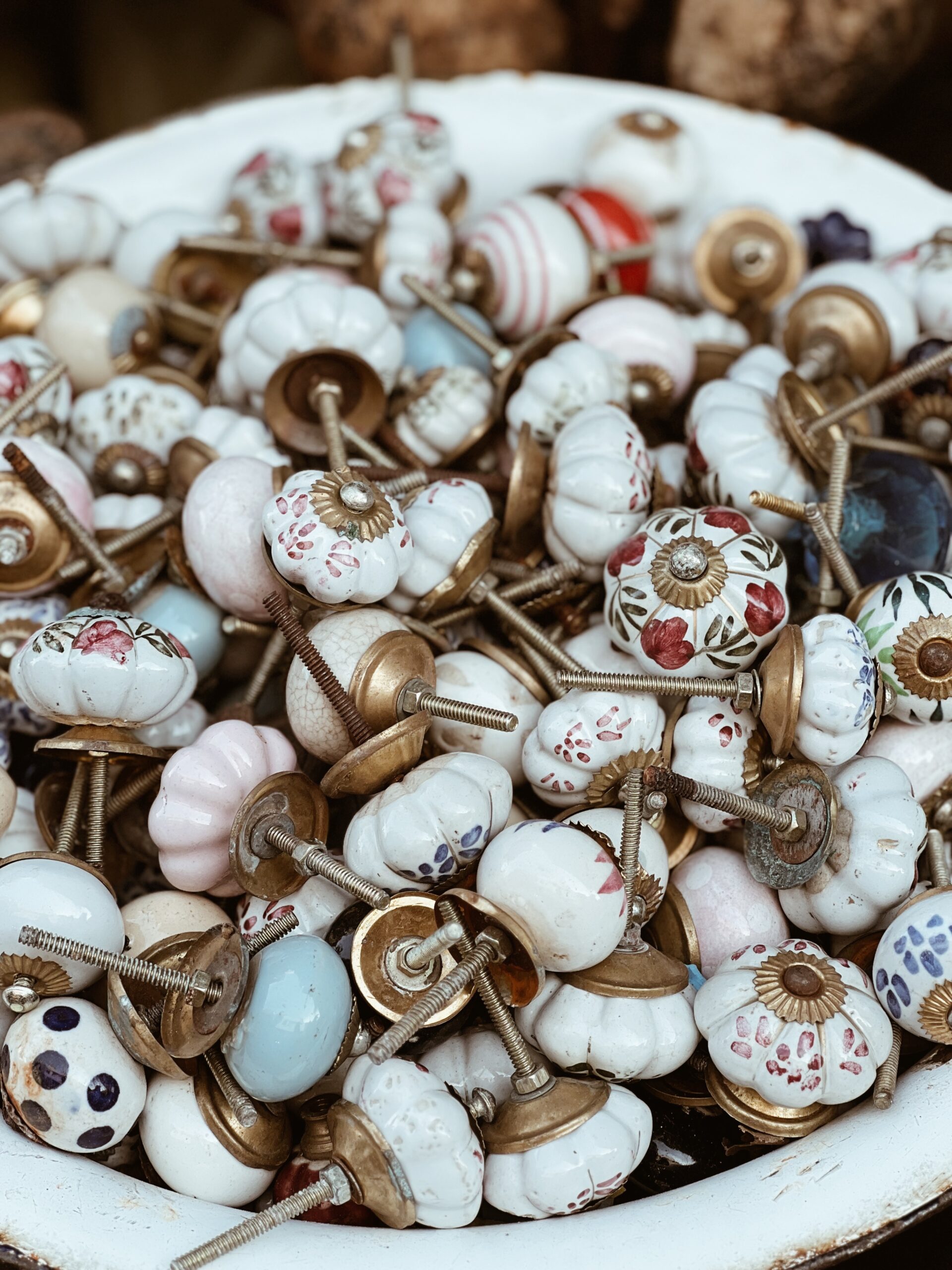 I have so many Israel stories to share with you, but I'll save that for later.
For NOW I'd like to report that I exercised enormous restraint and didn't purchase any of the above. I know you wanted me to. I looked for rugs. I looked for blankets. They were all three billion shekels and I cried. But I'm home! And so happy. (and yes I got a few pretty goodies. I'll show you later.)
Guess what I realized on the way home. I suppose I always knew it, but the THOUGHT hit me as I deboarded the plane in Kansas City after 24 hours of international travel.
I love, more than anything, throwing away a boarding pass. WHY IS IT SO GREAT?!
We keep concert ticket stubs to remind us where we've been and what we've seen. But throwing away a boarding pass post flight is something else. There is no greater joy.
Tell me I'm not alone in this.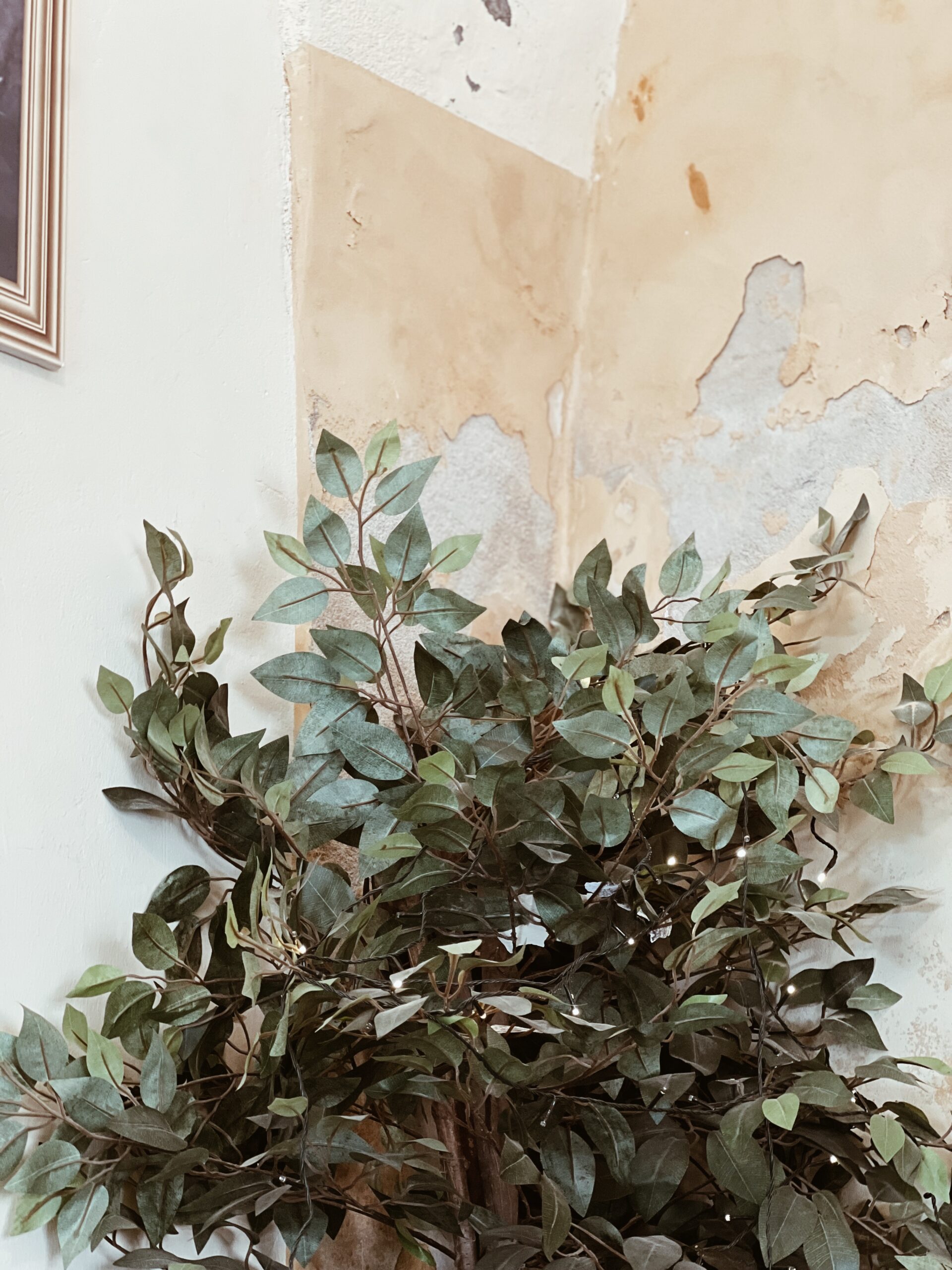 Also, can we all agree that Autocorrect is bananas OUT OF CONTROL these days?
What is even happening with it? Like, when I text on my phone, it changes 80% percent of what I'm saying. TRULY 80%. I have to back up, control the profanities and start completely over. IT IS MADDENING. Speaking of, when I say "truly" it changes it, every single time to Try KU. Try KU? When have I ever typed that? Never. And it will even change simple everyday words like and to aud.
Aud?
I MEANT AND, AUTOCORRECT. GET IT TIGERETERH.
I mean together.
It enrages me.
I'm feeling well rested, why do you ask?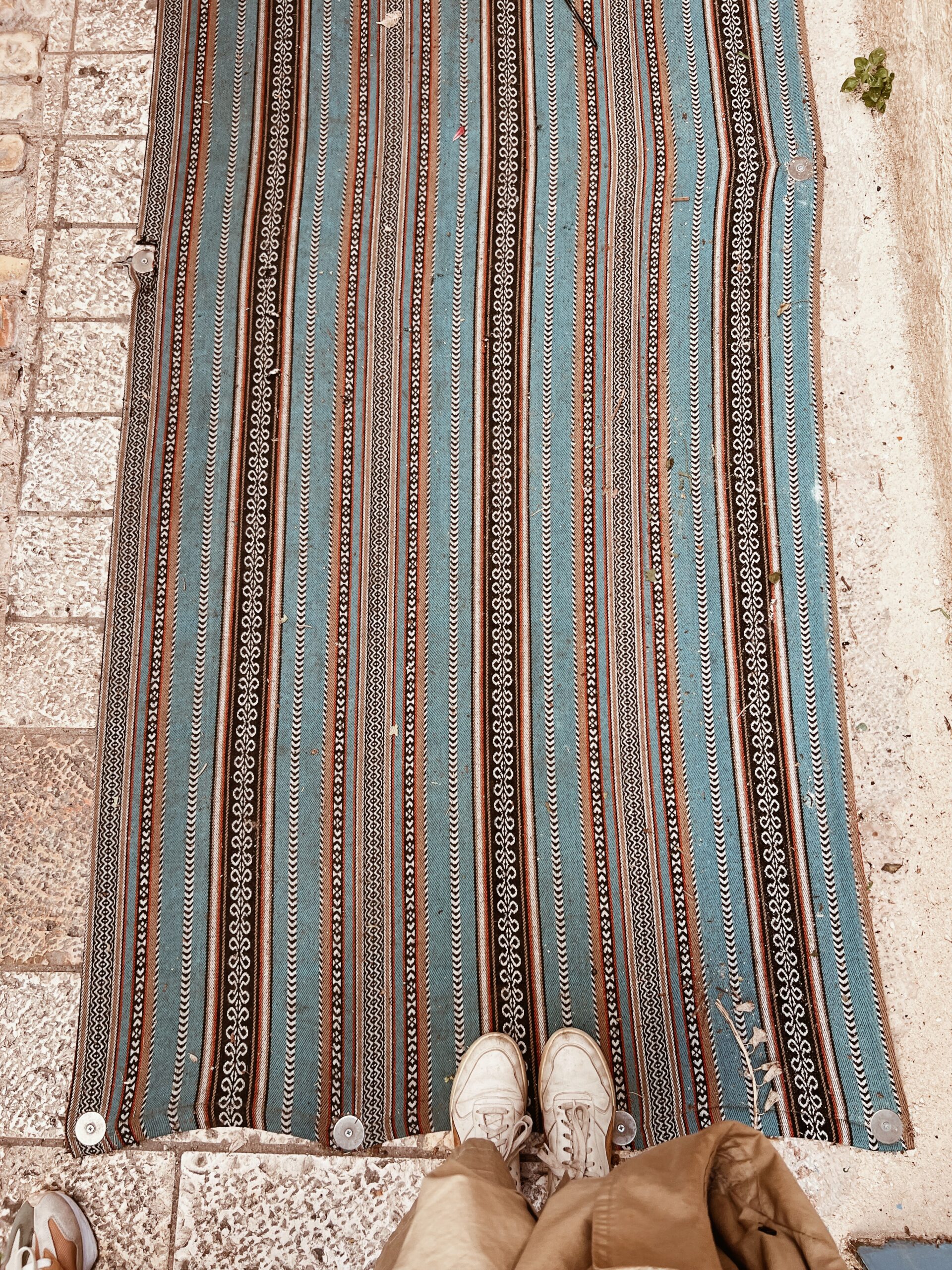 Another thing I realized upon returning from my trip is just how uncomfortable Falkor's roar is in The Neverending Story.
Please, please don't make that sound, sir. You can zip up into the sky and down again into the streets without that horrific growly roar. None of this is good. You're making everyone squeamish.
That's it.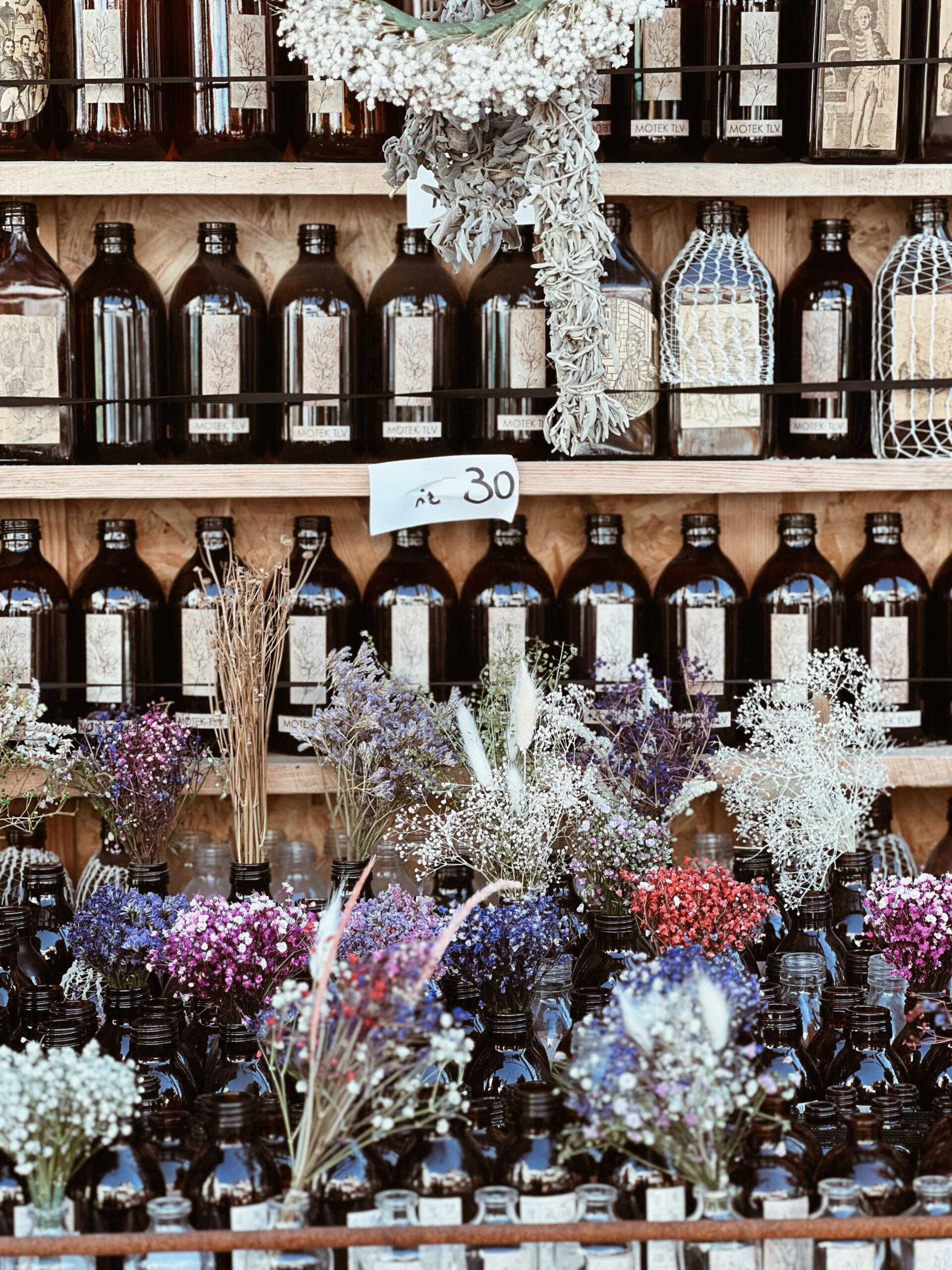 I thought I was so smart to bring three books to read on my trip last week. HAHAHAHAHAHA.
Did I read? Did I read at all? Like 100 pages total. In the airport I people watched. On the short flights I read a little. On the long flights I slept. Well, tried to sleep. And then because there were little screens right in front of us I obviously HAD to watch Amélie and Ticket to Paradise. (it was cute! Ticket, that is. Amélie is life.)
And then during the week if we had a moment in our rooms it was either to post a few photos or shut our eyes before round 80. Zero reading time. So I still have Chicken Sisters to finish, and a few more after that. I'll show you soon! I feel like we're due for a book chat.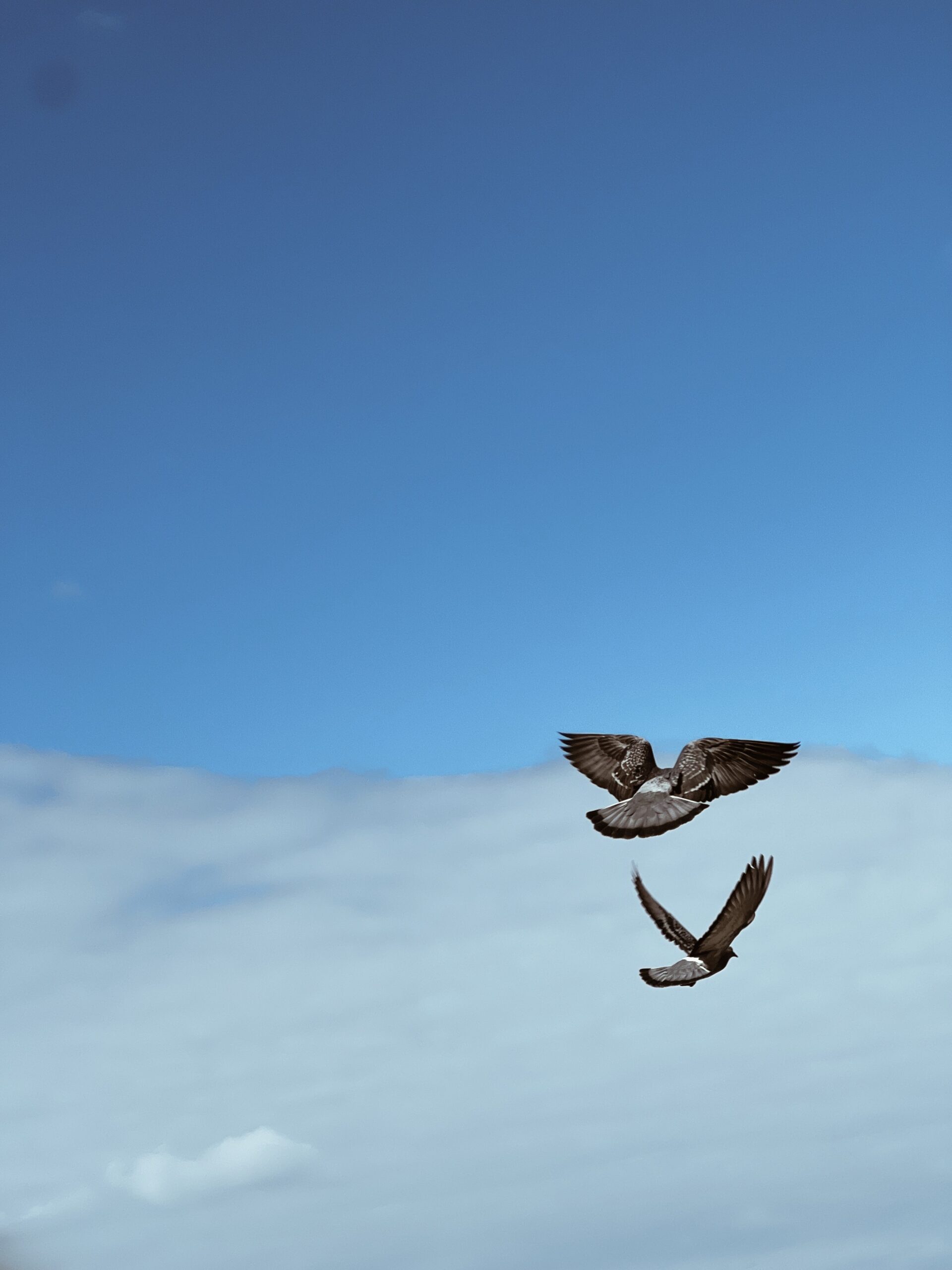 Weekend plans?
I'm basically over jet lag, so I'll remove that from my to-do list. We have a school trivia night a week from tonight, and our group of ten picked The Eighties as our theme. So I need to go thrifting for my Breakfast Club vibe! And more blazers, because blazers.
That is truly (Try KU) it for today. Since being home I've been extremely fascinated in the Hasidic Jewish culture, having seen so many on the flights and in Israel. So I've been watching documentaries and obsessively reading up on the origin of it all, the style, the culture. I suppose you could say I've gone down a rabbi hole with it all. (<–it was just right there. I had to.)
We're going out for tacos tonight! What are you having?