Admit it, you've been waiting for this one.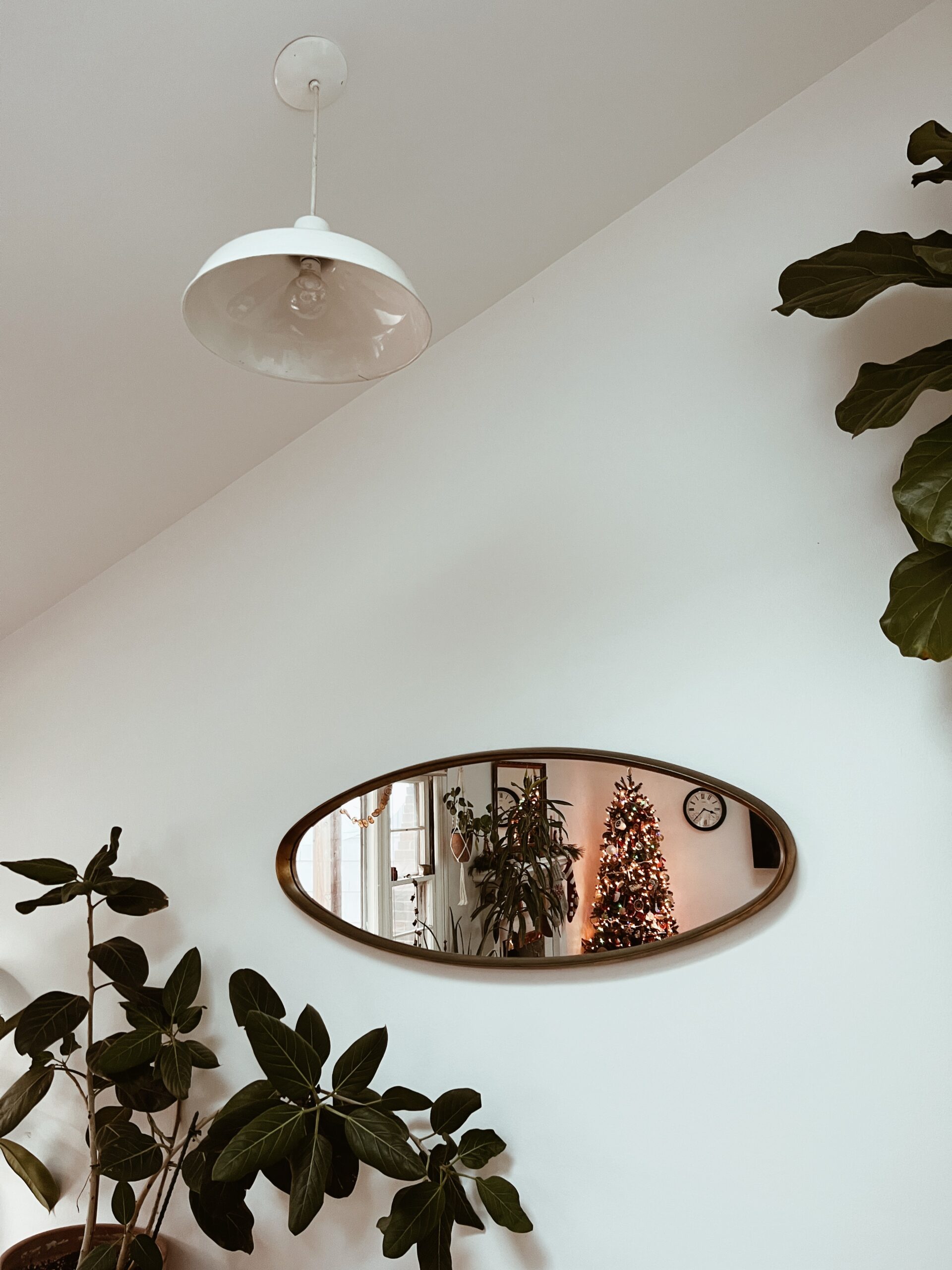 BUT HARK.
It's nothing new. Christmas jazz. Christmas swing. Christmas vintage. You know how I do. But! Maybe in a different order? I dunno. This feel of Christmas is my very favorite, so get in it and let it wash over you. (wash over you?)
Without another word, I give you . . . "The Stained Glass Citrus Tied up with String" Mix.
If you need ALL the Christmas mixtapes, here you go!