Frrrrrrrrrrrrrrrrrr ii dd aa yy aa dd ii rr fffffffff.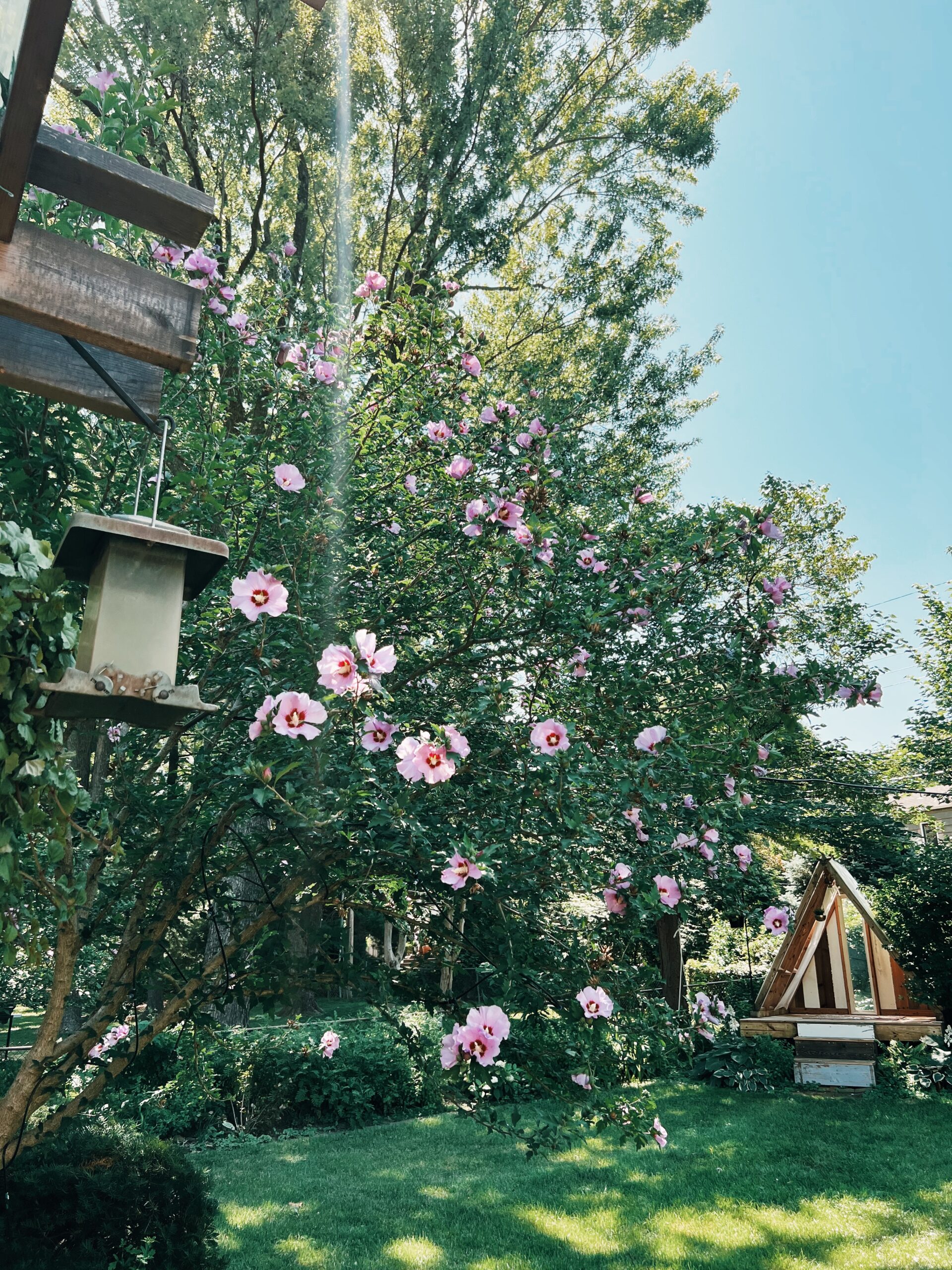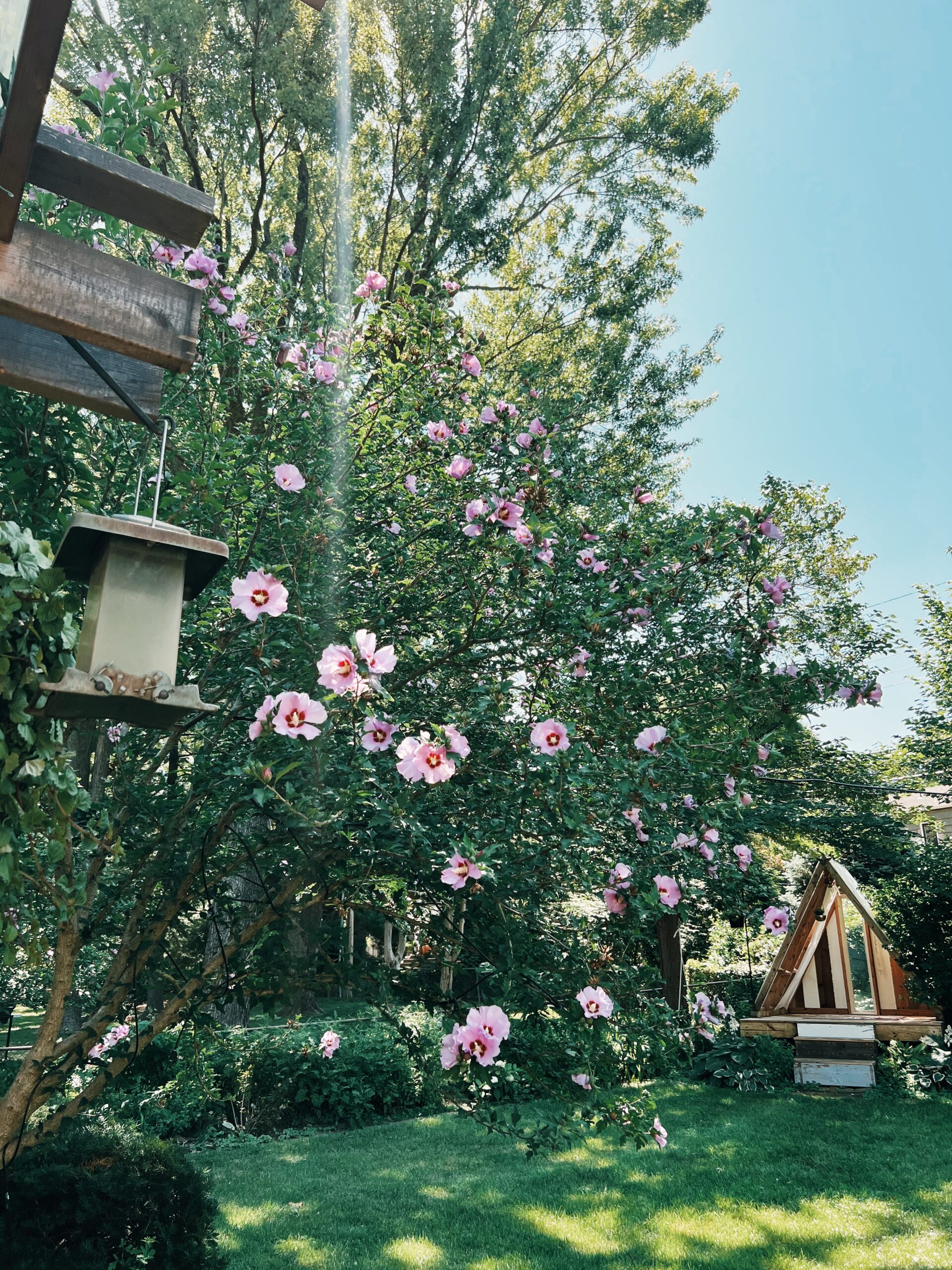 Who else in this crowd totally imagines themself as Denise Richards in Wild Things every time you climb out of a swimming pool?
'Fess up, now.
I do. I mean, there's no universe in the past, now, or in the future that I have ever looked, look or will look like Denise Richards, but in my head I look silkily identical to her every single time I pull myself up the swimming pool handrails and steps. It doesn't hurt that the pool plays '90s gems out of its loud speaker around the clock at a flattering, self-esteem boosting decibel.
Listen to me and listen hard, we have six weeks until school starts and I will not have my bubble burst. Let me live (laugh and love) in sweet, sweet oblivion.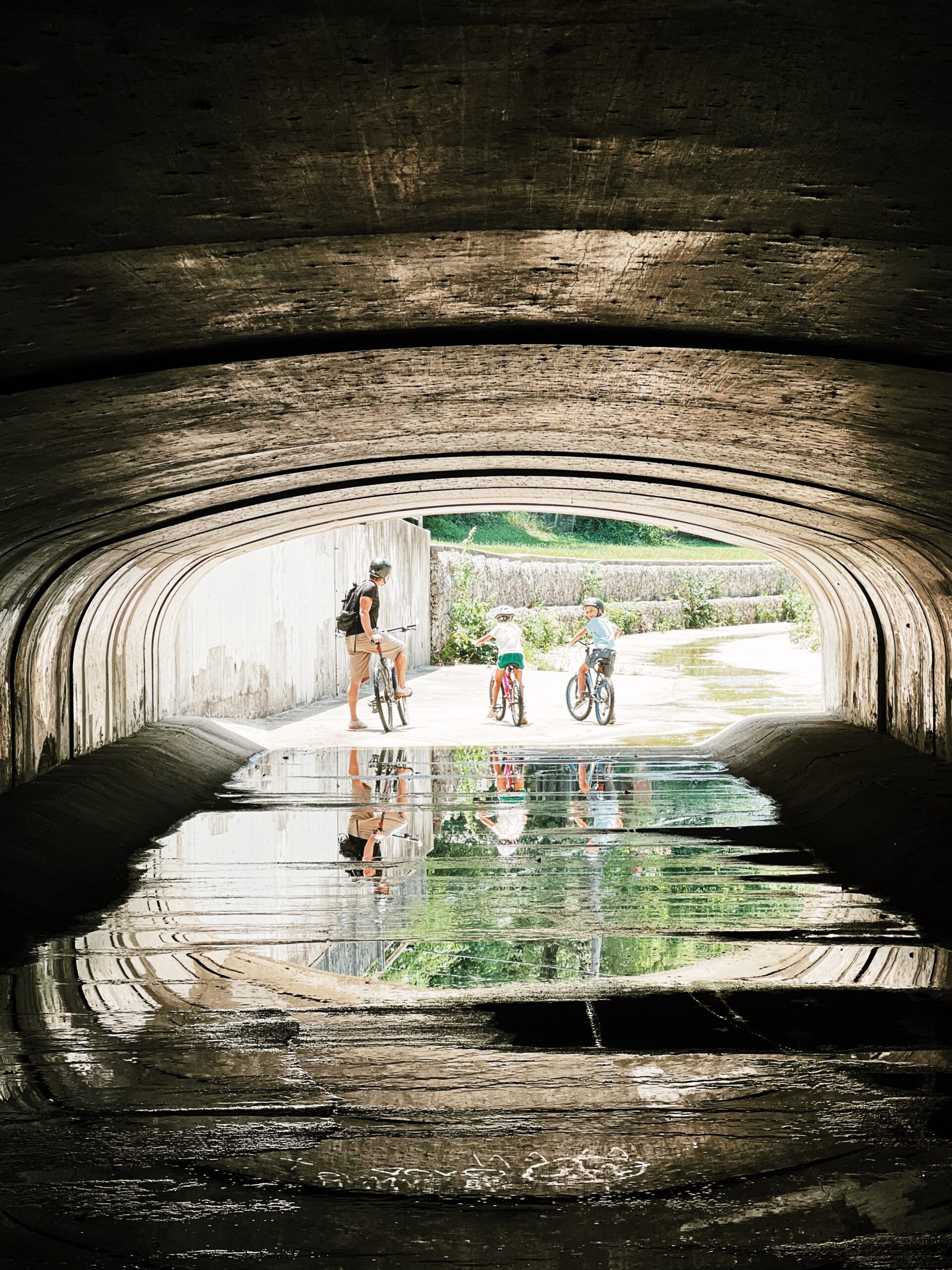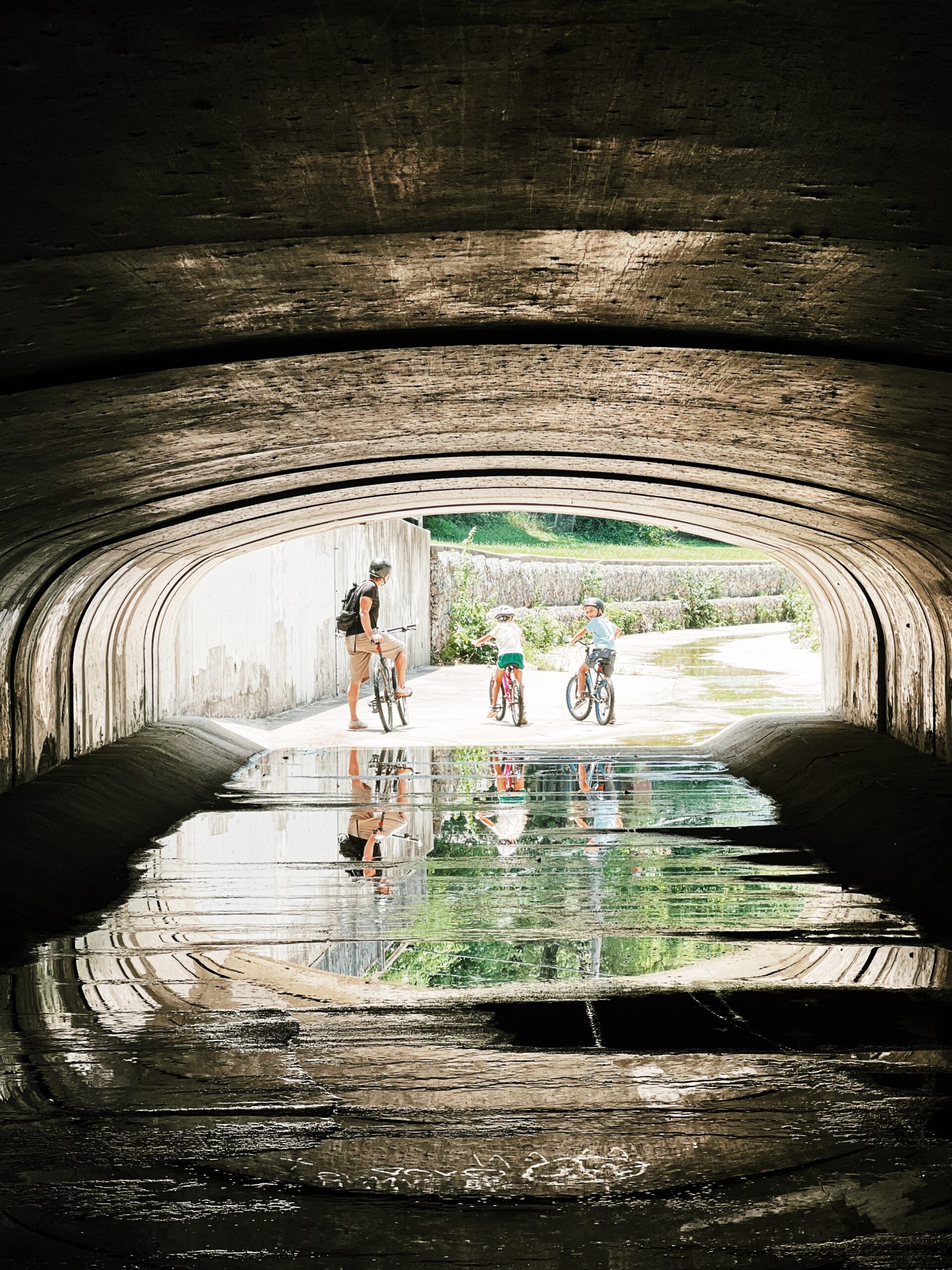 I have another Willism for you this morning. (yes, get excited)
Yesterday he said to me, in regards to streaming services on our TV, "Mom, why is there Disney on the TV, and Disney World, but there's no Netflix World?"
Me, already dying inside from the smart, "Oh it's because Disney World is a theme park, and it's been around way longer than the streaming service Disney +. Netflix is only a movie and TV show streaming service."
He goes, "Well mom, if there's ever a Netflix World, I will be the FIRST IN LINE."
I'm trying to imagine what that would even look like but I'm already so in.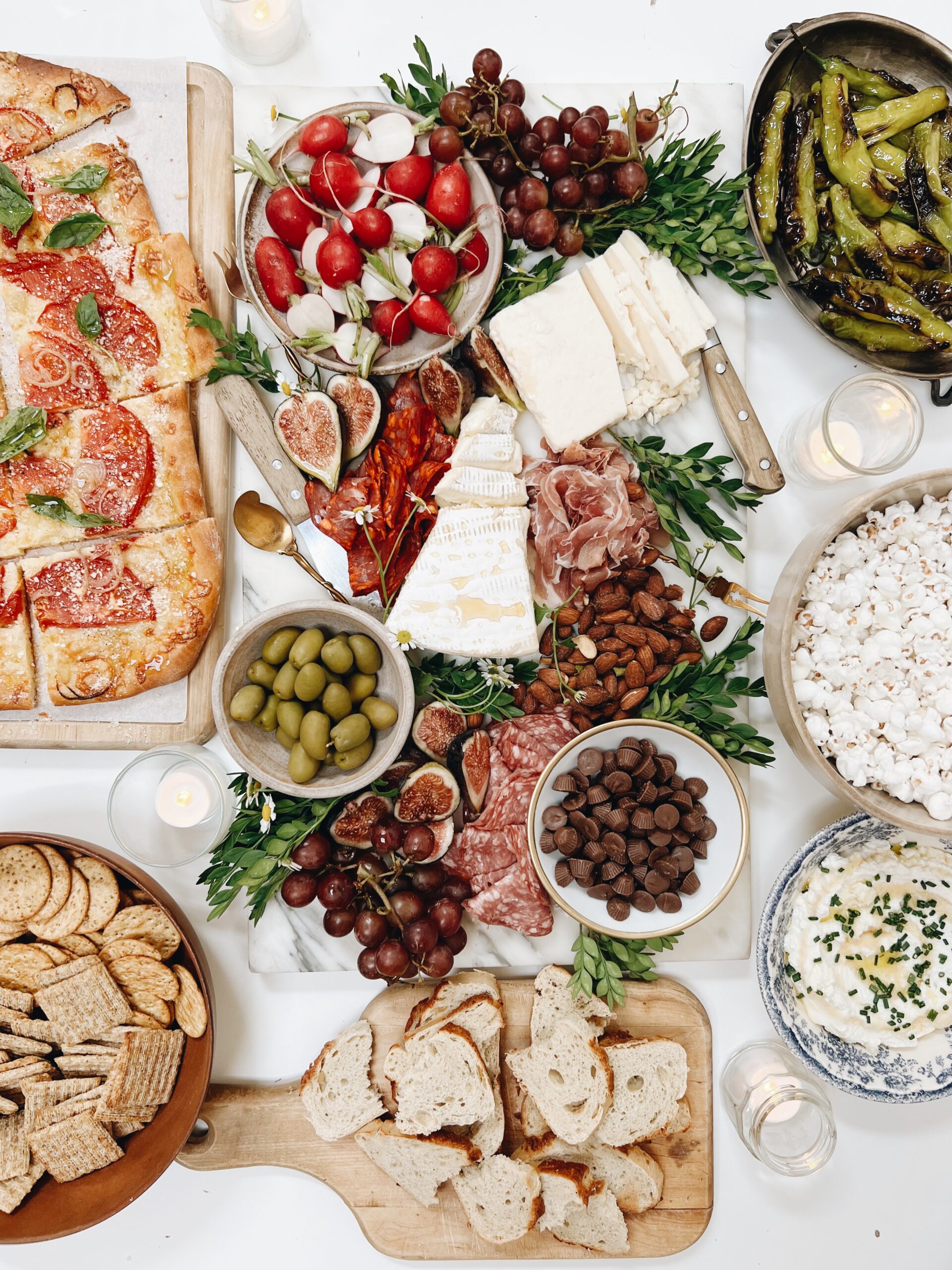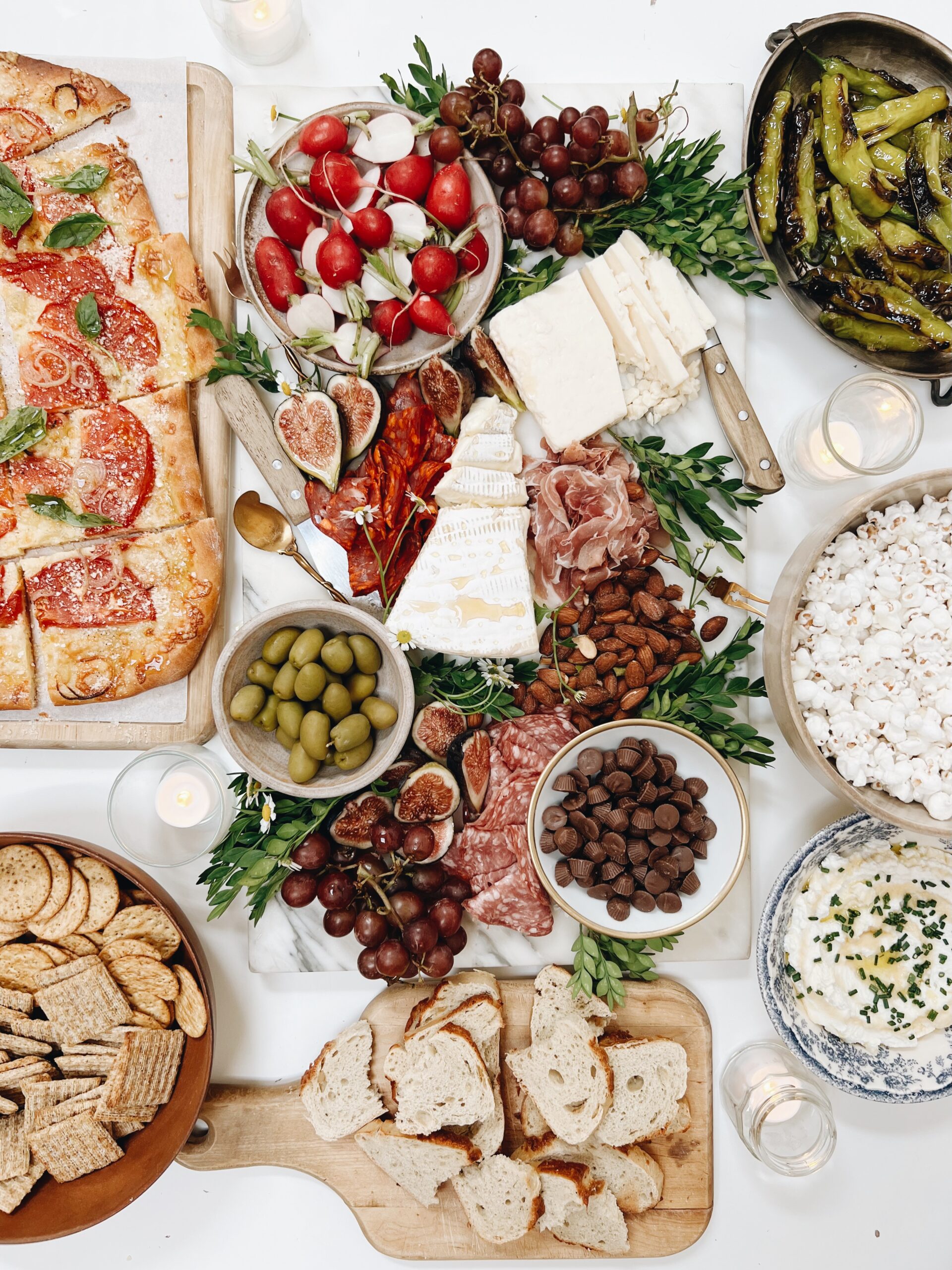 Remember shaving your legs?
Hold on, let me back up. I still shave my legs. Let me rephrase.
Remember shaving your KNEES and what a horrific stress that was as a young teenager? I'm trying to figure out what age I was when I stopped thinking about the anxiety of knee shaving. Because it's definitely a thing.
And omg, remember in the late '80s and early '90s how we all used that FOAM stuff for shaving? What was it called – McNair?
McHair?
LeHair?
NeNair?
NAIR. NAAAAIR! I remember it was like, this pink bottle and the foam went everywhere and made such a mess but perhaps that was simply 8th grade user error. What a time that was. Little bandaids on all the awkward junior high girl knees and ankles (oh, those blasted ankles). I was always so stressed about it. (surprise surprise) But the other day I realized that I really only focus on ankles and calves now in my elderly age. What happened to knee shaving? When exactly did that hair relax on its aggression towards my life? I still have hair on my knees, sure. But it's very fine and very blond. Blonde? Blond?
I've talked about the hair on my knees for too long, I can tell. Let's move on.
(Nair!! Is it still around? I'd ask Google but you're cuter.)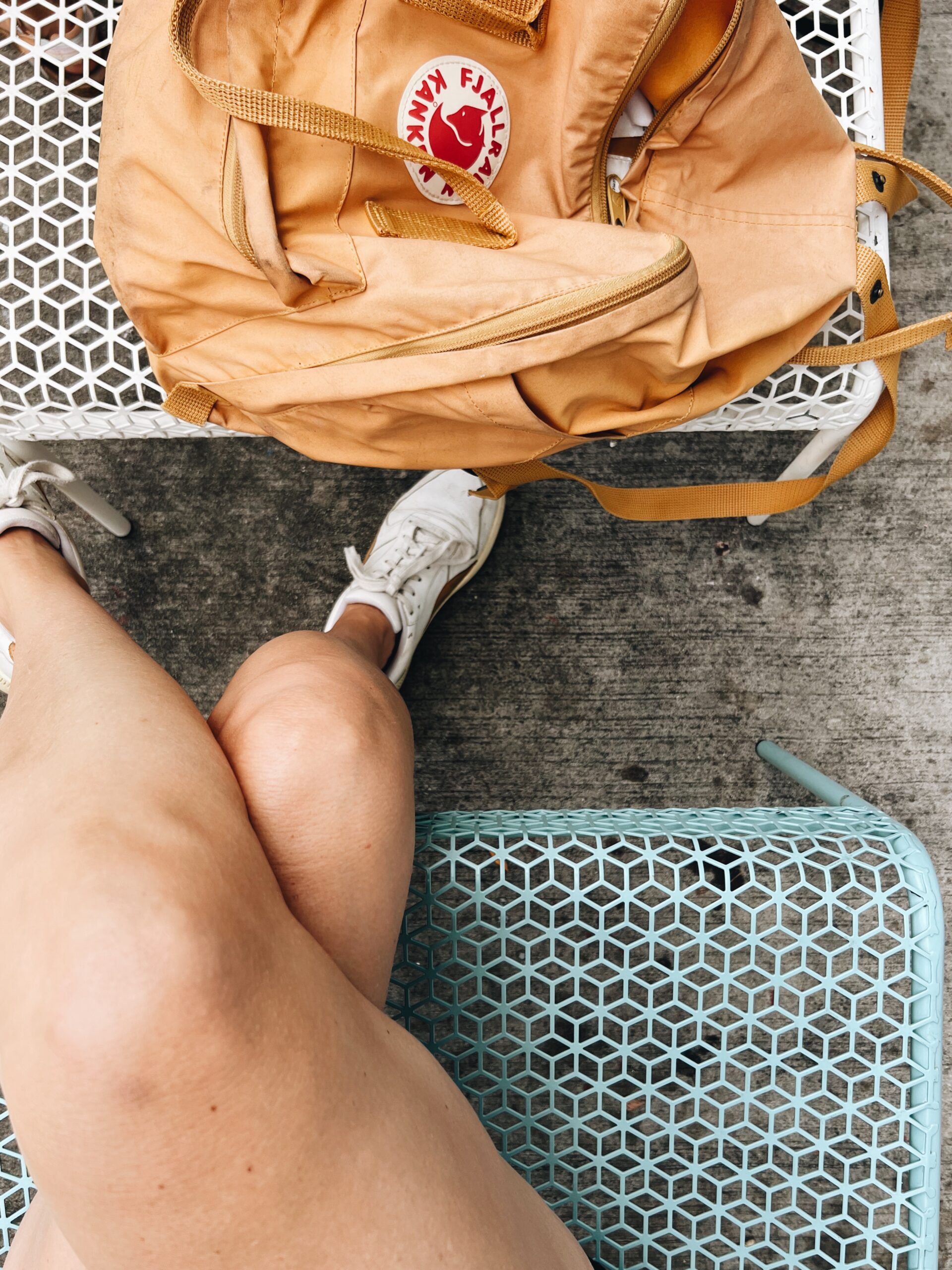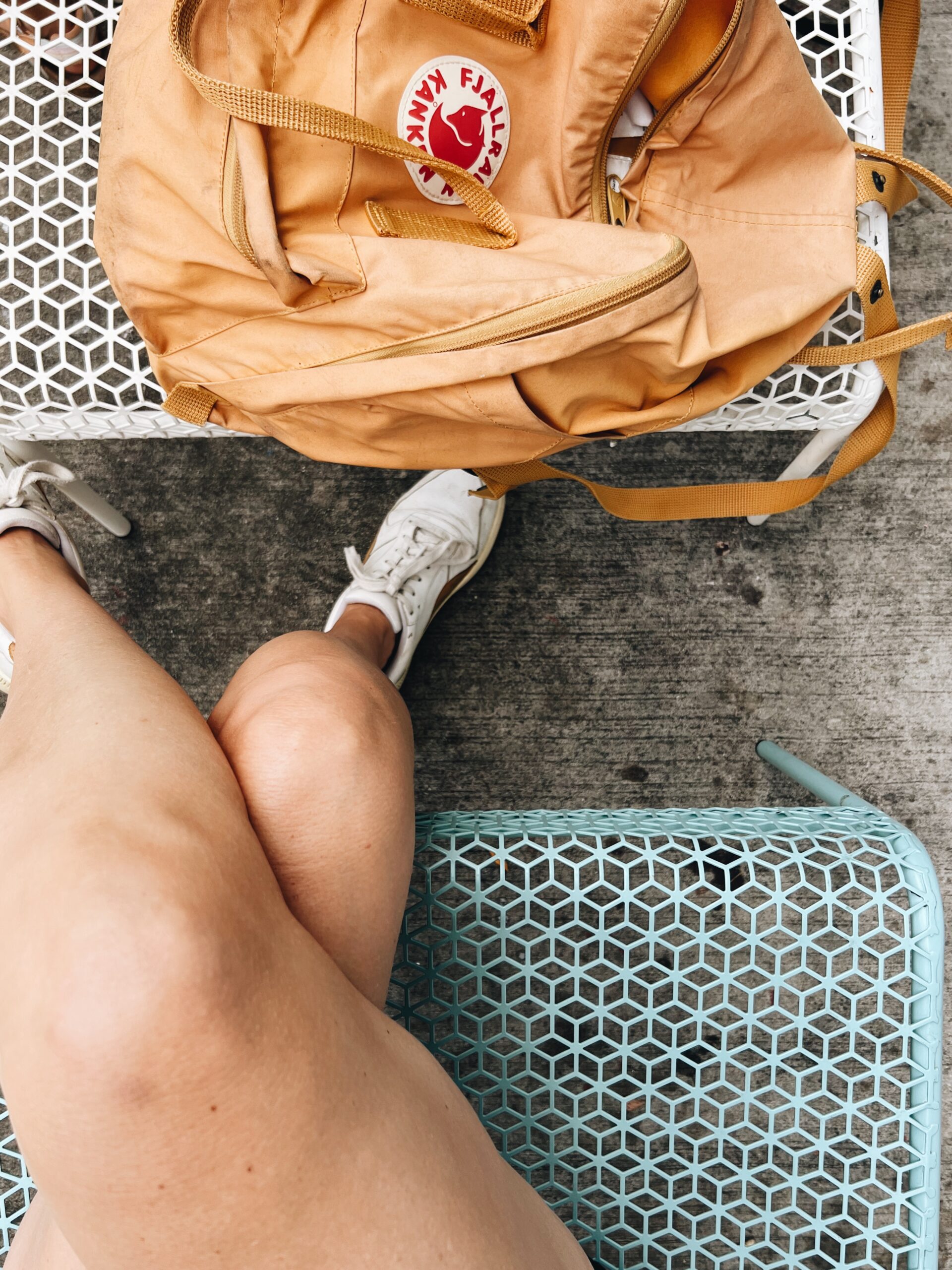 A few updates, because I know this is what you live fooor. (<–said like Ursula from Little Mermaid)
These shorts: SO GOOD. I have them in navy blue, and they nip at the waist and are super flattering. Just in case you're in the market for some '90s-inspired pleated shorts. They have a slight sheen to them, I will say. So you're not shocked when they arrive. Trust me though, they cute.
The once roly poly mole on my chest is now reminiscent of a cigarette burn, so my friend Amy (one of the pool/school moms, you've seen her all summer) says. My other friend Erin (one of the pool/school moms, you've seen her all summer) had moles removed the day before I did, and hers are cigarette burns, too. We're starting a band called the Cigarette Burns where we don't actually play instruments, but the music is the sound of the Neosporin tube opening and us dabbing it on with our fingers and going, "ewwww." This is all so terrible, never mind.
Based on your book club comments, I turbo ordered Book Lovers, Reminders of Him and One Italian Summer. I'll absolutely get to the others soon!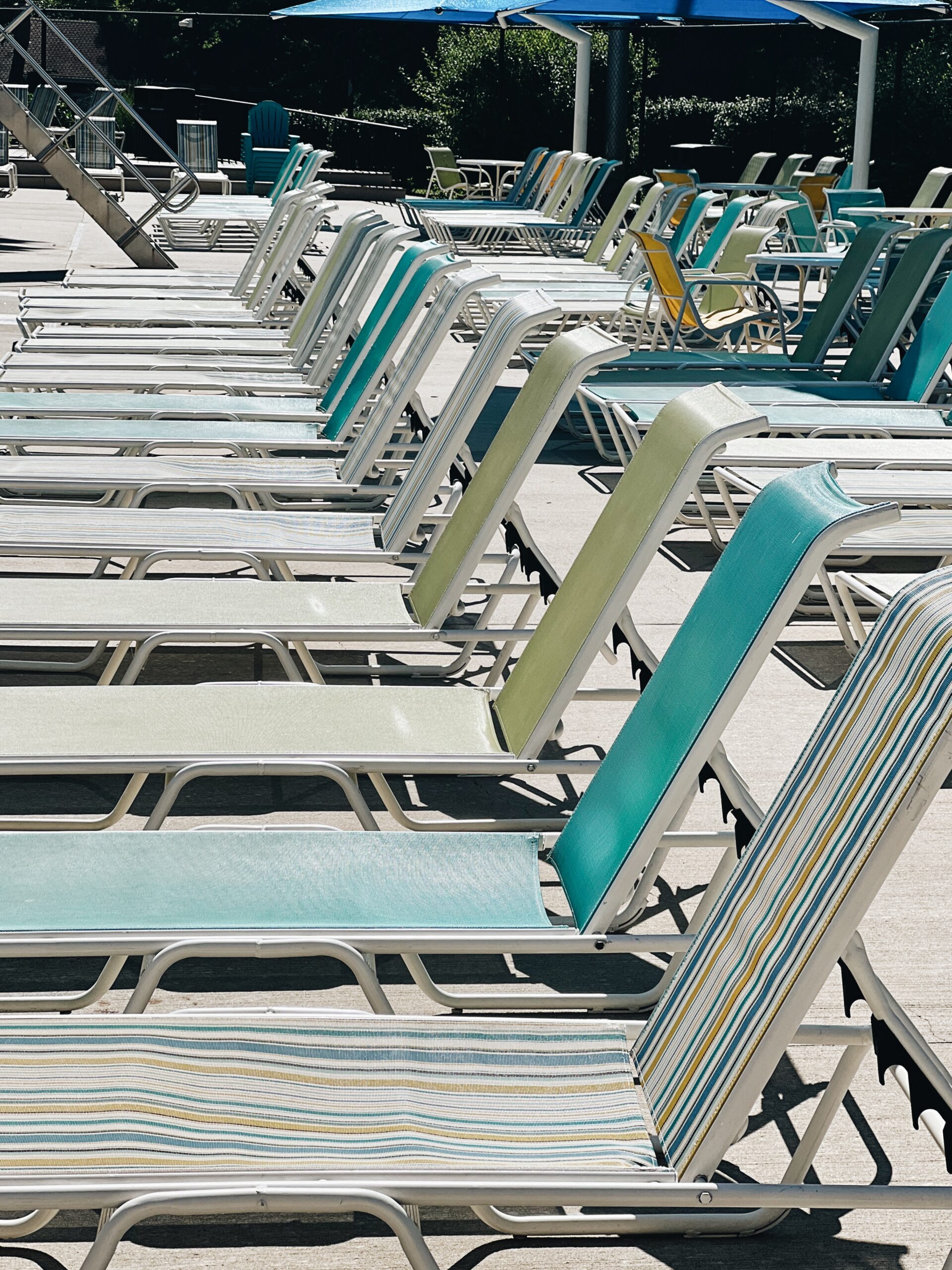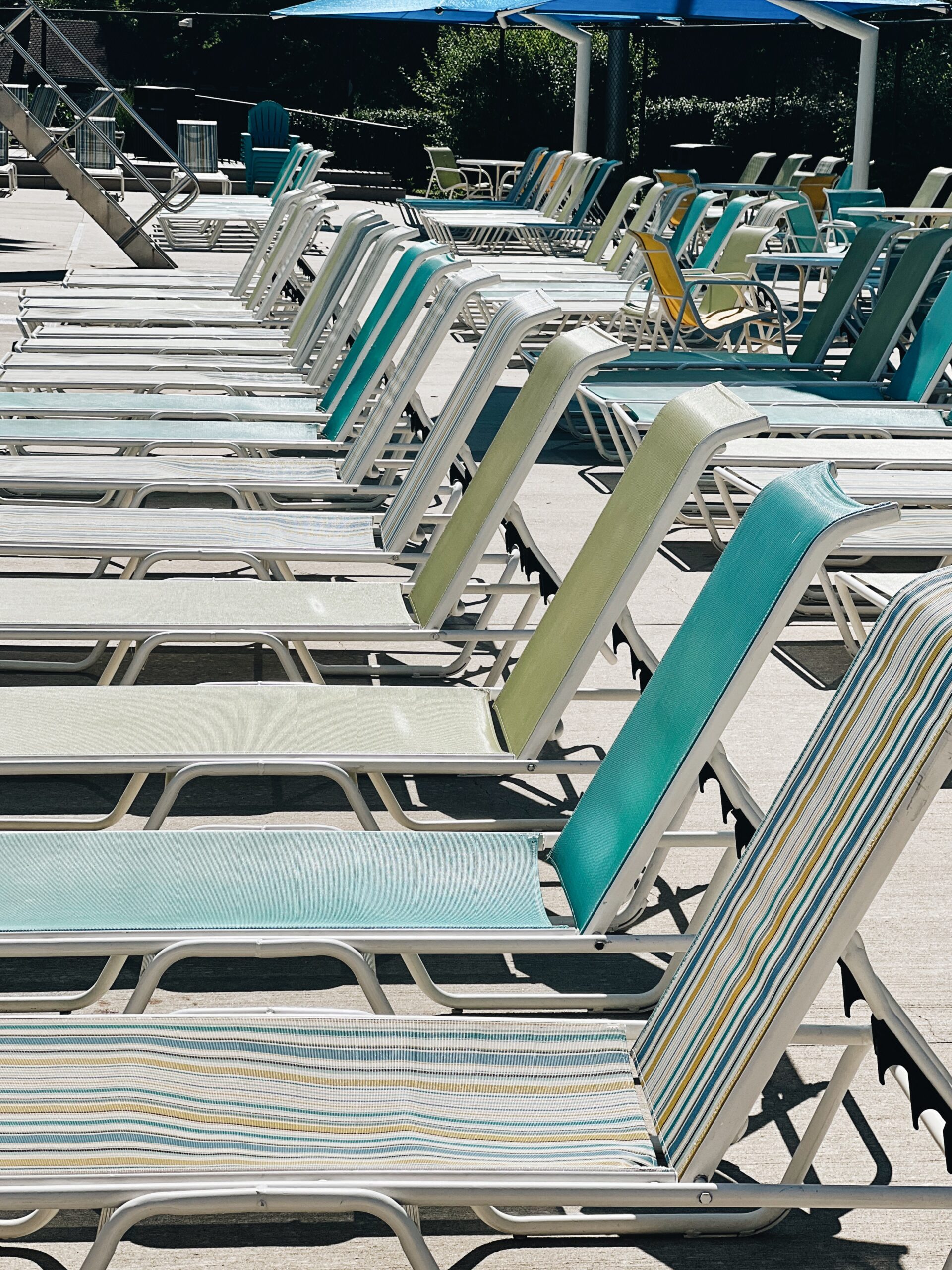 Long weekend plans?
We're headed to French Market this morning to meet friends for breakfast, then OH SHOCKER back to the pool today. It's where we (me and Denise Richards) live. And I love it. A bit of soul satisfying yard maintenance, weed pulling and rock path building around the raised beds (I'll show you!), a bit of book reading, a picnic with friends and fireworks on Sunday eve, a little 4th fest in our neighborhood and a continued hang with other friends on Monday afternoon with more fireworks. There's our schedule, write it down. Ha! Just kidding. (my mom will, though.)
From this week, in case you missed it::: BOOK CLUB. Don't miss this summer edition. So many of you have such great suggestions, so thank you! And then your July country western mixtape. I've received so many DMs since yesterday of people surprised that they like this mix so much. Listen, trust me on this! It's breezy and soulful. Vintage country at its finest. Get in that.
You're totally ordering those shorts, aren't you?