We're talking peak summer giddy food right here.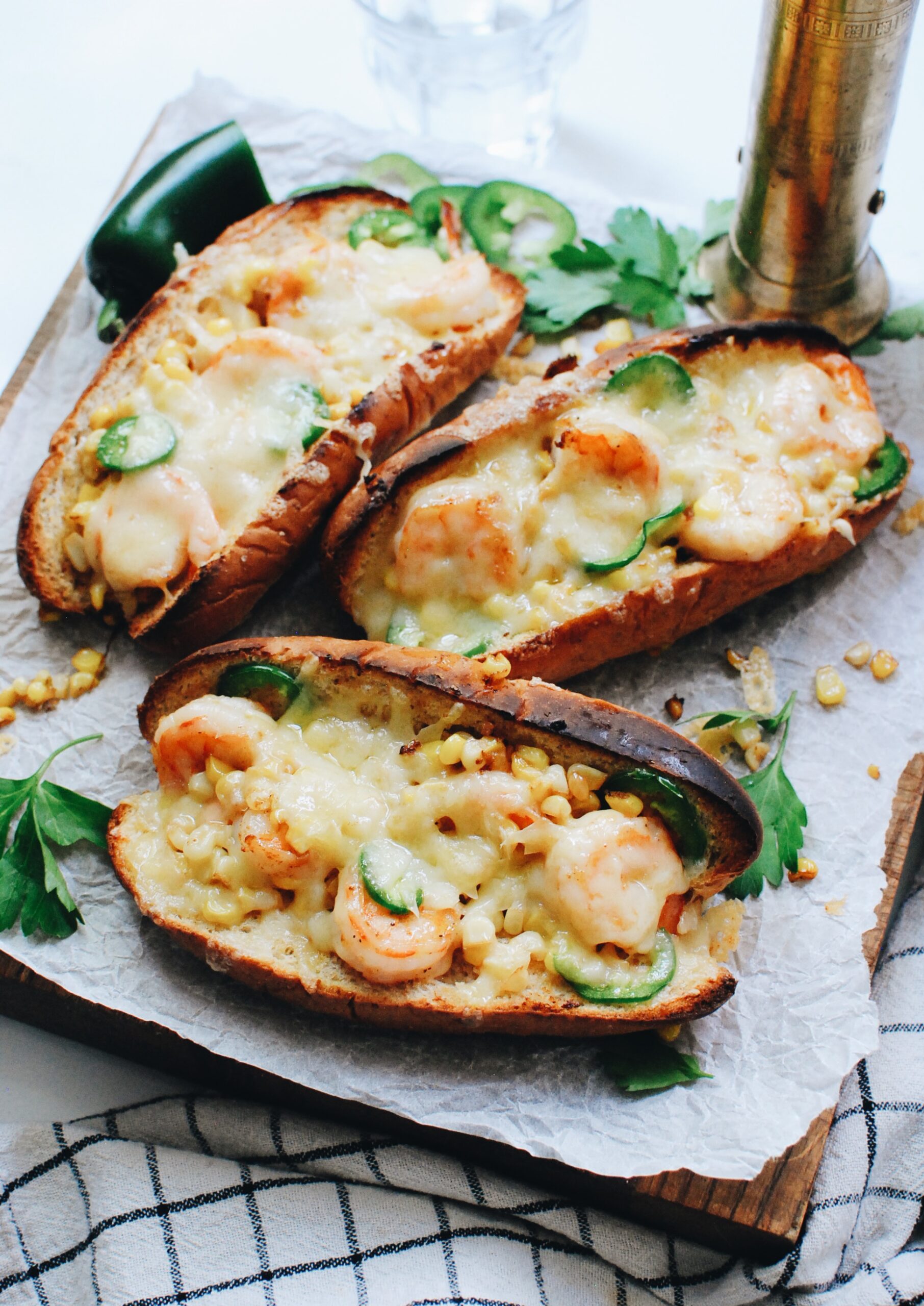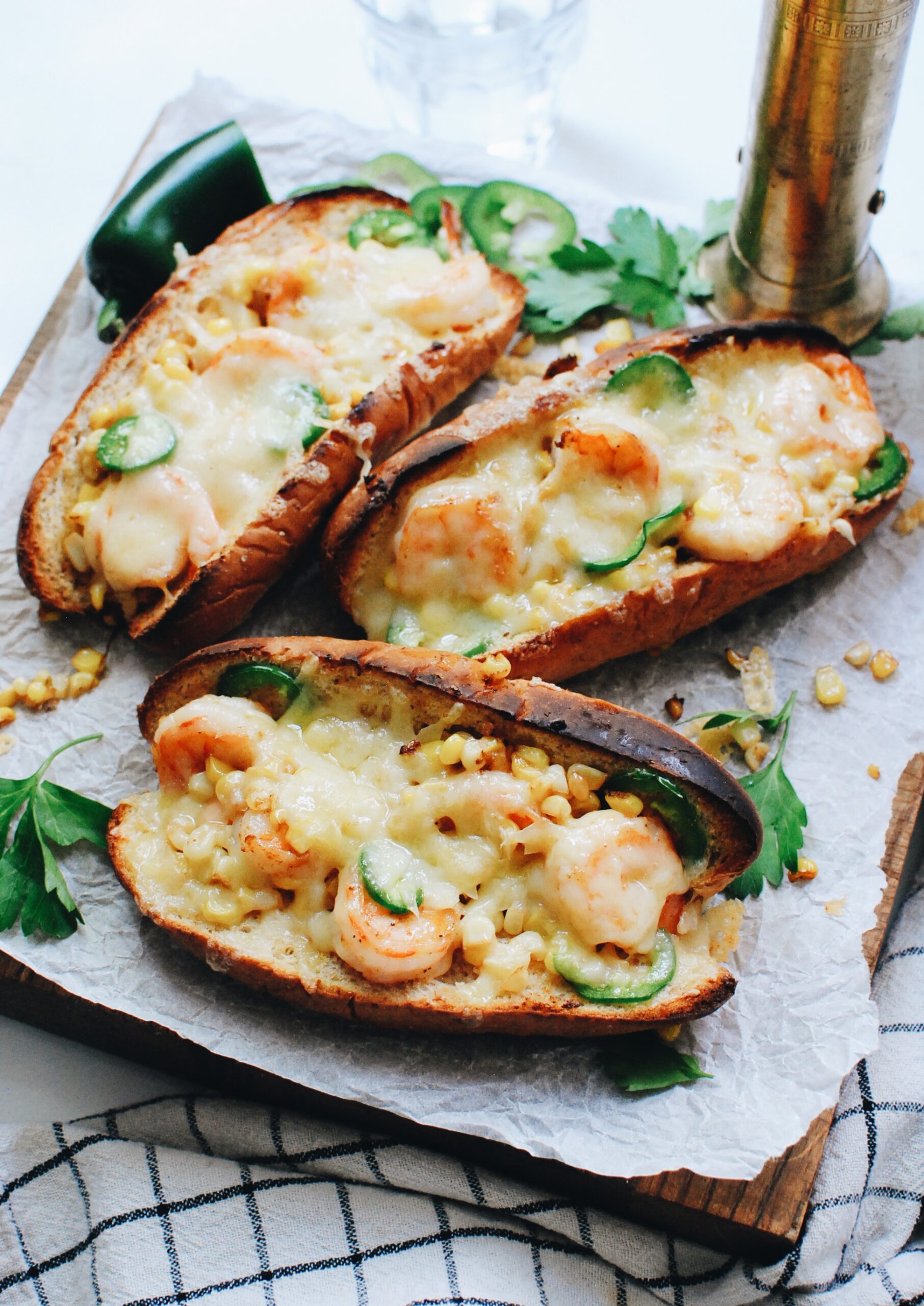 Yes pigeon, that would be melted GRUYERE all over that seared shrimp and corn and jalapeno tucked into a toasted hoagie bun. It's that meal that needs vera vera (I typed it twice so you wouldn't think it was a typo) little prep work, but also tastes like beach food truck grub in an Elin Hilderbrand novel.
No, it does.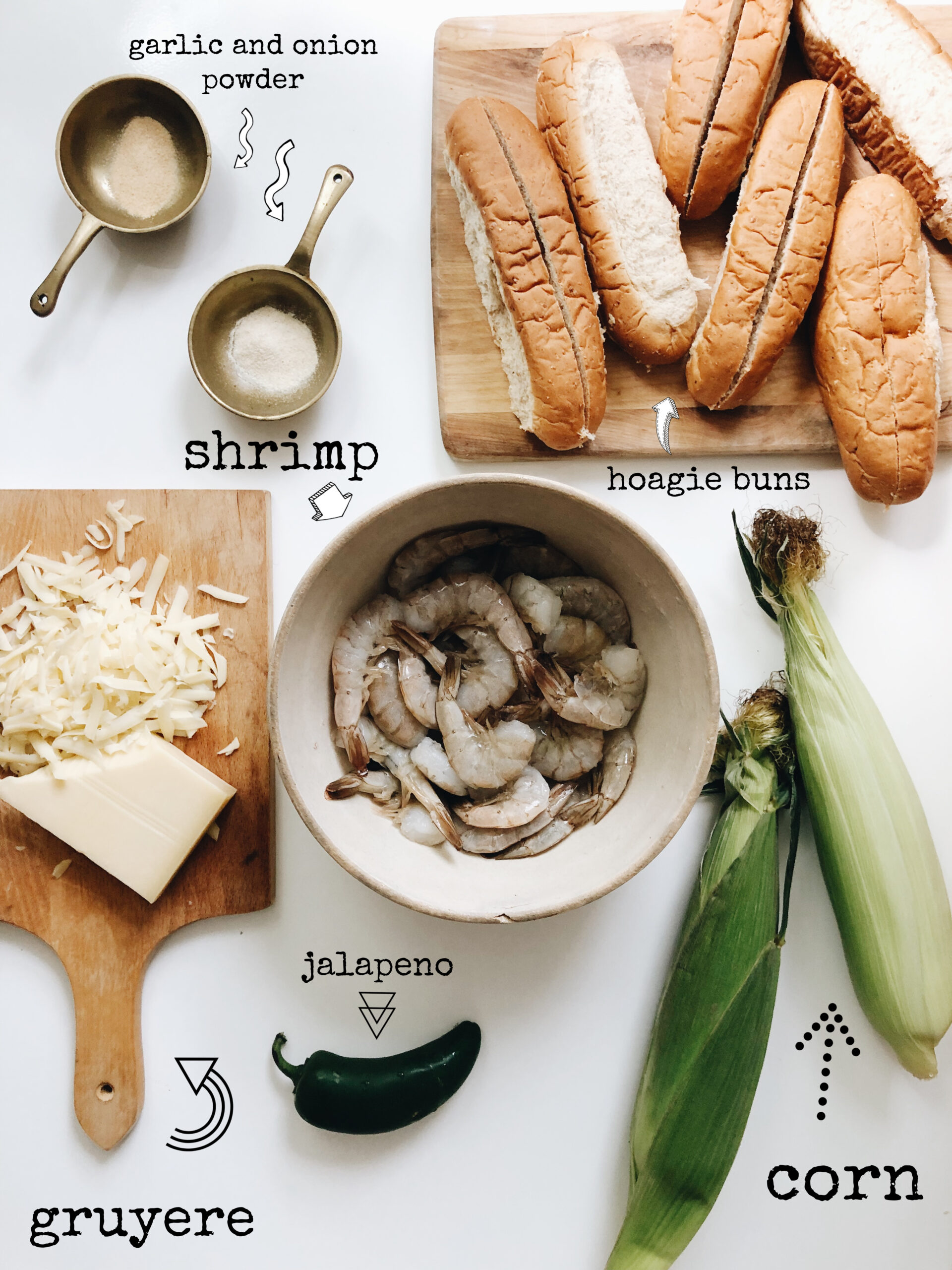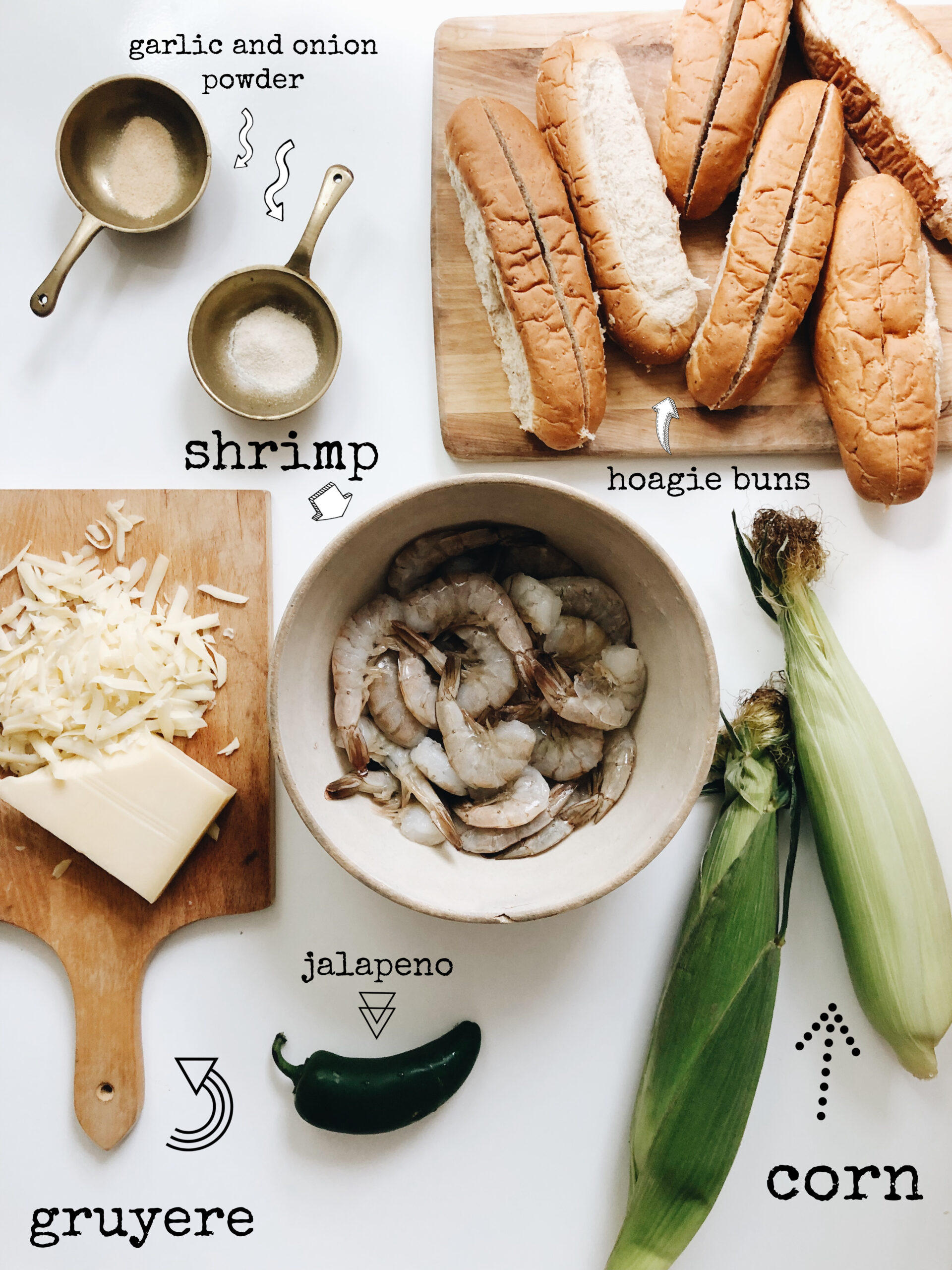 Look how simple. The only real "work" is to thaw and peel the shrimp, but set aside less than ten minutes to do that and you're good.
And also shuck and slice yer carn, grate some gruyere, thinly slice a jalapeno and slice some hoagie buns. Which, yours might already be sliced! You never know in this world. I did a top split on my bun, but whatever you do is righteous, bruh. (sorry, I wrote beach up there and now the attitude is stuck forever.)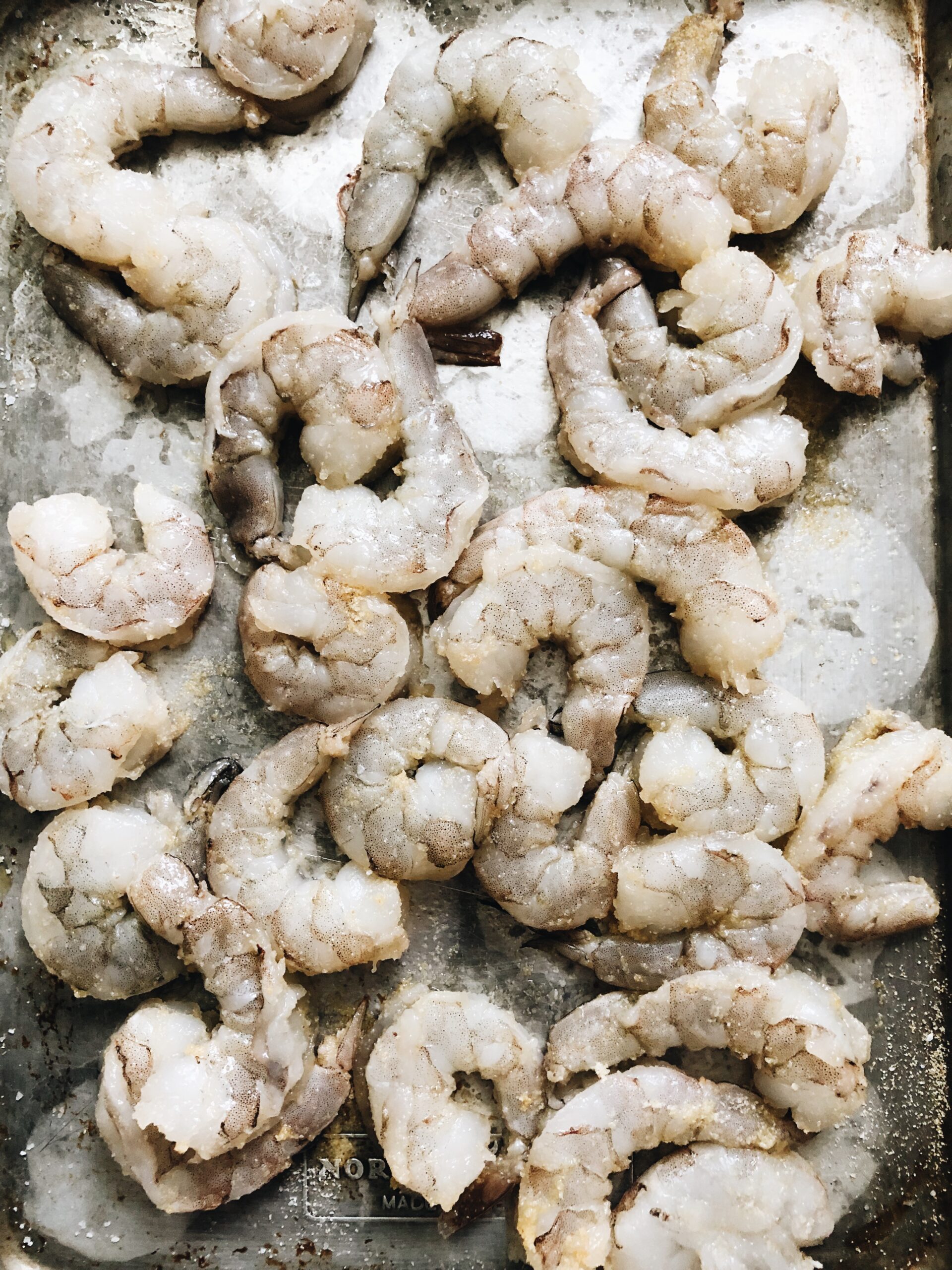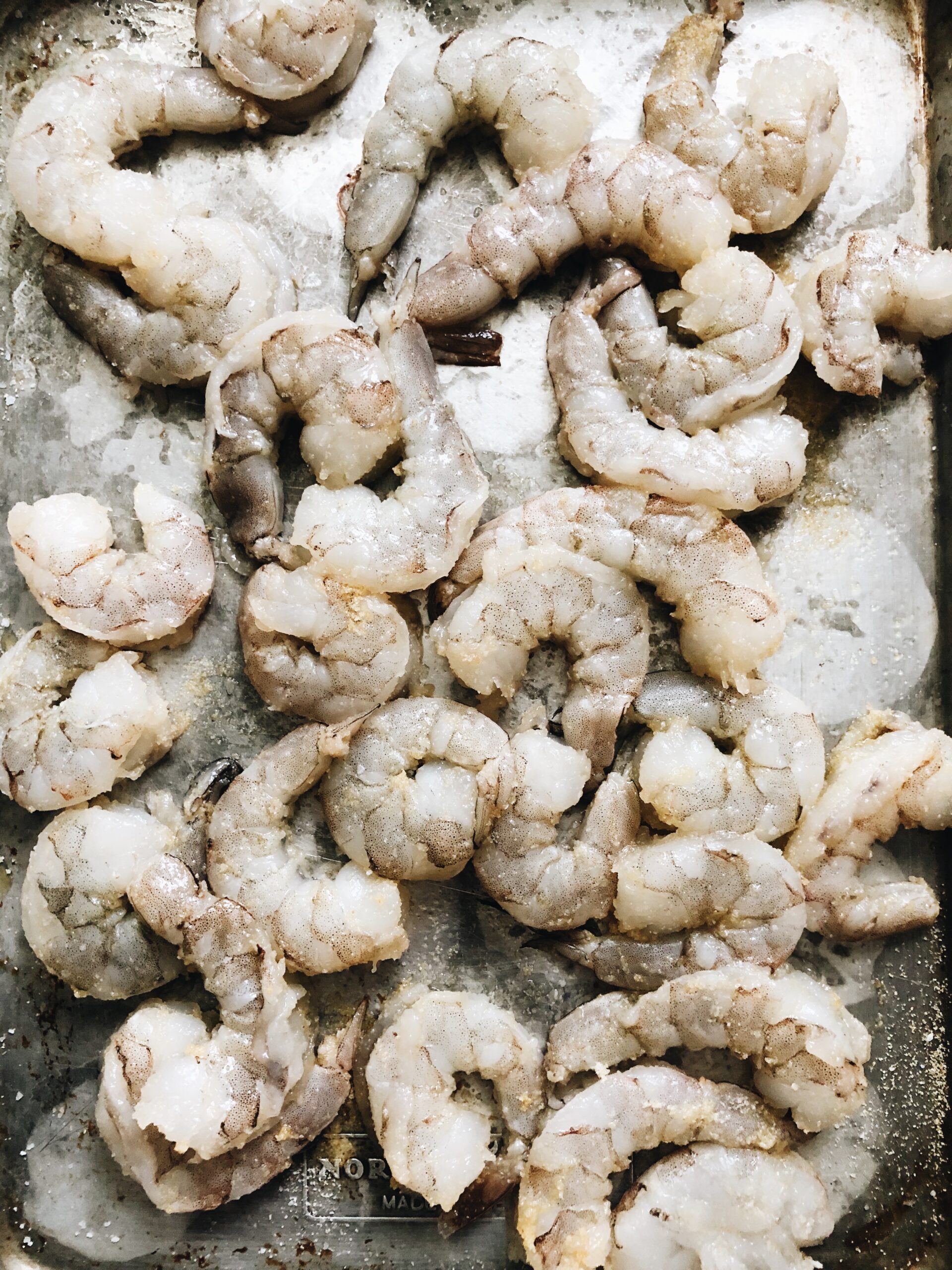 For the shrimp, if you're feeling something crazier, fly. But I went with garlic powder, onion powder and good pinch of salt. I like those flavors with the gruyere and corn. Elevates the shrimp a teeny bit, but also says ultra casual. Since we're living in a summer novel in this blog post.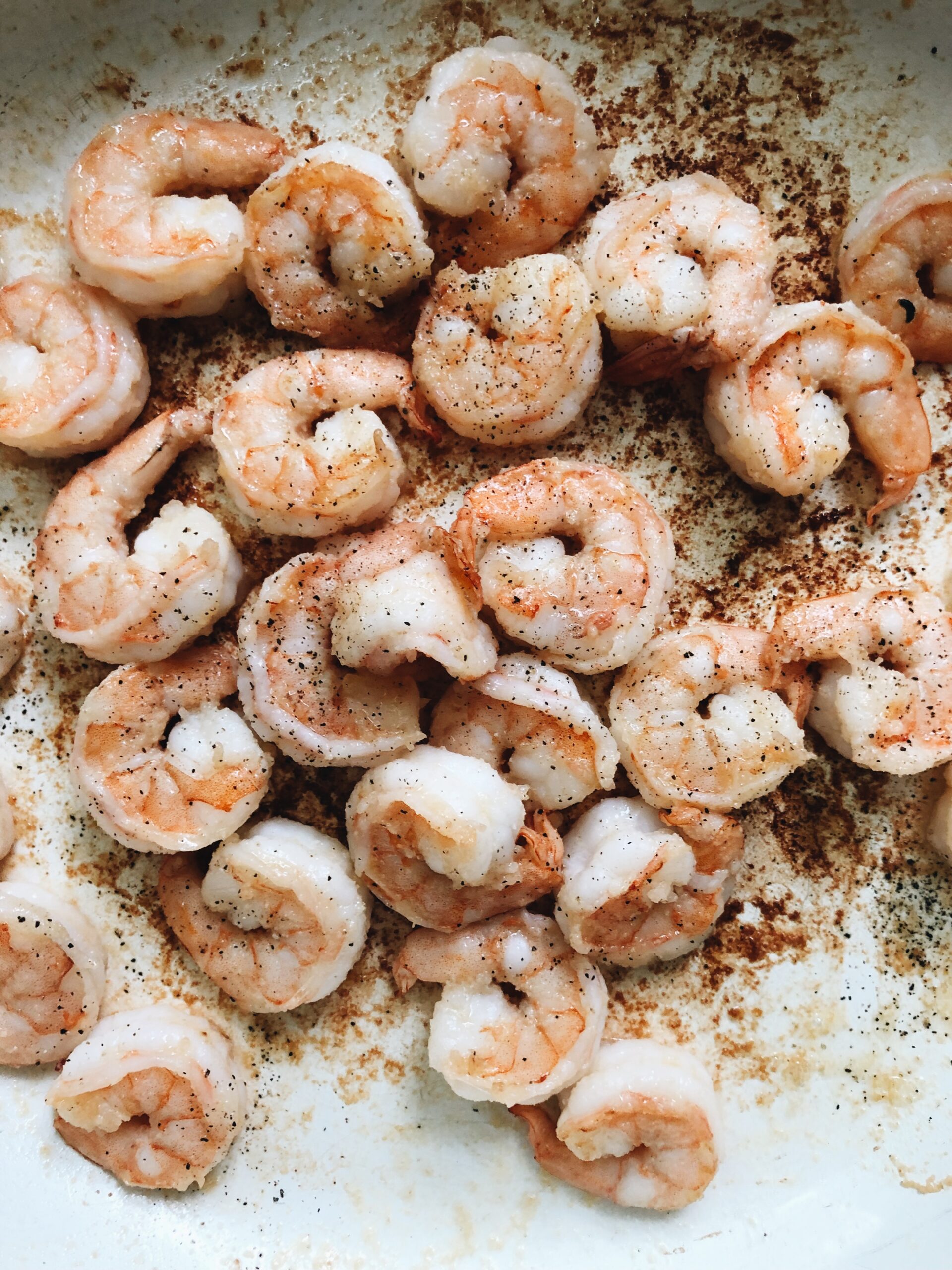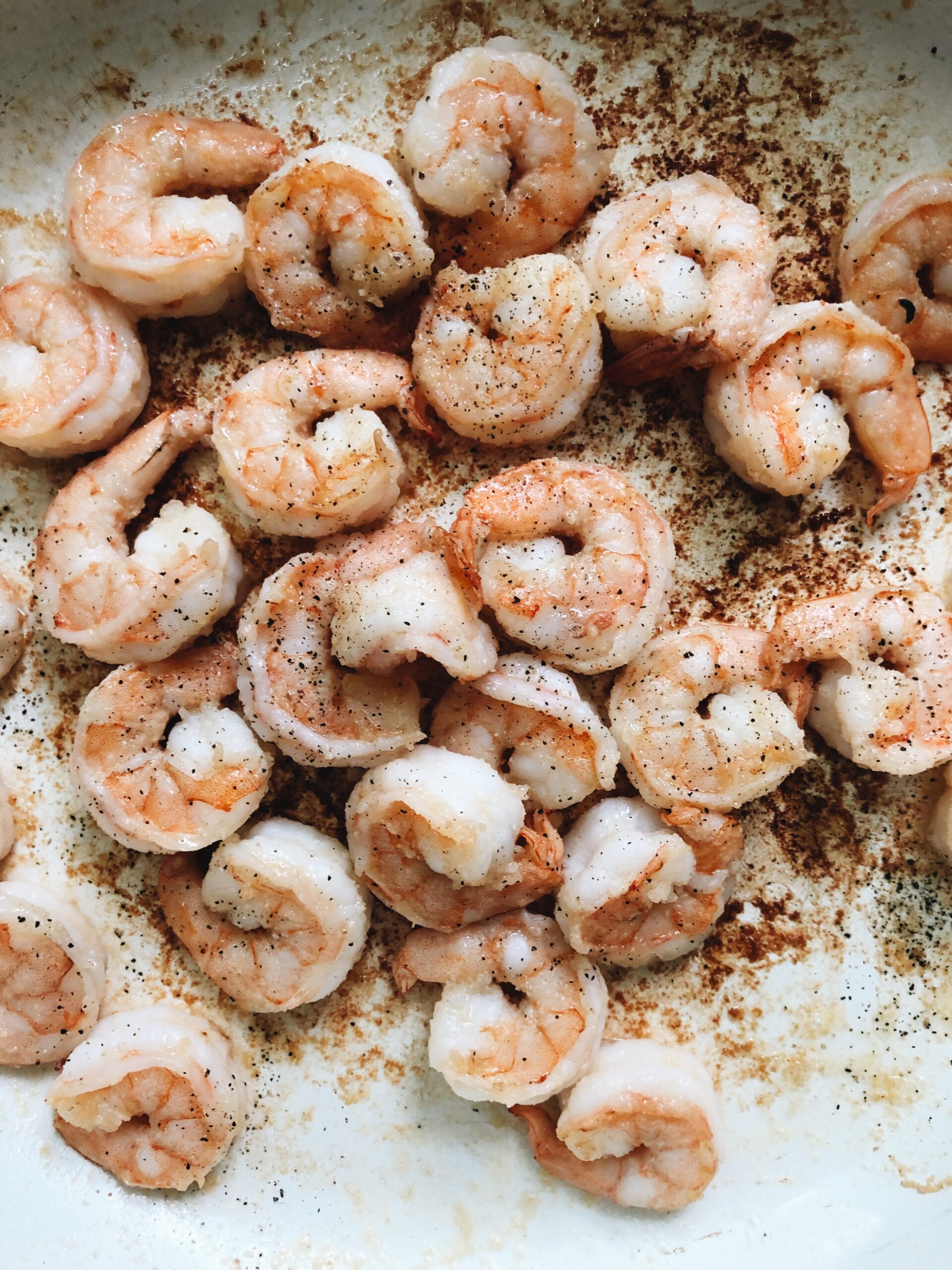 Just sear 'em up! And you know what – you could totally grill these, which is even more novely. Skewer and grill both the shrimp (and buy the colossal size if you really want to make me jealous and depressed) and the corn, and grill them until nice and plump and charred. UGH. Why are you doing this to me?
Oh, why didn't I do this? Too hot, I guess. I dunno.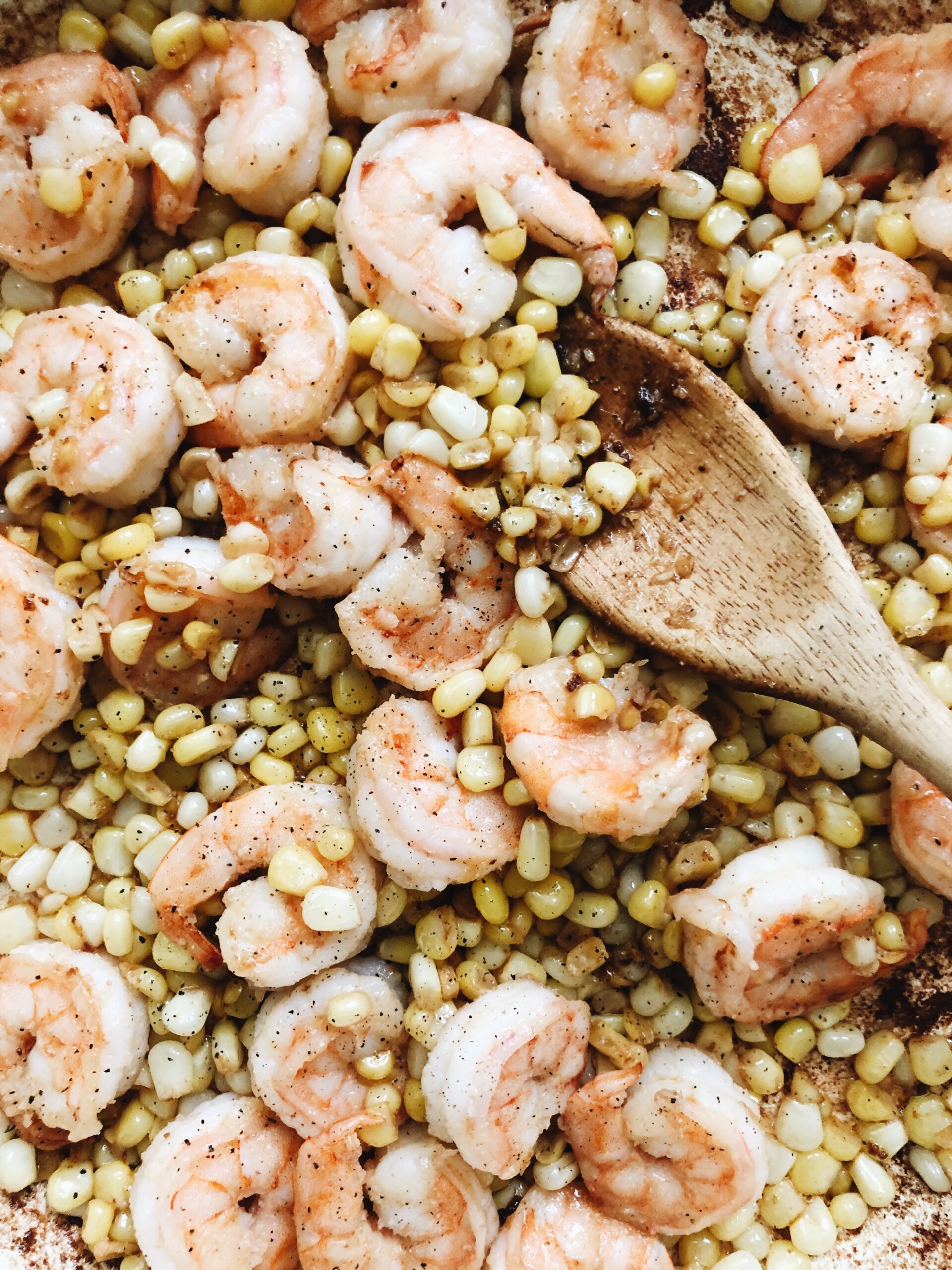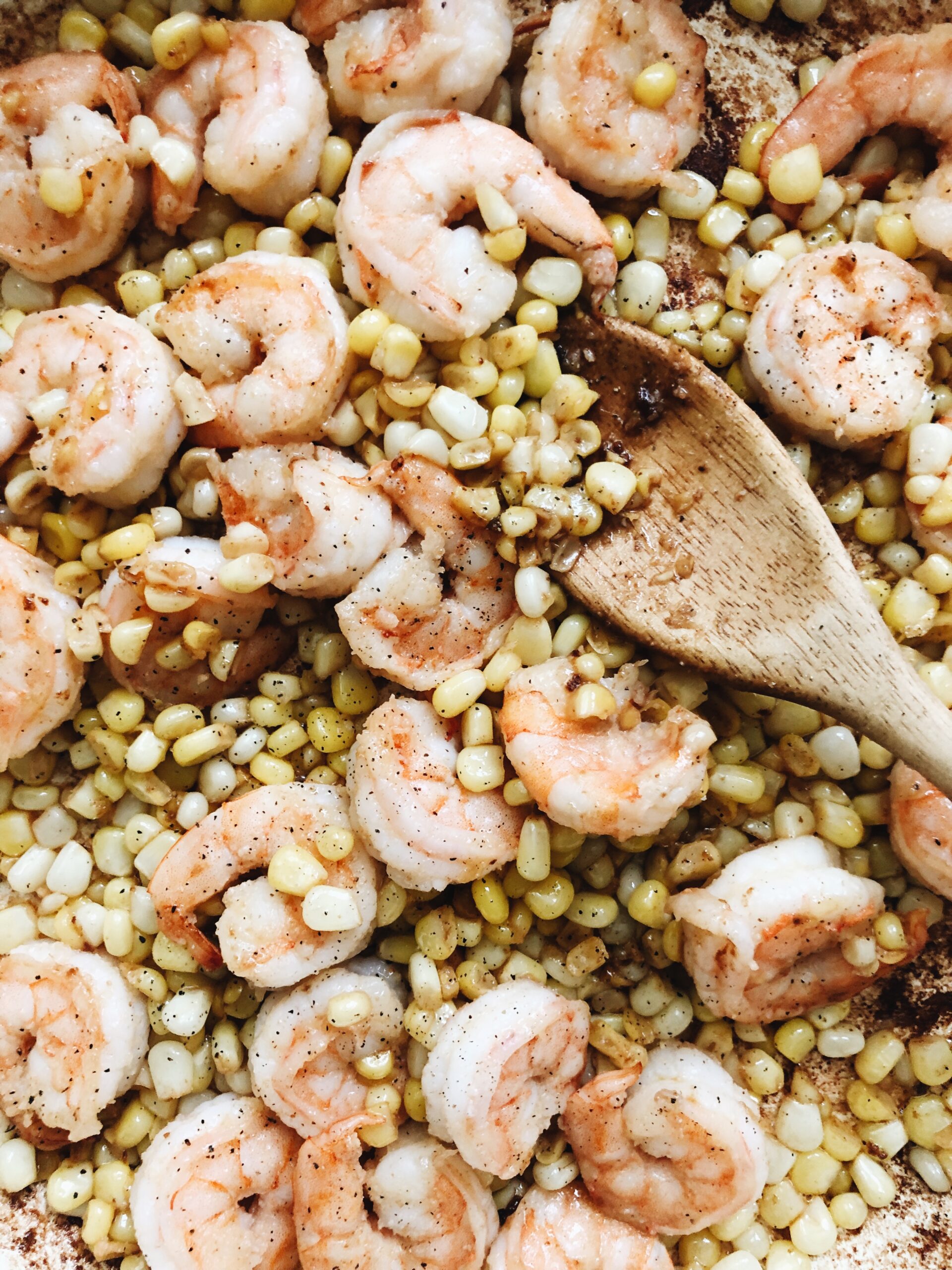 This is still pretty stellar though. There maaaay be a little butter in there, too. You didn't hear it from me though.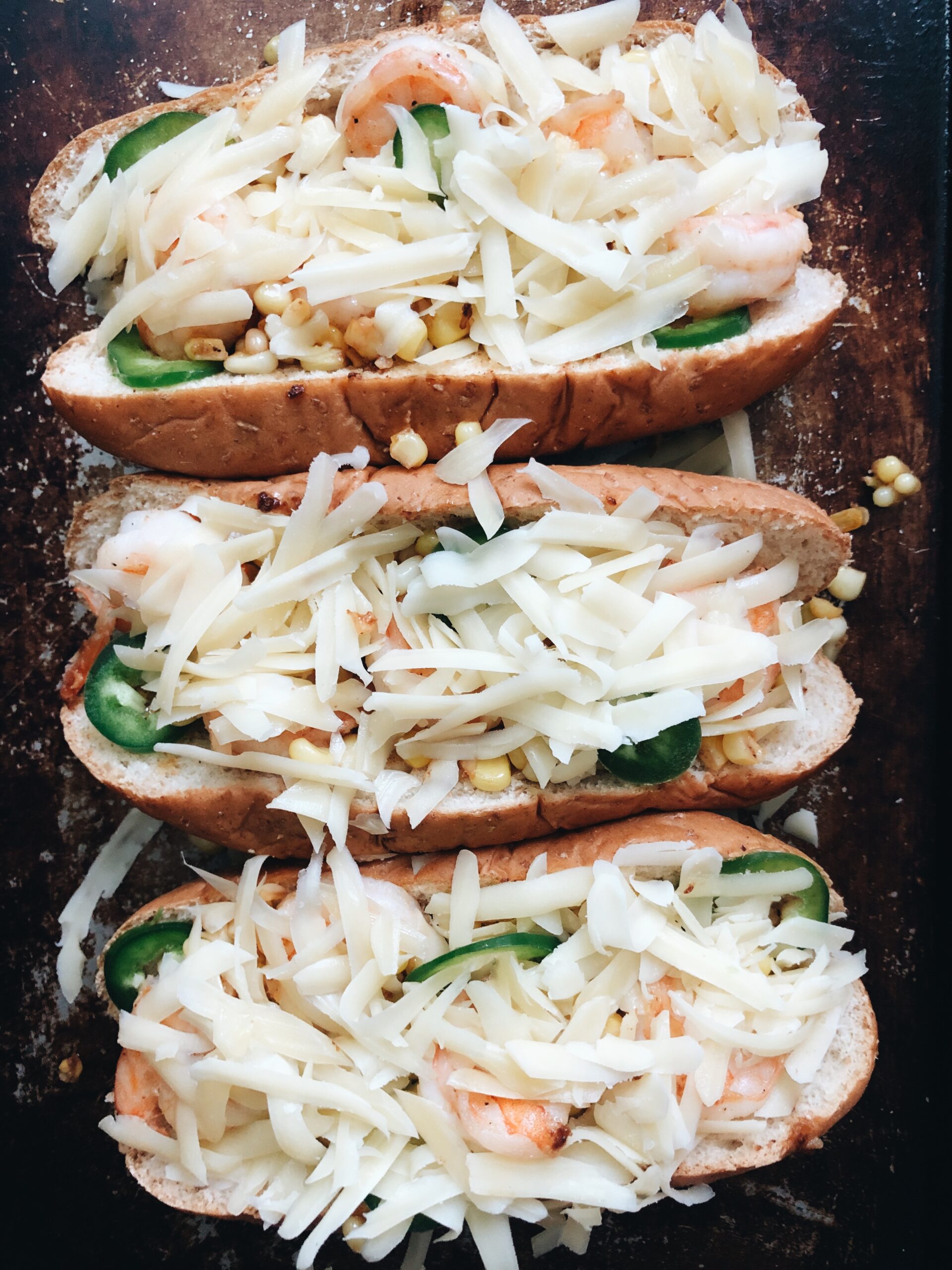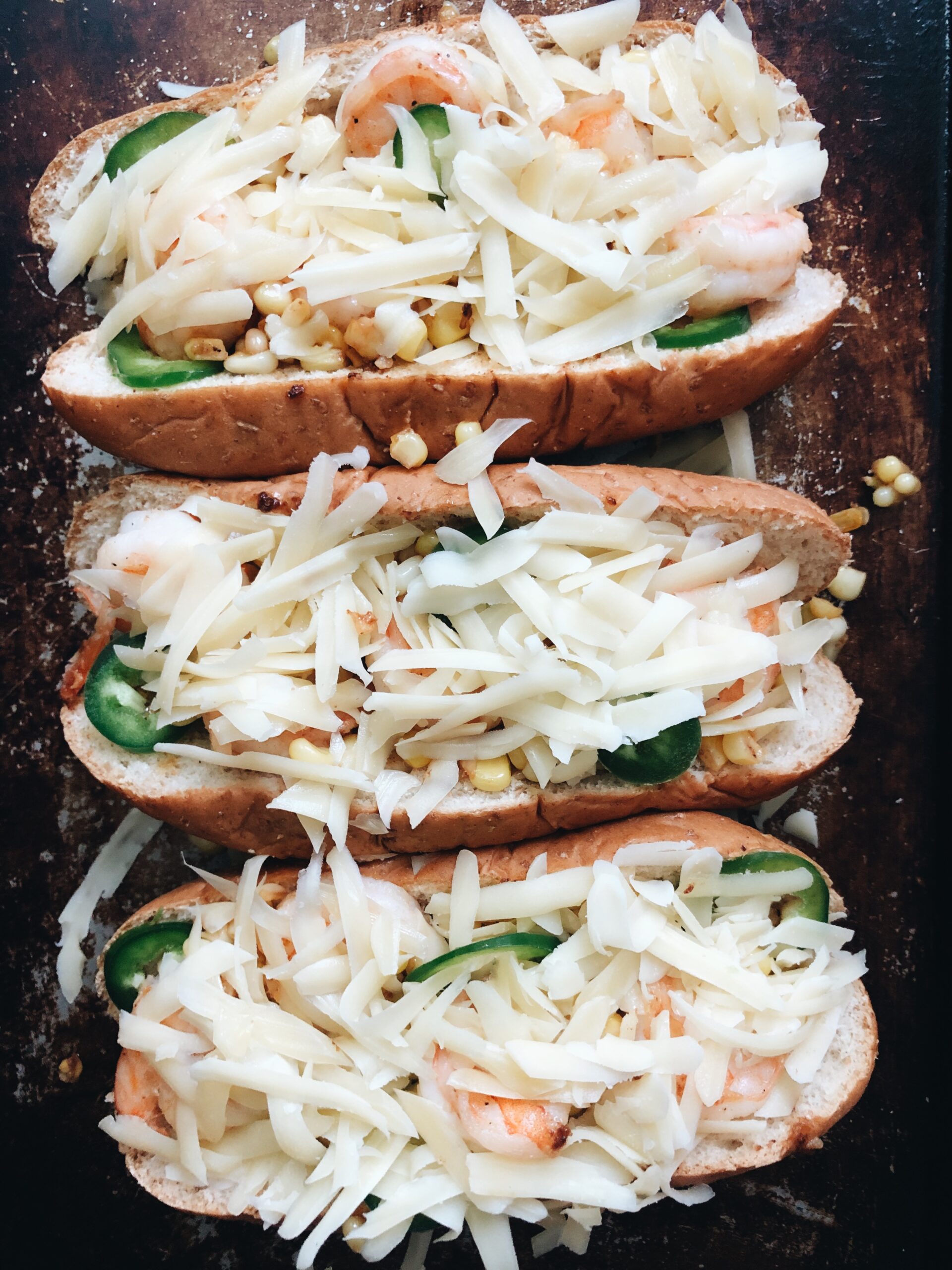 And then we just pile it all into split hoagies, tuck a few thin slices of jalapeno here and there and top with plenty of grated gruyere.
Sure, you could go with another cheese, ya weirdo. Cheddar, mozz, it's fine. But gruyere is nutty and alpine and tastes like fondue and you'll want it for this.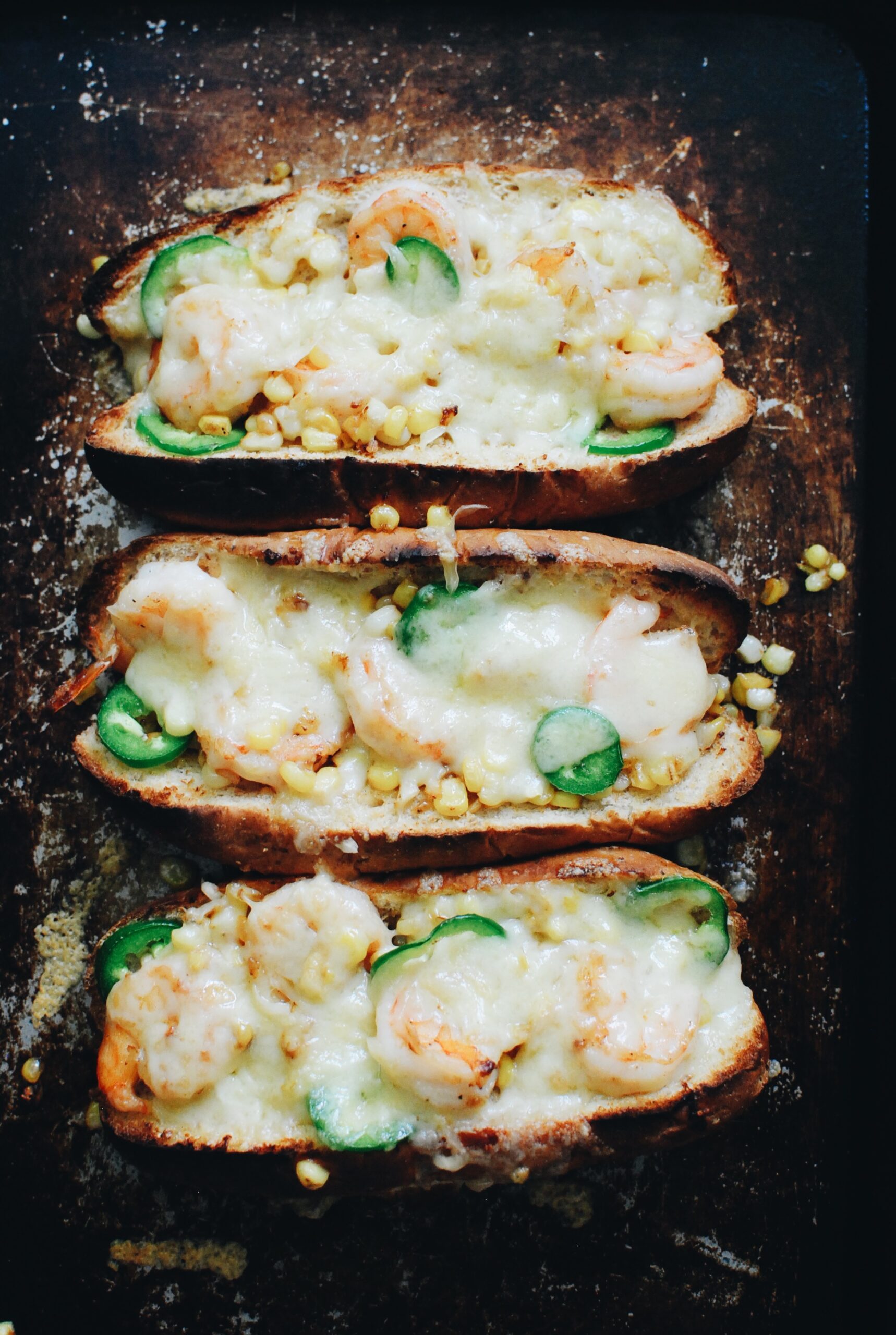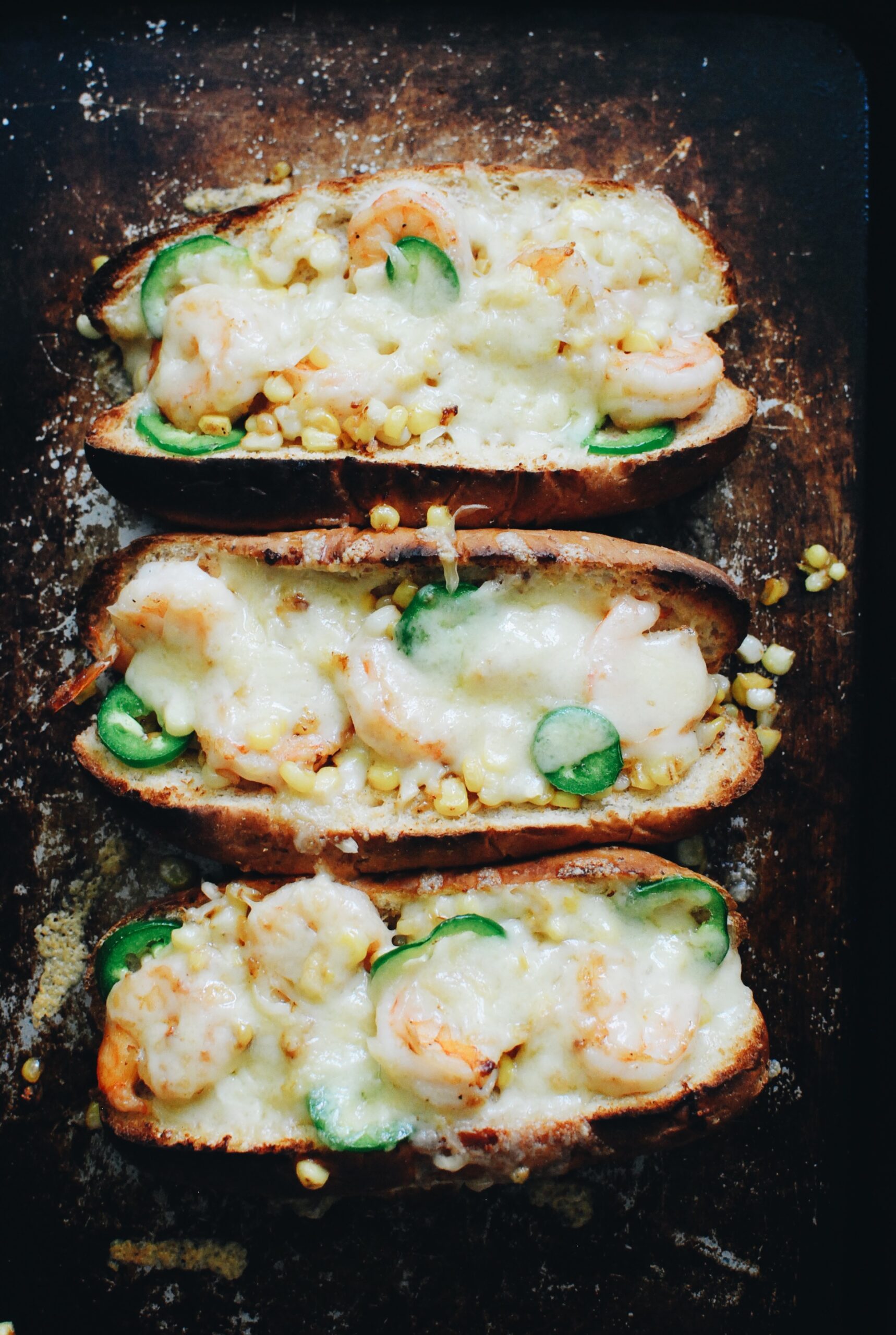 And this is what a quick trip under the broiler does, hiiiiiiiieeee.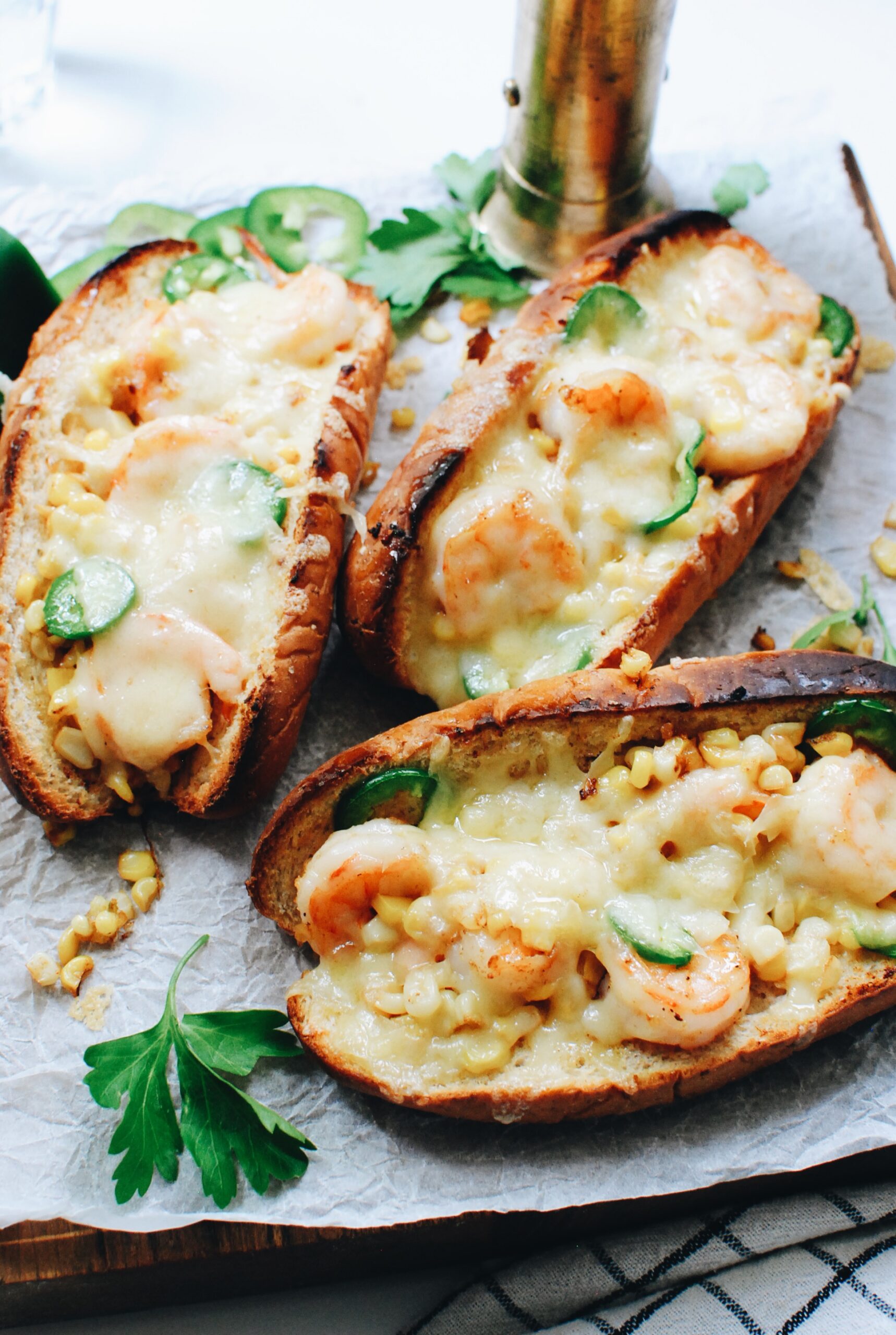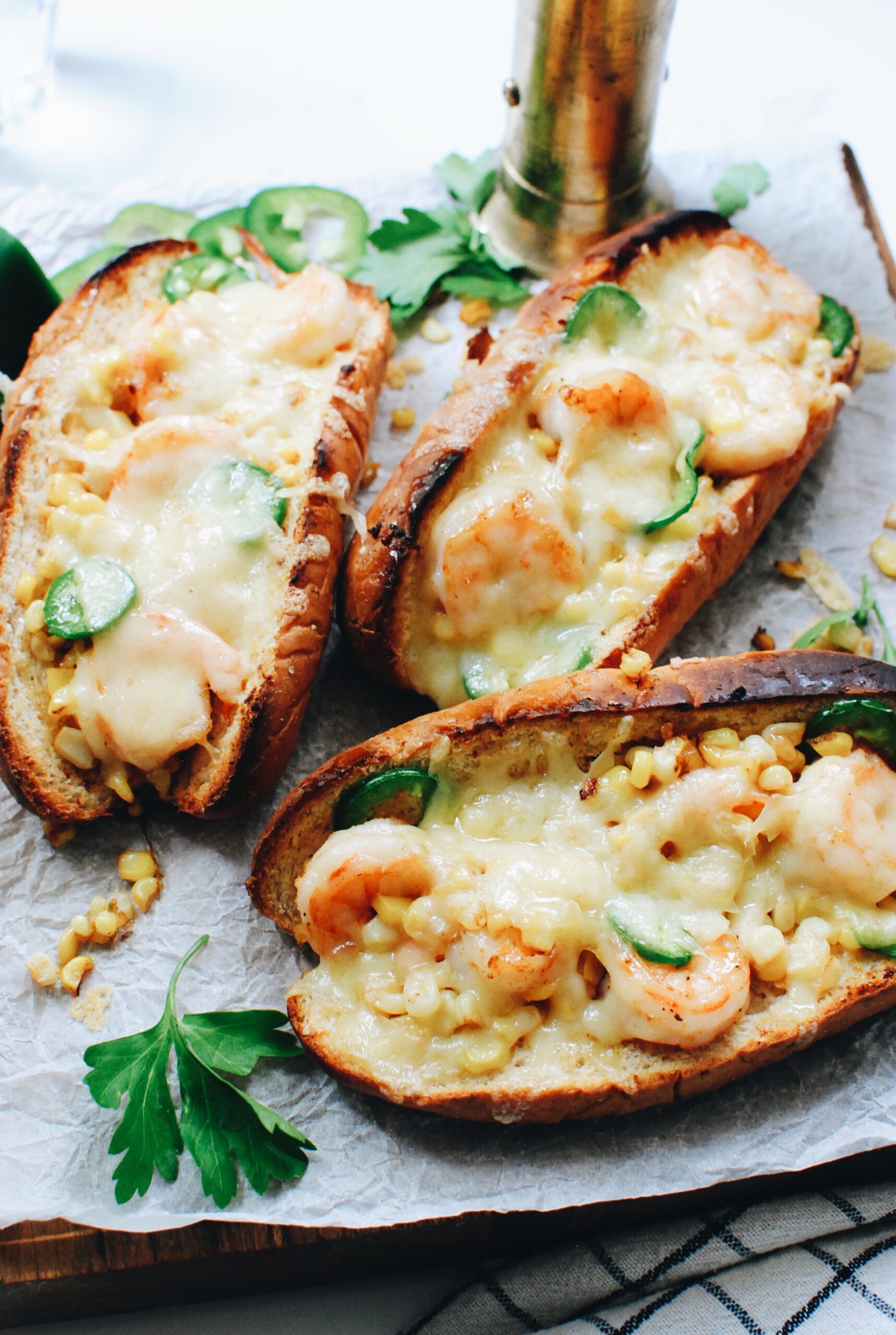 Garnish with anything you dig! Parsley, chives, a little cilantro even. Or leave as is because as soon as you hold a warm, slightly crispy hoagie in your hands with all the ooey gooey chunky delicious filling, you'll weep a river and unhinge your jaw immediately.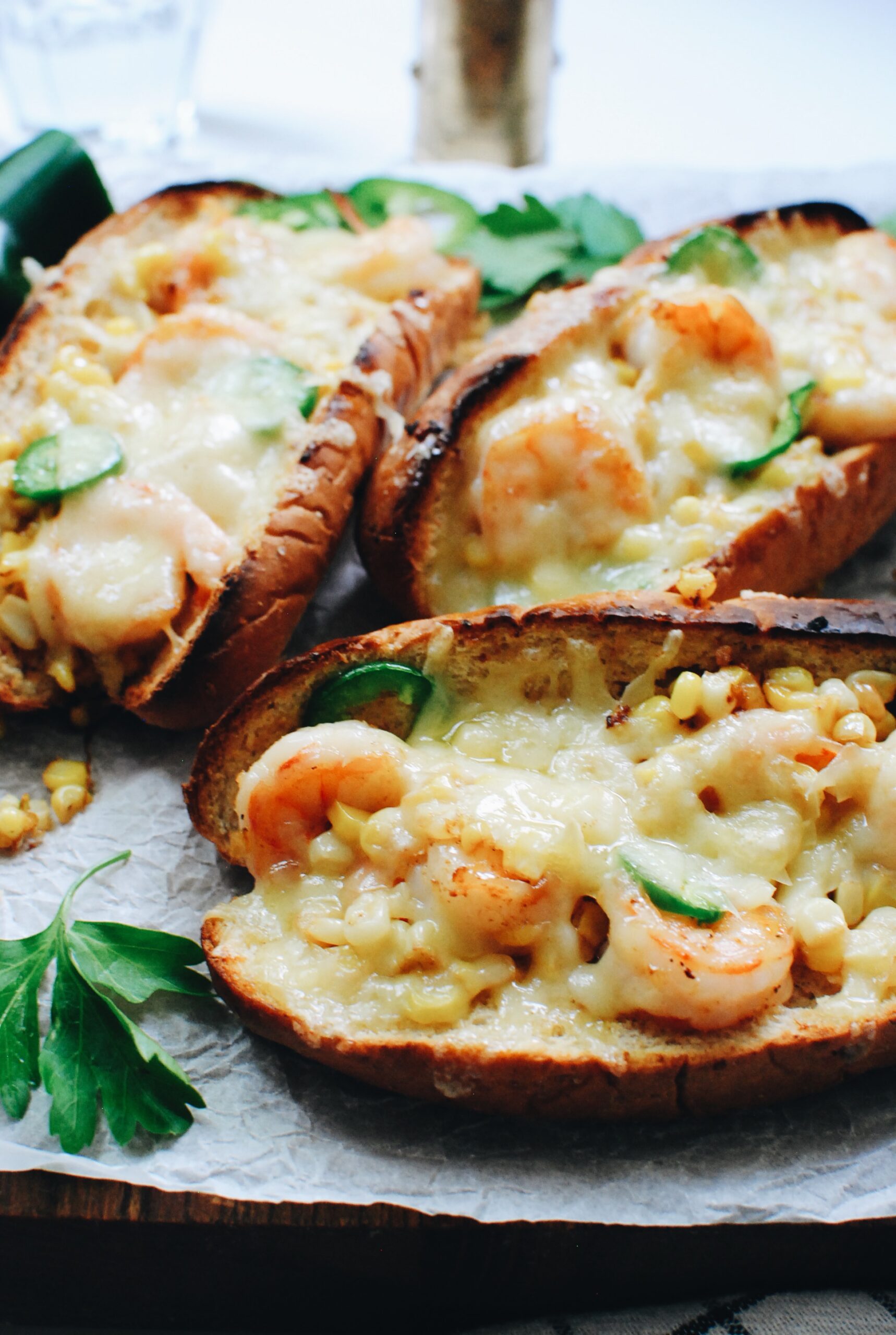 Just abandon the idea of any form of self control here because melted cheese over shrimp and corn. IN A TOASTED HOAGIE.
Leave the peppers off for the kids, load them up for you. I know how this goes.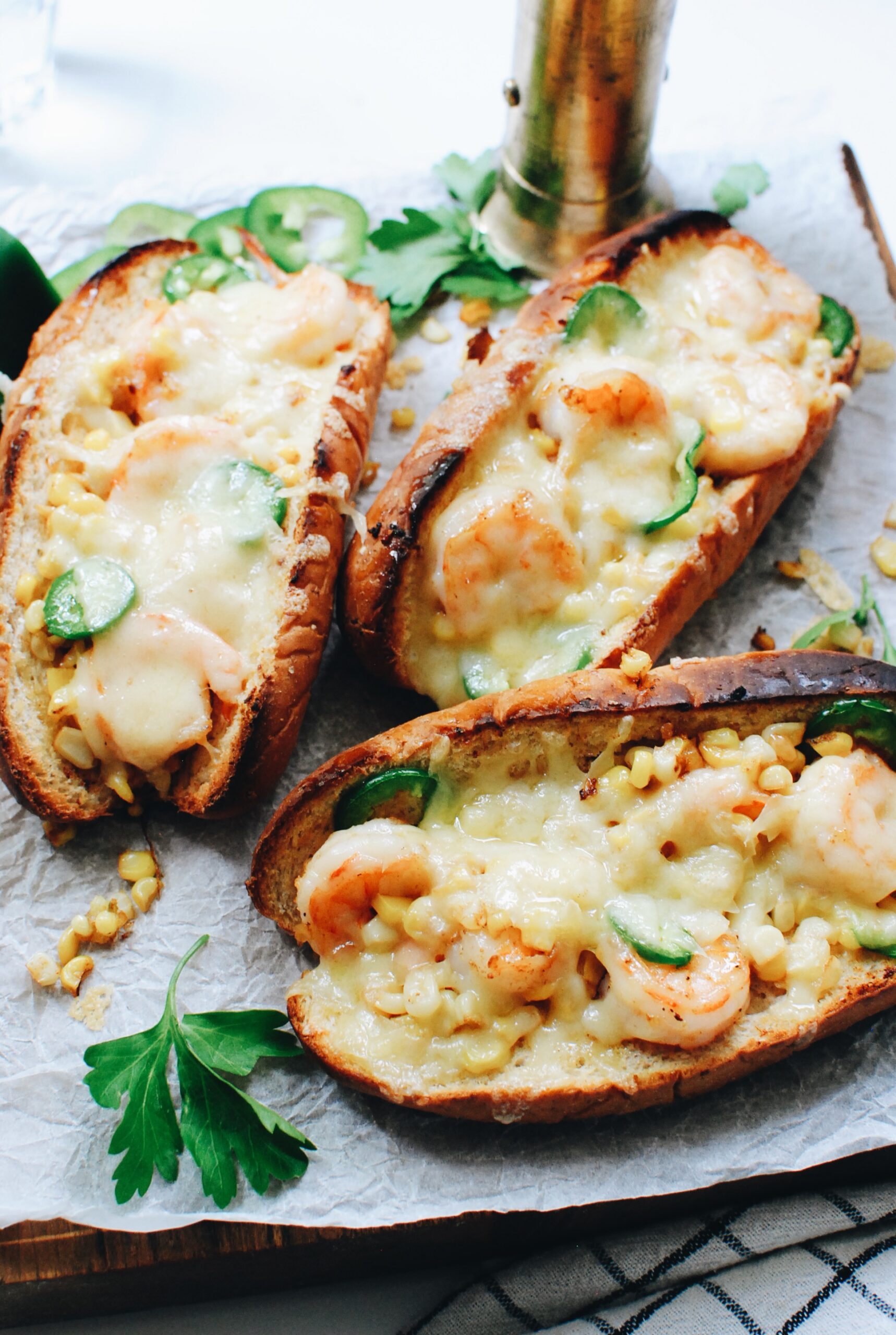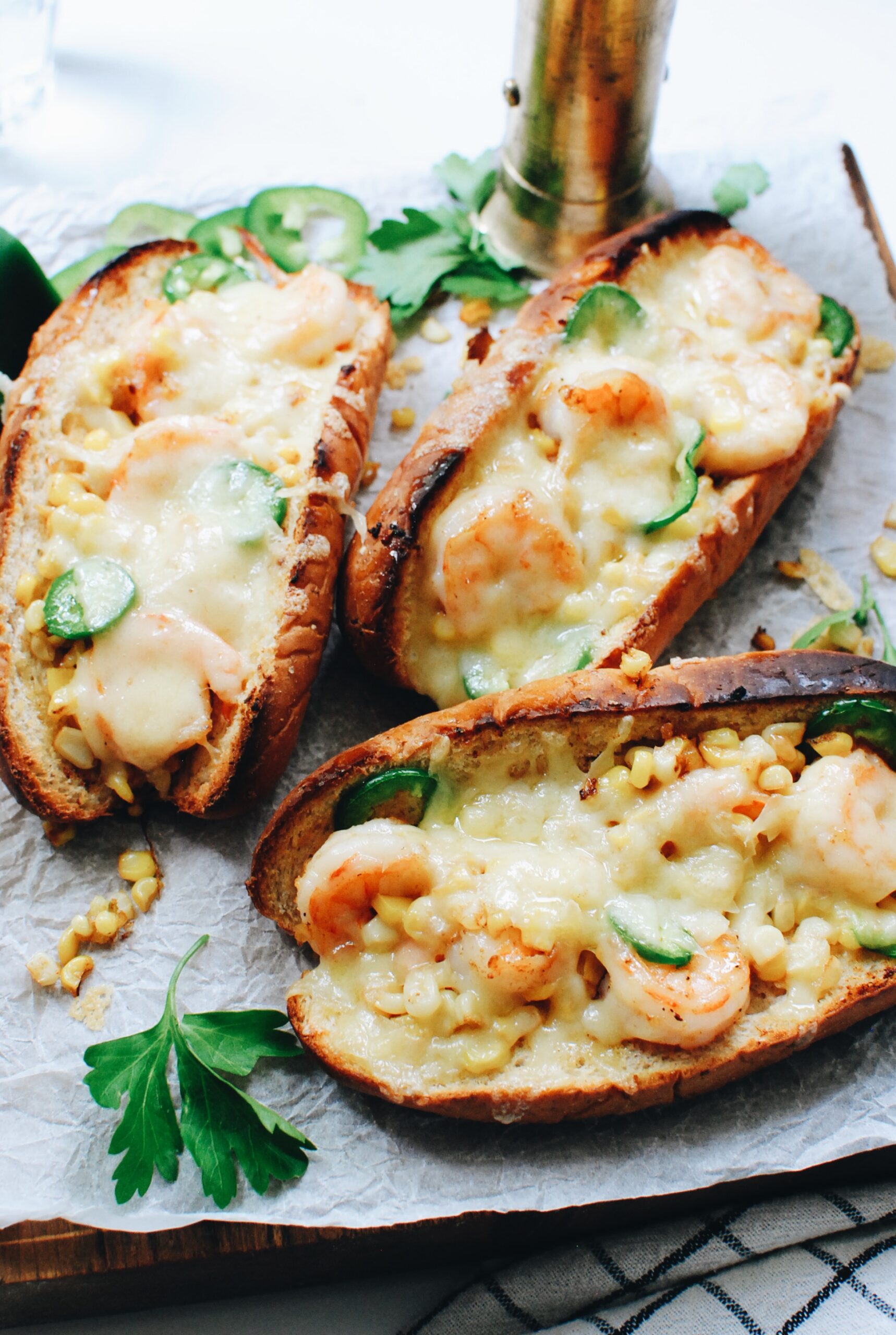 Why wouldn't you want to pretend you're in a beach novel? Get in that.
Gruyere Shrimp Hoagies with Jalapeno and Corn
Ingredients
1 pound shrimp, thawed and deveined
2 ears corn, shucked and sliced
1 tsp garlic powder
1 tsp onion powder
2 Tbs. butter
1/2 jalapeno pepper, thinly sliced (or as much as you want!)
1 (6 oz) block of gruyere, grated
6 hoagie or brat buns, sliced
Coarse salt
Instructions
On a large baking sheet, pat the shrimp very dry. Sprinkle with the onion powder, garlic powder and a good pinch of salt. Toss with your fingers and let this sit for five minutes.
In a large skillet, heat a Tbs. of oil over medium high heat. Add the shrimp and sear on one side for a minute. Then flip and sear another minute or so, until plump and opaque. Remove the shrimp from the pan to rest. Add the butter to the pan to melt. Add the corn along with a pinch of salt; sauté about five minutes, until the corn softens and slightly browns in places. Add the shrimp back to the pan and toss with the corn.
Now just spoon the shrimp and corn filling into the split hoagies, and arrange them on a baking sheet. Tuck in the jalapeno peppers and top with grated gruyere. Broil the hoagies roughly two to three minutes (don't leave them!) until the cheese is melted and bubbly. So perfect.
Serve immediately!
Makes six hoagies.
7.8.1.2
512
https://bevcooks.com/2021/07/gruyere-shrimp-hoagies-with-jalapeno-and-corn/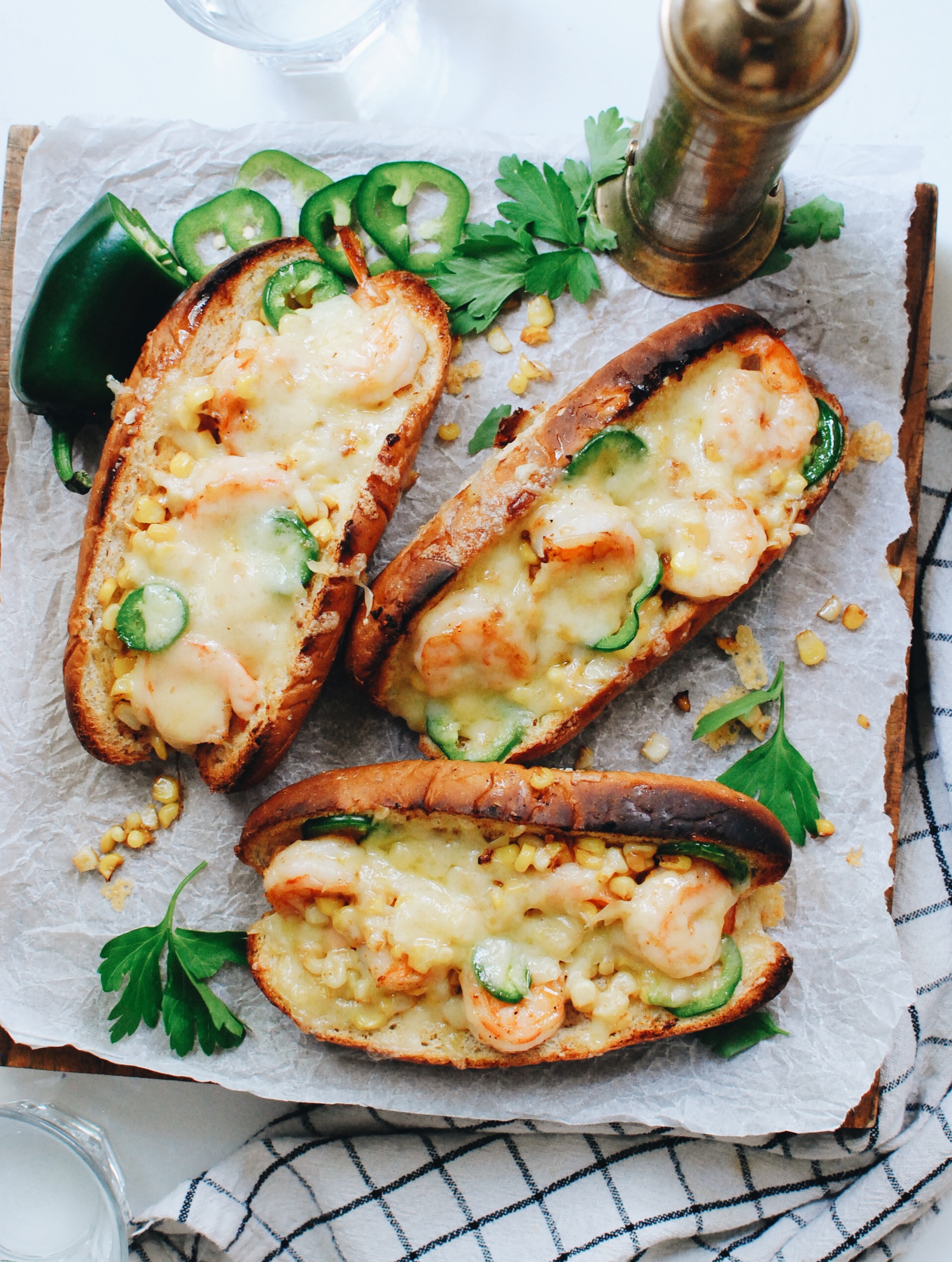 Happening tonight? I'll answer for you. YU HUH.