FRRRRRRRRRRRoobydooby. Day? Day.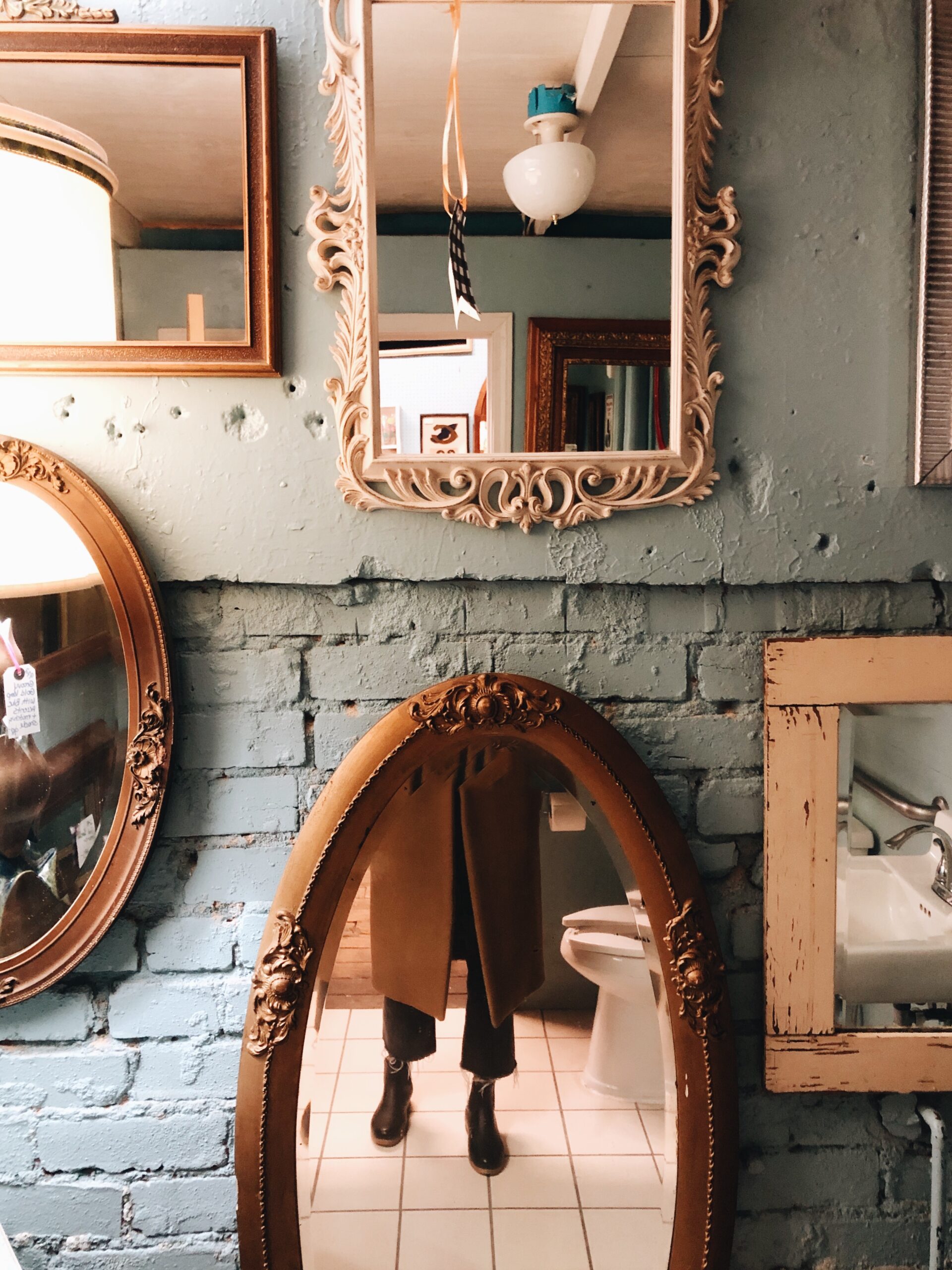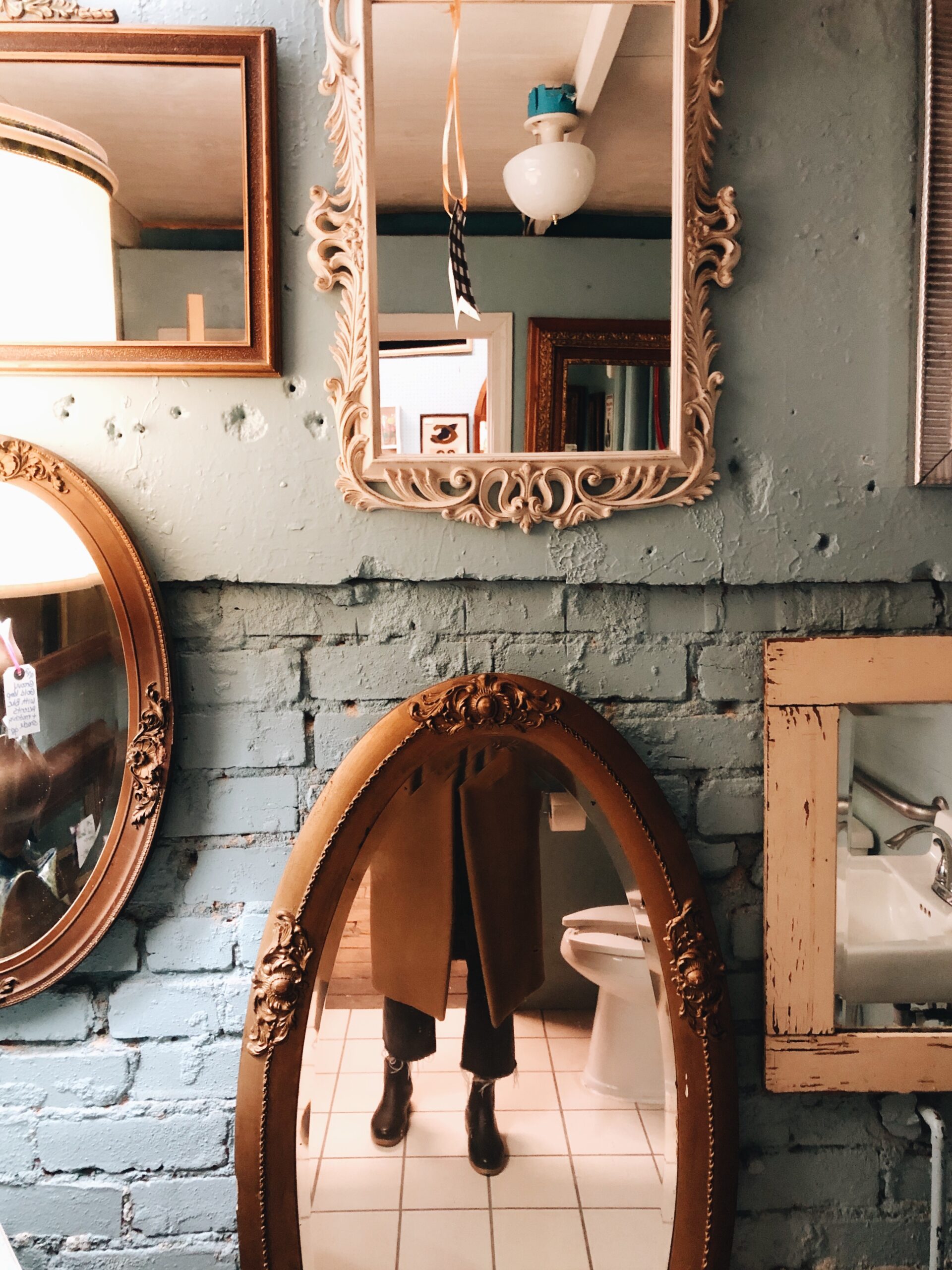 What are those little things that expand in your mouth and cut through your gums at the dentist when you're getting x-rays?
They're like, little plastic cards that slice into your gums while you bite down on them in screeching pain while the machine clicks around your head. Remember those? What are they called?
I was telling Will and Nat last night about how we as kids endured that in the '80s and '90s when we had to have our teeth x-rayed. X-raid. X-ray'd.
And you dreaded it so much. You saw those plastic white cards headed to your mouth in slow motion. "Open wiiiiiide" in a gravely monstrous voice. NOOOOOOOOO.
I don't feel like it's that way anymore. Is it? We all have dentist appointments at the end of this month to scrape all that TAR-TAR (that's for you, Sarah) off. And Nat has a top tooth that fell out on Feb 1st an there's zero sign of anything up there. But many of you told me yesterday that it can take months for the new tooth to grow in. MONTHS! Well forevermore.
What were those plastic card thingies called? Apparently I need a life.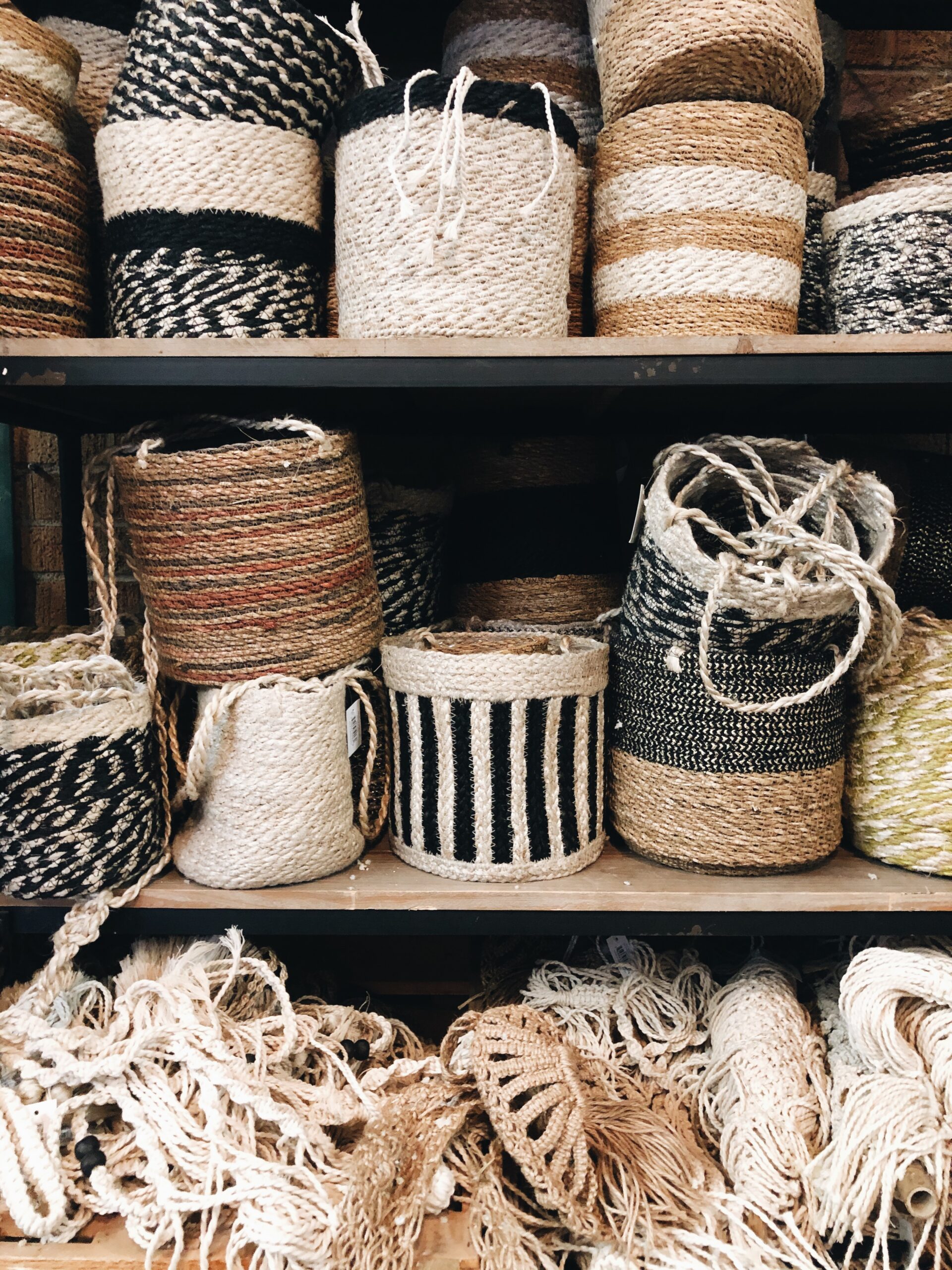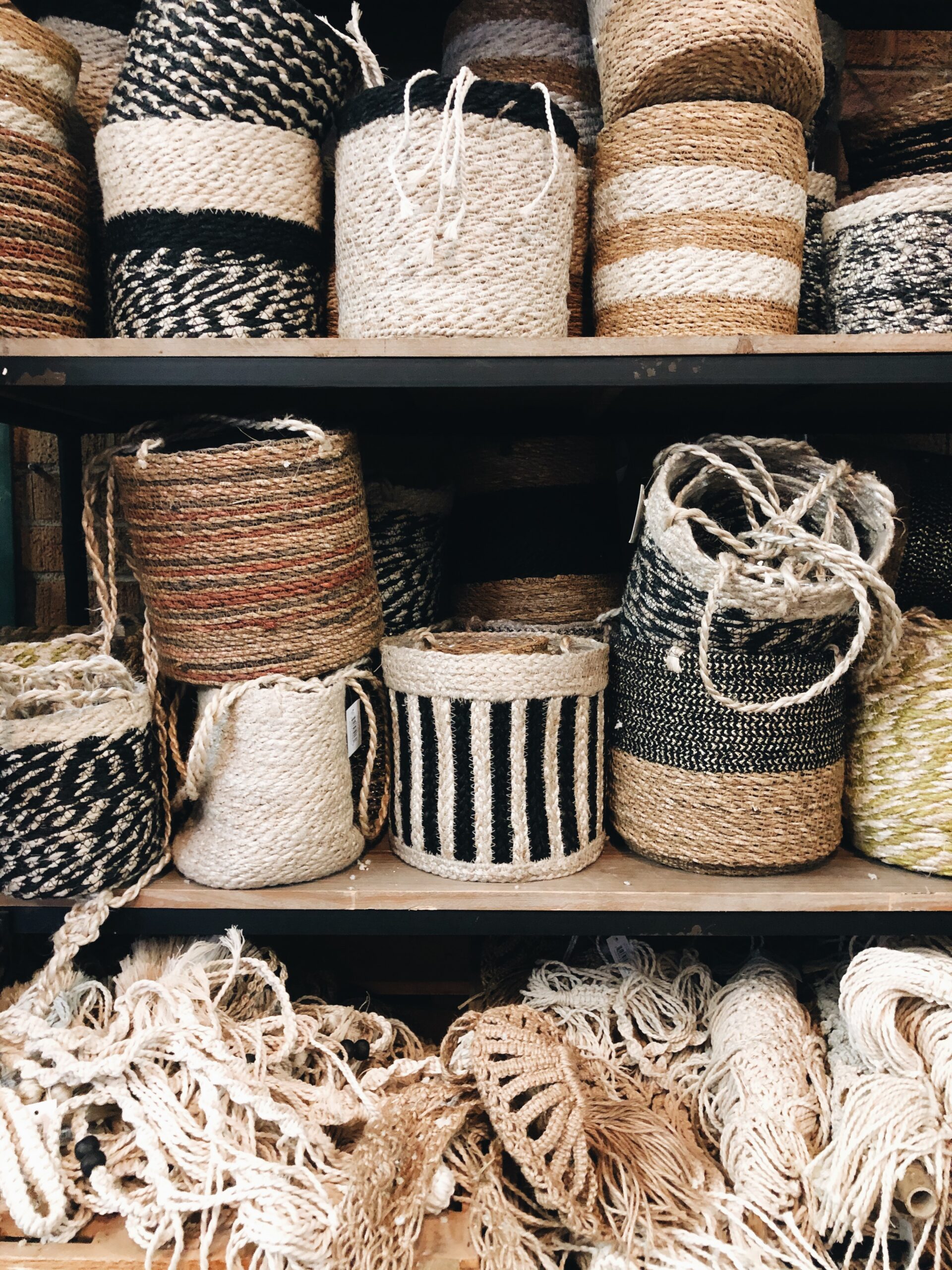 Remember this time last year we were all like, "DON'T TOUCH YOUR FACE!" DO NOT TOUCH.YOUR.FACE."
Ah, memories.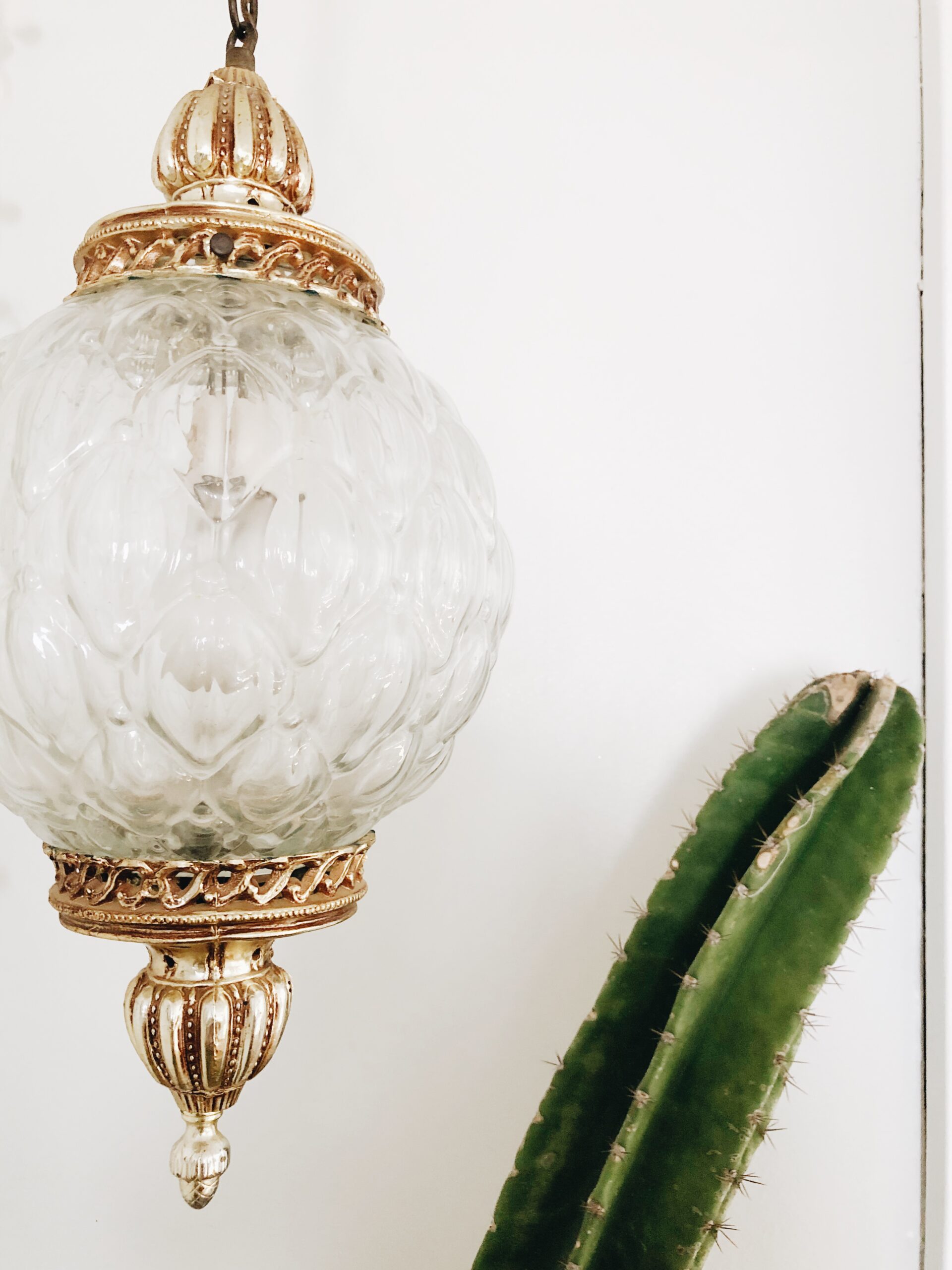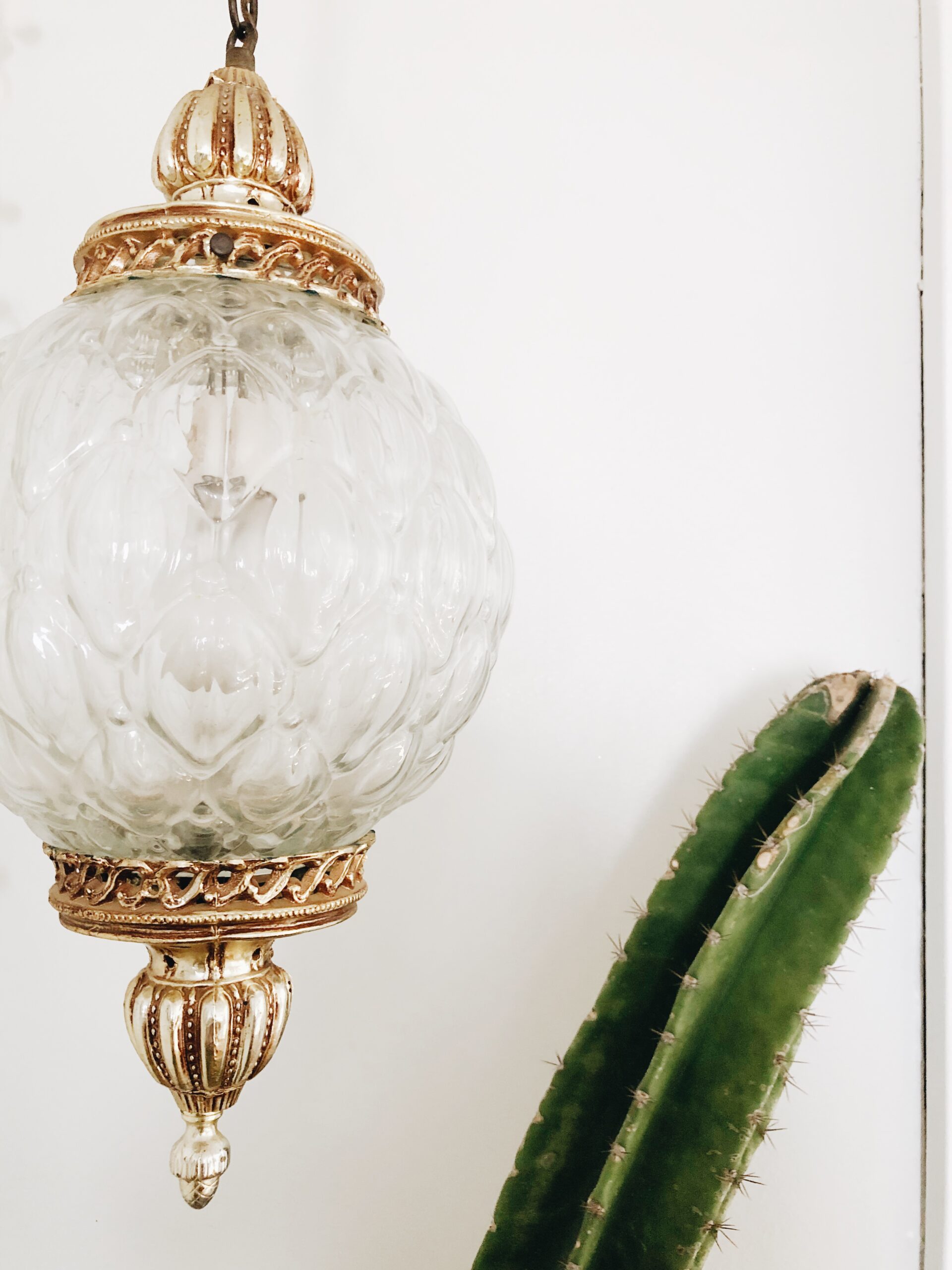 Speaking of Sarah, she asked her Insta followers a question the other day, and I've not been able to stop thinking about it because it's (embarrassingly) SO ME.
Botching words. Destroying pronunciations. Murdering intonation. So I'm bringing it here because we've all done it. I do it constantly and get ripped on the Internet endlessly.
What are some words you've botched in your life?
And like, during a presentation in front of 50 people or something. I have many, but my latest one is jalopy. I was reading a line from The Four Winds to Aaron, and I pronounced it JAL-opy. With the emphasis on jal. And he was like, "It's ja-LOP-y." Oh.
Sarah had mispronounced Ouachita to a bunch of co-workers and I FEEL HER PAIN. It's like Wash-i-taw. I would only know this because I'm from the general area. I think she said Wa-CHEET-ta. HAHAHAHA. I love it.
Okay tell me yours. Worst one. Most embarrassing situation.
(UM, you'd never know this, but I mispronounced a BRAND'S name in a VIDEO last year in Stories. Had to re-record it a few days later, throw the clothes back on, style my hair the same way, hold the bottle the same way. It was crazy. You never caught it, did you? I'm not telling you anything more. ;))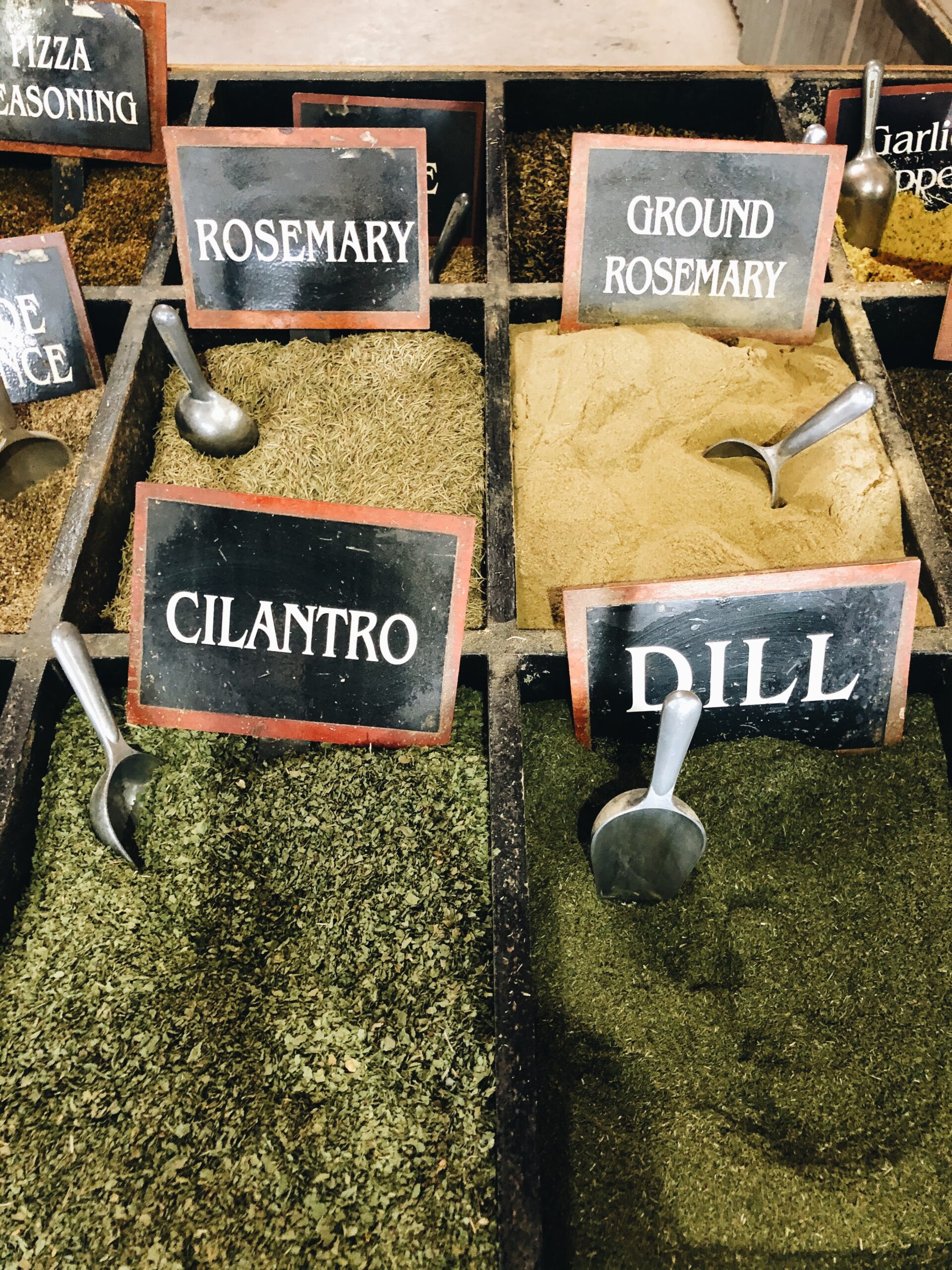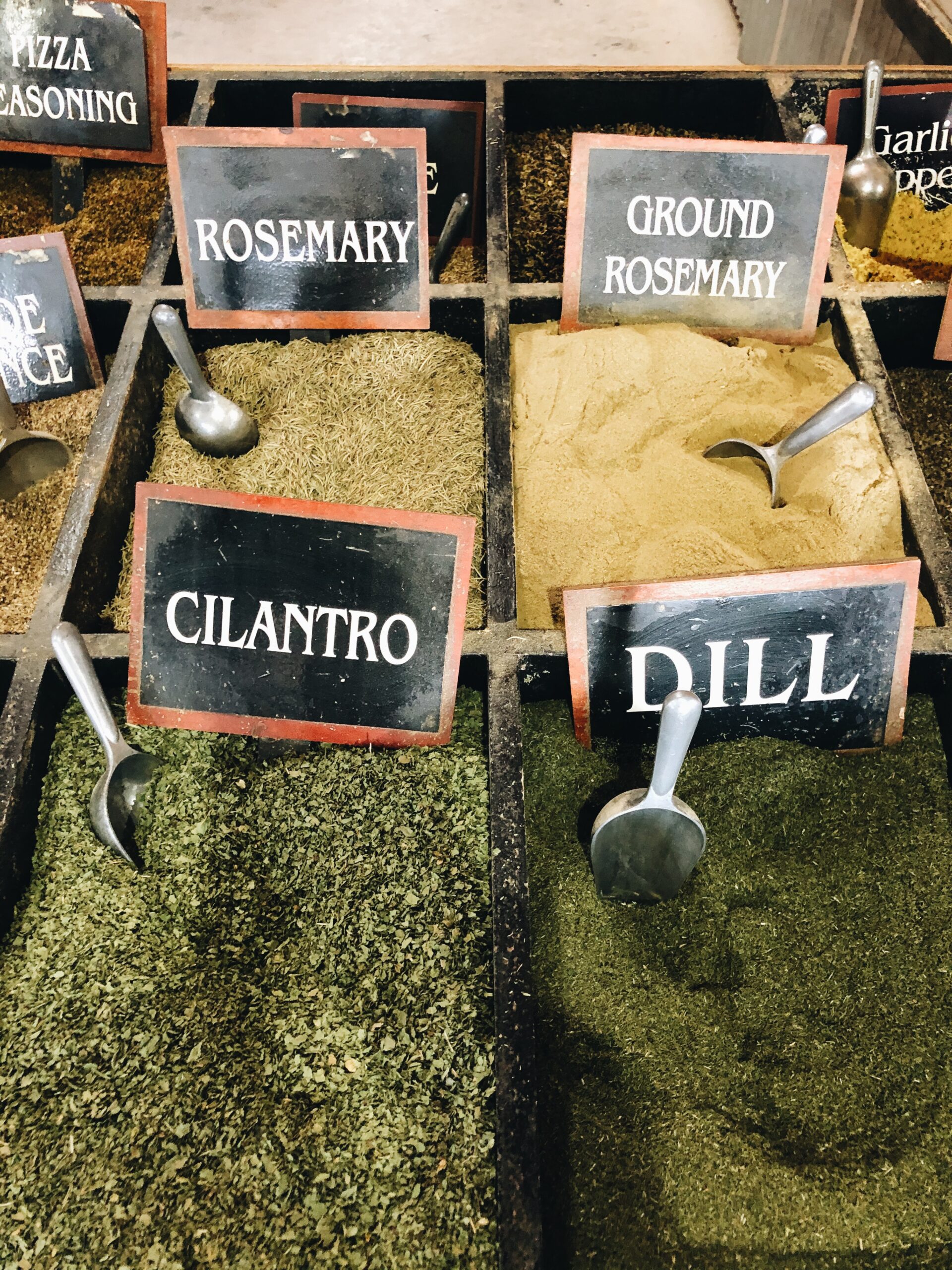 Were you allowed to chew gum in church growing up? It was a HARD no for me and my sister. We'd even try to sneak it, but someone my mom's lethal eye from the choir could detect a single micro chew and it was over. I could feel the swell of her lids, the flare of her nostrils, the pinch of her lips. "Don't look her at her. If we don't make eye contact, it's okay. We'll survive this."
But you look. Of course you look because you're an idiot and you look to see if your mom noticed the tiny jaw movement. And you try to pull it off with your eyes like, "Oh I was yawning, that wasn't a chew, ha! I know better."
AND THEN THE HEAD SHAKE. It's subtle, but there. The hand comes up to confirm the shake and the finger extends to confirm the raise and the tiny wiggle of the finger confirms your doom. You weren't getting mac and cheese for lunch.
Anyway, I'm fine.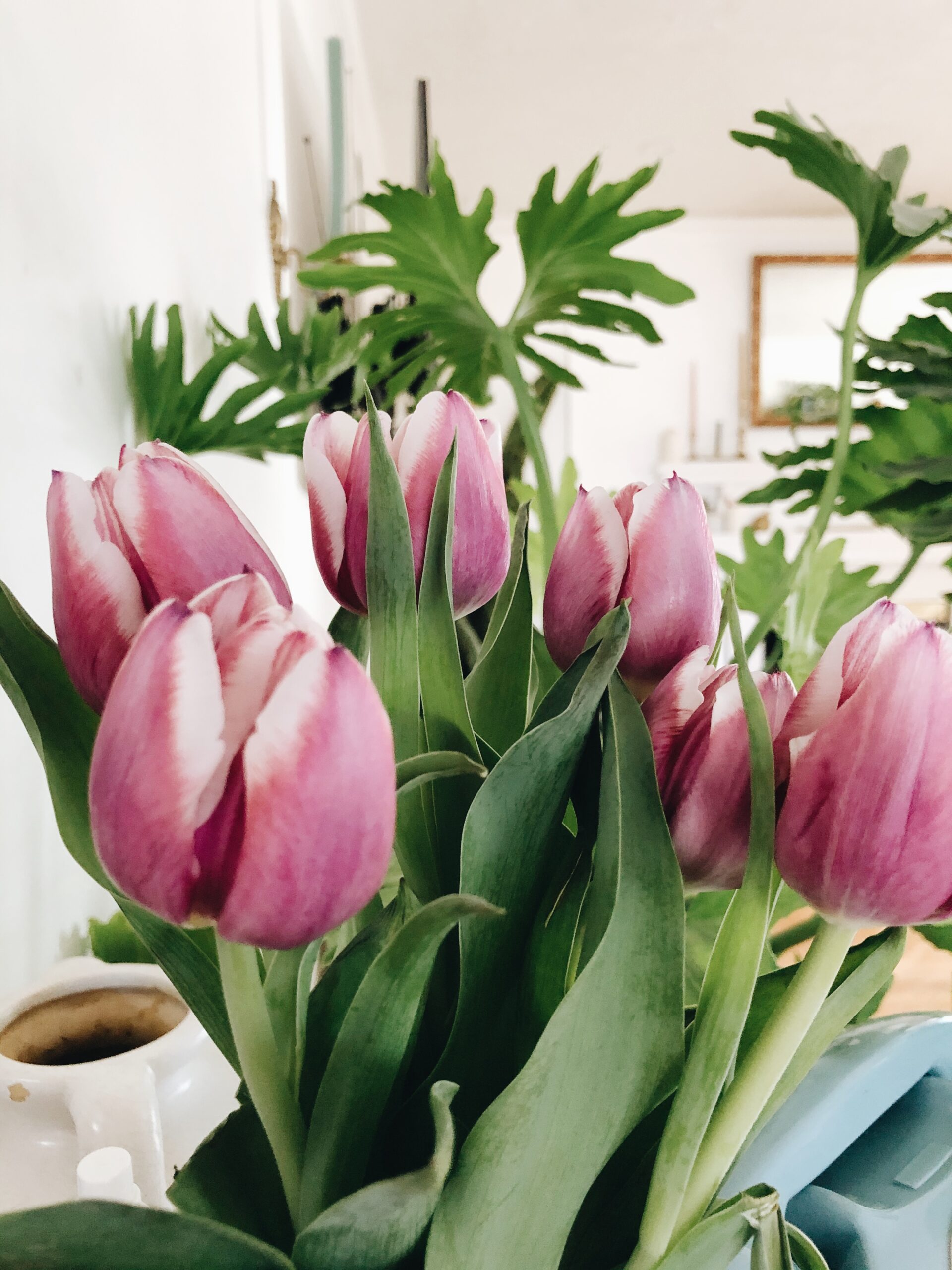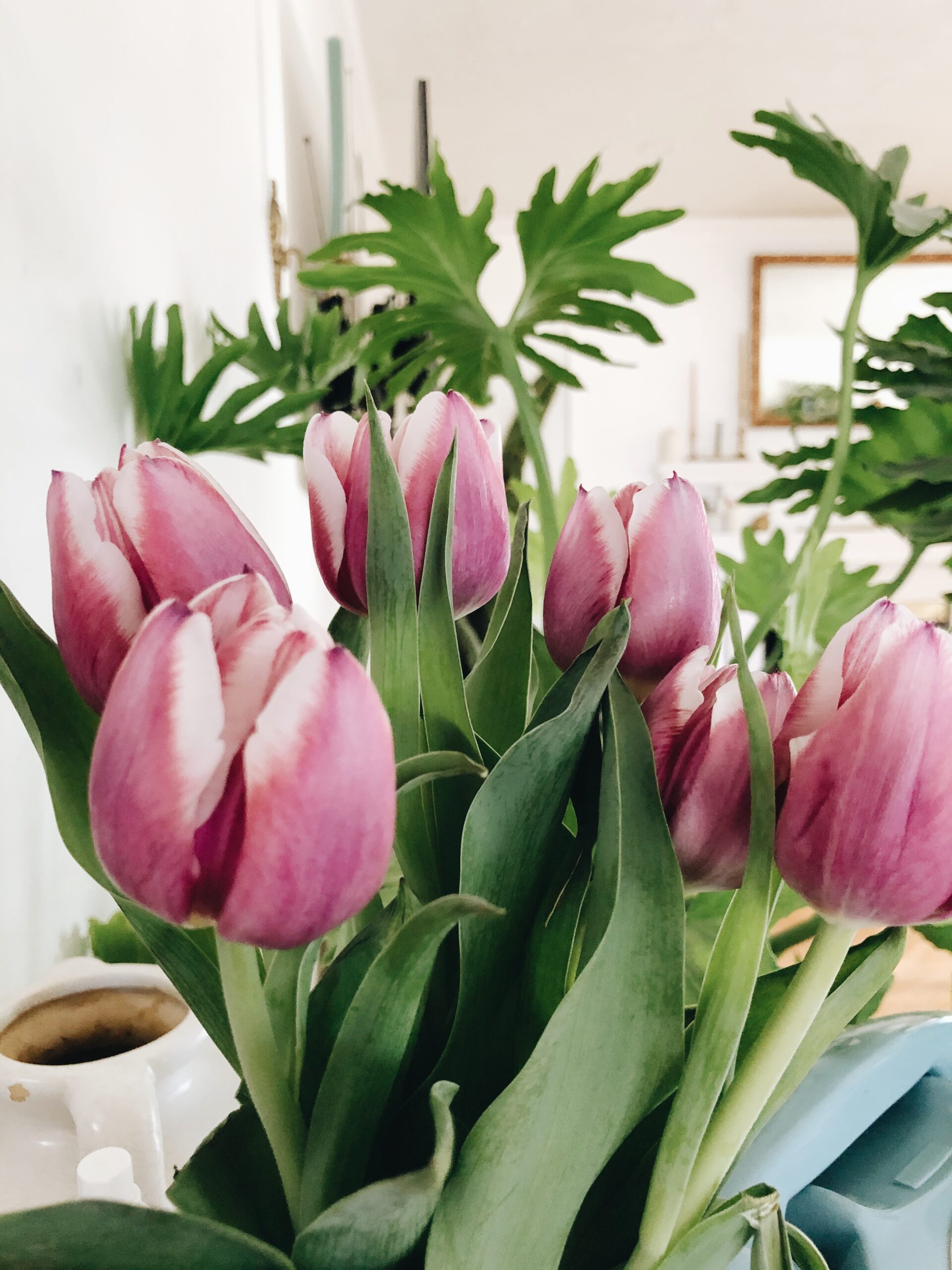 Weekend plans?
This is the grand CLEAN-OUT-THE-BEDS-RIP-OUT-THE-DEAD weekend. I'm talking about gardening, why are you looking at me like that? The grass is starting its micro-tick back to green (yay!), and with the rain we have next week, I really need to get ahead of it before everything's wet for a week. I sound like a farmer. I'll throw on some DUNGAREES later to complete the vibe.
From this week, in case you missed it:::: Your March mixtape. Ohhhh it's just so good, and I feel like you might need the cheerful but lounge vibes. Get your ears ready. And a very simple Niçoise Pasta Salad! UNBELIEVABLE flavor and texture. Make it this springy weekend.
Also! On Monday, March 8th I'll be featured in a virtual cooking segment on The Doctors! So set your DVRS and watch me on your Tee Vees.
Are you vaccinated yet?