FFFFFFFFFmastotf!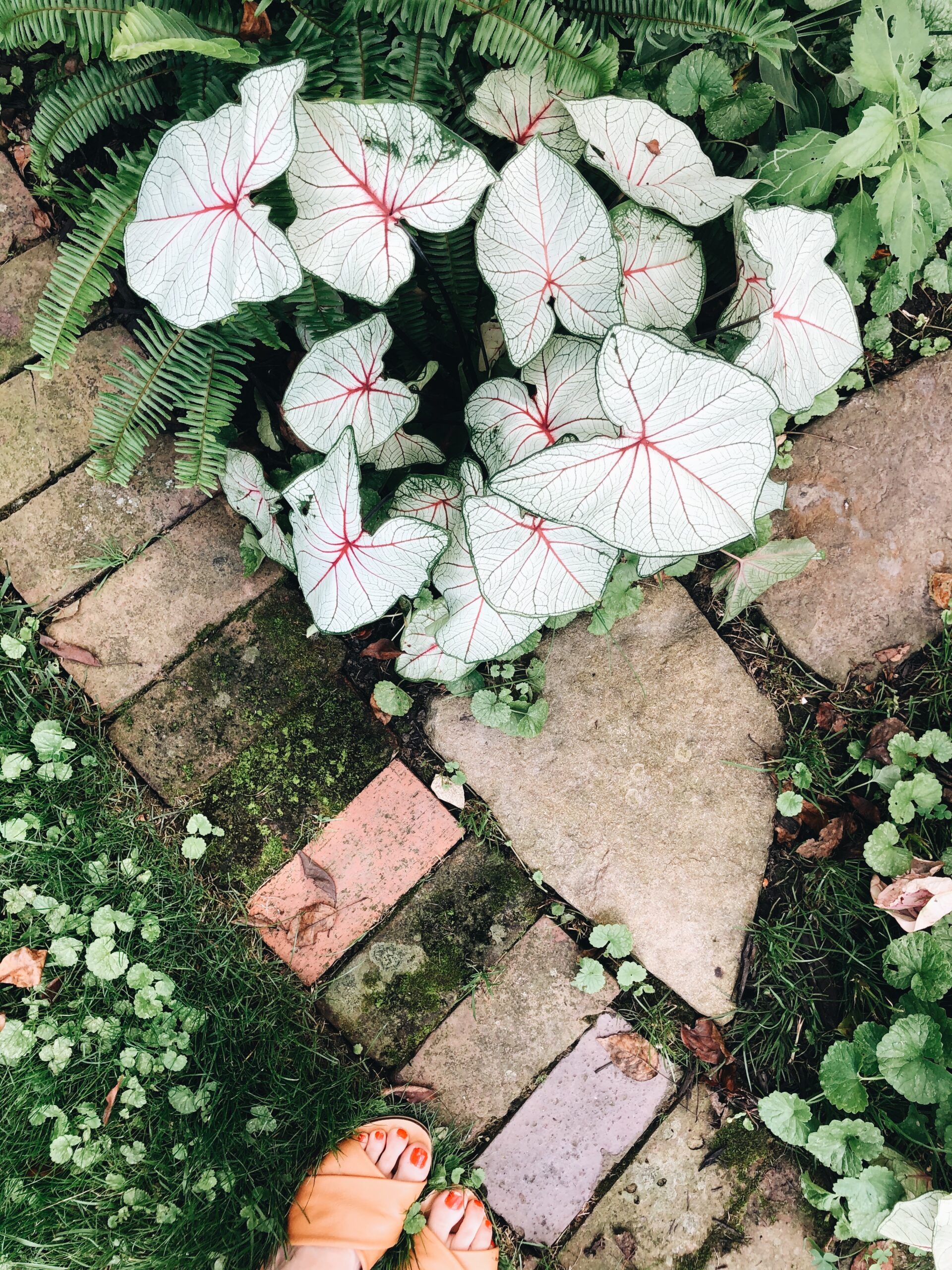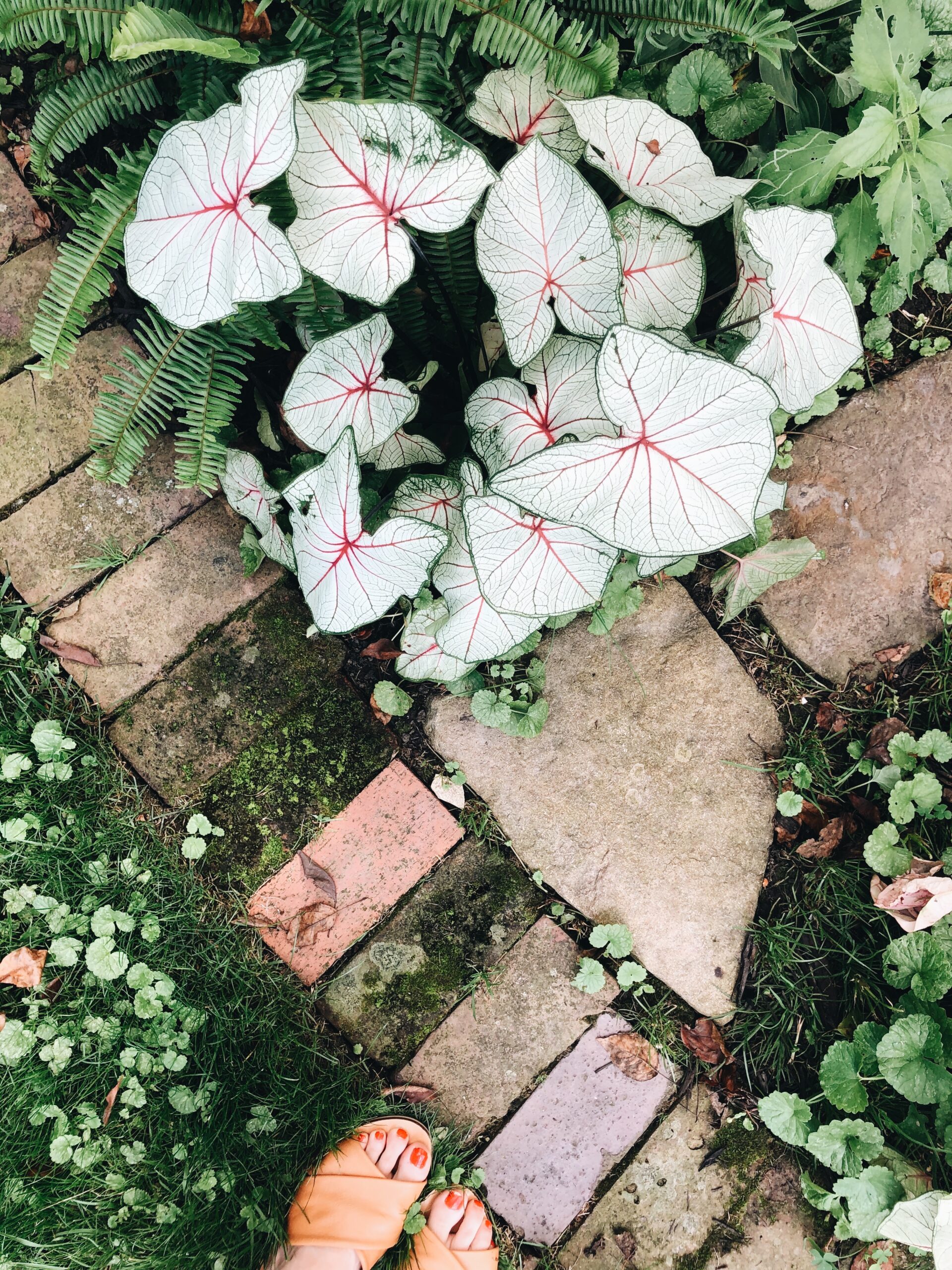 Who even NAMES these hurricanes?
And why aren't we getting more. . . creative? It's like an opportunity dangling right in front of whatever round table at the World Meteorological Association and poof . . . dust.
I know they go alphabetically, back and forth between male and female names, isn't that right?
But like, Josephine? KYLE? NANA? For a hurricane? Really? You could have had such a moment, dude.
For once I'd love to see a havoc-wreaking storm named Twinkerdoodle. Or Sparklebutt.
Or MissSissyPrissyPriss.
How about Tongue Face?
Or Wonk Donk?
Hurricane Ziggy?
These are the things I think about at night and all the time.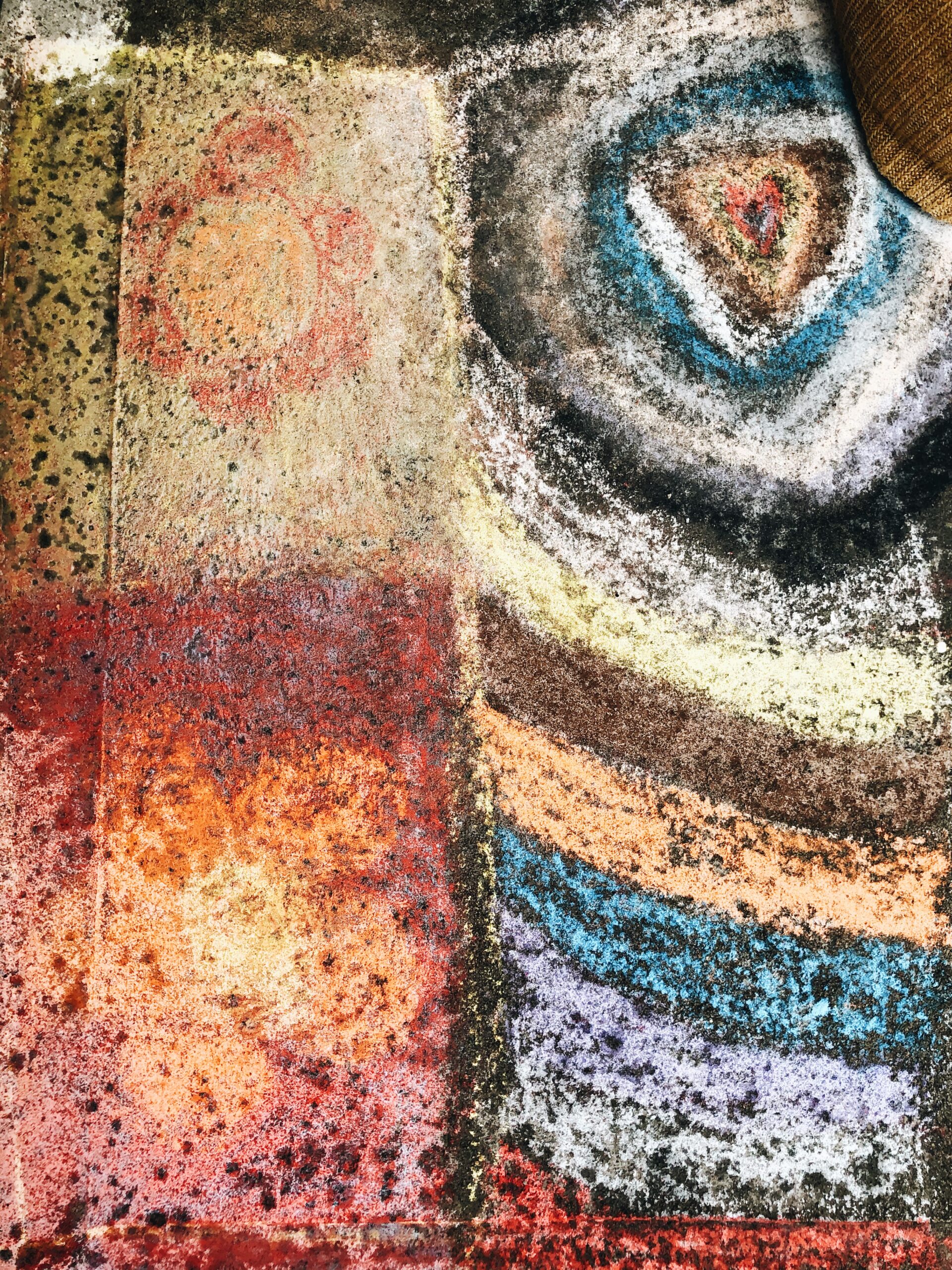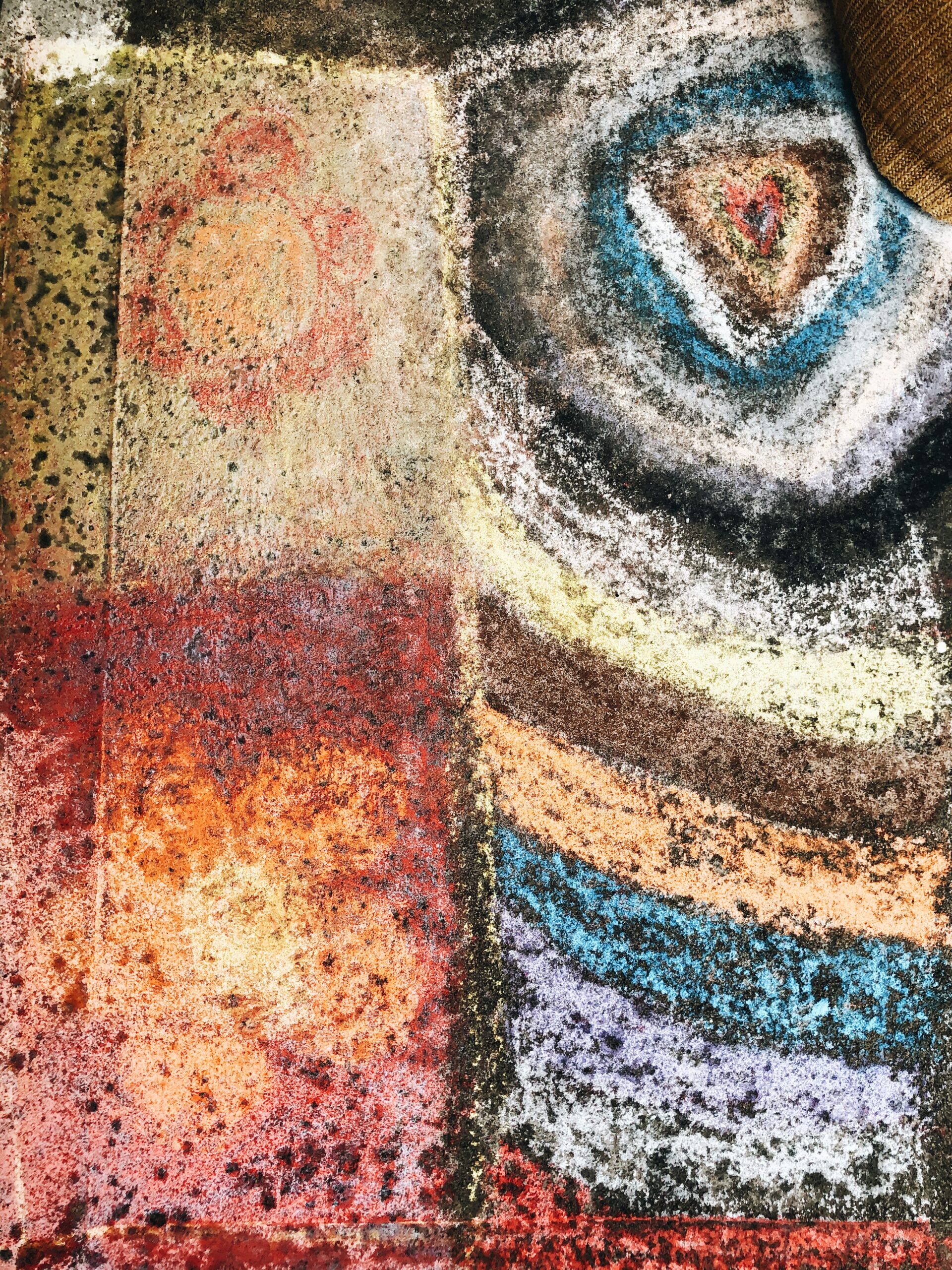 You know what word I realized I don't exactly care for?
And just hear me out.
BABE. (besides the little pig, but even then I'm on the fence.)
I'm emotionally unsettled when adults call each other babe. Specifically male dudes to females. Something feels oddly plastic about it. UNLESS you say it like this, "Huh,bub."
Or "BAYbuh."
It has to have a tone. A feel. Some pizzazz. Because just saying, "Hey, babe" sounds douche tron frat pack to the max.
I also want to mention my girlfriend Lindsay calls everyone babe. But she says it like this, in a quick, casual but clever tone, "Hi, babe." paired with a slap on the butt. The "hi" changes the whole thing. One tiny word. It's more like now we're on the same page, and less Real Housewives with the 18-year old pool boy.
And I do know that it's a step up from "baby." Because at some point it's only mildly appropriate to call a loved one baby. Unless a) they're still in diapers, or b) you're practicing "the lift" wearing all white in a moonlit lake at Kellerman's with hubba hubba Patrick Swayze. Only then is that okay.
Also this is coming from someone who calls everyone PIGEON so I'll be sure and address my own issues later on in private.
I've spent way too much time talking about this.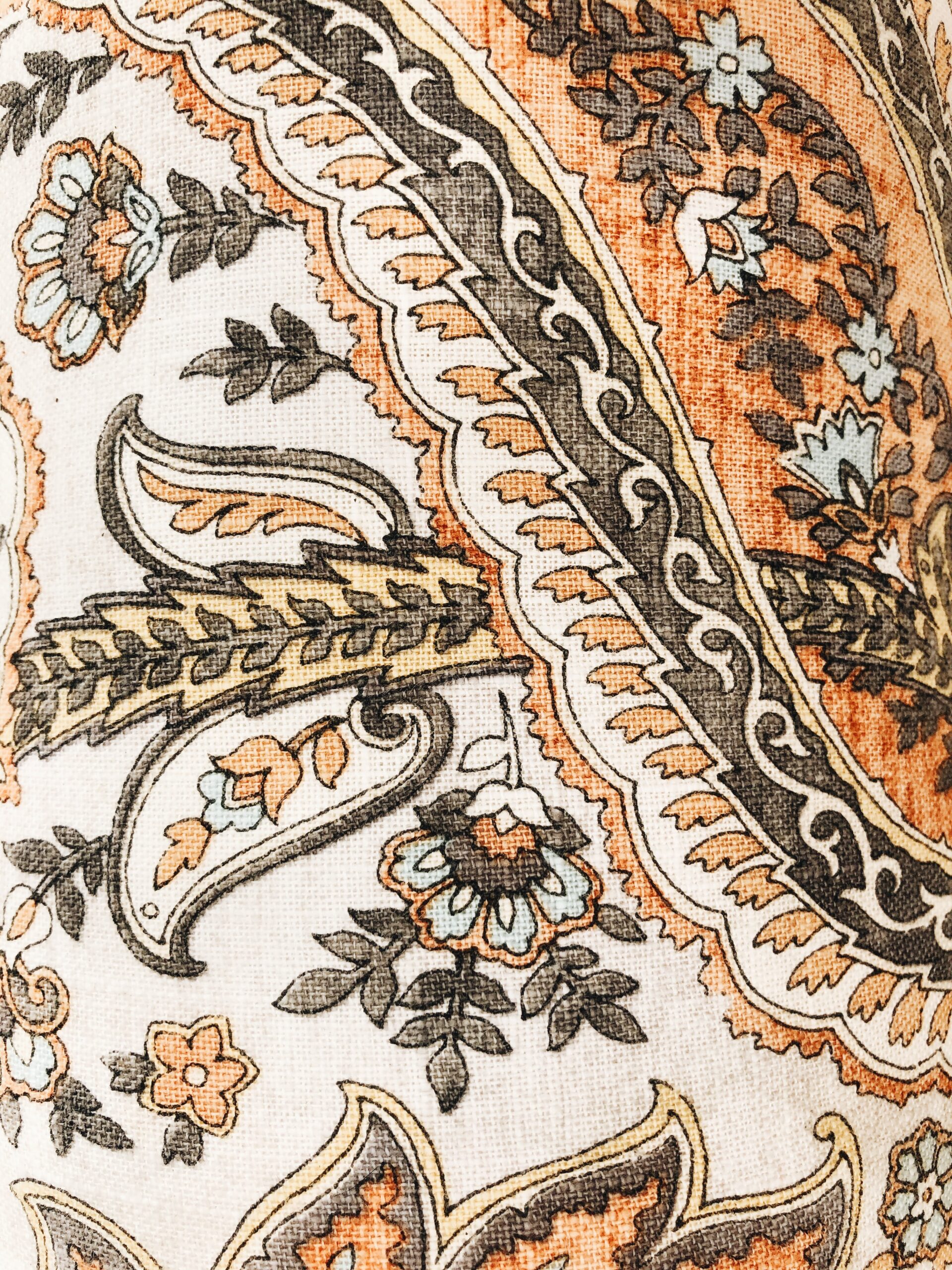 POOOOOOOOLL-AH!
But let me start with a tiny backup story. (you're like, "oh here we go.")
When my parents visited last weekend, my mom brought a couple of homegrown tomatoes, purely for slicing, salting and snacking. (natch.) But you guys, she PEELED THE TOMATO first. As in, took the skin right off with a sharp knife. Who even does this? Do you do this? Have you ever heard of such a thing? PEELING A TOMATO?
Now, I can get on board with peeling carrots. I DO peel a carrot if we're just snacking on them raw, like with ranch dressing. (no, I was never a sorority girl, why do you ask?) However I don't peel carrots if I'm roasting them. Those skins have all the goodness in them, yo.
But, a tomato? Really? Not for cooking, but raw noshing, guys. You should have seen my emotionally disproportionate reaction to all the peeling. It was as if she were slicing my children's toes clean off their feet.
POLL: do you peel your tomatoes? I can't believe I have to even type those words.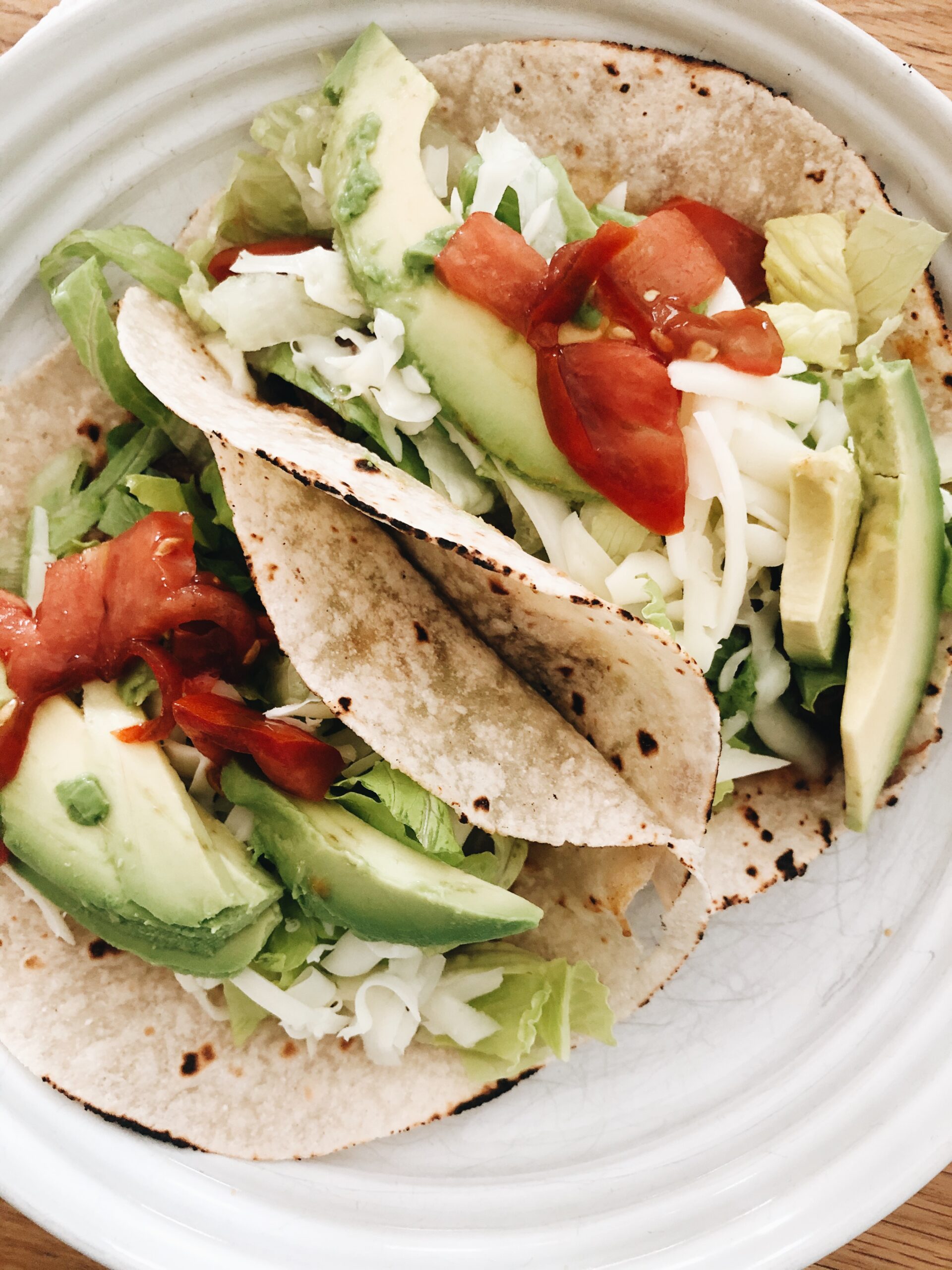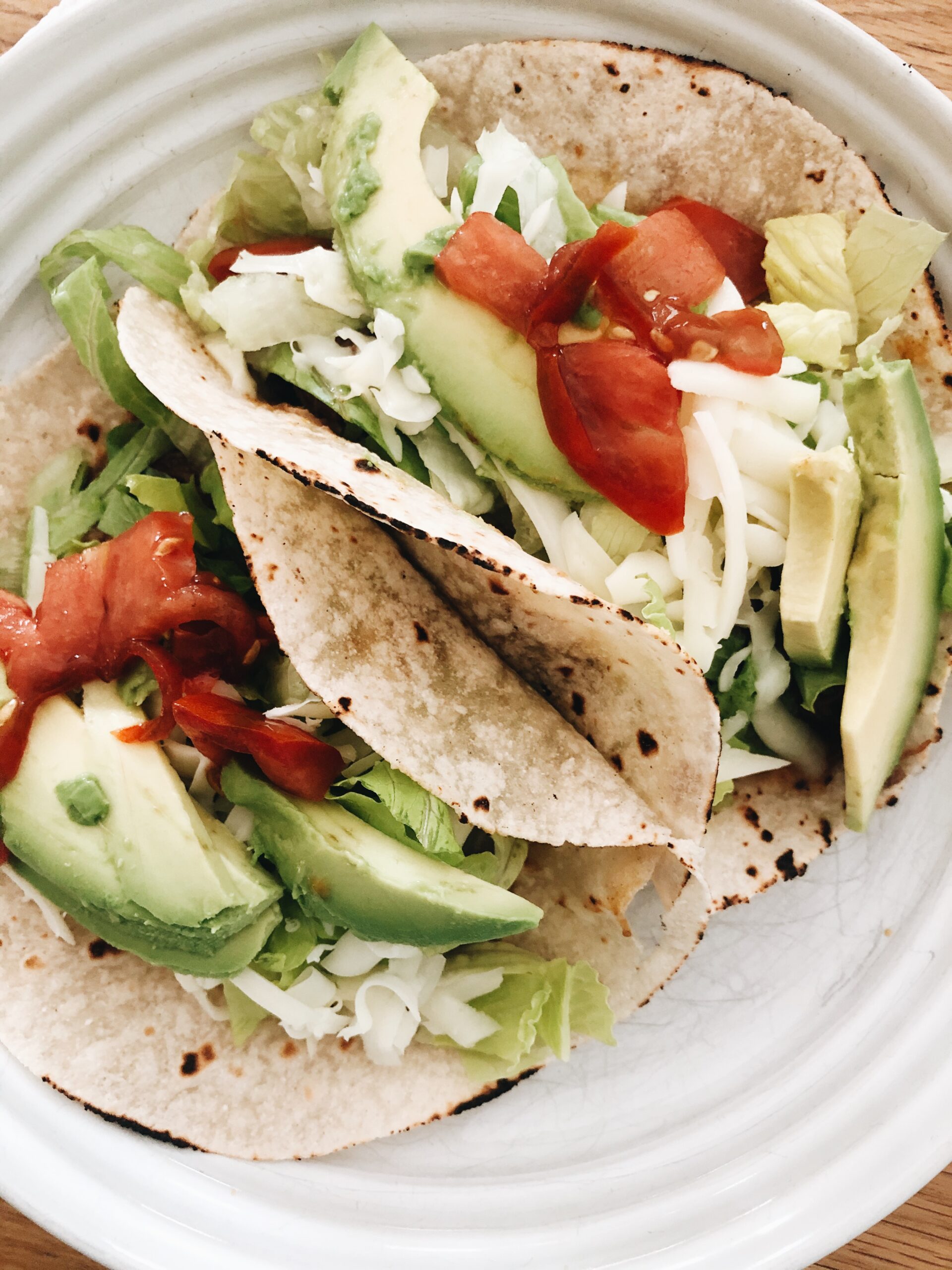 You want to know what drives me bat-sh-loony?
What, I'm in a great mood today, why do you ask?
(oh also – whoever suggested SIETE as a Paleo chip/tortilla brand, thank you! Those are the cassava tortillas up there for our barbacoa tacos last week, and they totally did the trick. Didn't miss the flour at all.)
Okay, this is something that makes me insane. In our current COV climate, that is.
When I run, and there's an approaching runner coming my way, I feel like we should both be under the same assumption to collectively widen the girth. (sorry) I move a few feet to the right, into the grass, and you do the same but in the opposite direction, possibly landing you in the grass for a couple seconds as well. Right? You with me? It's just a sacrifice we have to make right now. It's fine.
What makes me nuts is when *I* create the distance on my end, but the other runner stays on the sidewalk, oblivious to the fact that I'ma scoot root tootin', and they should, too. As if their run is clearly more important than my run. IT IS BASIC 'RONA RUNNING ETIQUETTE.
Of course I don't expect moms juggling strollers and doggies to scoot. I'm happy to run in the street to pass them. I'm not a monster. But other runners about my age who don't give the appropriate amount of space? Pa-lease. Check yourself.
RUNNERS, YOU FEEL ME?
That's all.
(what exercise etiquette is making you psychotic these days? you know I need this.)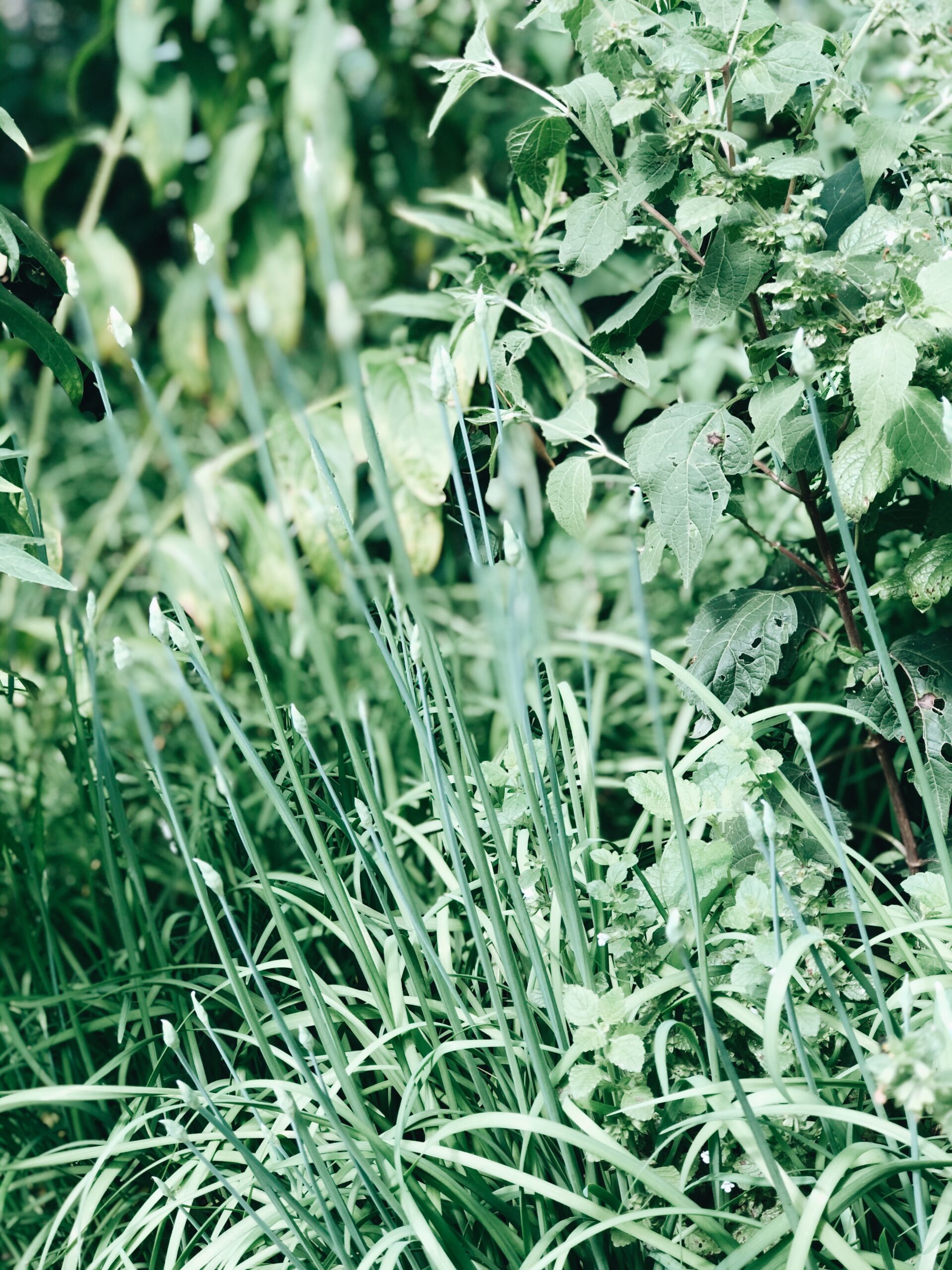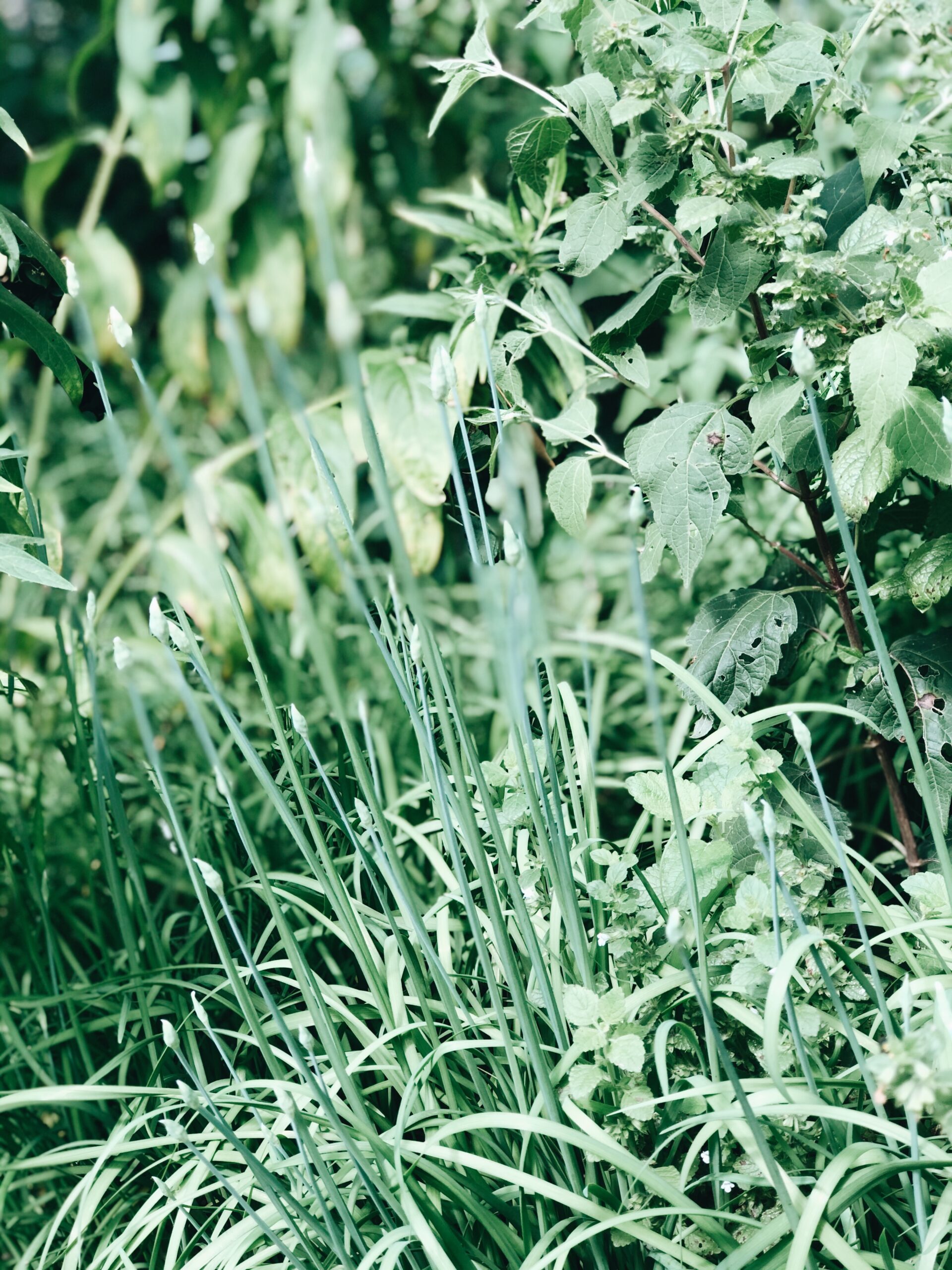 Weekend plans?
Besides a park playdate later this morning, not a thing! The morning temperatures are going to be stellar this weekend, so I plan on back patio reads with buckets of coffee (50 pages into The Vanishing Half, omg).
Oh! Also, tomorrow afternoon I'm going to hunt down a delicious Sancerre, and Aaron and I are going to take a stab at making our own Paleo burger buns. I found a recipe online (I'll find it), and we'll follow that and see where it gets us. Shall I story it?
Other than that, we'll install a pretty brass backdoor handle (I'll show you) and kick it here. Like always. For five months now. It's fine.
Tell me what you're eating for dinner tonight, babe.