FRRRRRRRRRRRRRerherderpermerder!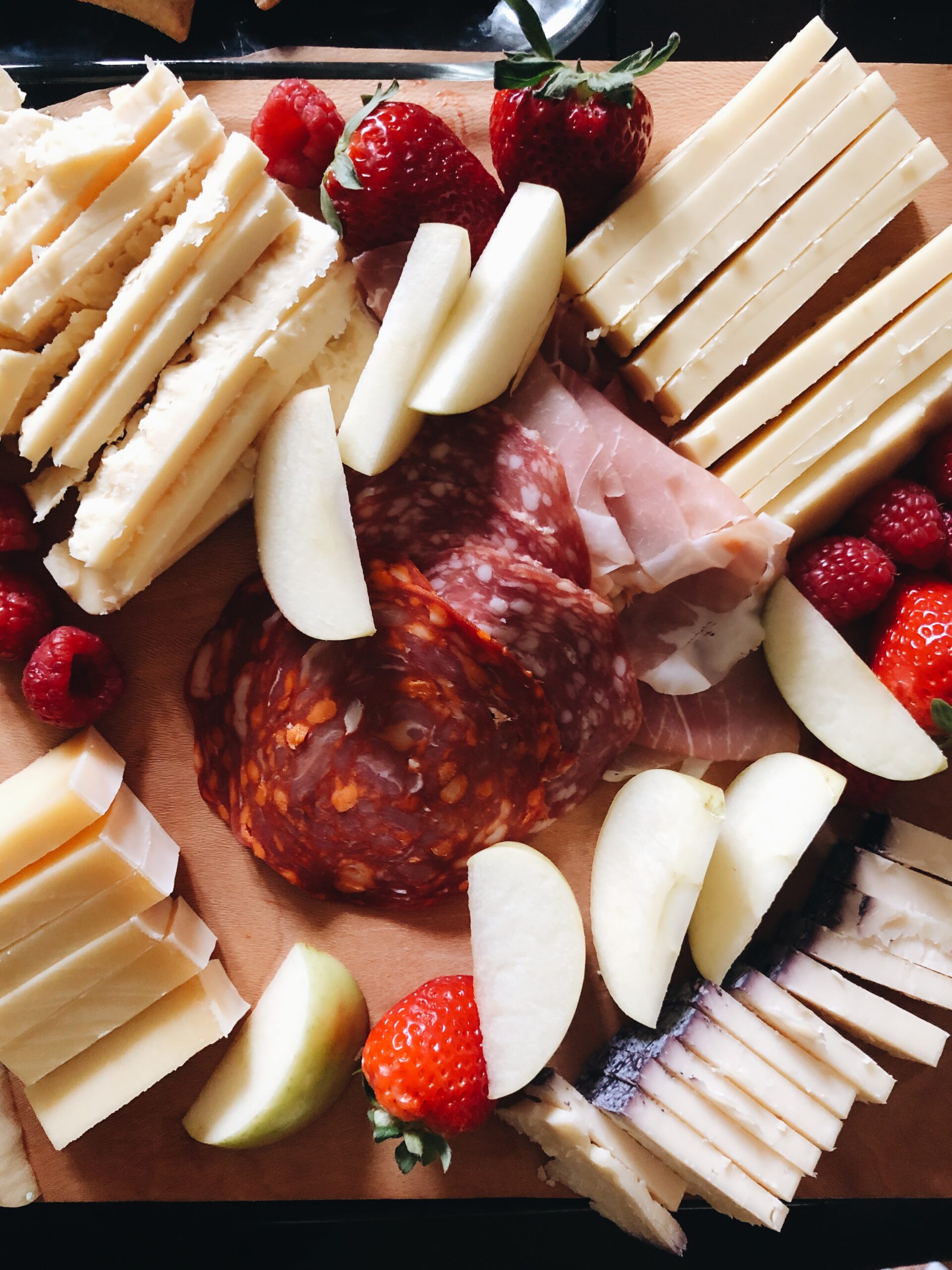 So this is the kind of stuff I think about.
You're like, here we go.
Have you ever noticed how any business offices you call – no matter if it's the doctor's office, home improvement store, toenail repair shop – EVERYONE'S MENU HAS CHANGED?
"Please listen carefully, as our menu has changed."
Why did it change? What was so wrong with the first menu? And did every single business in the entire world decide to team up at once and change their menu at the same time? It's a conspiracy.
And I just feel like, if they're going to change the menu, maybe they could change them the exact same way. Because how are we supposed to keep up with all these menu changes and pressing this button for that and that button for this and no. What am I, DAVID COPPERFIELD?
You know what, I'm going to change my voicemail message. "You've reached Bev Weidner's phone. Please listen carefully as my menu has changed, YOU SONOFABI-"
Mom, I'm kidding.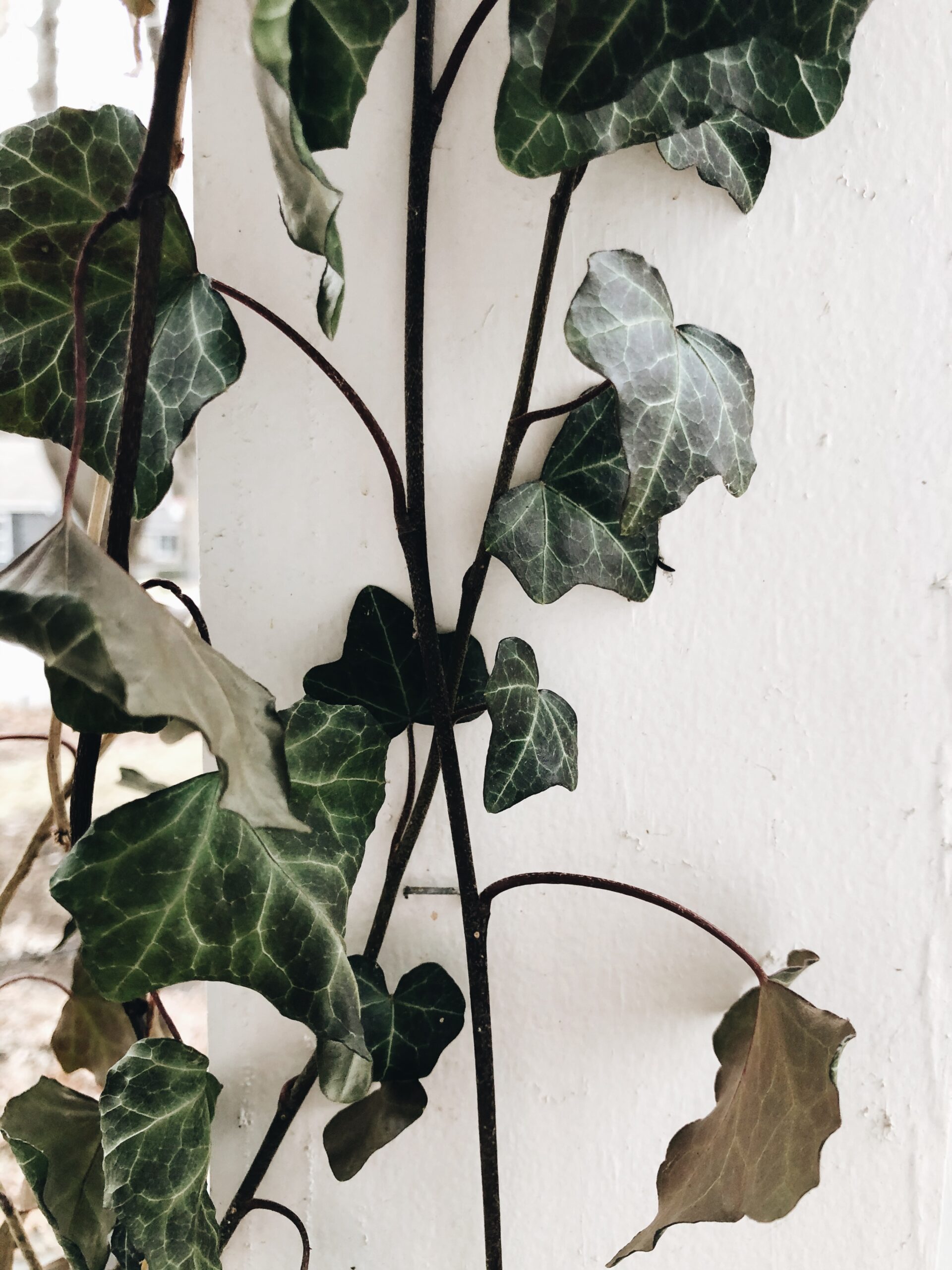 It might be too early to start thinking about this. But I feel like it's not too early to start thinking about this. I ask because others are thinking about this and I've been thinking about this but don't want to be thinking about this but instead I'm thinking about this. And I'm worried now that it's too late to think about this.
Guys what am I going to do with these children this summer? Like, they are not in school for two and a half months.
You're like, "Camps, woman."
AH KNOW.
But what camps?! I have no idea what camps even exist in this world. And I can't call them because I'm sure their menu has changed and it will just a confusing ordeal for everyone.
Give me ideas for summer camps. And if you're in Kansas City, like – specific ones because I know nuttin, honey. (why am I hungry for cereal all of a sudden?)
Swimming lessons, yes. Art camp? Book club camp? Unicycle camps? Is there such a thing? I need it to feel exactly like Wet Hot American Summer with a young, broodingly delicious Paul Rudd as the hot counselor. For me, not the kids.
wait what?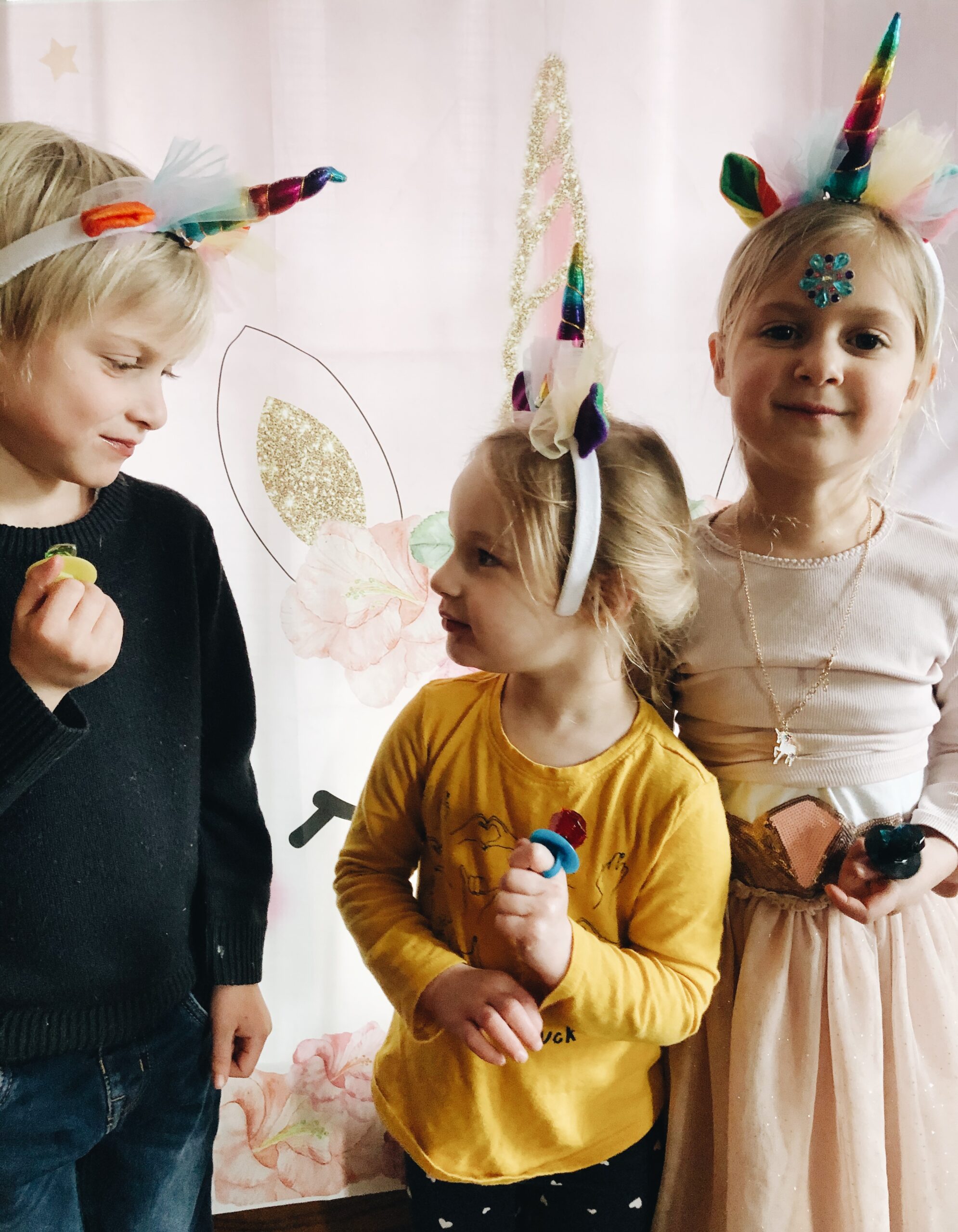 Guys, tonight is the school auction. And I've heard it's a boozy doozy of a time. And that makes me nervous because it's going to be 65 degrees tomorrow and I have so many things I'd love to accomplish in the garden beds and in life.
So I've got a plan! (my fist is in the air right now) I'm going to take a page from Abe Weissman's book and write out an Auction Alcohol Consumption Index. And it's going to work, I tell you! (it is, stop looking at me like that.)
I started writing it out yesterday morning at 7am and followed Aaron around in the kitchen with my coffee in hand, loose robe and saggy pony tail, "At 5:20pm I'll have my first drink. And then it's a water after that. We'll Uber to the event by 6:15pm and I'll have another. Then after THAT another wa-"
"You're too much, Bev. It's 7am, you're TOO MUCH."
That went well, I feel like.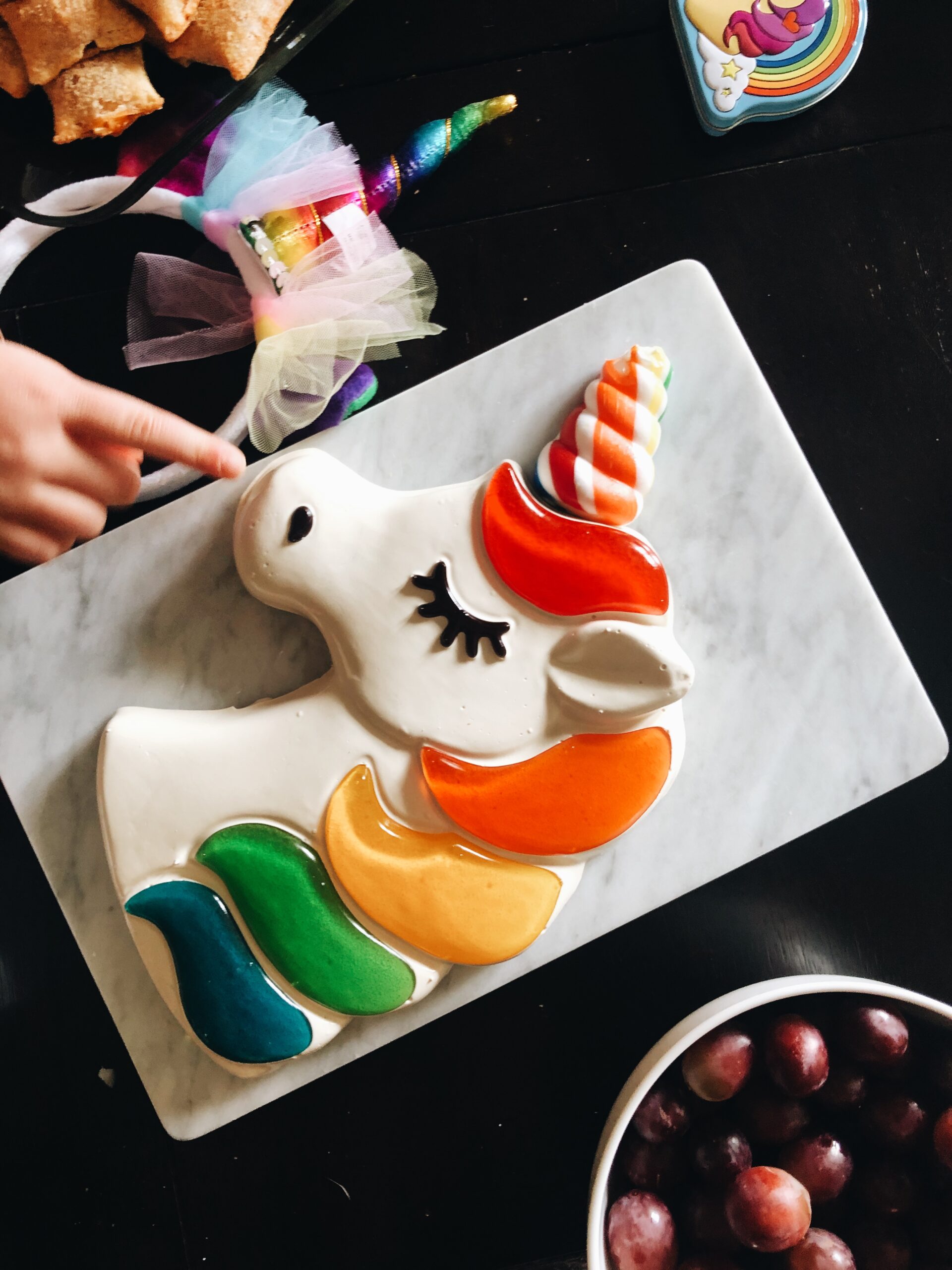 Can we please bring neck cream back to the table because my neck skin died.
It's like a dried-up crepe in the petrified forest.
Like a lizard ashamed of himself.
Like flaking tree bark.
YES, DUDE I moisturize. All the time. I use a sun screen, a moisturizer, AND a neck oil and I still cry. #thisis43?
What do you use that's not 75 million dollars?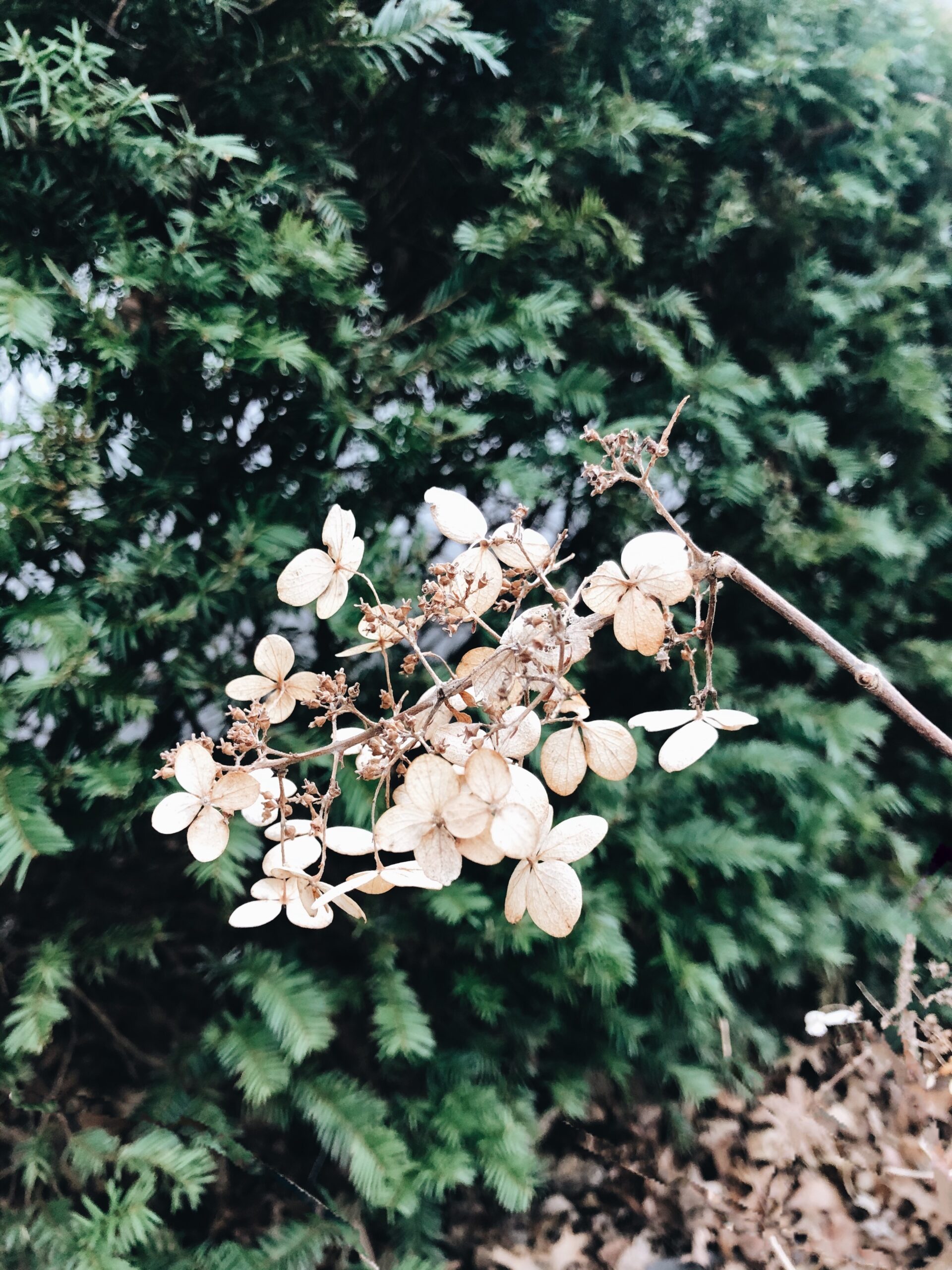 Weekend plans?
It's going to be 65 degrees tomorrow and Sunday! I already told you that. But those temperatures deserve to be typed out again. I've got leaves to get out of garden beds, our first round of POSTCARDS to get this afternoon at the post office! (P.O. Box 8754 Prairie Village, KS 66208 – send us a postcard!), some dried Oregon flowers to put in a hanging glass frame (I'll show you), a book to finish (OBSESSED with REGRETTING YOU, omg), a Sporting KC (our soccer team) festival to go to and some backyard picnicking to tend to. 65 degrees, y'all.
Just don't try calling me this weekend because my menu has changed.