FRRRRRERDER.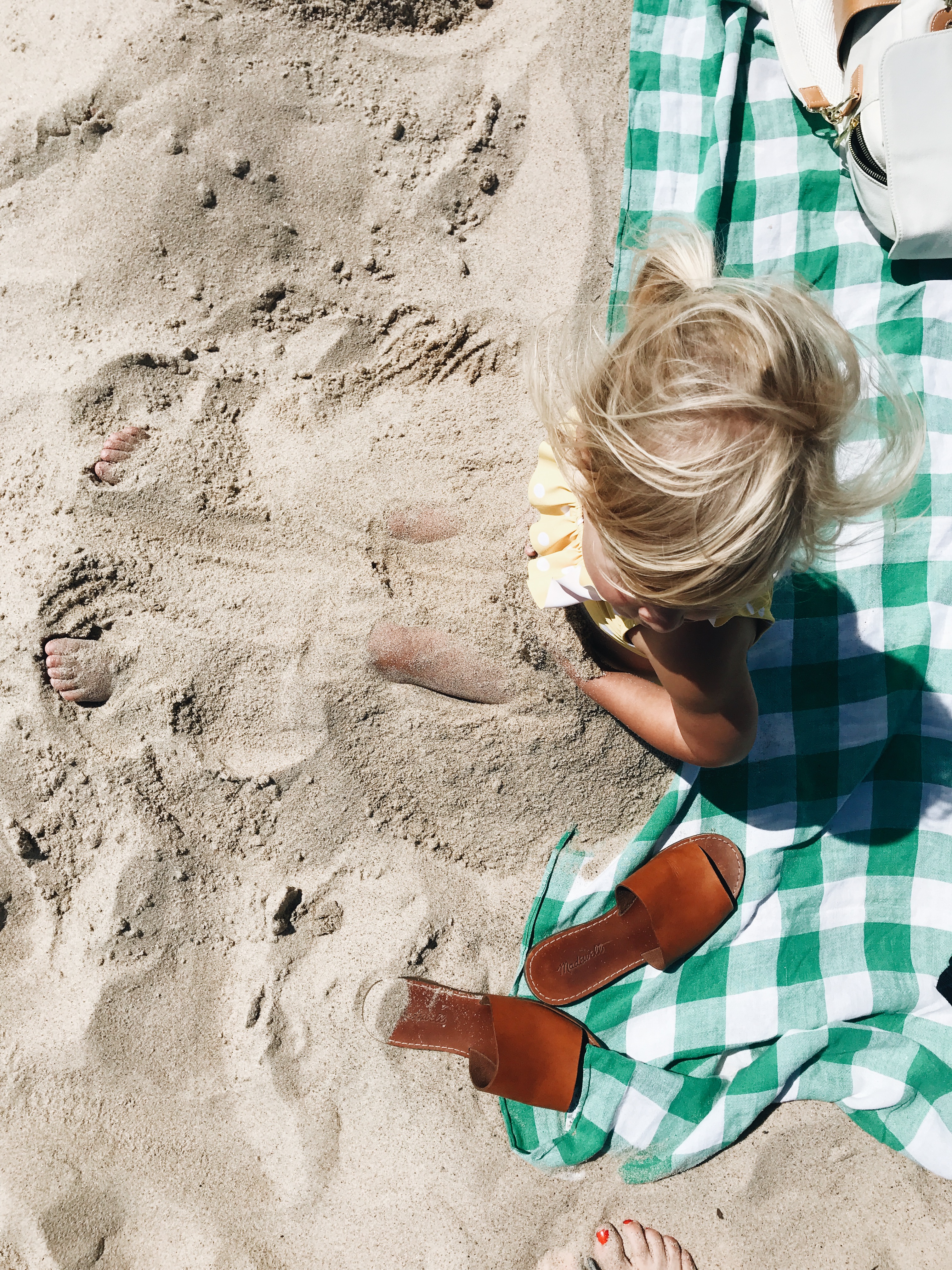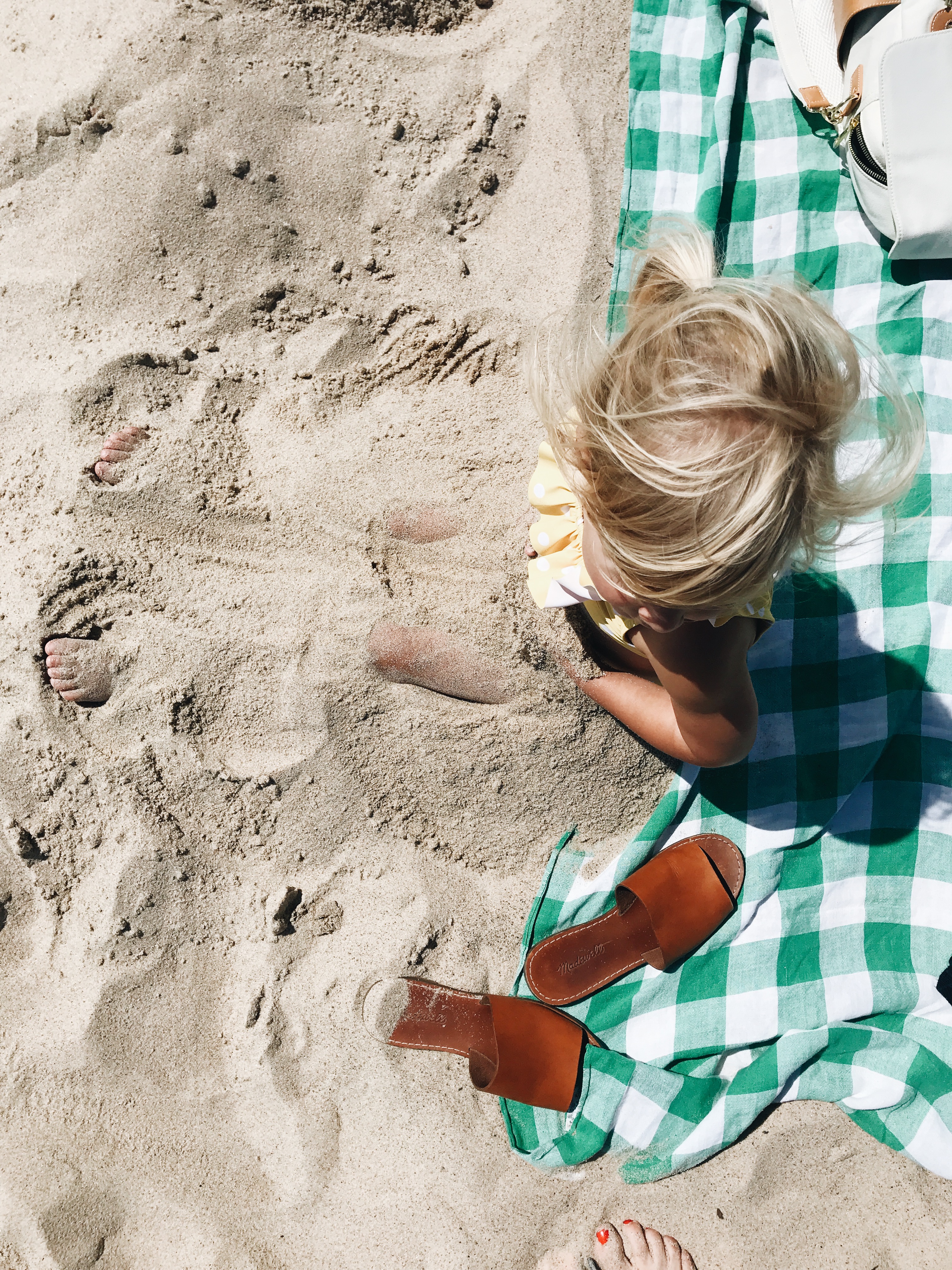 We've been here a WEEK.
Well, a week tomorrow.
A week tomorrow evening at 6:13pm, EST. Not that I'm that psycho freak who remembers every time stamp in life (read: I'm that psycho freak who remembers every time stamp in life). But it feels like 13 YEARS ago. In that healthy glow way.
EXCEEEEPT FOR ONE TINY HICCUP.
I told this story in my IG Stories, but I'll tell you here, because it's just so insane! And guys, you know I'm not that nasty person trolling Yelp, looking to throw over tables and start a bar fight.
But today . . . I is.
In short, we'd just driven 197 hours from St. Louis to Akron, OH last Friday night. We arrived tired, hungry, needing to poop (them, not me. okay, me). Aaron goes into the lobby to check us in, when he promptly returns to the car, jaw in his shoes and eyes wider than two Roswell UFOs.
"They cancelled our reservation. Hotels.com cancelled our reservation! We don't have a place to stay tonight."
OKAY, let me back up. I've never used a third-party site to book a hotel. Aaron was in charge of the travel lodging, and he booked our St. Louis boutique hotel direct, but he used (Trivago at FIRST to filter out the non pet-friendly places – which then directed him to Hotels.com) to book our Akron room. Following?
It's a mess, I know.
SO THEY CANCELLED OUR ROOM. Without a REAL reason. And without notice! No phone call. Only email. Which is stupid because if you're driving across the country YOU'RE NOT CHECKING EMAIL. You're clearly listening to Indigo Girls on repeat, duh.
So I carefully but blood-boilingly combed the email they sent to him at 11am that day, looking for a direct phone number. But of course there is none. So I got on the site and called the main number, and of course I'm passed around a bunch of automated empty chambers like a stray kitten.
Sooooo we start driving east. Stopping along the way at highway hotels and motels, looking for a room. But NOTHING. At least not pet friendly.
They finally call around 8pm. EIGHT PM. HOURS AND HOURS after they emailed us about the cancellation. Mind you, the only explanation they give in the email is "unexpected maintenance." But the hotel had no knowledge of any "unexpected maintenance."
GUYS WHAT IS UNEXPECTED MAINTENANCE?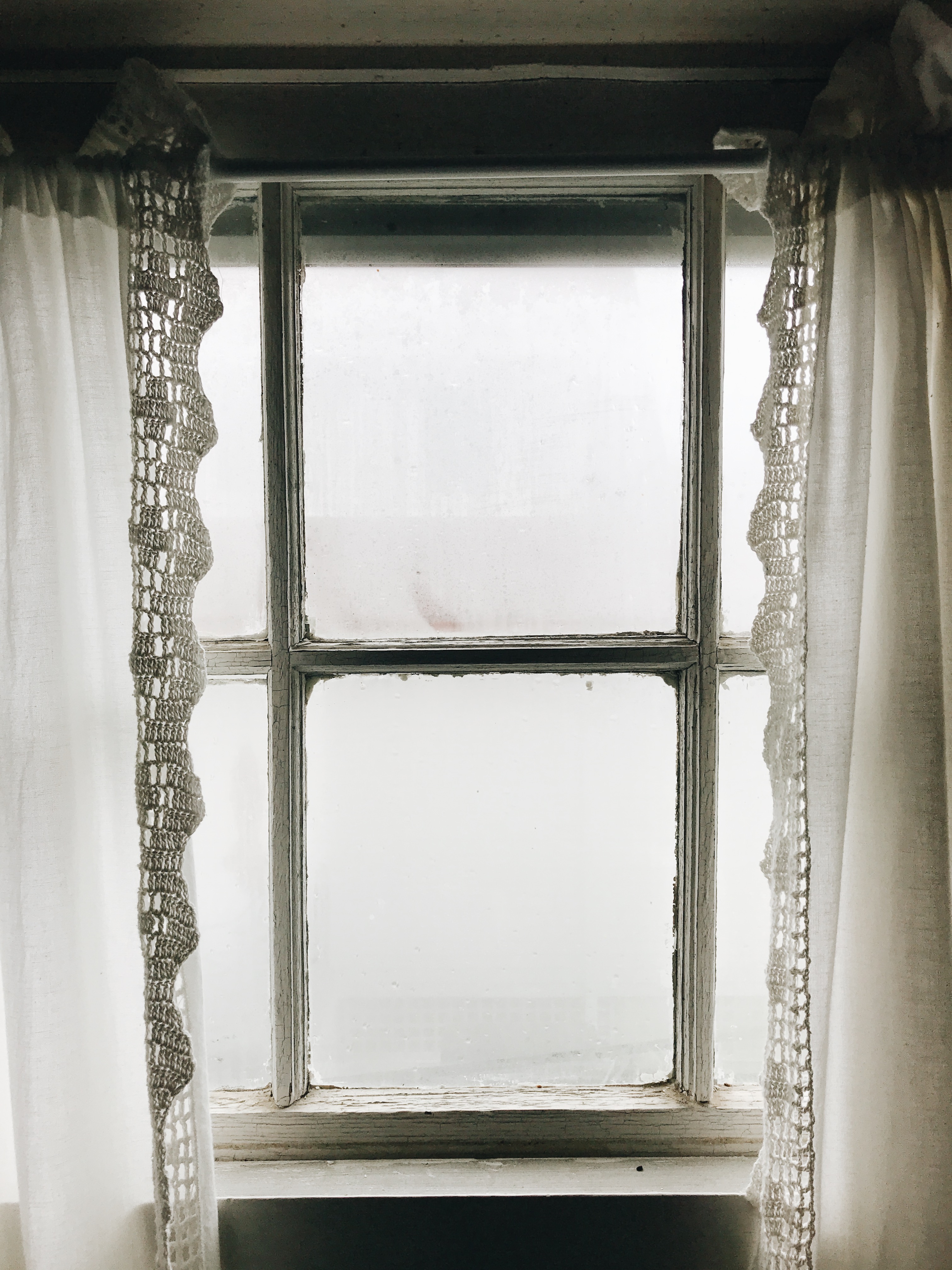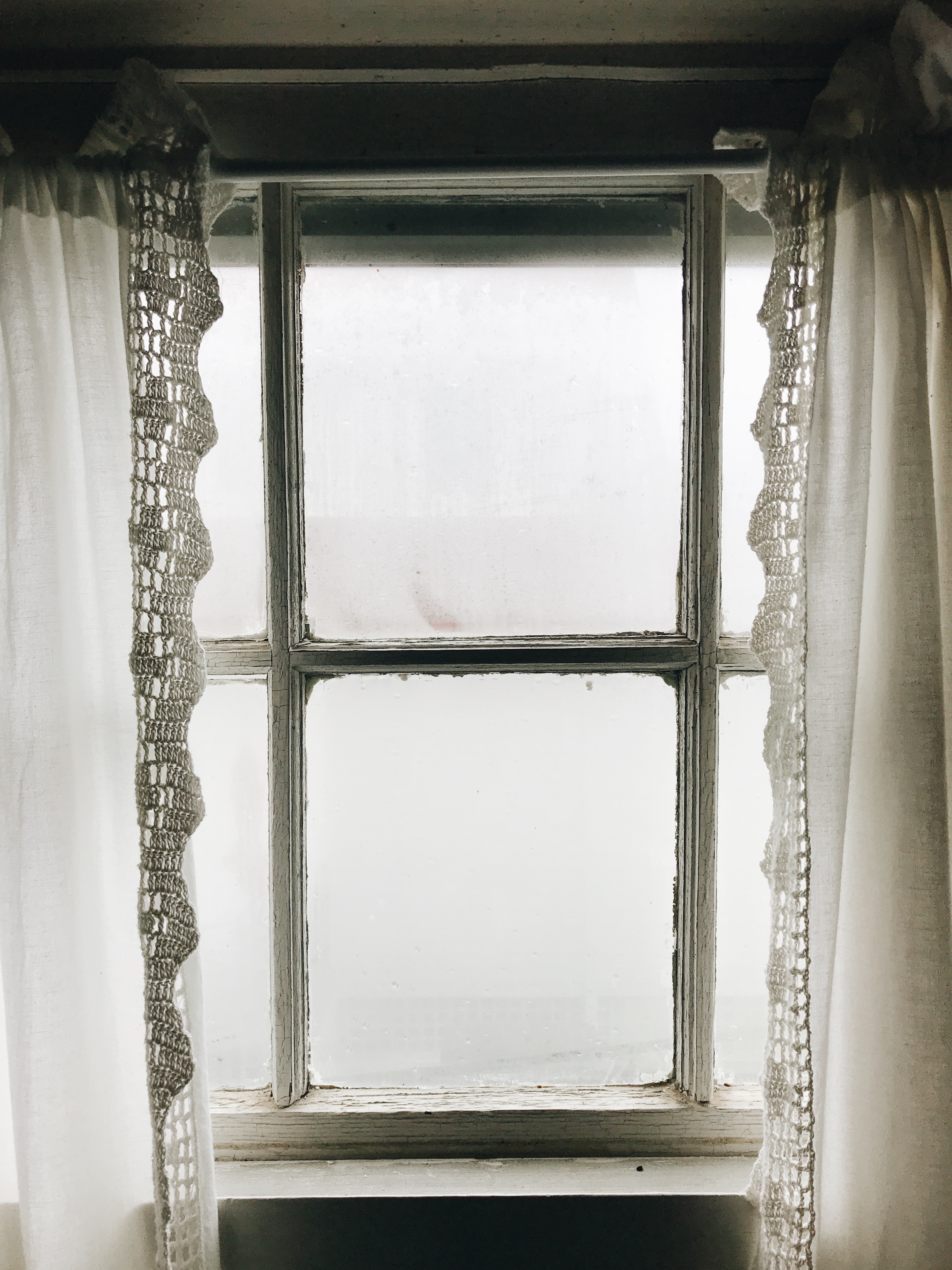 Aaron had a theory, and I want you to tell me if this could be true.
Apparently hotels have handicapped rooms that sit empty. At least that's what I've heard. So when the hotel is full, they'll book that room to anyone. Anyone being us. WELL, it being one week since Memorial Day, Aaron noticed a huge group of veterans sitting in the lobby. The noggin starts wiggin'. Some vets might have been injured during their time served. THEY WOULD NEED THAT ROOM.
Right?
Wouldn't they? Do you think we just got the boot? And then the hotel would alert hotels.com to give us the bad news? Surely not.
I mean, I have no idea – this is just a theory.
Another IG follower said that after working in the hotel business for maaaany years, sometimes "unexpected maintenance" could seriously mean . . . well, death. In that room.
IS THAT TRUE?
Either way, we had no place to stay. And once they DID call, we'd pulled over to a random Cracker Sh*tbarrell, and hotels.com FINALLY, finally found (and comped) us a pet-friendly room, back in Akron. Which was totally annoying, but I just didn't care at that point.
And by the time we made it to the (way nicer!) hotel and got fully unloaded and settled, Charlie crapped on the floor.
Which we found appropriately poetic.
But guys, we still had to pay for the room we never used! Don't you think they should REFUND US? For all that inconvenience and trauma to my dog's bowels?
Should I fight this? Or just let it go?
I'll have a lobster roll while you think on it.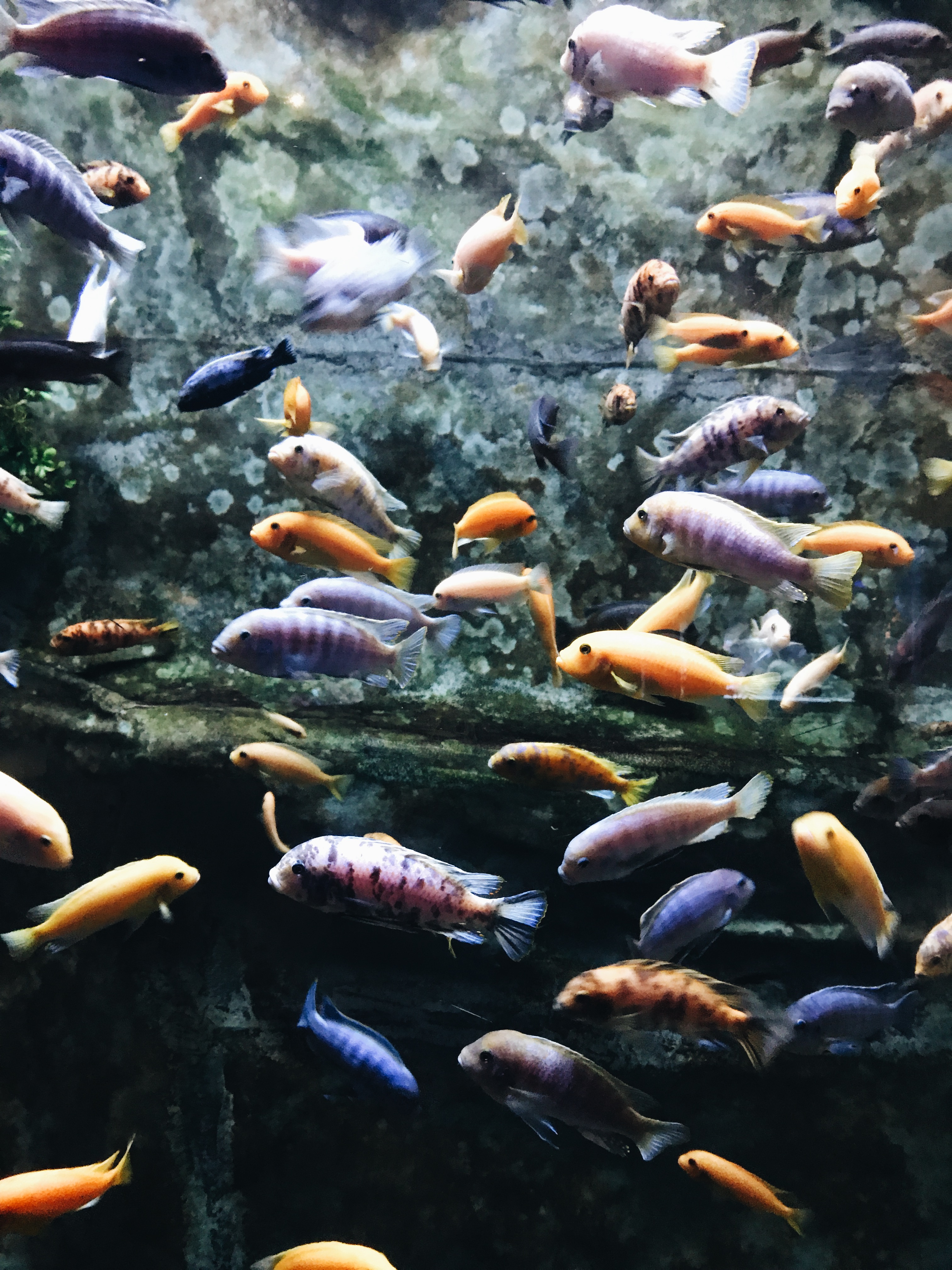 And of course all day Saturday the car filled up with dog toots that smelled like rotting beef jerky.
THANKS, HOTELS.COM.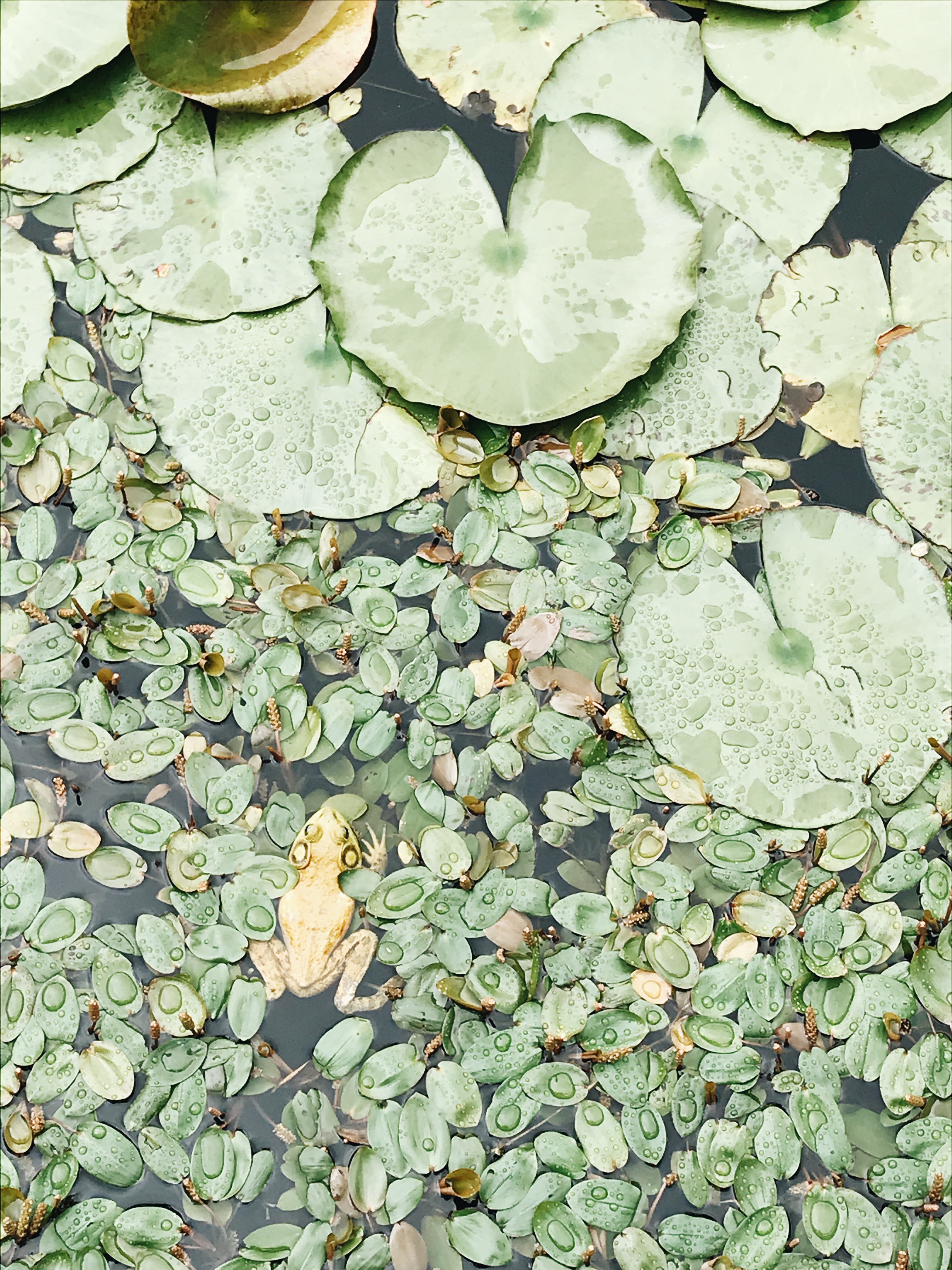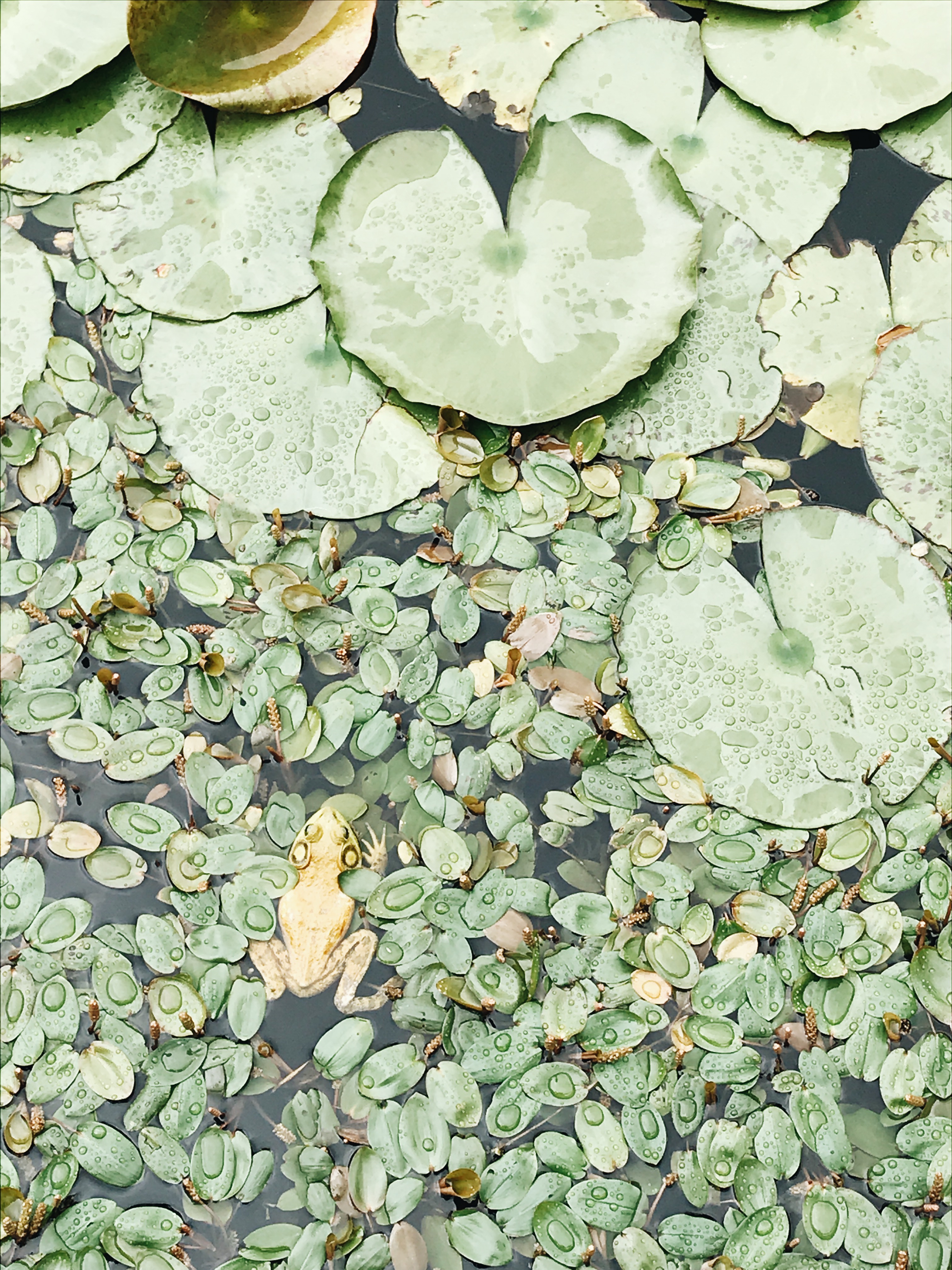 I'mon' change gears here because I feel like you might be deleting me from your life.
New song for you. And this is going to seem so random and weird, but trust me – it will change your ears forever.
Or go listen on Spotify!
We listened to this song during a thunderstorm in the car on the way here, and again the next day in the car as we crossed the CT border, and again a few nights later over linguine with clams here at our cottage. It's A DRUG. It will put you in a trance and take your soul innards on a relaxing, but invigorating joy ride. It's looong, so be ready to commit to this. The kids are OBSESSED. You'll be incredibly surprised what this sort of orchestration does to little ears.
It's become somewhat of an anthem for us!
The end.
But come back and tell me what you think of the song! I have to put it on a mix at some point, omg.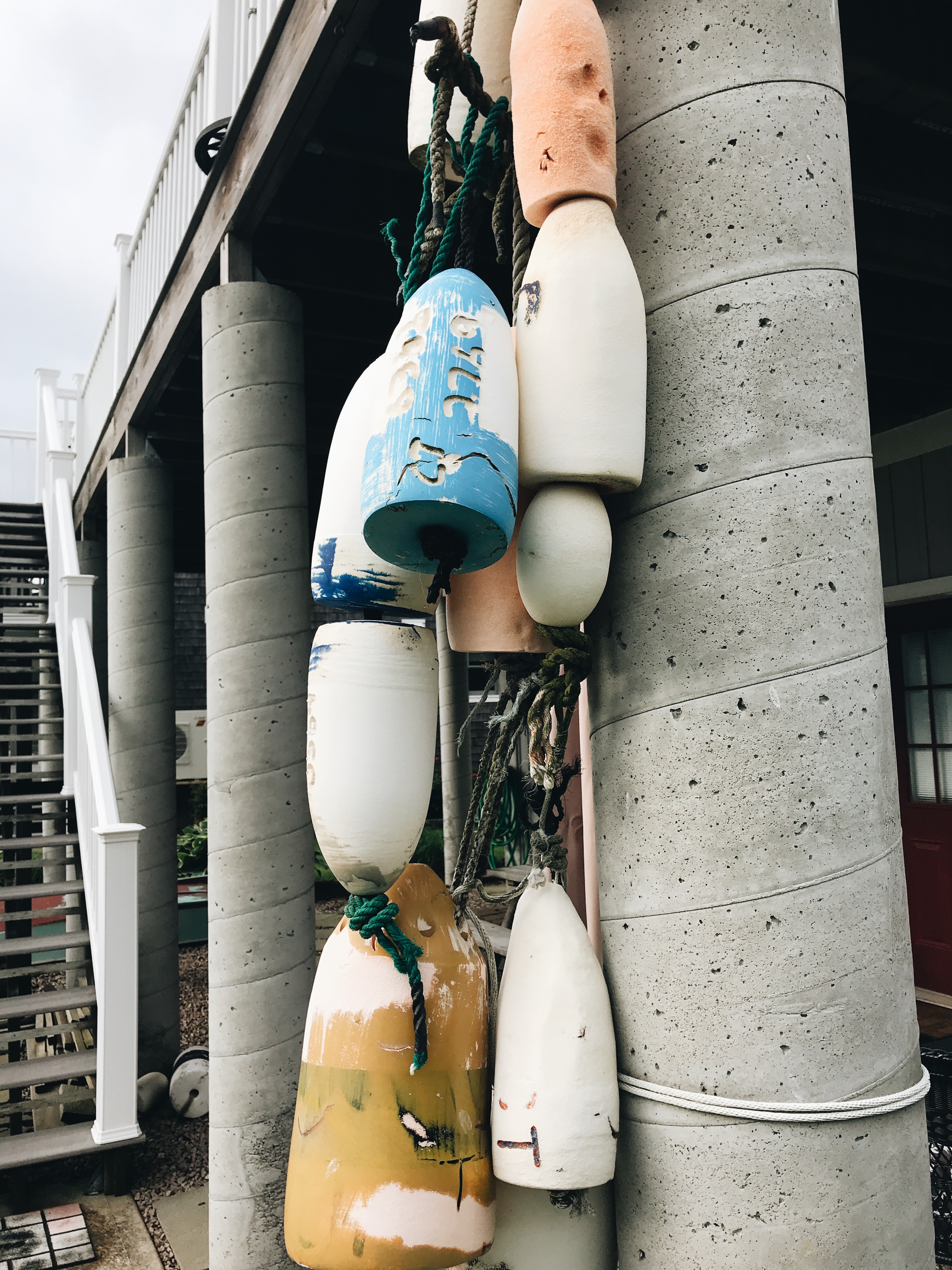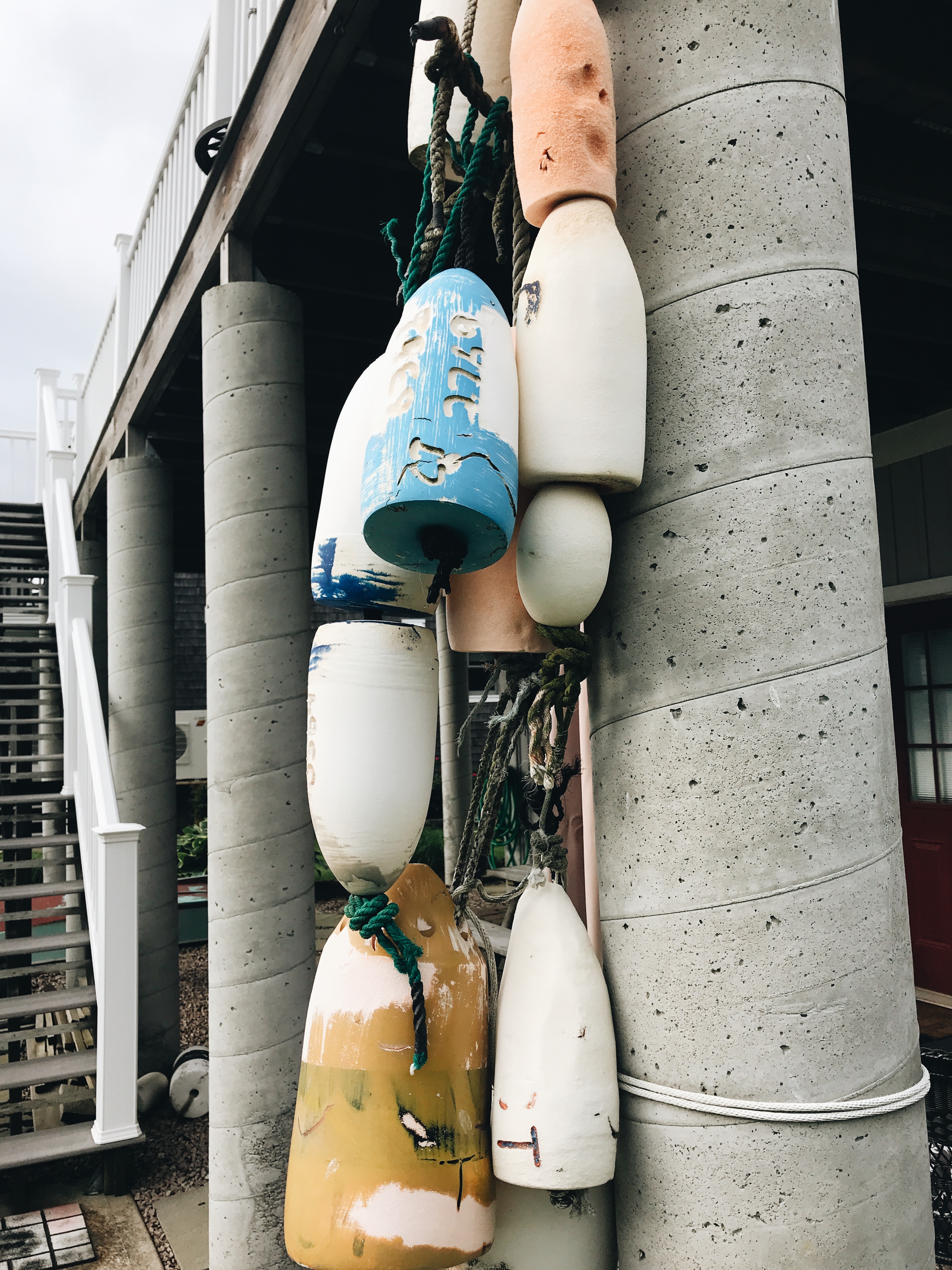 Weekend plans?
Today we're headed to Attleboro, MA to visit Aaron's aunt and uncle for the weekend! It's only an hour away, so we plan on stopping in Providence this afternoon to do some hanging. Anything specific we NEED to eat or see? I just re-read a comment from earlier this week about Harry's on the Hill and PV Donuts, so those are officially added to our list. (thank you!)
Next week we're DEFINITELY going to explore Noank for lobster rolls at Ford's and Abbott's. Maybe another winery. A drive to Newport to gawk over mansions. The Engine Room for dinner in Mystic. A drive to New Haven for Pepe's. More clam digging. (Aaron dug up two yesterday!)
WE STILL HAVE OVER THREE WEEKS here and I could cry forever.
(Don't be mad about the rotting beef jerky thing, okay?)