Frah Deeeeeeeeedoooooder.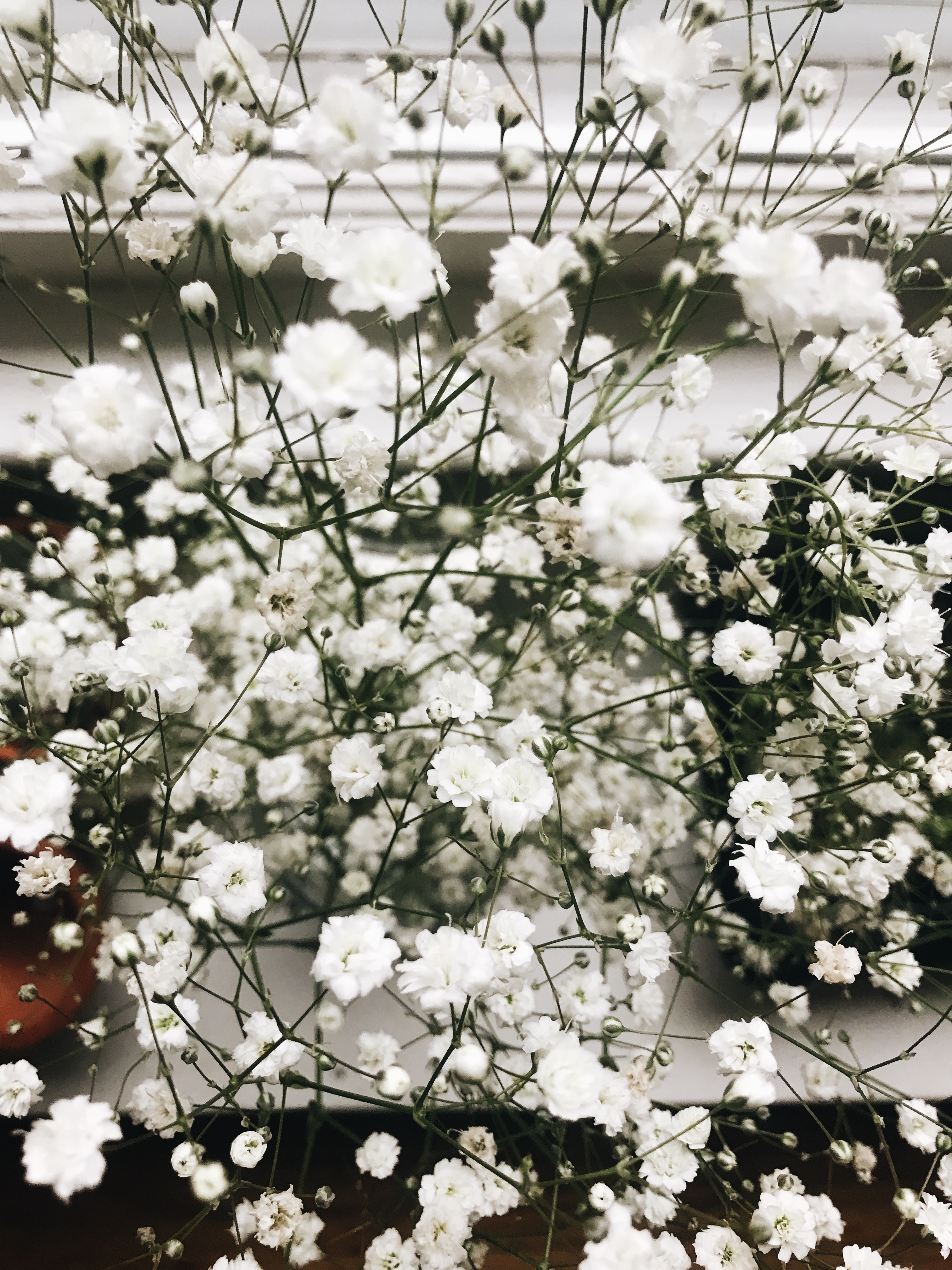 UM, something happened.
Something so big happened, and I'm coming undone at my ever-loving seams to tell someone. You. Anyone. Because I'm sick of talking to the voices in my head.
So, it was the other night. Saturday night. And you know what, I don't think there was even a full MOON or anything, just a regular chilly evening. La dee frickin' da.
Aaron and I were out on a casual date, nestled up to this dimly-lit, cozy French bar in our neighborhood. As a snack with our rosé, I ordered a single slice of cheese for myself. The cheese dude there is from France and knows eerrrrrrthang about fromage, so I had this dense, yet softish sheep's milk slice. To myself. For my mouth. Right?
We're just sittin', chattin', I'm nibblin' the cheese like a giddy field mouse on crack, when out of NOWHERE…
Aaron reaches over, breaks off a small piece of cheese and puts it in his mouth.
???????????????????
????????????????????????????????????
I'm trying not to COMPLETELY FAINT because it was totally unprompted by me. I didn't ask him to try the cheese. I know better. I didn't beg him to, "Just taste it because I bet you'll like it, I swear!" I've played that risky game before. Those dark, dark days are behind me.
So, I gently say to him, halfway blacking out and wanting to bawl a month of rivers, "What was that?"
Him, "It was good. I liked it."
GUYS WHAT IS HAPPENING IN THIS WORLD?
Then he said, "I've told you before, if we were in Europe, I'd try the cheese. It would be different over there. I'd have to."
………..Uhhh, okay?
WHAT AM I SUPPOSED TO DO WITH THIS? I can't get overly excited about this shift in our marital path, because I'm smarter than that. I can't EXPECT this to happen again. Or ask him to talk about it. Or WISH for more bright moments like the one that fell out of the sky on Saturday night.
I need therapy. A group! A therapy group of people who struggle with the same darkness that I do.
The end.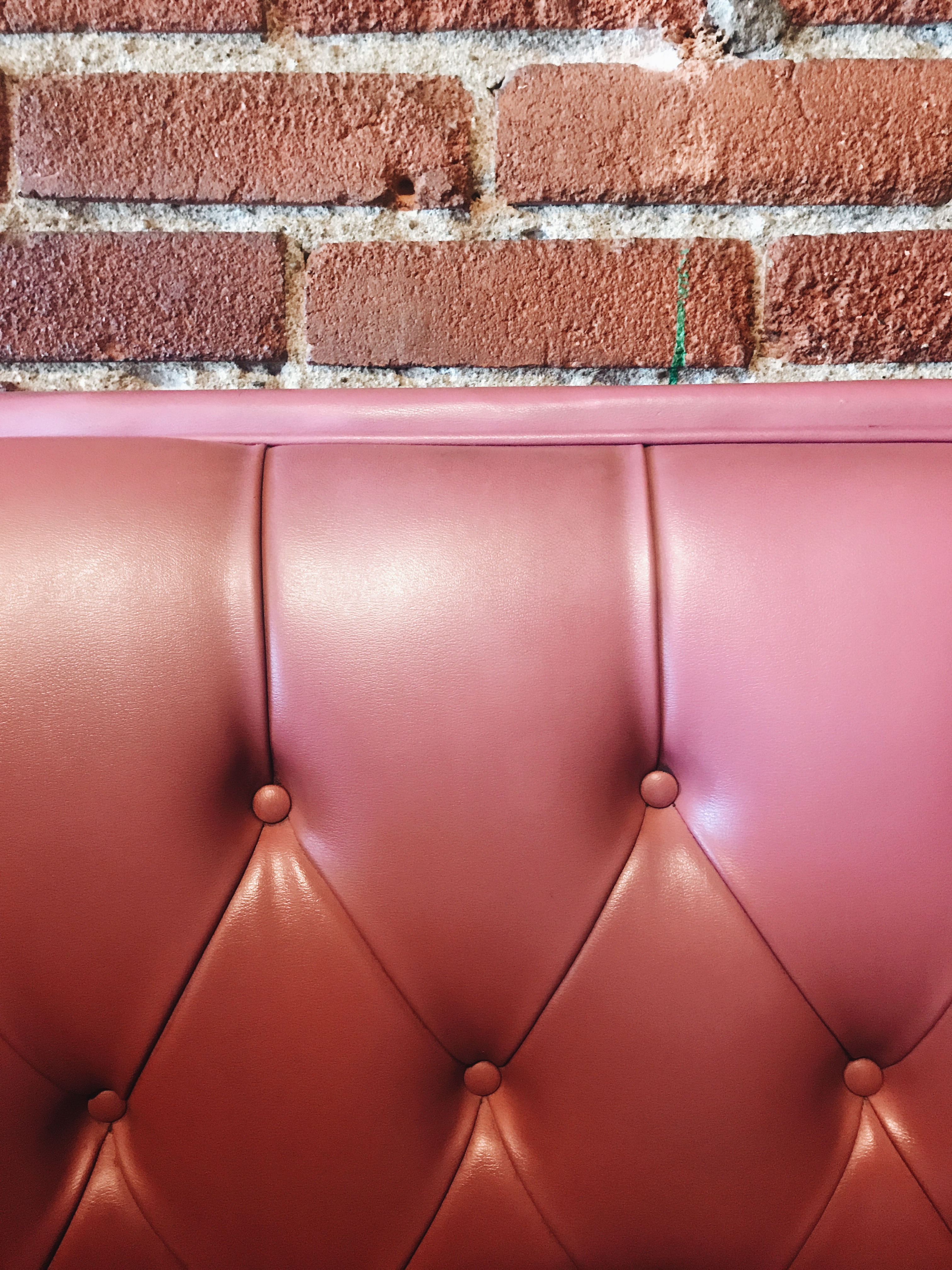 I have a weird question.
Not WEIRD weird, but like, life weird. Human behavior weird. Anyway.
I've been using an electric toothbrush since Christmas. You know, the kind that bzzzzzzzzzzes like a military bee on every tooth, and has a timer, and you let it work work work while you zone out to all that mouth buzzing. You know the kind.
MY PROBLEM IS, I can't seem to quit brushing my teeth as if it was a regular toothbrush. I still move that brushy wand all around, up and down, up and down, as if it wasn't buzzing. Aaron's always like, "DUDE, you can keep it still and just move it over your teeth. You don't have to be so Michael Myers about it."
But I can't just STAND THERE like a troll. I still have to move it. Do you move yours? Is it true that you just let it move across your teeth? Why do I feel like he's full of bull honky poo? (WITH CAVITIES MIND YOU.)
I'm going to keep moving it.
What do you do?
You're like, "I don't brush my teeth."
Just kidding, I know you do.
Wait, do you?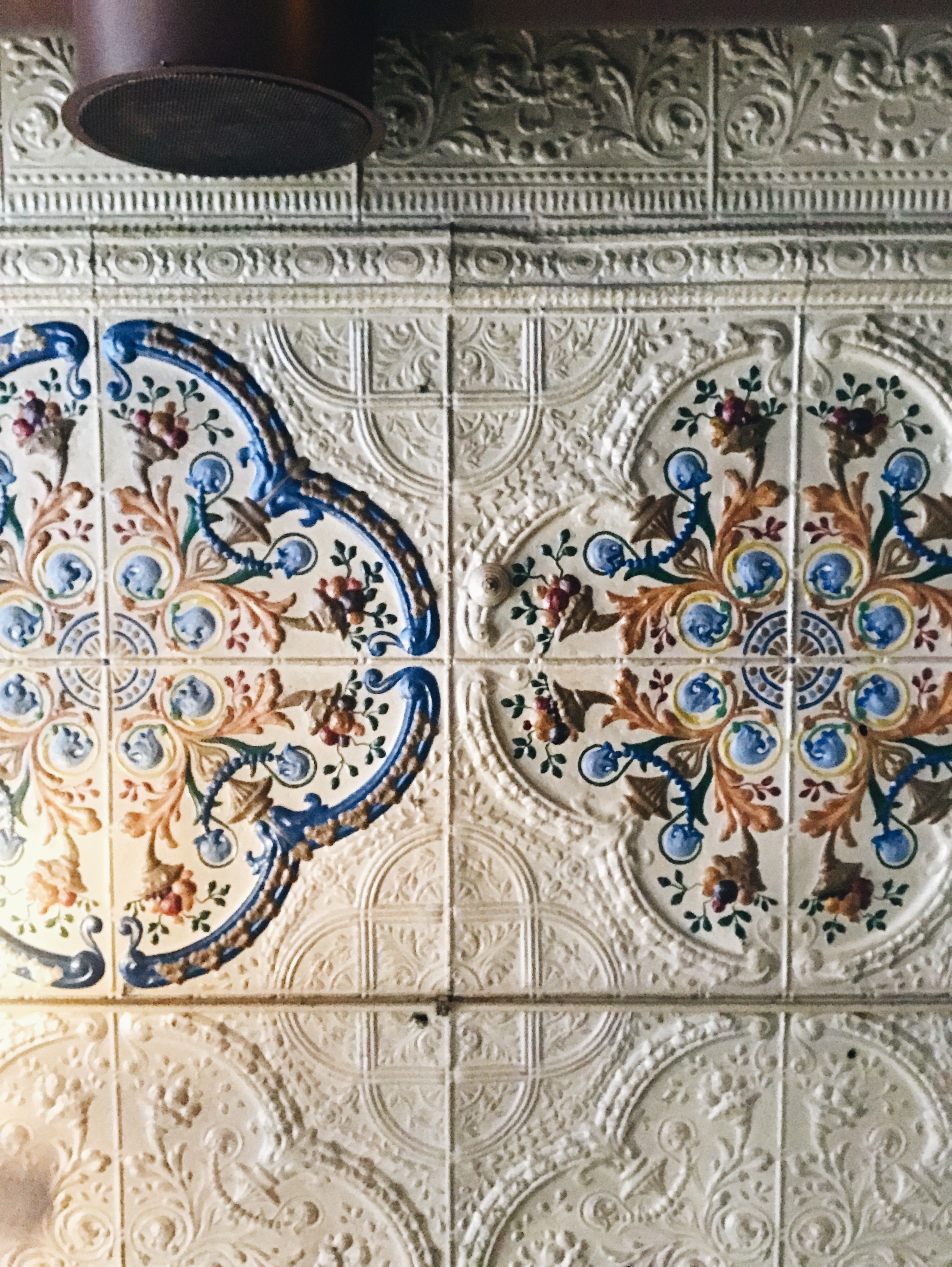 Remember in the '90s (your ears just perked up I KNEW IT.) those friendship ankle bracelets? They were handmade, multi-colored hippie friendship bracelets, but you wore them on the ankle. In the summer. With your Gurkee rope sandals.
'Member?
I think we should bring that back.
The ankle bracelet, not the rope sandals.
Don't you?!
Hello?
…..he…hello?
oh.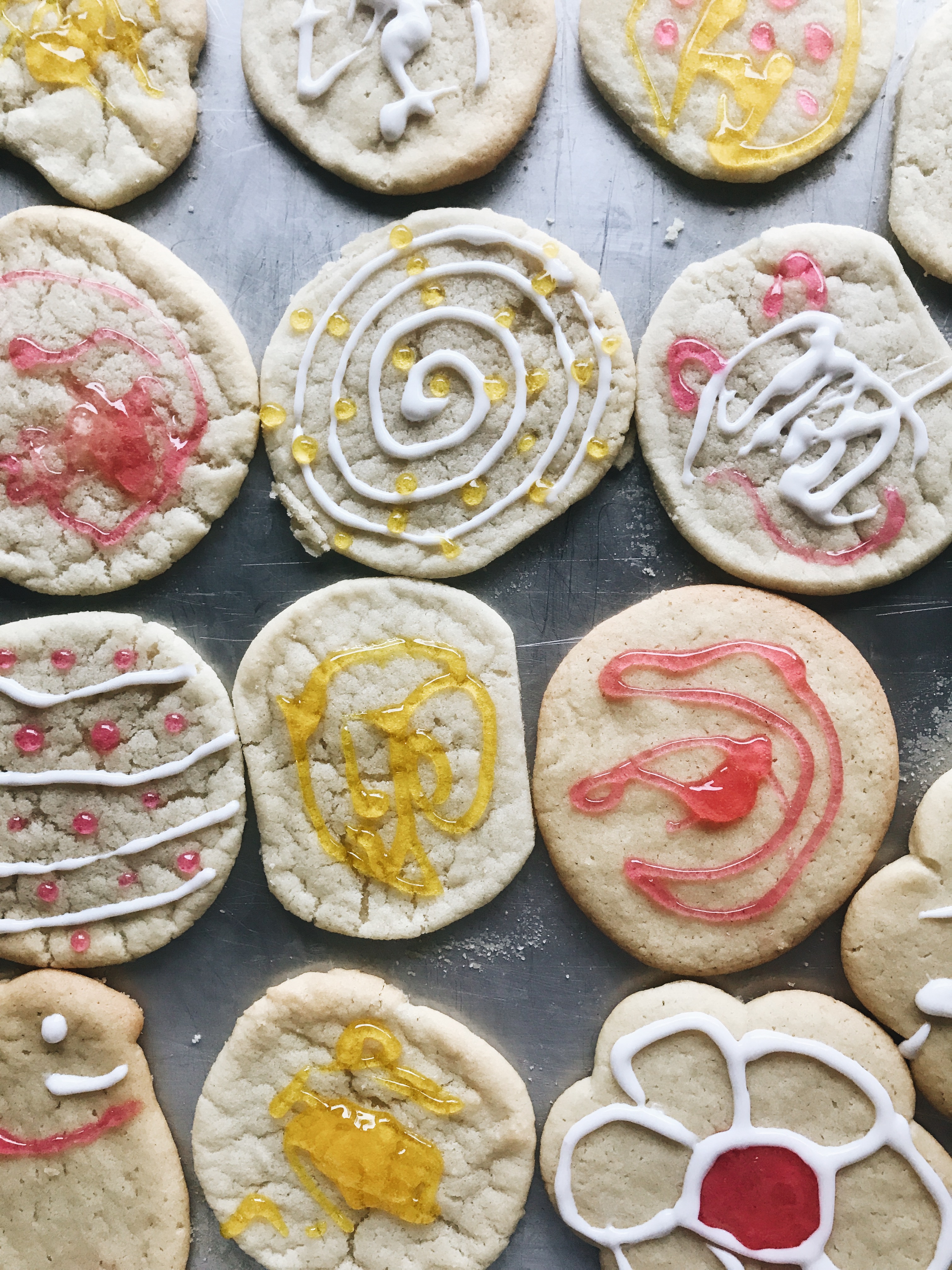 Would you BELIEVE I'm still reading The Woman in Cabin 10? UGH. I suck, I know.
I took an 88 month hiatus on it, but last night I dove back in, and nearly finished it! Twenty pages left. At a super intense part, too. I'm dying to tackle the rest later this morning on a road trip with a can of TJ's frothed espresso.
BUT MY QUESTION IS, what should I read next?! I have a couple of work trips coming up next month that involve slightly lengthy plane rides, and you know I fly (hahahaha, oh.) through books when I'm on a PLANE AND ALONE. (snakes not included.)
Give me book ideas. You know my taste – I love a bit of fluff, some good wit, romance, maybe a murder, always a murder, topped with lust, regret, and more fluff.
Does Emily Giffin have anything new out? I used to really obsess over her back in my 30s.
Give me the book goods!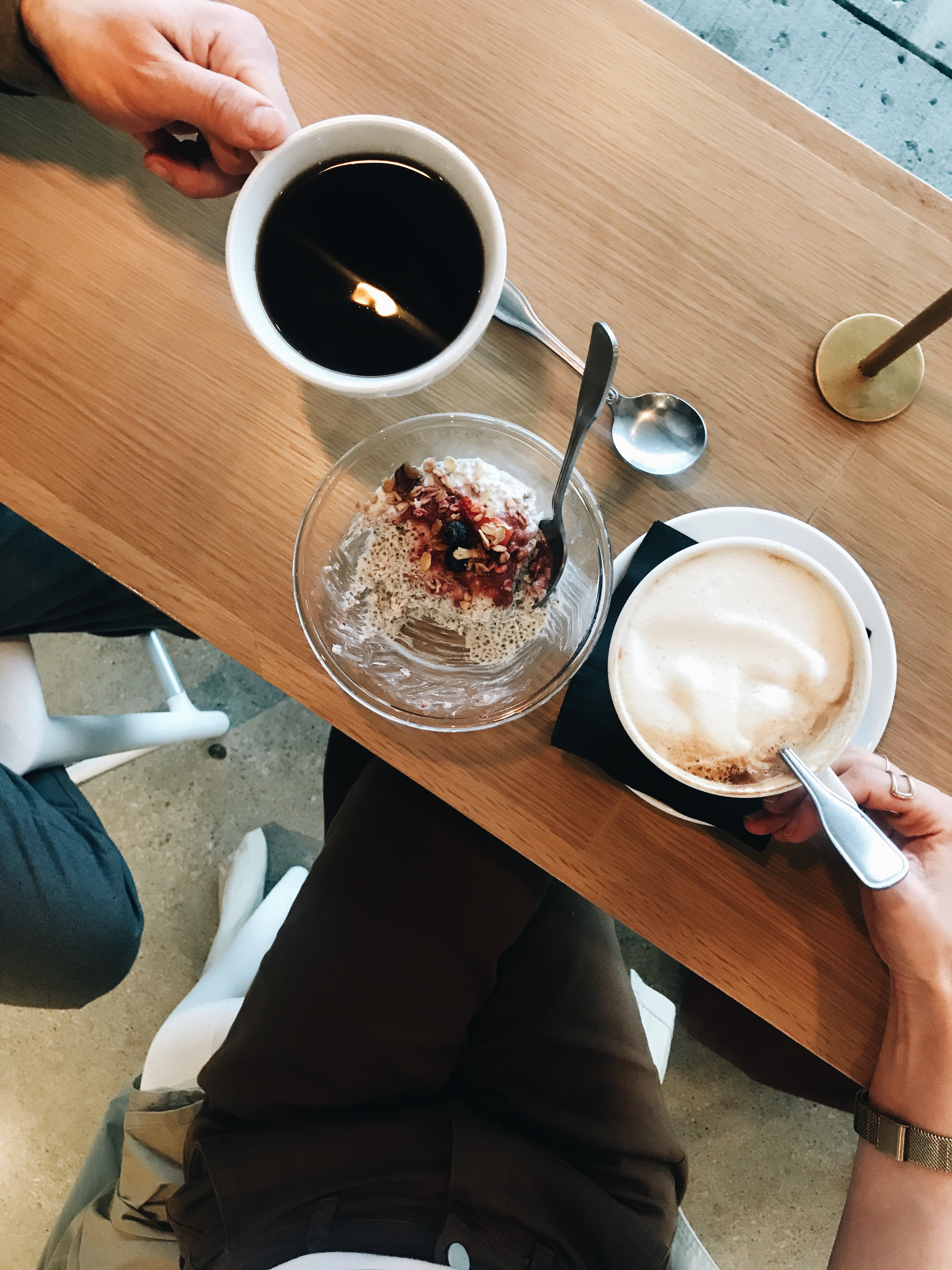 Weekend plans?
We're about to hop in the car and head slightly south to Fayetteville for a long Easter weekend! Our THIRTEEN-YEAR wedding anniversary is Monday, so we're going to hunt for eggs (not for our anniversary), see our best friends (not for our anniversary), shop for vintage jeans (not for our anniversary), and have a nice family dinner Sunday night (partially for our anniversary). I can't waaaaait. I need a little road trip to even out my BUMMING-ON-THIS-BUZZ-KILL-COLD-WEATHER blues. You feel me.
Okay so you're a hard no on the ankle bracelet, is that what I'm getting?
…hello?