Flippidy floppidy frippidy Friday.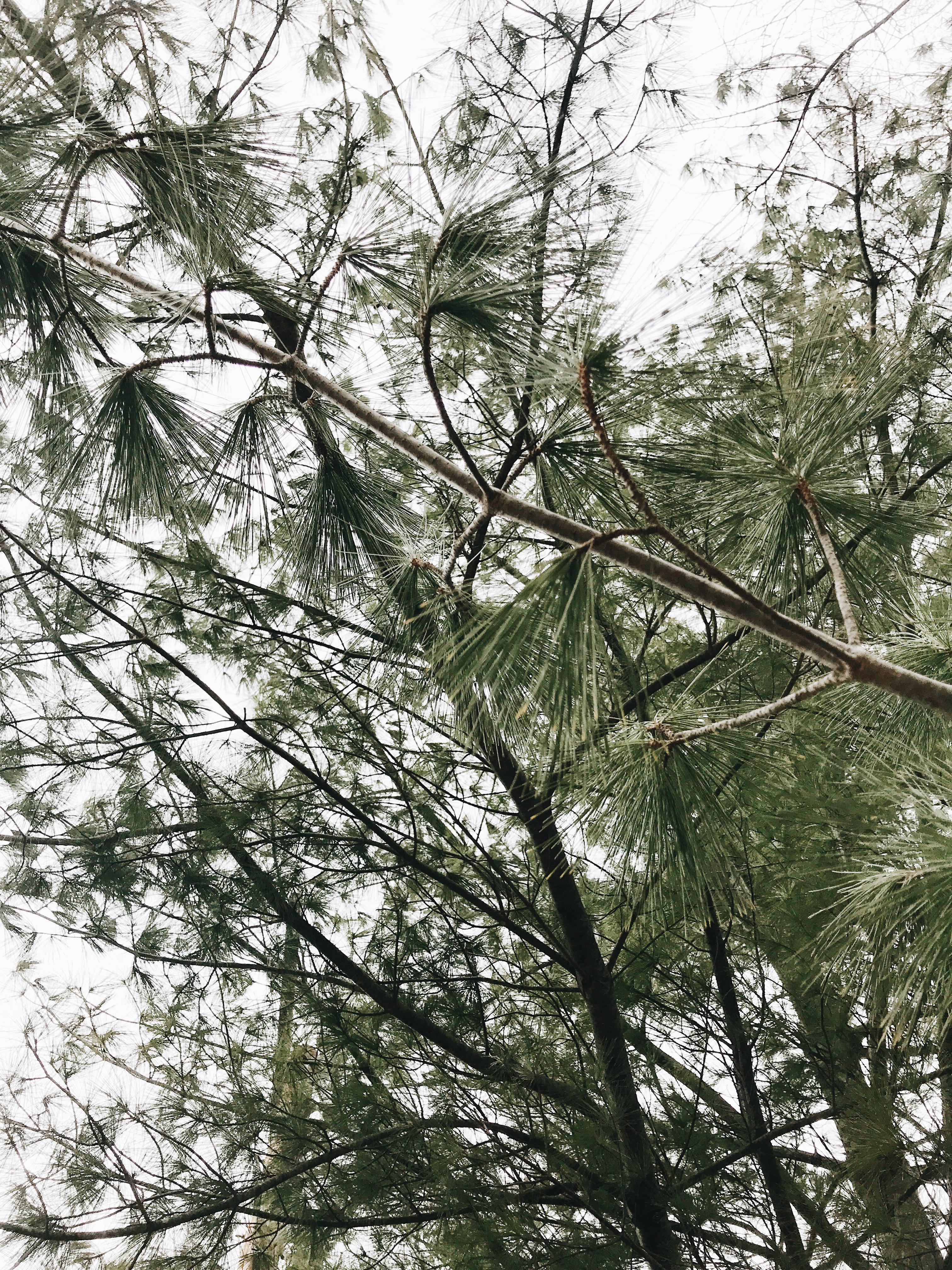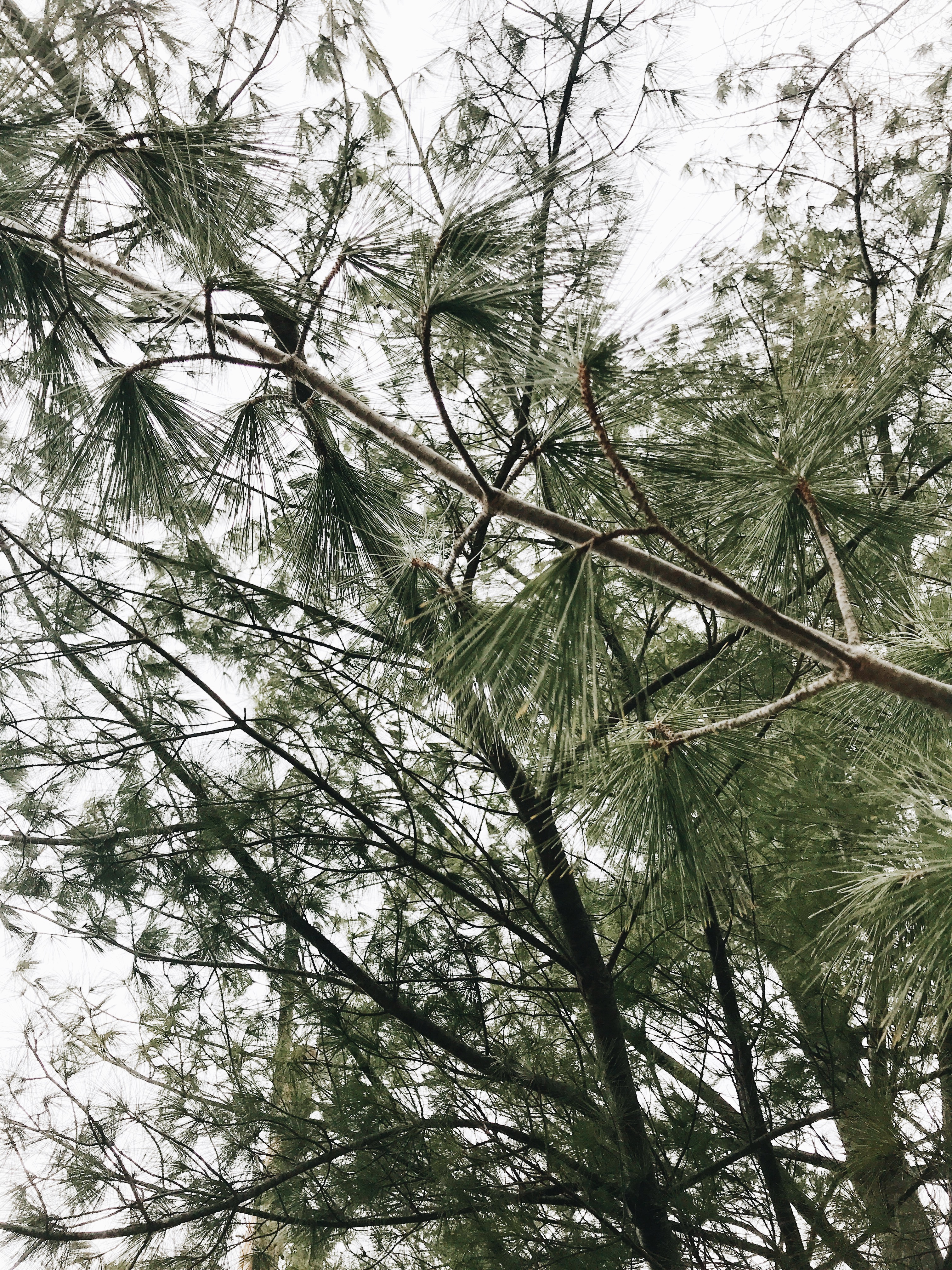 Ruggies!
Wait, let me start over.
Ruggers!
Okay hold on.
RUG LOVERS. (there we go.)
I need a rug. A giant rug. Like, a Herculean area rug of mammoth proportions. BECAUSE, guess what.
Remember how we talked about leather sofas a few weeks back? Wellllll, we got one! THE ONE. Article sent us that fabulously luscious slab of sexy butter and I've been uncontrollably weeping ever since it arrived three days ago. I've already had soooooo many of you asking in IG Stories what I feel about it, so let me tell ya, I'll definitely be posting a full-on dedicated sofa post on this internet website url soon. Just you wait, 'Enry 'Iggins! Just you wait.
But now I need a rug! And you know how Aaron's never let us have any rugs? He calls them, "Satan's rotting teeth gaps." Man's weird, you guys. But GET THIS – he's on board! He wants a rug, too! I'm fully aware that this amount of exclamation points this early in the morning should put me in prison, but there's no other way.
We need a rug.
Because the beautiful warm color of the sofa is rrrrrrrril close to our hardwoods, so we need contrast. And Aaron agrees! He wants a rug, too! LIKE, I MIGHT HAVE A PARADE.
So tell me – what are the good rug places? Where do you buy rugs? I want something earthy, simple, thin and not shaggy (what is this, the Brady Bunch?), with a vintage kiss. Something Persian-esque, but not red. And not overly busy. I'm only a little bit picky.
Ruggites – show me the way.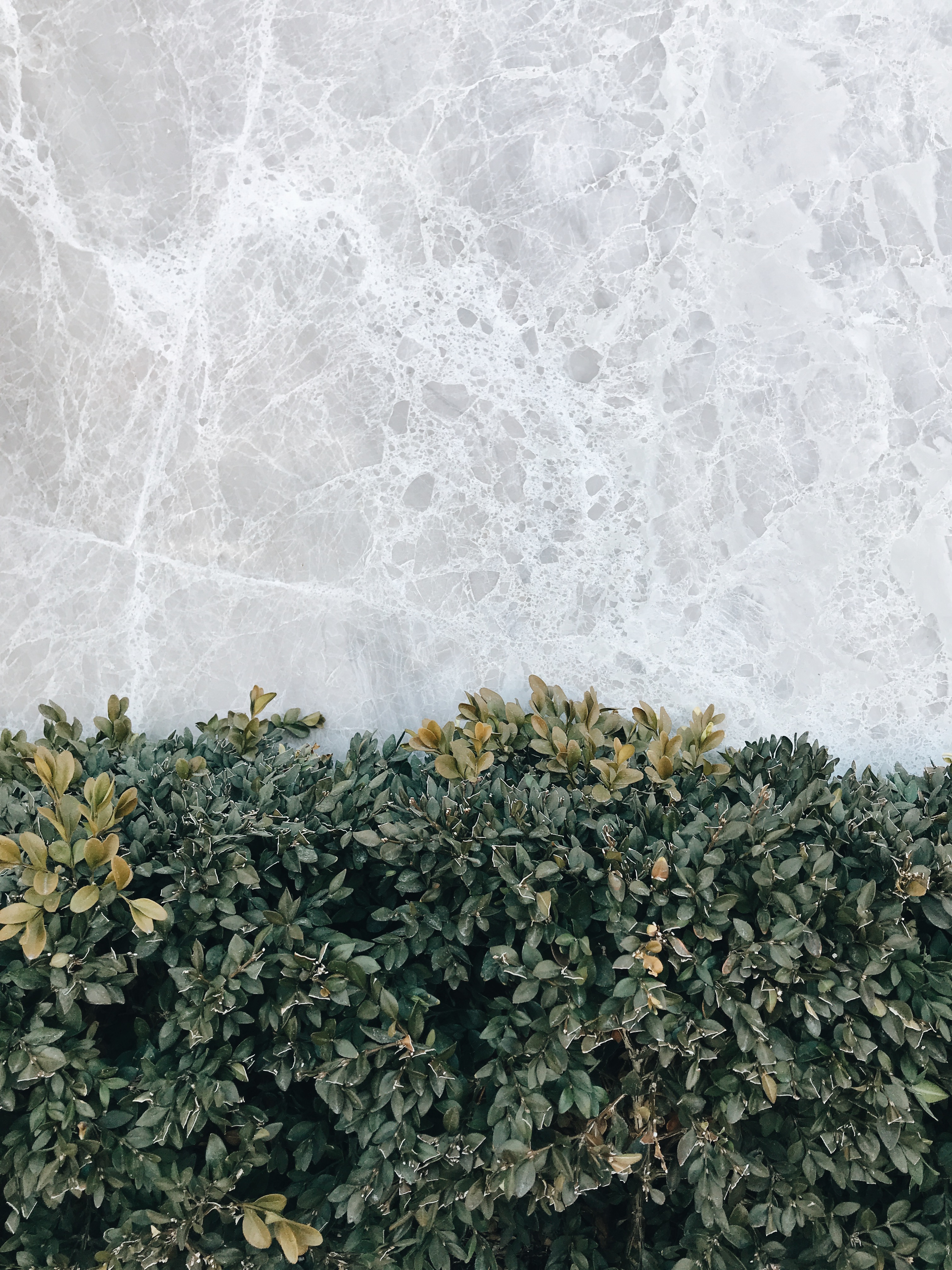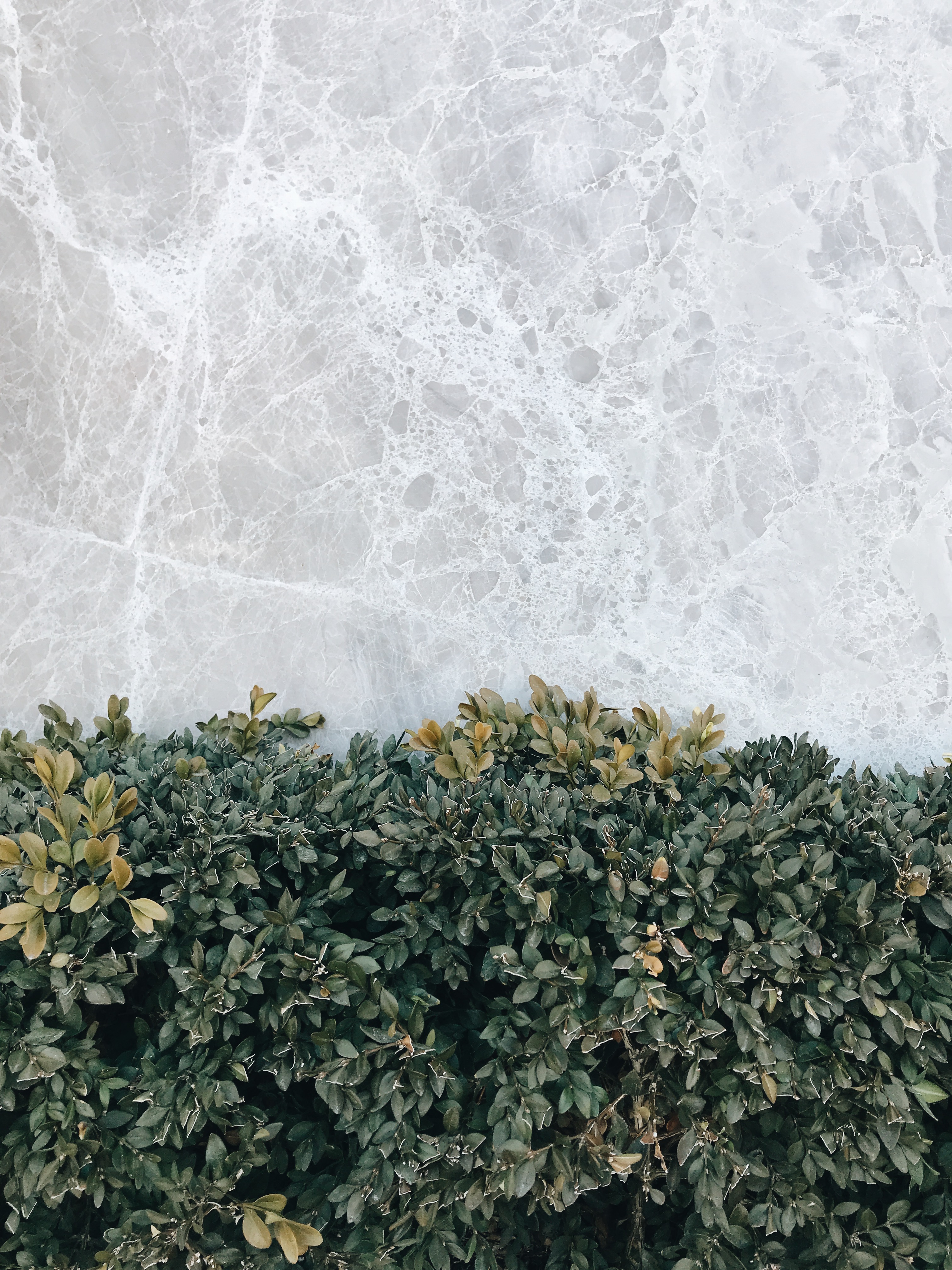 Soooo we started Buffy last night. The Vampire Slayer. That Buffy. And it is SO BAD. (read: obviously going to be fully obsessed.)
First of all, I never realized that Sarah Michelle Gellar is basically Joey Potter, but blond. She's a delight! Quick witted, doe-eyed, awful '90s hair twist with the crispy side ringlets. Clearly I'm going to love this show.
Many of you have said that the first season is like getting a root canal, but once the flow of season two gets rolling, we'll fall deeper in love.
And that one dude from Bones is in it!
I never watched Bones.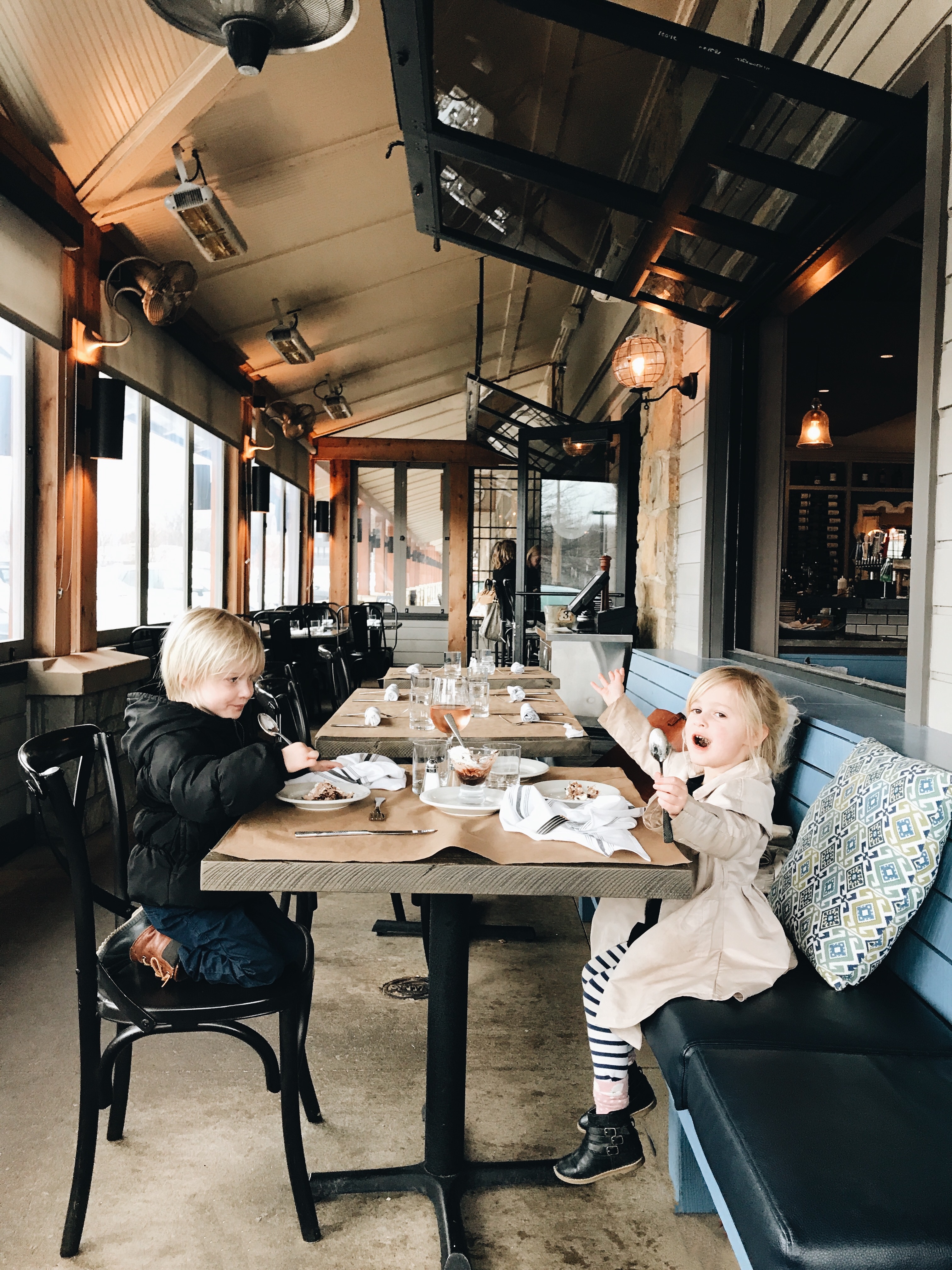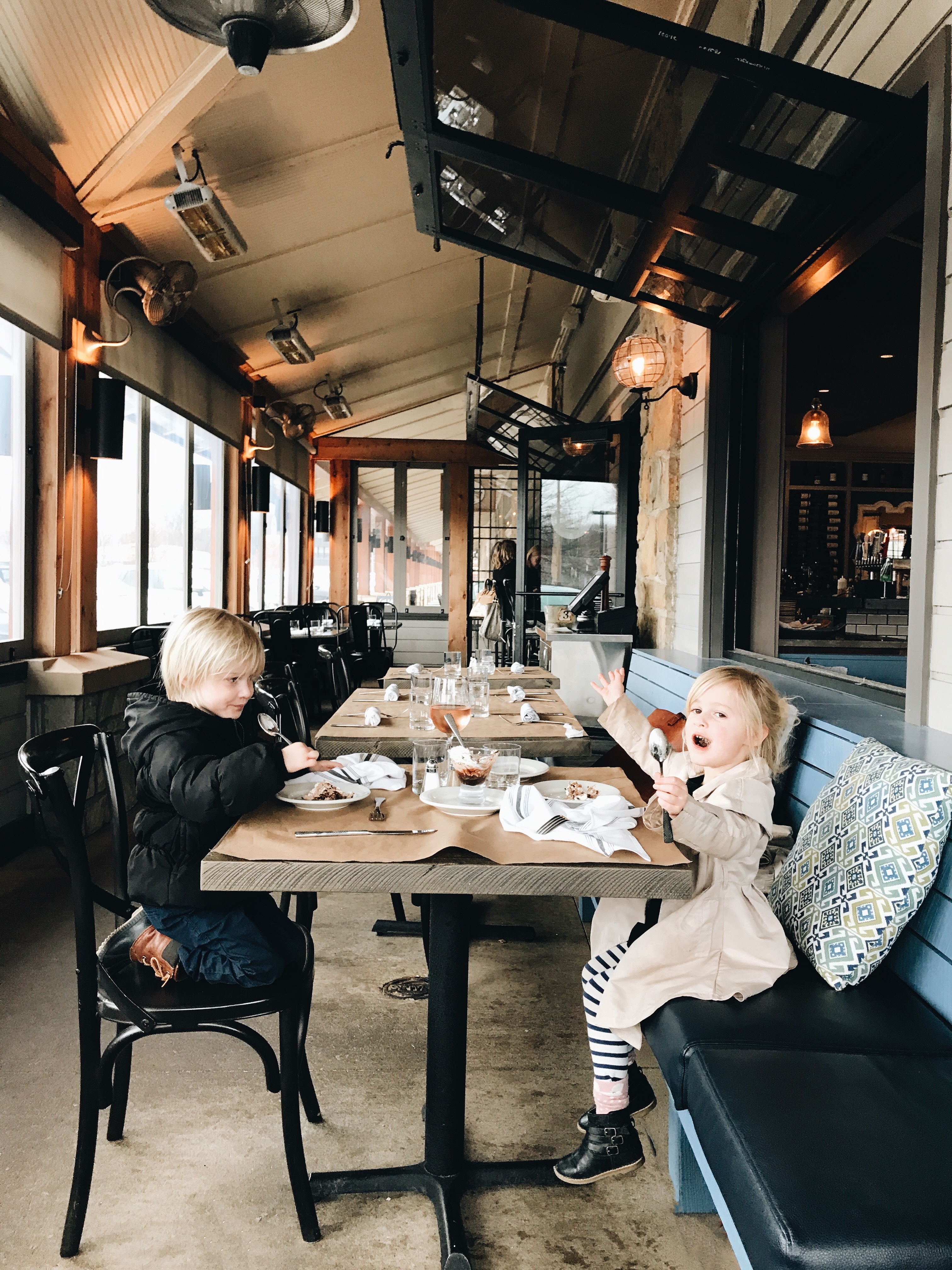 Have you ever bought a plant on Amazon?
How does that work? Buying a plant on Amazon.
Because I think I might buy a plant on Amazon.
I just discovered the insanely-stunning Silver Dollar Vine succulent, but not a single solitary place in Kansas City (okay I called two places) carries it! I think I might have to order it on Amazon.
Is that weird? Who orders plants on Amazon?
Have you ever bought a plant on Amazon?
I think I might to do this.
Buy a plant on Amazon.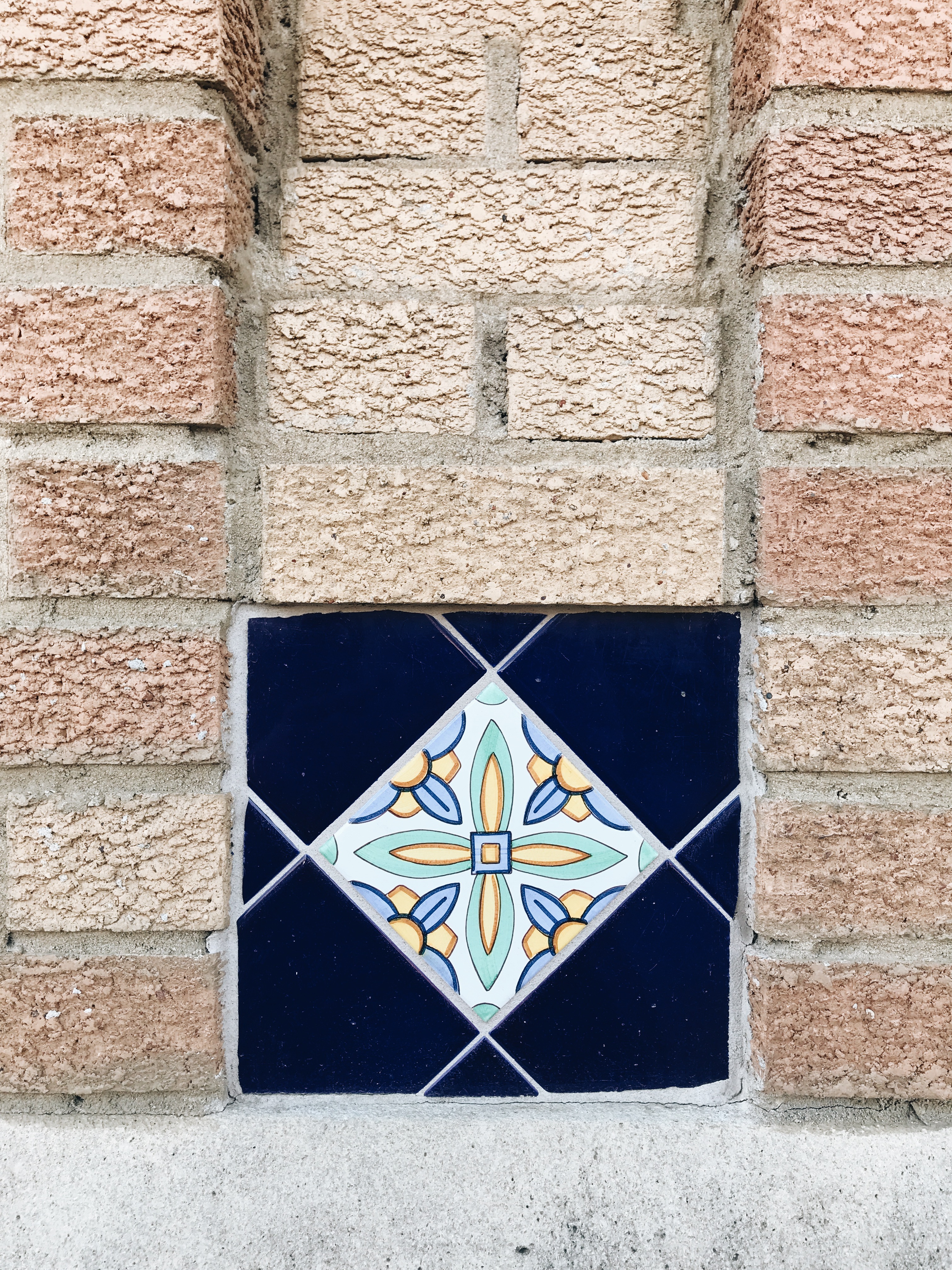 Okay, forgive me, but – what the hay is Vero? (besides an awful name)
It is aaaaaaall I've been hearing about this week. All these frustrated Instagramers are joining Vero (terrible name), for their chronological timeline and no ads? Is it just like Instagram? But with a hideous name?
Seriously, VERO? Sounds like Vera. Elvira. Inferno. Venereal. No.
When everyone was losing their ish over it, I went to the app to try to download it, but the MOMENT I put my name in, it said "Bad credentials."
I haven't even done anything yet, Vera! Lay off! YOUR FACE IS BAD CREDENTIALS.
So I stopped there.
Are you on it? Or are you off it now because the CEO is some d-turd with bad business skills? I heard something about that, too. But I have zero idea what's true or not, so tell me!
Give me the gossip. Is Venereal going to be the next big thing?
Or should we stick with Instagram?
Or should we just have a taco?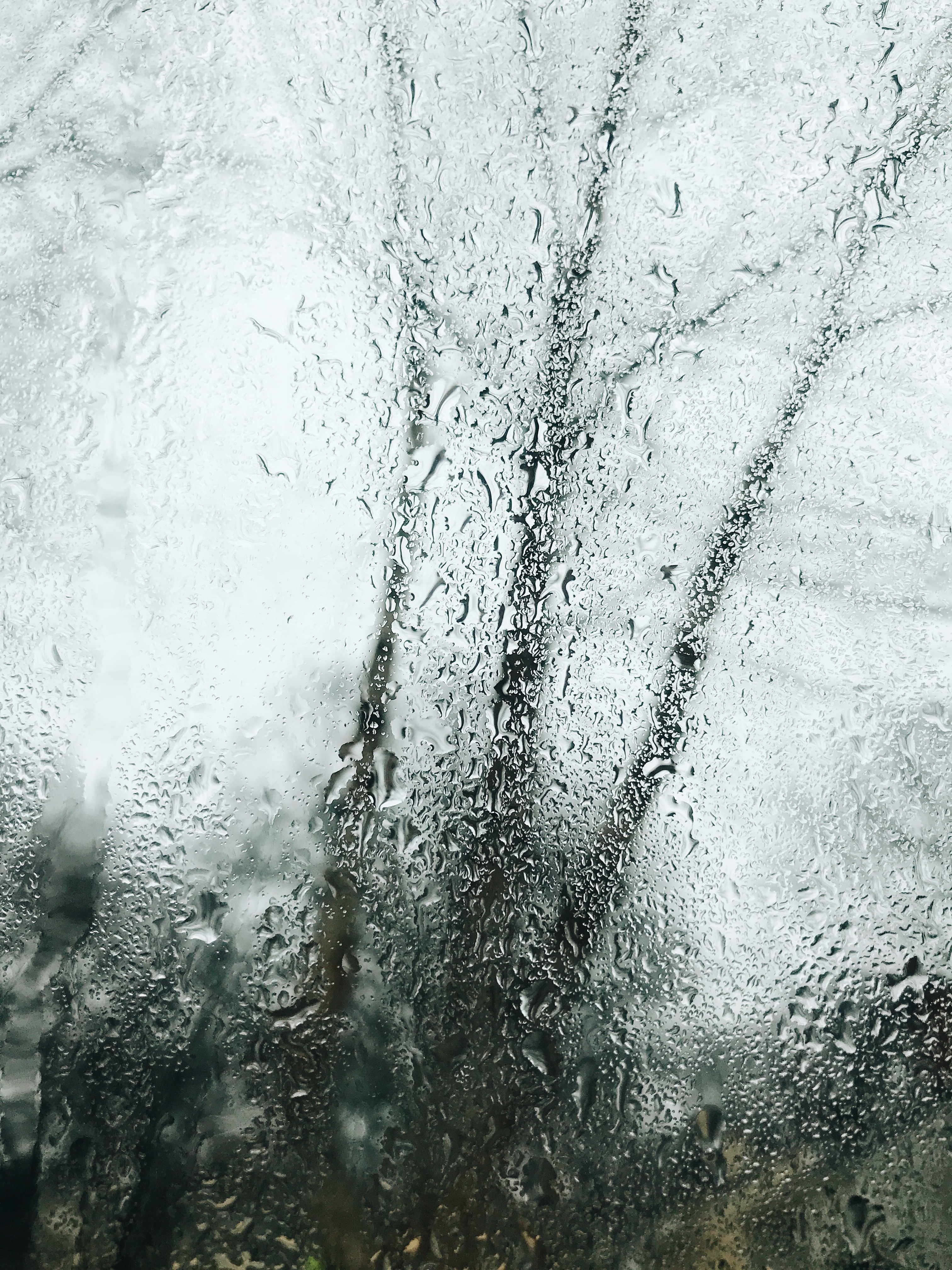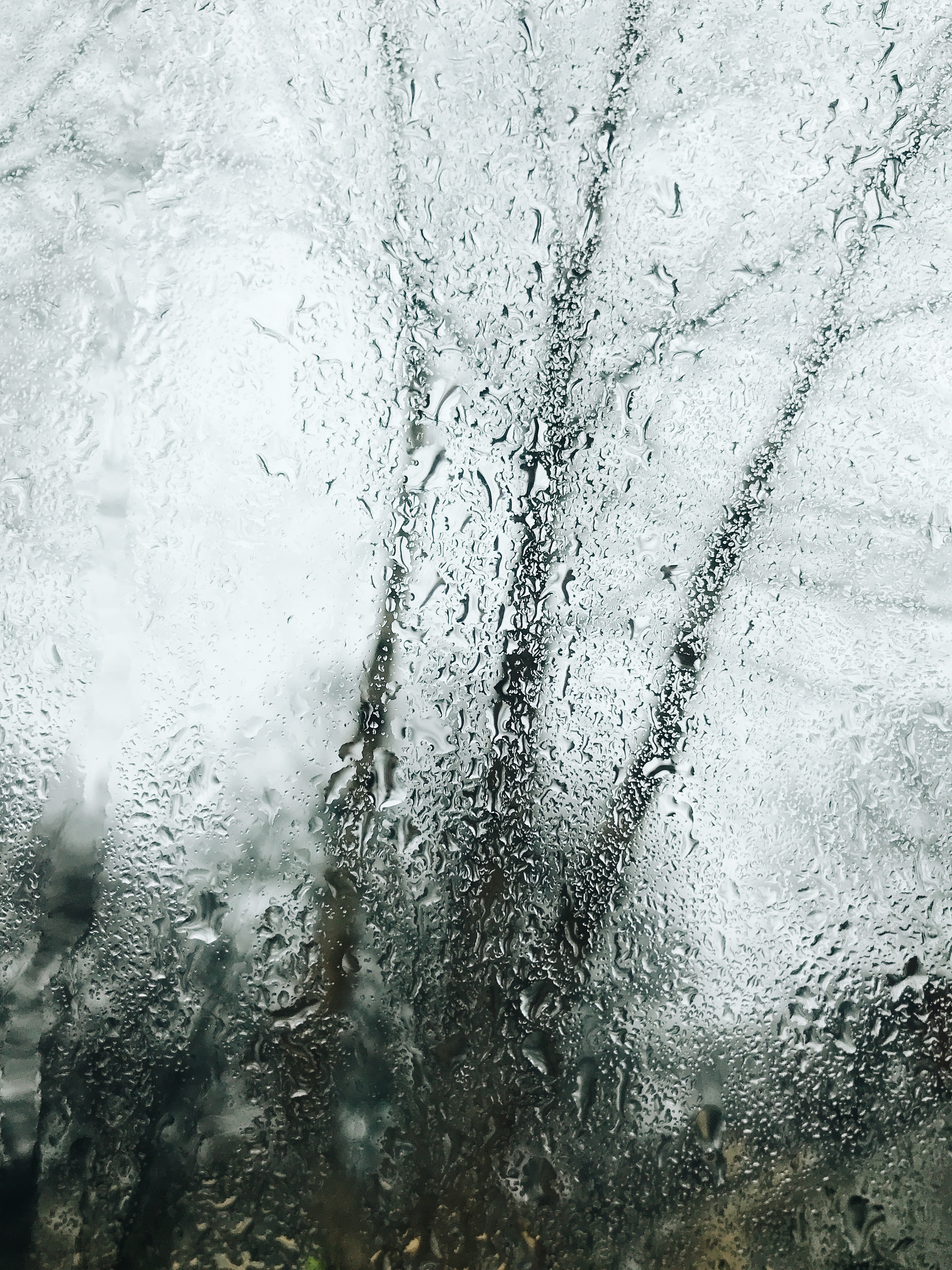 Weekend plans?
It's going to be in the lower 60s! Which means mules. And rug research. And Amazon plant ordering. (who DOES that.)
Oh oh – in case you missed it – NEW MIXTAPE. And CHICKEN PASTA. (so many of you have made it already and reported back and it just makes my heart do the Electric Slide. so thank you for that!)
Also, Buffy's eyeshadow is very blue. I'm pretty sure we need to make this a thing.
I'll take the lead.