F a r i d a y y y y a y.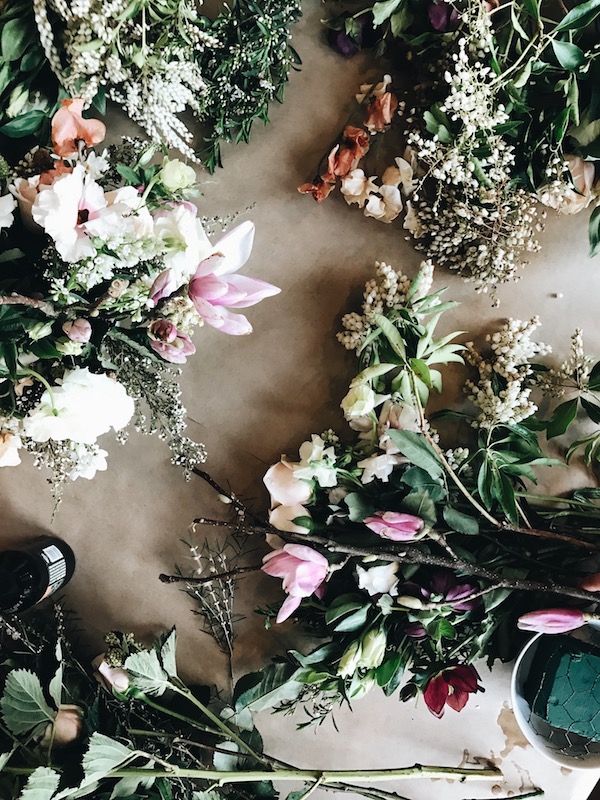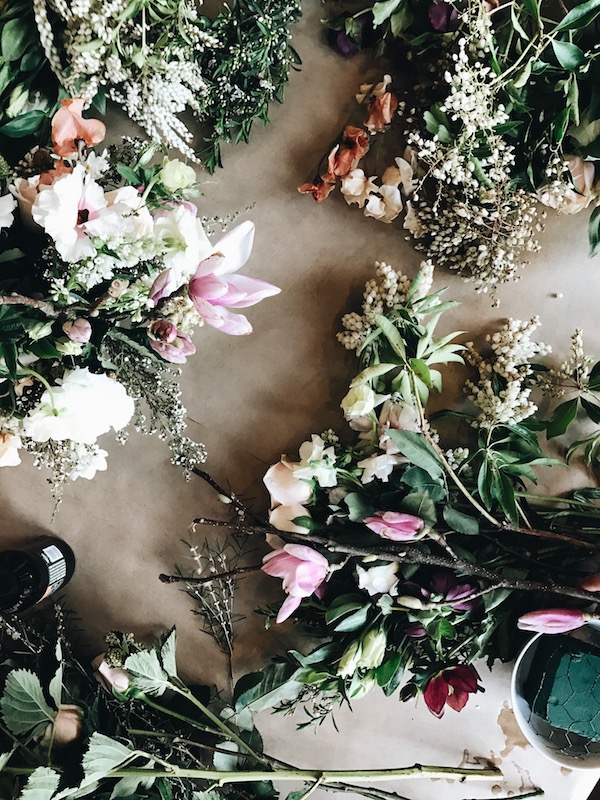 I went to my very first floral arranging class last night!
Wait, floral arranging, or flower arranging? I guess floral. Or flower. Or florer. Or flowal. Or stop?
It was SO.INTERESTING. Except, by the end of the night I called the florist my new BUD, and she wanted to punch me.
All of the colors were so lovely and muted and in the same "old school whimsical garden" look, I wanted to sob.
Do you want to hear my takeaway? (I can feel the tidal waves of nods.)
Okay!
FIRST – and there are no real hardcore rules, but we started with the idea of building on a triangle. So you start at the base, and begin with a flat triangle. Then you work up, and keep at the triangle. But in here you can get as wonky or as controlled as you want. The triangle gives the arrangement more FLOW. More MOOD. More PERSONALITY. Does this make sense? No? Okay good.
Second tip! If you're using thicker branches or twigs, take your scissors and cut a tiny slit upwards into the branch. Like when you trim it. Cut UP INTO IT. Making like, little legs. This will help with the water drinkage. Does this make sense? No? Okay good.
My final piece ended up looking like an '80s hairband, because I couldn't stop, and I forgot about the triangle once I got going. I just went all willy nilly with that ish. But she's pretty cute! I think.
I named her Phyllis.
If you're into obnoxious videos, I've got the full night and the finished arrangement on my IG stories. You've been warned.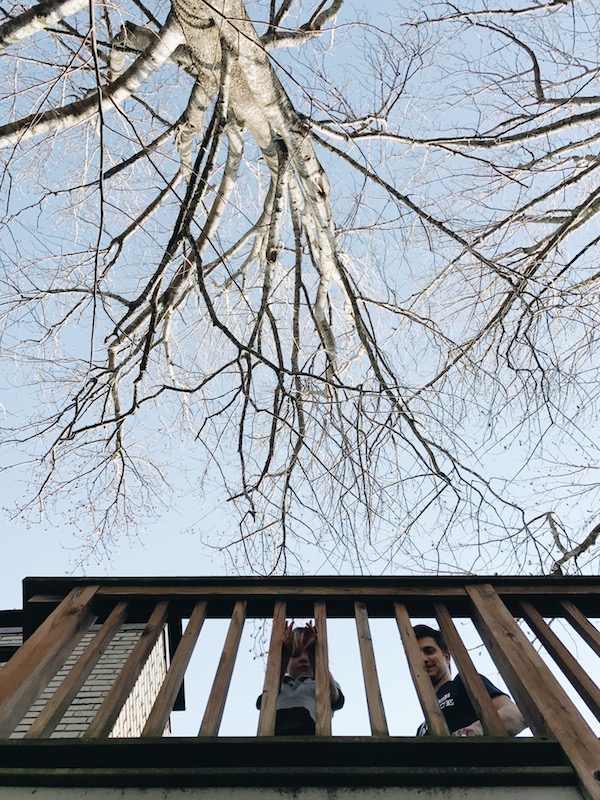 Felicity update! (You're like PLEASE FINISH THIS DUMB SHOW ALREADY.)
I'm halfway through season four. 12 episodes left of the WHOLE thing. And I have to say, the mood is different this season! It's . . . somber. More somber than it already is, which I have no idea how that's even possible.
But everyone is SO SAD right now. Felicity's heartbroken over the consequences of her actions. Noel is directionless and on meds. Ben just hooked up with Lauren WHICH I'M LIKE, dude she could be your mom. We better be done with her. I have a feeling we're not.
But Ben's hair is growing back! Praaaaaises be.
I hear the show starts to get really weird. Is that true? What do you mean by WEIRD? Because it's totally sad right now, but not entirely WEIRD weird. How does it get weird? Tell me!
Does Felicity end up with Sean??
I'm just kidding.
(I love Megan and her new look so much I want to scream. You do know that's Suze Lessing from Parenthood! Isn't that amazing? I love actor crossovers. Everyone's been in everything! Why is this all in parentheses?)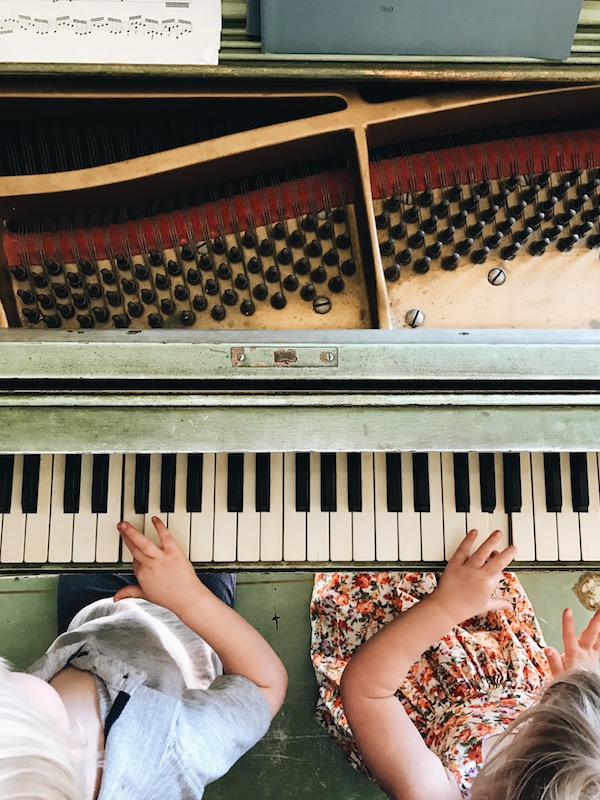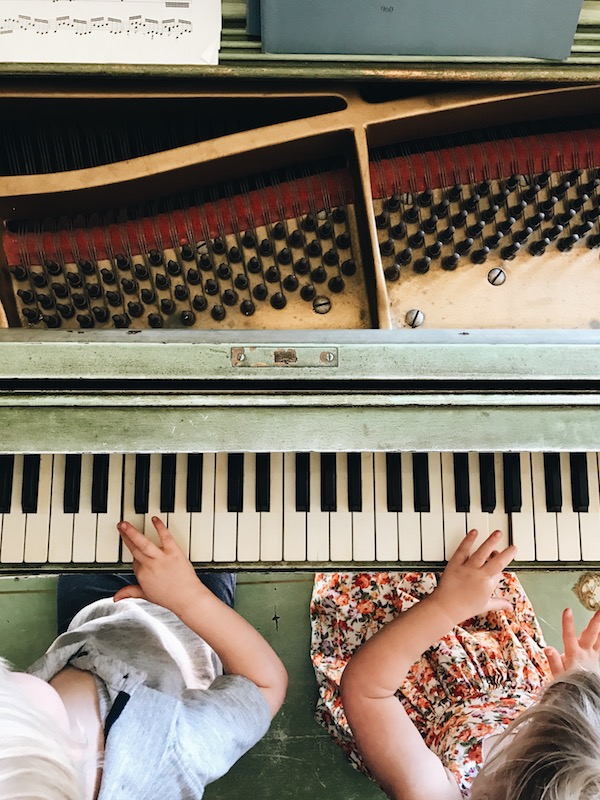 I've decided that the word goob can rot in hell.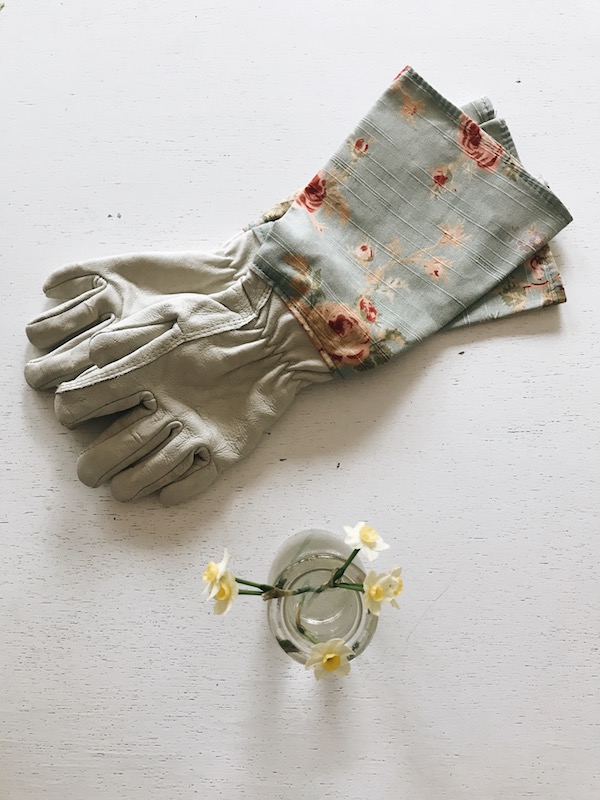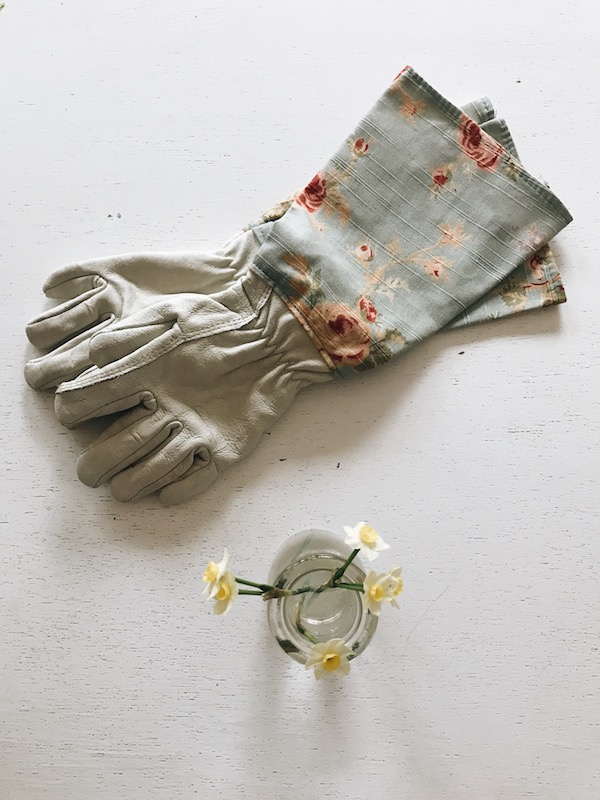 Oh hey – I need some help! (stop rolling your eyes)
Send me your FAVORITE pottery sites and shops. Anything that involves the word KILN. I semi-recently learned about the word kiln, due to a newfound obsession (<—they never end, no.), and I want to expand on a fun project that's living only in my brain at the moment. (<–which is terrifying, I agree.)
That's all I had to say about that.
Goodbye forever.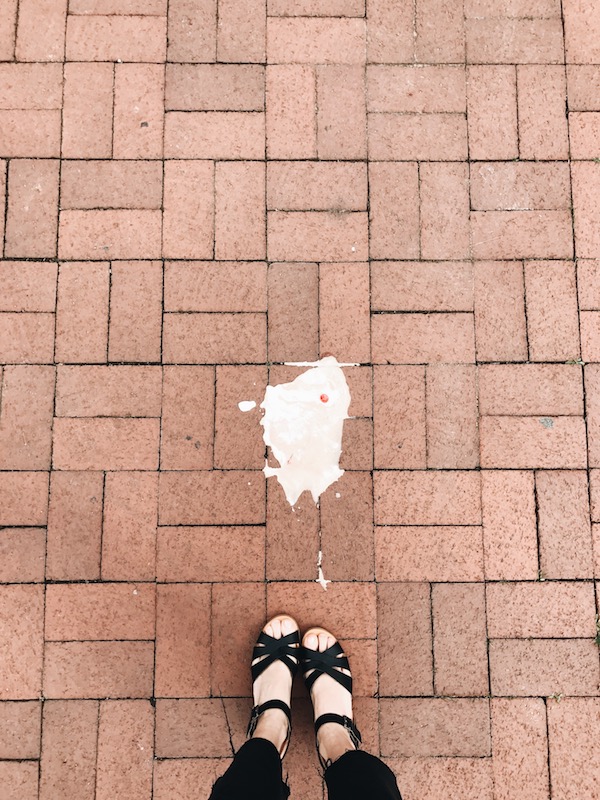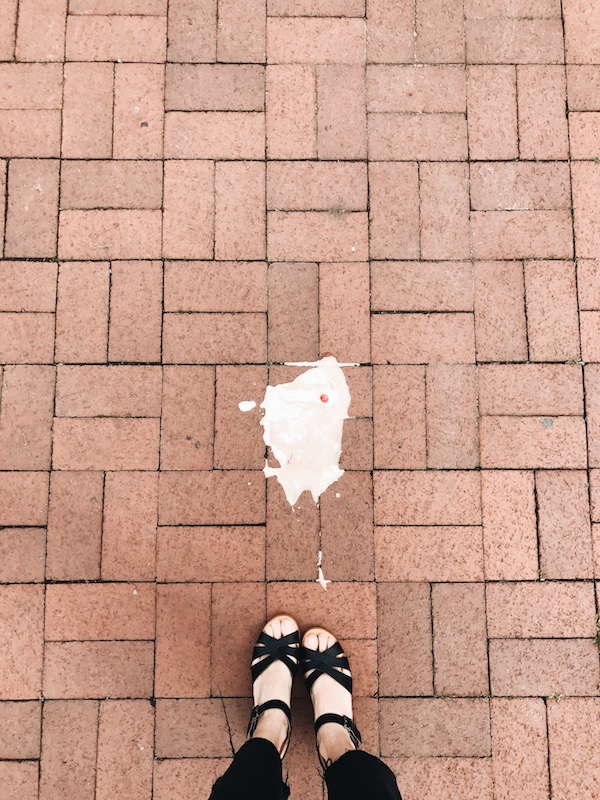 SIKE. Weekend plans?
It's going to be a rainy sumbia of a weekend. Which I totally love! It's supposed to thunderstorm all day and night, so I'm hoping to squeeze in a quick run this morning before it all hits. I'm also going to experiment with a recipe tonight that my step mother-in-law made for us last weekend in Fayetteville. It's RIDICULOUS. Chicken, turmeric, pasta, wine, all the garlic. I'm already face-punchingly giddy.
Oh! I also picked up this sustainable rosé last night at a wine tasting. It's crazy crazy good. Shall I Wine Talk it today at 4pm?! Because I will. You just say the word. And I'm on it. ON IT.
Just let me know.
Just saaaay the word and I'll do it.
Just a quick "yep" and it will happen.
No pressure! But I'm happy to do it.
Just holler.
Simple answer. No bigs.
Seriously.
…hello?
I need to water Phyllis.