FRAY-FRAY-DAY-DAY-CRAY-CRAY-no.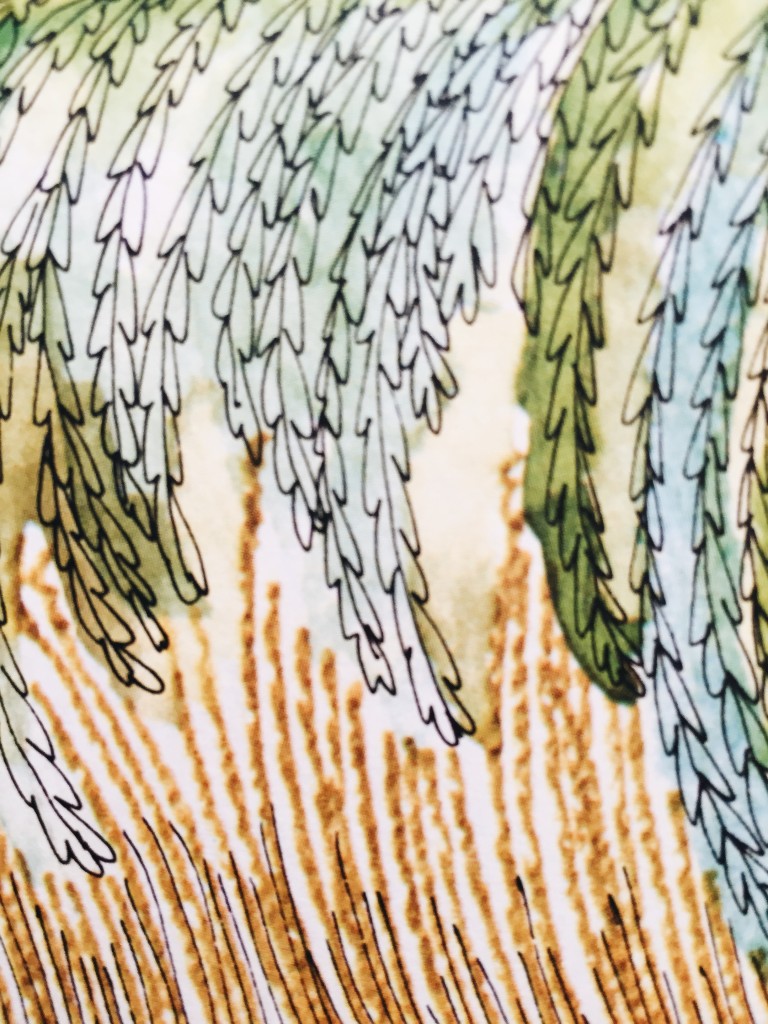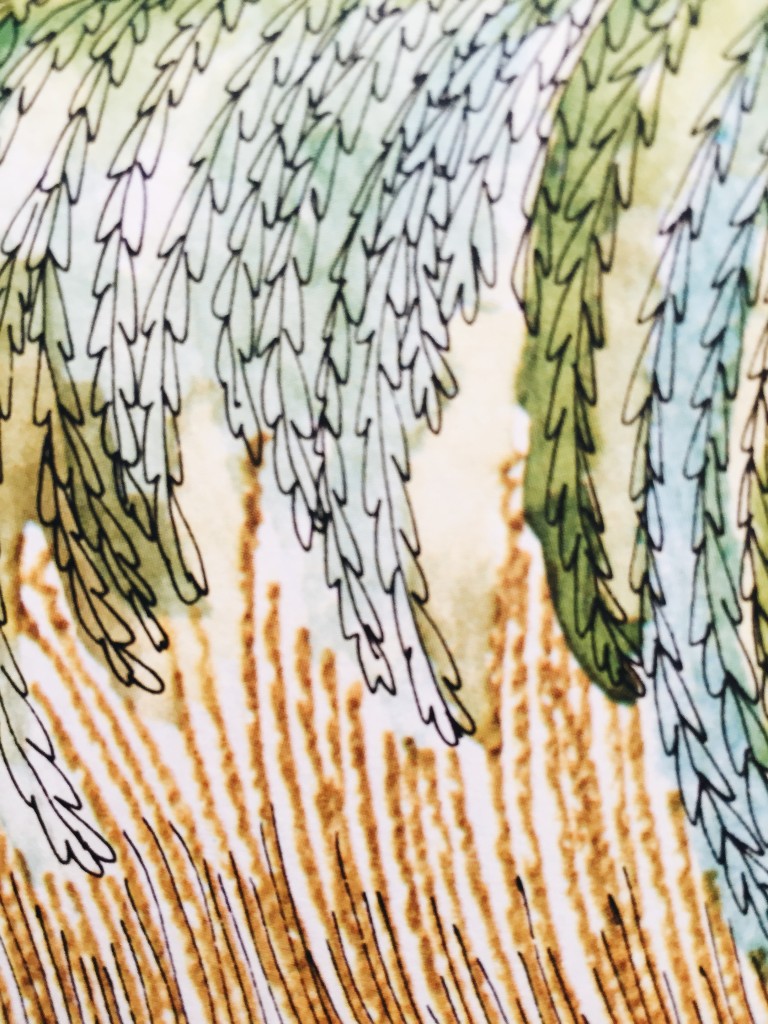 I think I'm watching too much Seinfeld. Last night I dreamed (wait, dreamt? is that right? hold on let me look it up. okay it's right, but it's weird. dreamt.) about the crew, as if they were my crew. And I wanted them to be my crew! We were all at this gigantic restaurant with different levels. Some levels were under ground and looked like an old Irish pub, and the levels in the sky had glass walls with big, lush gardens on the outside. Anyway anyway, so Elaine takes a photo of Jerry with a bunch of old coffee grounds in my wide-open mouth, and posts it on a dating site! Hahahaha! HAHAHAHA. HAHAH-wait, was it coffee grounds? Or chocolate ice cream with a mushed up brownie in it?
So Jerry gets SUPER angry, his voice going all high like, "Why did you doooo that? Why would you doooo that? Now they're going to call me gravel mouth! This is all your fauuuuult!" And Kramer and I just sat over in the corner and laughed our faces off. Then Kramer hopped up all jittery out of his chair, pointed his enormous arm at Elaine and yelped, "I told you it was the right thing to do! I told you! You'll make him a star, that Jerry!"
Except George didn't think it was that funny. I can't remember why. I think all the restaurant levels freaked him out, like he was going to fall into the abyss or something.
. . . yeah, I'm pretty sure it was coffee grounds.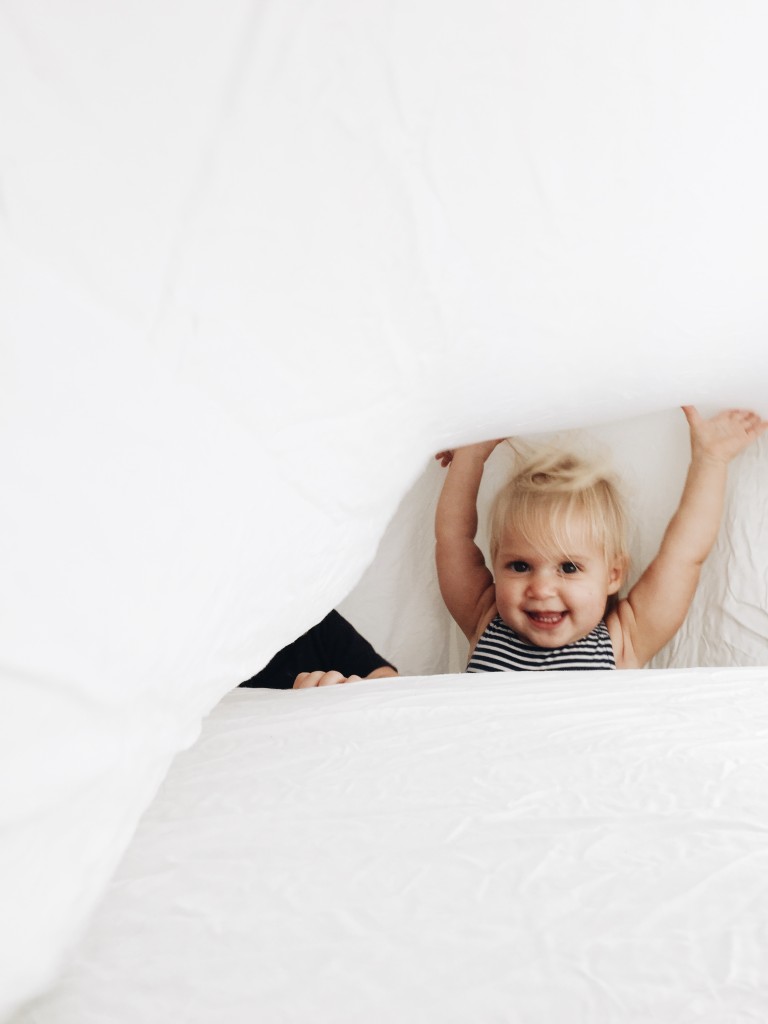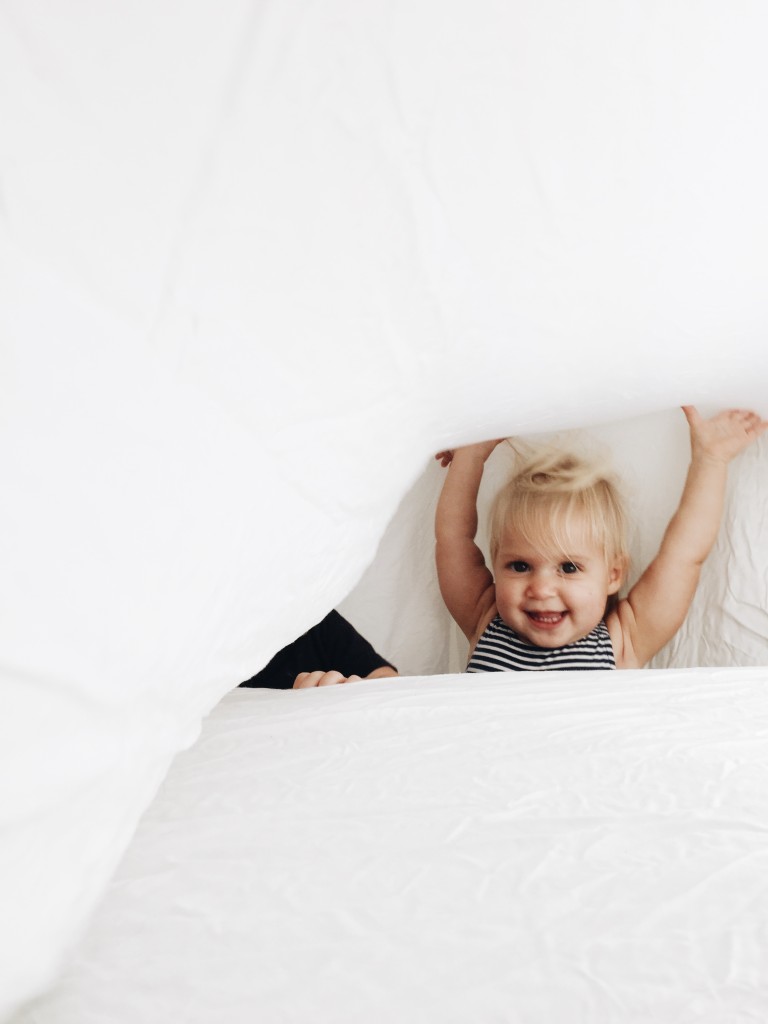 So, I have a bit of news, and I wouldn't necessarily call it bad news, just. . . life news. My husband got laid off from his job a little over three weeks ago (hello, panic attack). So we've been in the process of reinventing our life journey (all the meltdowns), how to make an income (besides put the babies up on Ebay), what do we do from here (hold me), yadda yadda YADDA.
In all honesty, I'm holding it together pretty well. Aaron's an incredible writer, a brilliant conceptor, an insanely talented maker, and is as clever as they come. We'll be fine. We're staying positive and know that whatever comes our way will be amazing. He's giving full-time freelance a go, so if you need him, holla back, y'all. Annnnnd, remember that little Etsy store I mentioned a few weeks ago? This time next week, baes. Boom.
So, lots of life change lately. Which brings me to a little game I'd like to call . . .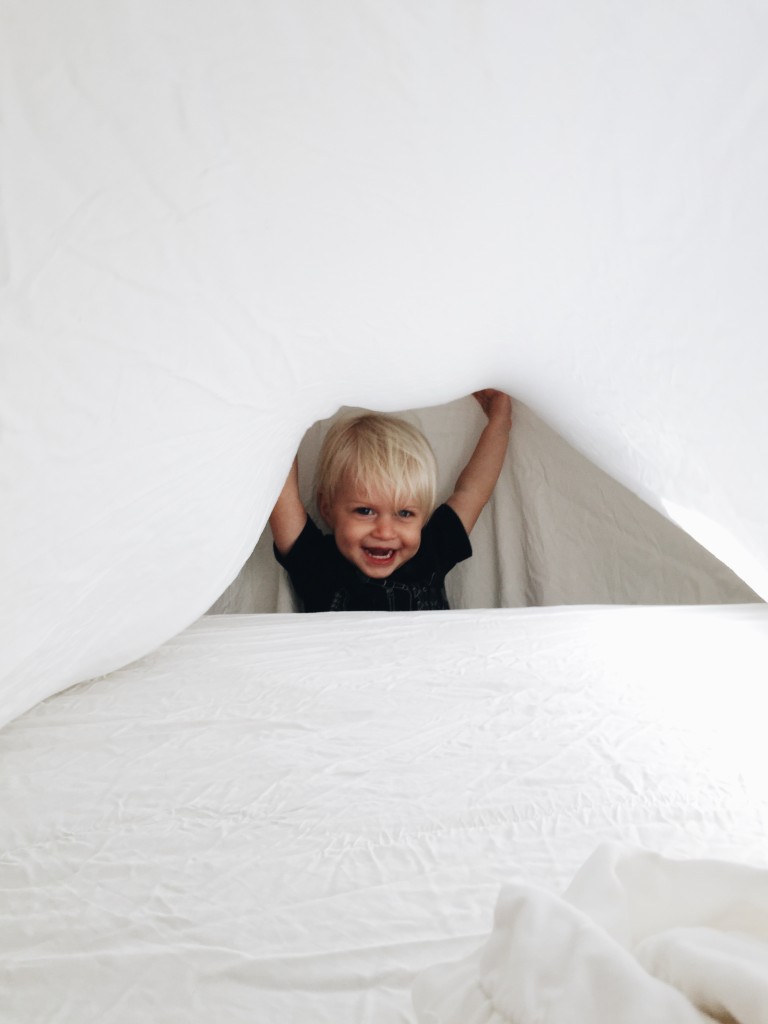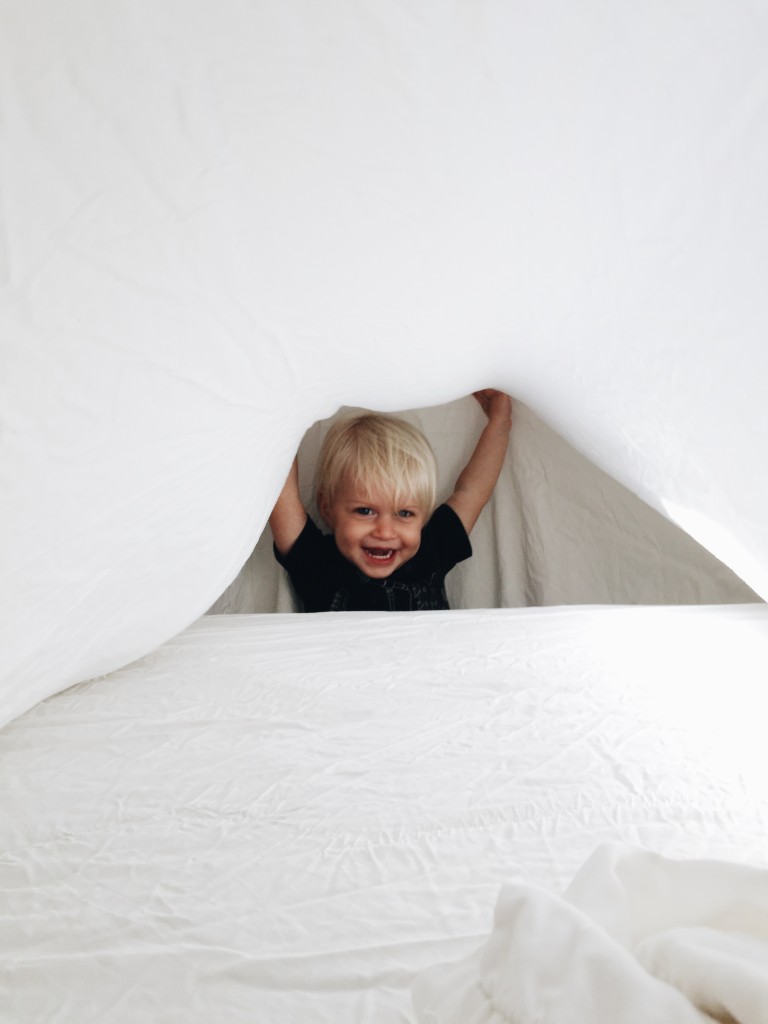 Worth It Or No? 
* Dental insurance: I've always had it. But (knock on ALL the wood) haven't really ever had teeth problems. Aaron just had all his major work done, so do you think it's worth the whatever $$ a month, or just pay for the $150 cleaning twice a year? We go back and forth. The babies won't need it until they're, what, three? I guess my question is, if I fall down and hit my face on the pavement and break out all my teeth, is that a dental insurance thing or a health insurance thing? I feel like I'd go to the ER immediately and not wait to call my dentist about it, so would my regular health insurance be what I used for my stint at the plastic surgeon's office? I mean hospital? You're like, this is the dumbest woman alive.
So yeah, dental insurance: worth it or no?
* Snapchat: UGH. I am such a lost cause with that mess. More like SnapSUCK. I put it on my phone over a month ago, and tried to figure it out over a month ago, and gave up over a month ago. Yet that little yellow ghost taunts me everyday. I don't GET IT. Waaaah. What's the point? You can't interact, you can't leave comments, you can't like anything. I don't even know how to FOLLOW someone. I feel like the app itself is such a disaster. So busy, so confusing. I hate it. Yet I feel like everyone is obsessed with it. Doesn't the photo disappear after ten seconds or something? How is that fun? Do you just have to stare at your phone all day long to catch a photo? Because, dudes. I cannot do that. My head is in a toddler butt all day. I'm not bitter! Just baffled at why everyone is so madly in love with it. Tell you what, if you can walk me through how to follow someone, how to post something, and what I actually DO, I'll try it.
So yeah, Snapchat, worth it or no?
* A Deadly Adoption: Okay, it's Will Ferrell and Kristen Wiig. Two of the world's greatest comedic geniuses. Yet I've heard this movie is sooooo not a parody. Straight up Lifetime drama. No jokes. All straight. All serious. What is this?! Is it at least a tiny bit funny? Little. . . snicker here and there? Have you seen it? Is it bizarre to watch Will and Kristen all somber and earnest? I heard that making a Lifetime movie was on Will's bucket list, so that's why he did it. I'm dying (no pun) to see it, but will I be weirded out too much? I mean, is the movie at least entertaining?
So yeah, A Deadly Adoption, worth it or no?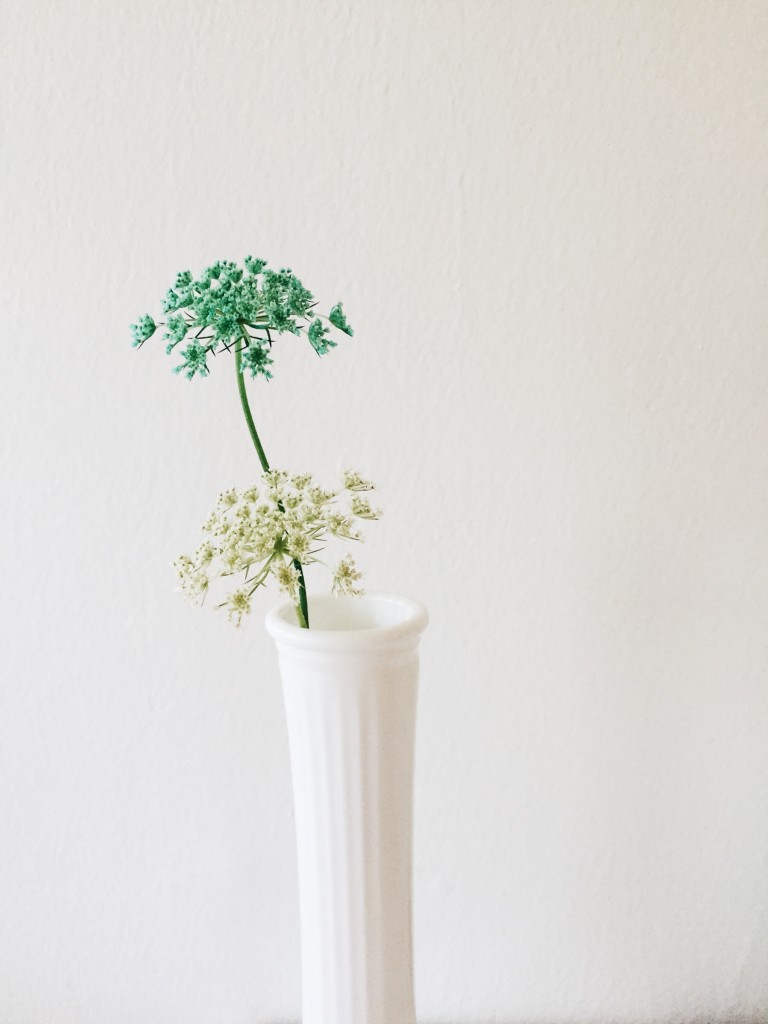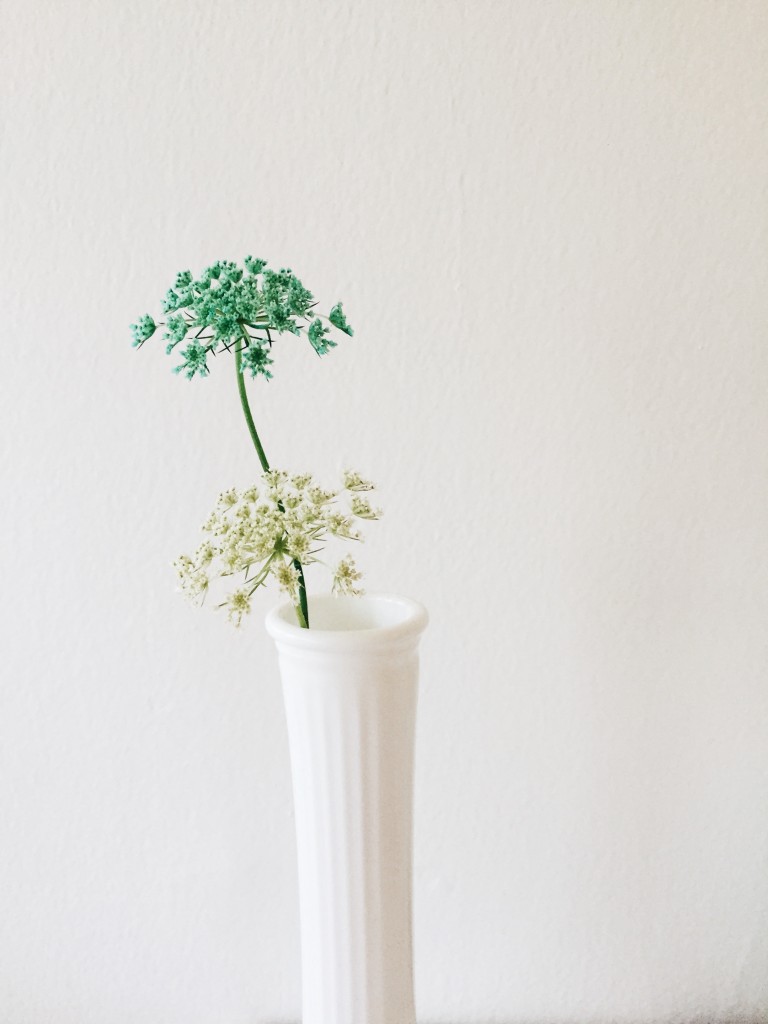 Anybody remember this old blue flower trick? Ten points to the first person who can tell me what I did! The winner gets the same price as the winner who guessed the Dilly Bar quiz. I'll be in touch as soon as I figure out . . . what that prize . . . is.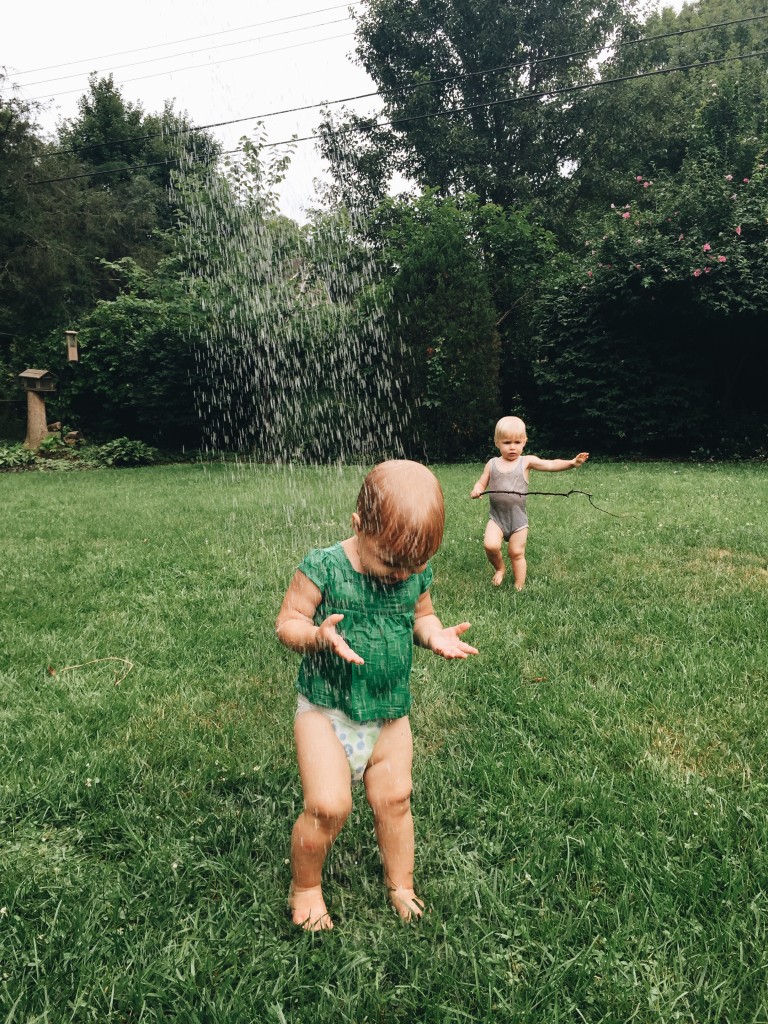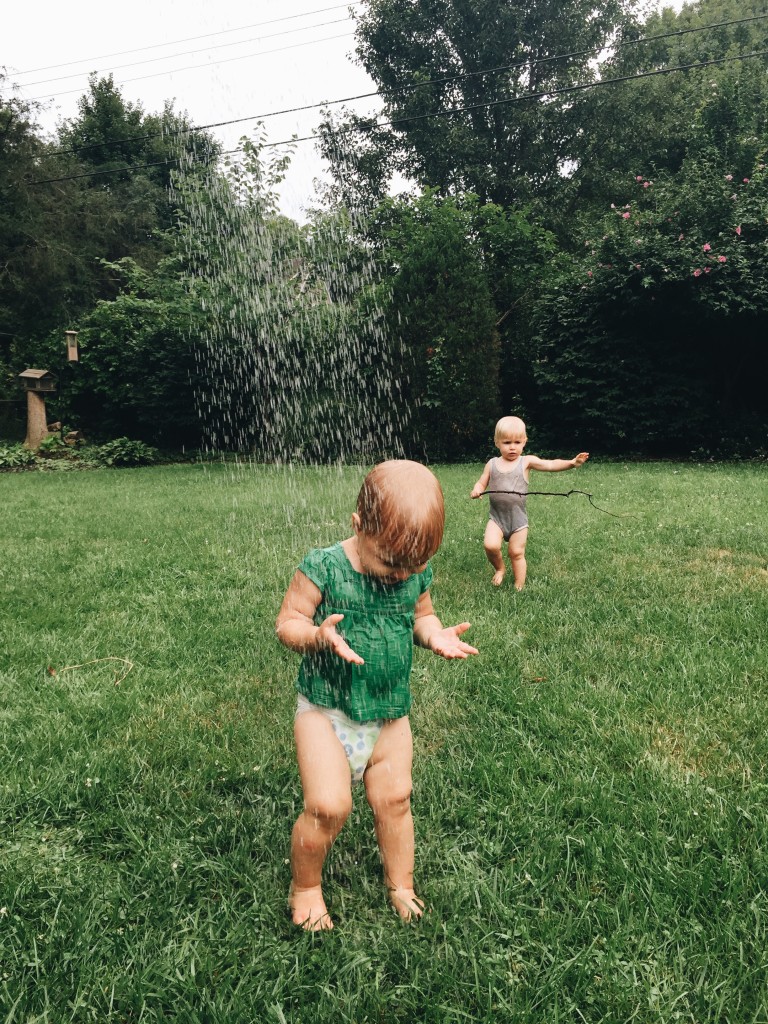 Weekend plans? We're hosting a little cookout tonight with some of our best pals. Burgers, fries and homemade cherry ice cream! (and all the rosé)
I feel like this post was one of my wordiest ever. Sorry 'bout dat.
. . .Okay I'm POSITIVE it was coffee grounds.