I remember it like it was yesterday.
But it was many, MANY moons ago when bestie Laura surprised me with a subscription to the super cute pocket-sized Martha Stewart magazine, Everyday Food.
I remember the day the first issue arrived in the mail. I jumped around in our basement apartment living room for exactly 15 minutes, cried like a little girl who just received a white shetland pony on Christmas morning, and then threw it in my bag before heading out to my husband's softball game.
As I sat in the bleachers, absorbing every single page, I MEAN PAYING ATTENTION TO AARON'S TOTALLY AWESOME SOFTBALL SKILLS, it hit me:
Softball jerseys are kind of funny.
Food is about to seriously rule my face.
I need to stop wearing jorts.
Most everything this little magazine churns out is bad to the bone, but this Indian-spiced braised chicken – are you even joking? Tell me this is a dream, because the amount of freak attacks that emit from my body when I eat this dish aren't exactly OF THIS WORLD.
Bottom line, folks: It's fall. It's getting chilly out. This involves a crock pot. Is there really anything left to say?
p.s. I've successfully stopped wearing jorts.
Indian-Spiced Braised Chicken: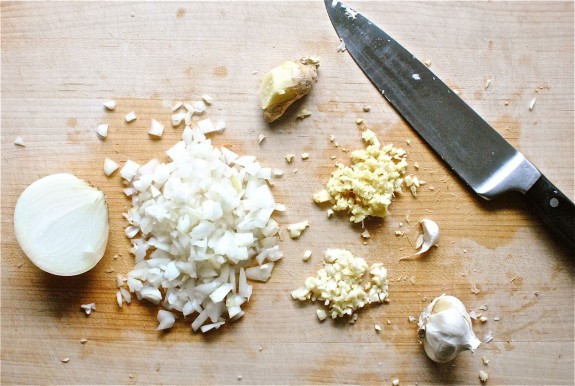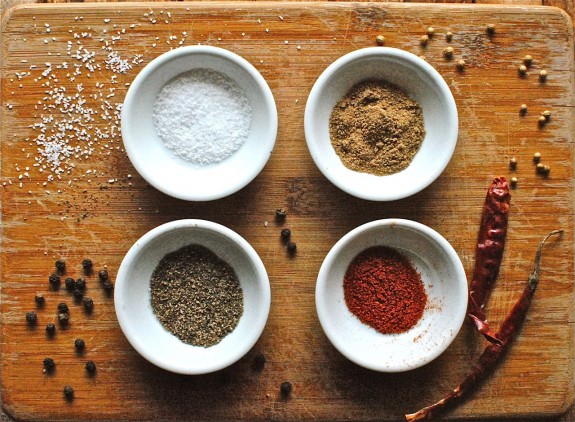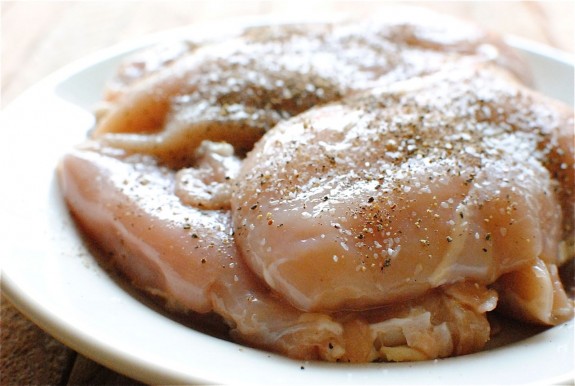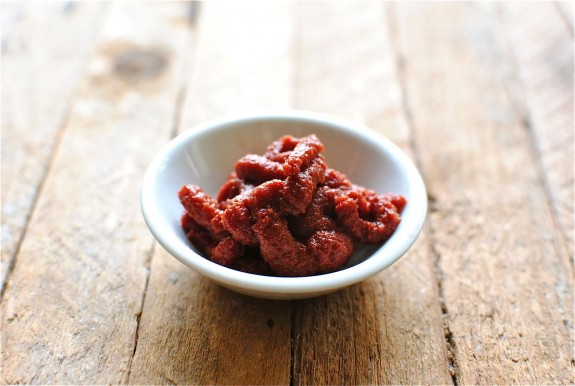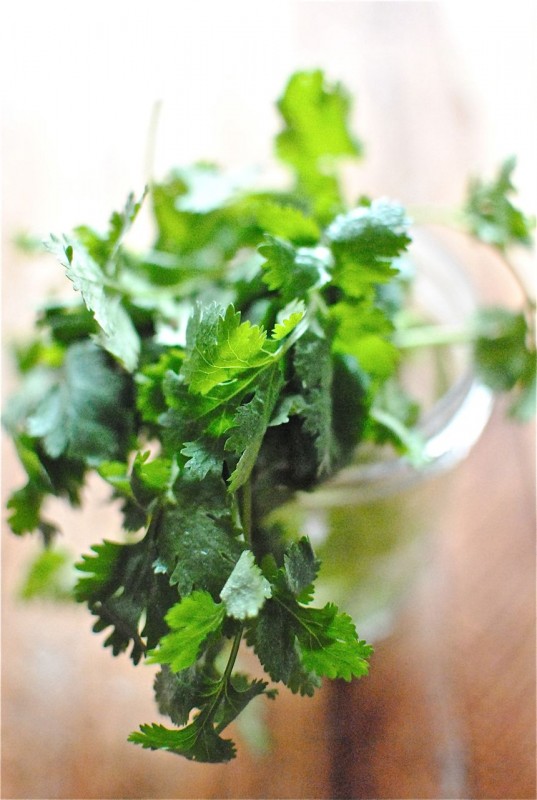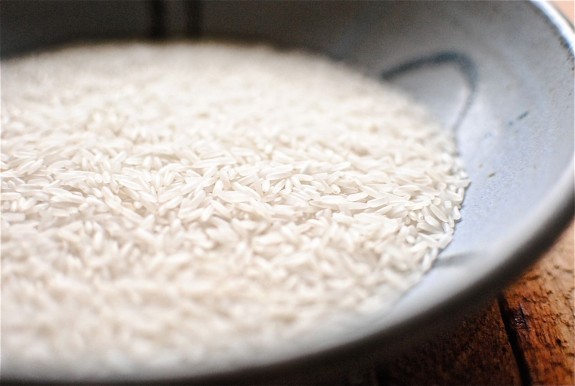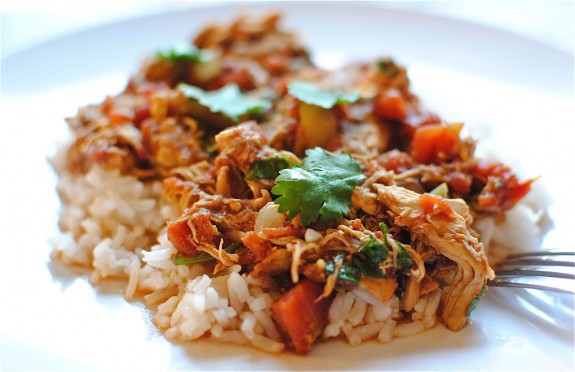 What it took for 4:
(adapted from Everyday Food)
* 5 boneless, skinless chicken thighs
* 2 small boneless, skinless chicken breast halves
* 1 small white onion, chopped
* 3 cloves garlic, minced
* 1 Tbs. freshly minced ginger
* 2 (14.5 oz) cans diced tomatoes
* 1 Tbs. tomato paste
* 1 tsp cayenne pepper
* 1 Tbs. ground coriander
* 1 Tbs. coarse salt
* 1 Tbs. freshly ground pepper
* 1/2 cup plain Greek yogurt
* 2 Tbs. garam masala
* 1 cup freshly chopped cilantro
* 2 cups cooked jasmine rice
In a slow cooker, add the chicken, onion, garlic, ginger, tomatoes, tomato paste, cayenne, coriander, salt and pepper. Stir to combine. Cook on high for 4 hours, or low for 8 hours.
Add in the yogurt, cilantro and garam masala. Stir to combine, let cook 5 more minutes.
Serve over a bed of jasmine rice.
And then cry at the glory.