Fffffffffffffffflertserm.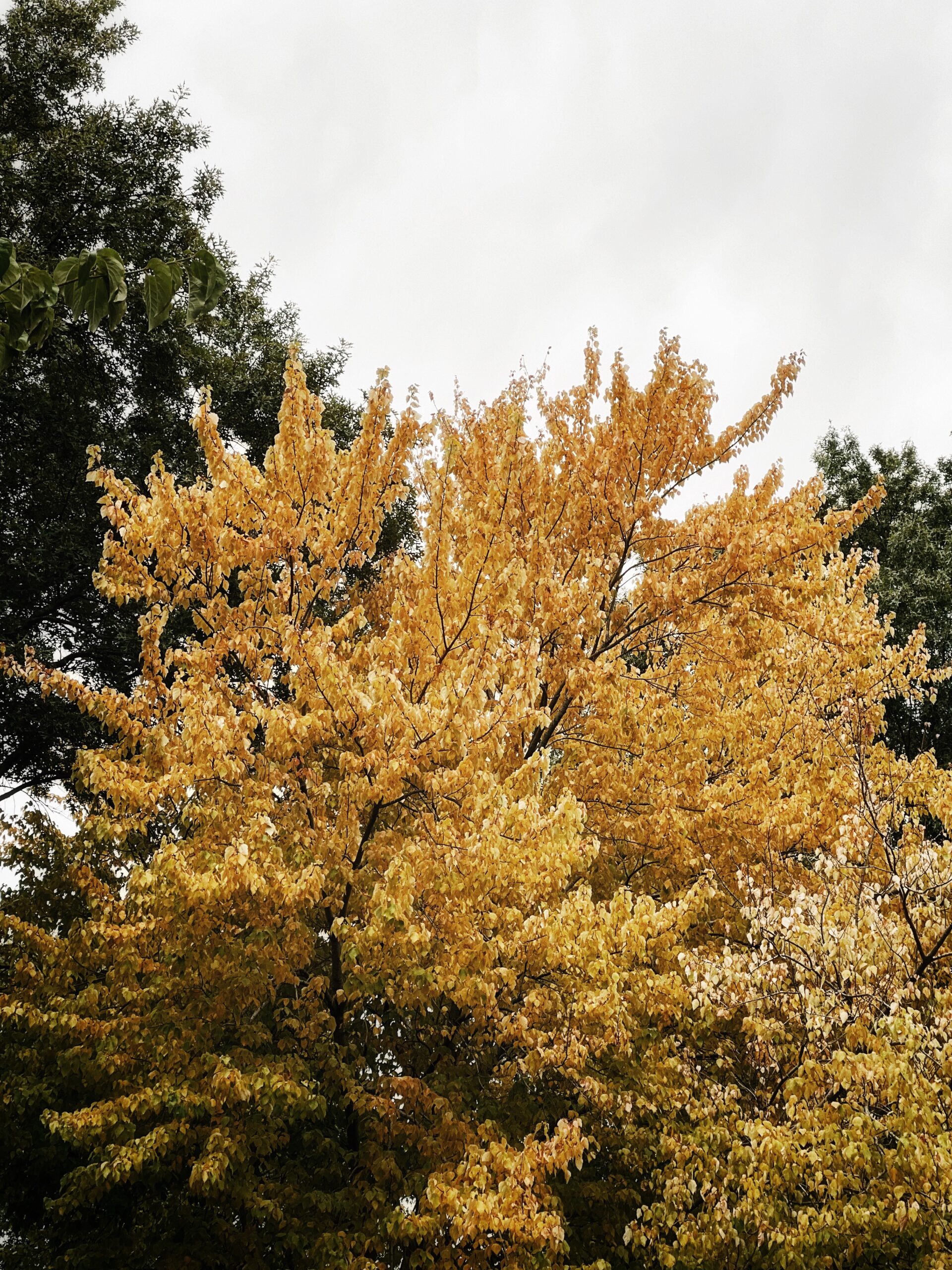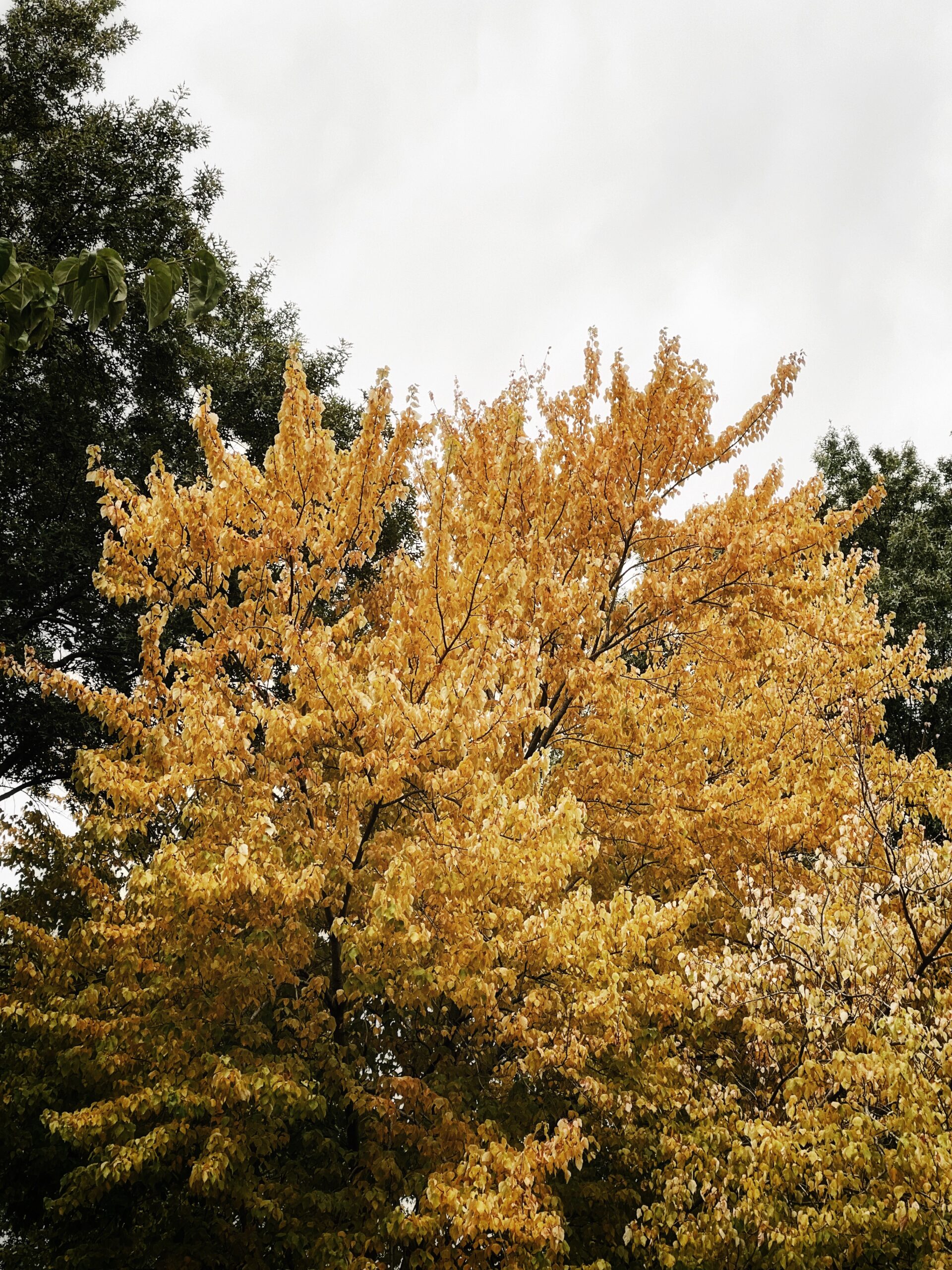 Uhhhhh what do you do with the teeth?
You know what, let me back up.
What do you do with all the children's teeth in the night?
Yeah, still sounding psycho.
AS THE TOOTH FAIRY, what are we supposed to do all these nasty chiclet face bones that we've collected through the years? Give them back? Like what do we do with all of this?
I ask because the kids know about Santa/Easter Bunny/Tooth Fairy. They figured it all out this summer when we were at IKEA and saw the little kitchen set up that "Santa brought" and has been in our basement for years now. Nat looks at it. She looks at me. I started laughing because I was like THIS IS IT WE HAVE BEEN FOUND OUT, and I think I've already told you this story before.
"MOM, is there something you need to tell us???" she says with little beady red eyes.
"What? Hahahaha, um no! You know what, ask your dad." (<–stellar mom move)
So yeah, what about the teeth? Are we supposed to keep them? What do you do?
The great thing about this age is that Will pulled another teeth a few nights ago and I said, "Nat, you're the Tooth Fairy. Get on it." And she loved it. I typed the note, but she did all the extras. The four quarters, the flower from outside, the wrapping, the twining. Got way into it. Like I barely did a thing. But then the next day Will was like, "I want to see all my teeth!" and I threw up in my mouth a little.
Do you keep the teeth? I have them in a drawer as of now. Do you give the teeth BACK to the kids? Oh no. Surely not.
What do we do all with all these teeth, you guys?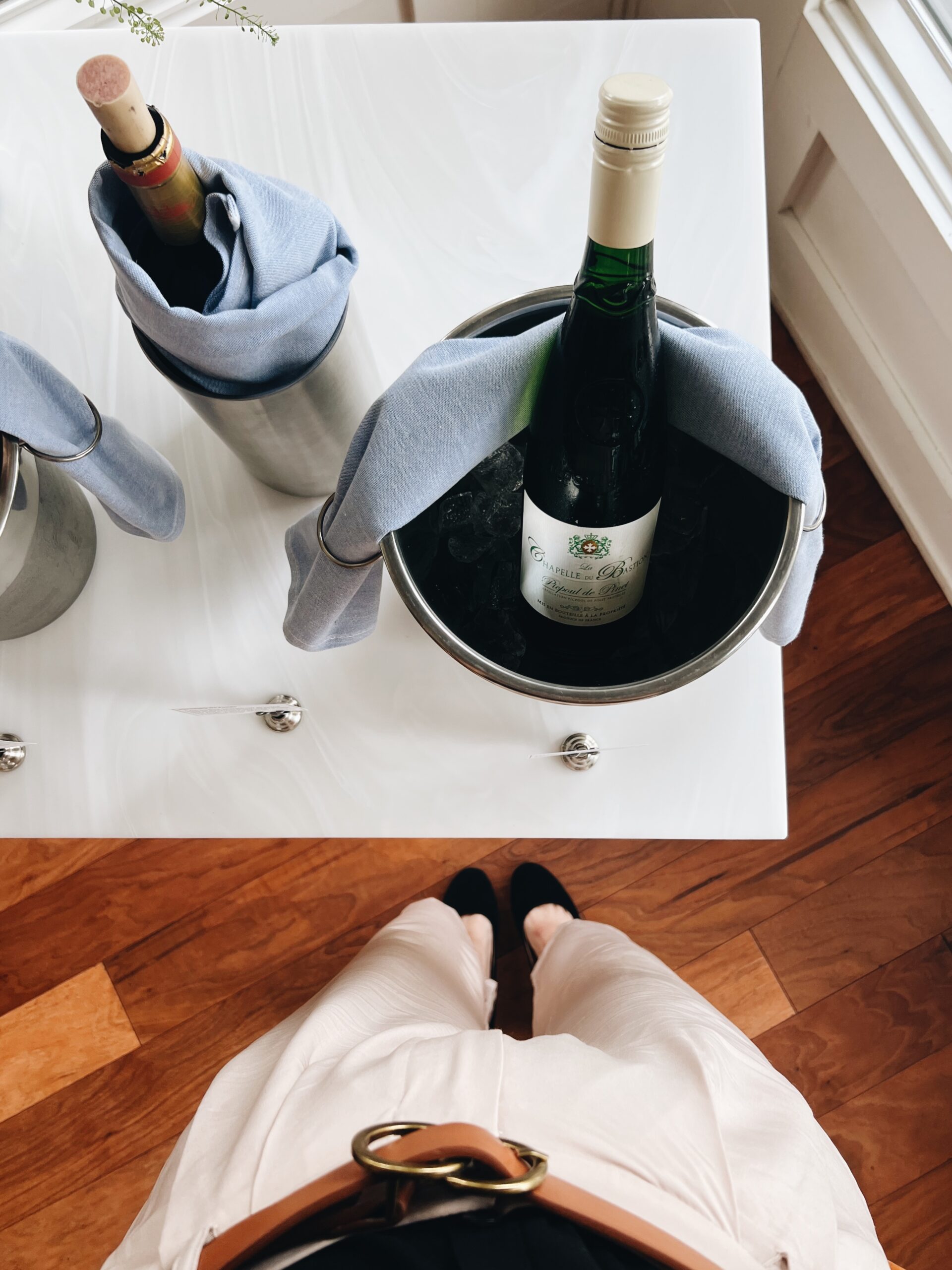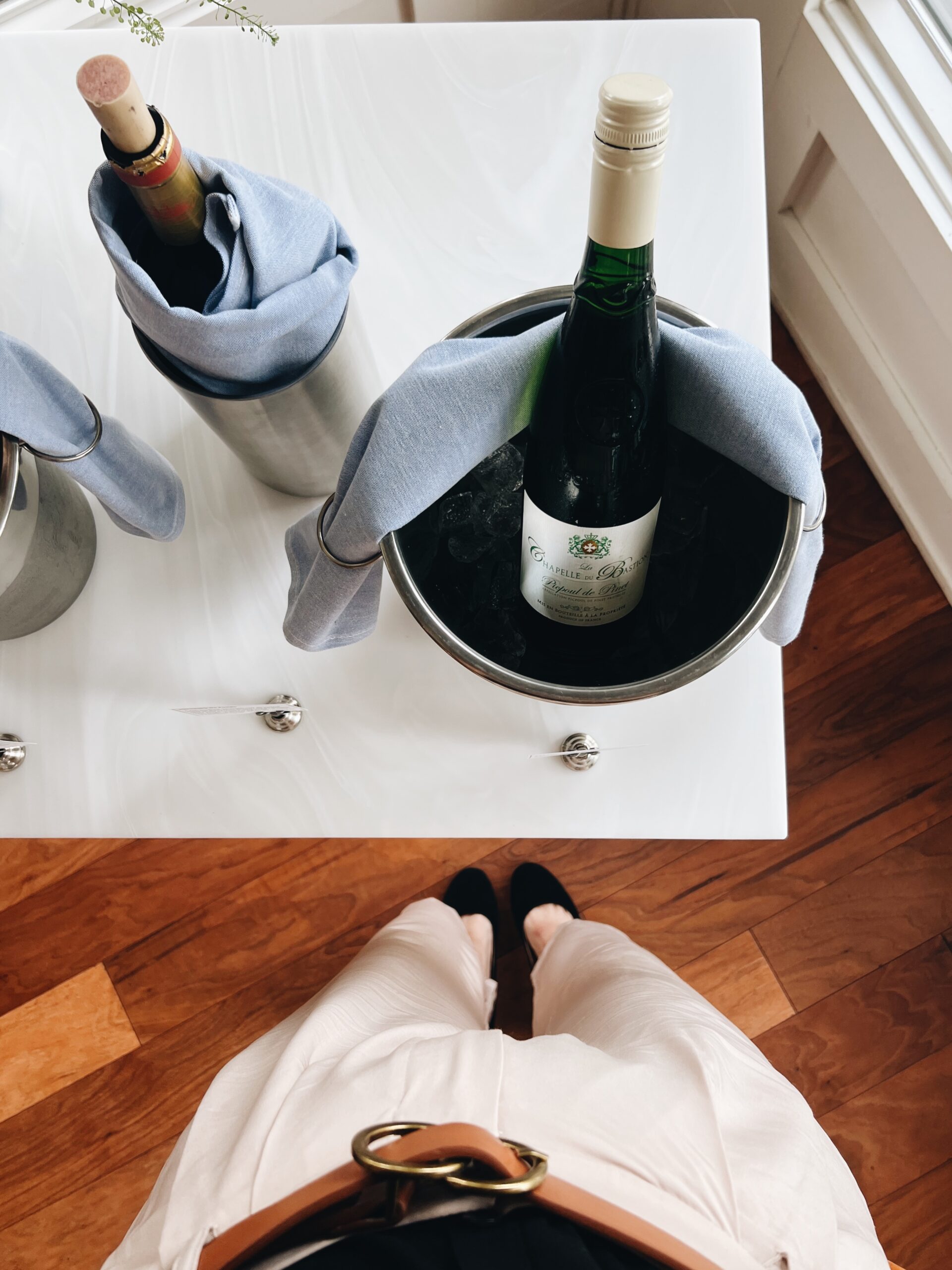 ALSO, elementary school wallet photos. Can we talk about this for a moment because clearly I need a life.
It came up in my school mom friends' text the other night. Why aren't the kids exchanging their wallet photos like we did in the '80s?!
First of all, I'll tell you why. No one wants to spend a billion dollars on 13 wallet photos. It is absurd how much these packages cost.
Second, is the moment just gone? Are we just not doing that anymore? Did the digital age just completely MOW US DOWN? I'm fine.
Do your kids exchange their photos? If they do you probably still eat at the Pizza Hut on Friday nights and play Pour Some Sugar on Me from the jukebox. You have no idea how jealous that makes me.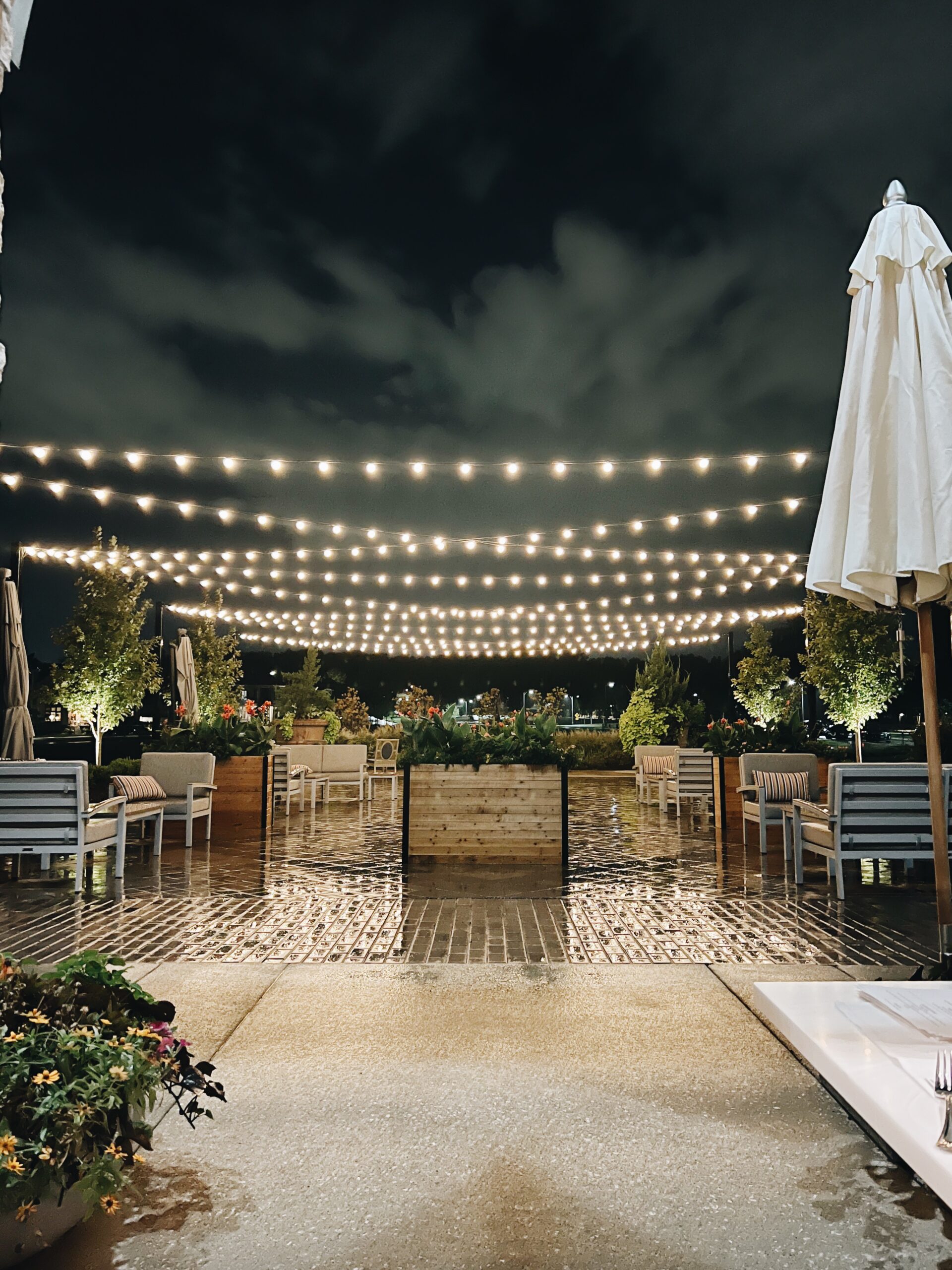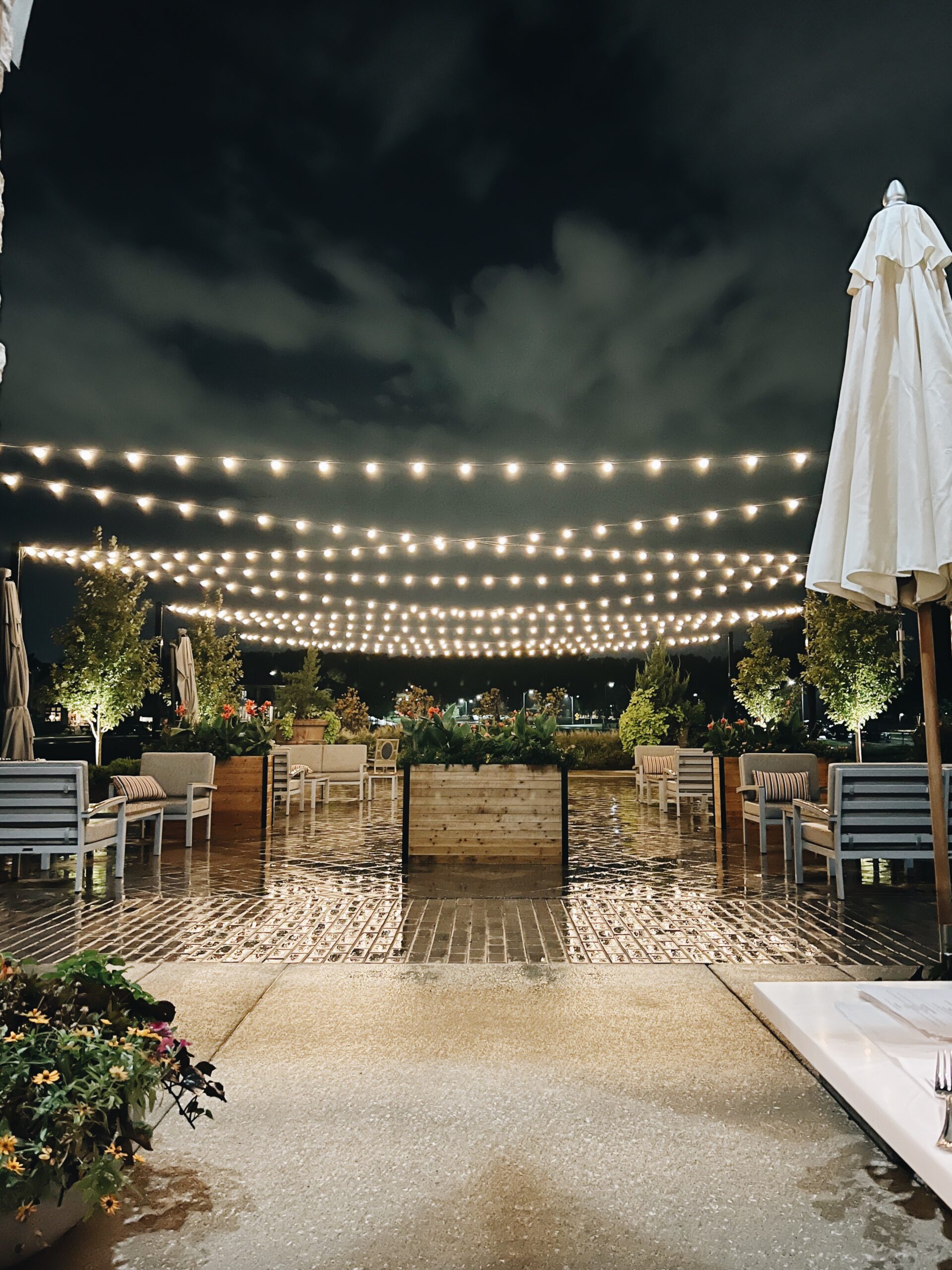 Garden pros: I've decided that first of all, I'm never growing pumpkins again. What a #*$&% pain in the @#*$*@#% #$%. While it was fun in the beginning and "oh, look at our patch, we're so Charlie Brown right now!" – no. Not doing that again. It ate my entire fence line and the leaf and vine prickles are too much for my life. Nope. Get out. We did harvest the below, though! And a bunch of mini white ones that I'll scatter around the house this weekend. Maybe.
But! I decided that next year I'm going to grow a TON of Erigeron karvinskianus (definitely copy and pasted that from the Goog) – which is also known as Mexican fleabane daisies. I saw a photo on Pinterest and immediately collapsed. LOOK AT THIS. I think they might even be called Seaside daisies? I'm not 100% on that. Might be a ton of varieties. But I'm going to order a bunch of seeds over the winter and go mad bonkers in the spring. I wonder if I can buy them as a seedling, or if it's better to just grown them from seed. Do you know?
Also, ranunculus. Can I grow those from seed here in this Kansas City climate? I think a full fence line of marigolds, cosmos, ranunculus and Mexican fleabane would be outrageously pretty.
And I'm thiiiiiinking that while the arch did really well this first year with Morning Glory plants (never boomed though!), I'd like some color. What do we think about a Black-eyed Susans vine? Like a Blushing Black-eyed Susan vine! All those blush pinks and darker tones, oh my word. I know I know, Halloween is first. I need to chill.
Have you decided what you'll be for Halloween yet? We have. I'll show you later.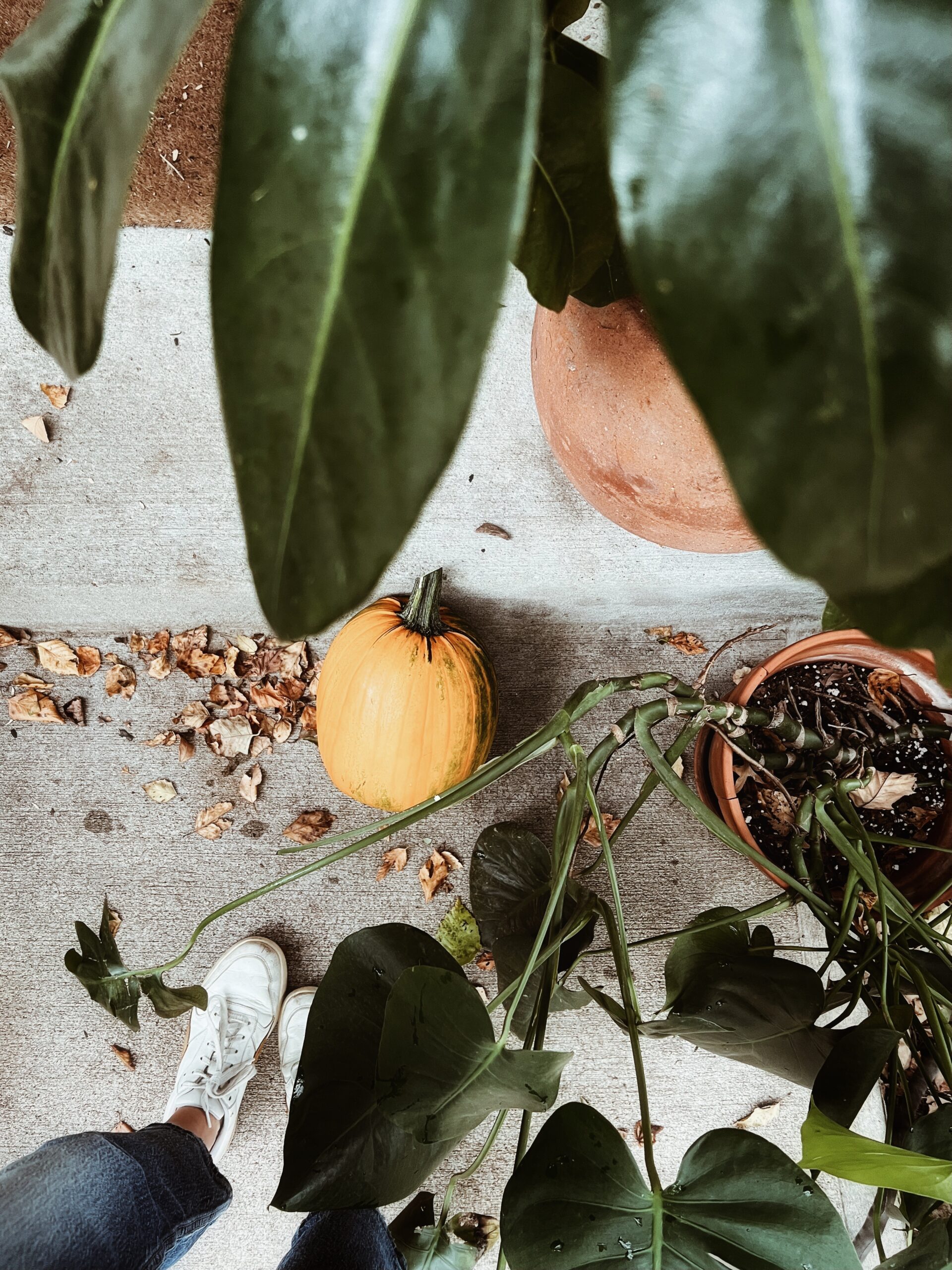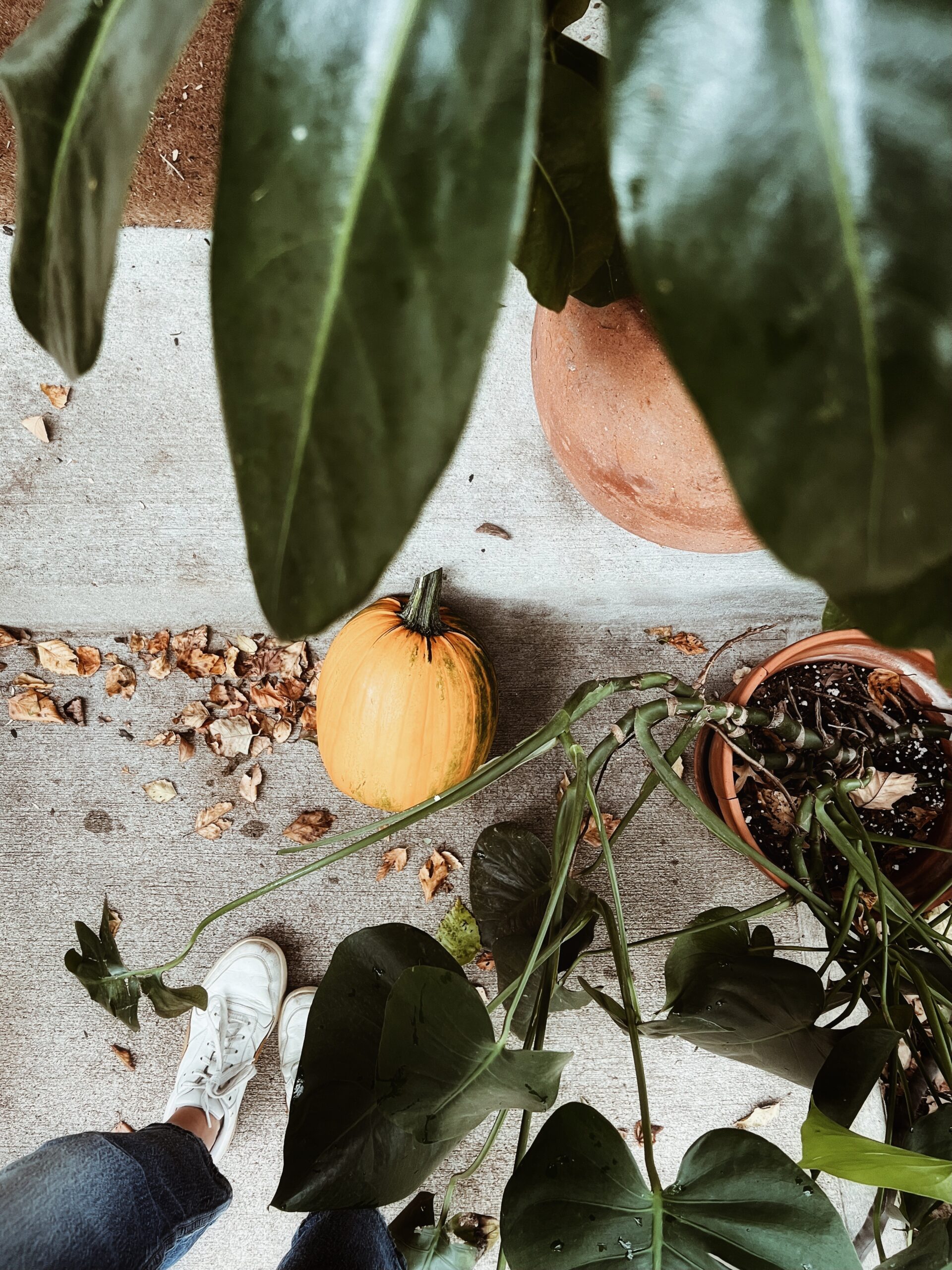 Weekend plans?
It's going to rain a good bit of today and I could sob a river of happy. But the sun comes out just in time for mom friend patio night tonight! Also known as, I'm WEARING THE BLAZER.
Other than that, reading and nesting and violently ripping out pumpkin vines and baking bread. What bread? I have yet to decide. That is my version of rebellion. Not knowing what bread to bake yet. We'll be okay.
From this week! Apple Brie Skillet Pie. OKAY, why aren't you making this yet? This weekend! Also, Bev's Imaginary Book Cluuuuuub. Come and chat. Stat. Haha! Oh.
Okay so the teeth….should we get all Gillian Flynn with them? ew.