Frrrrrrrrrrrrrrrrmy f key is still STUCK.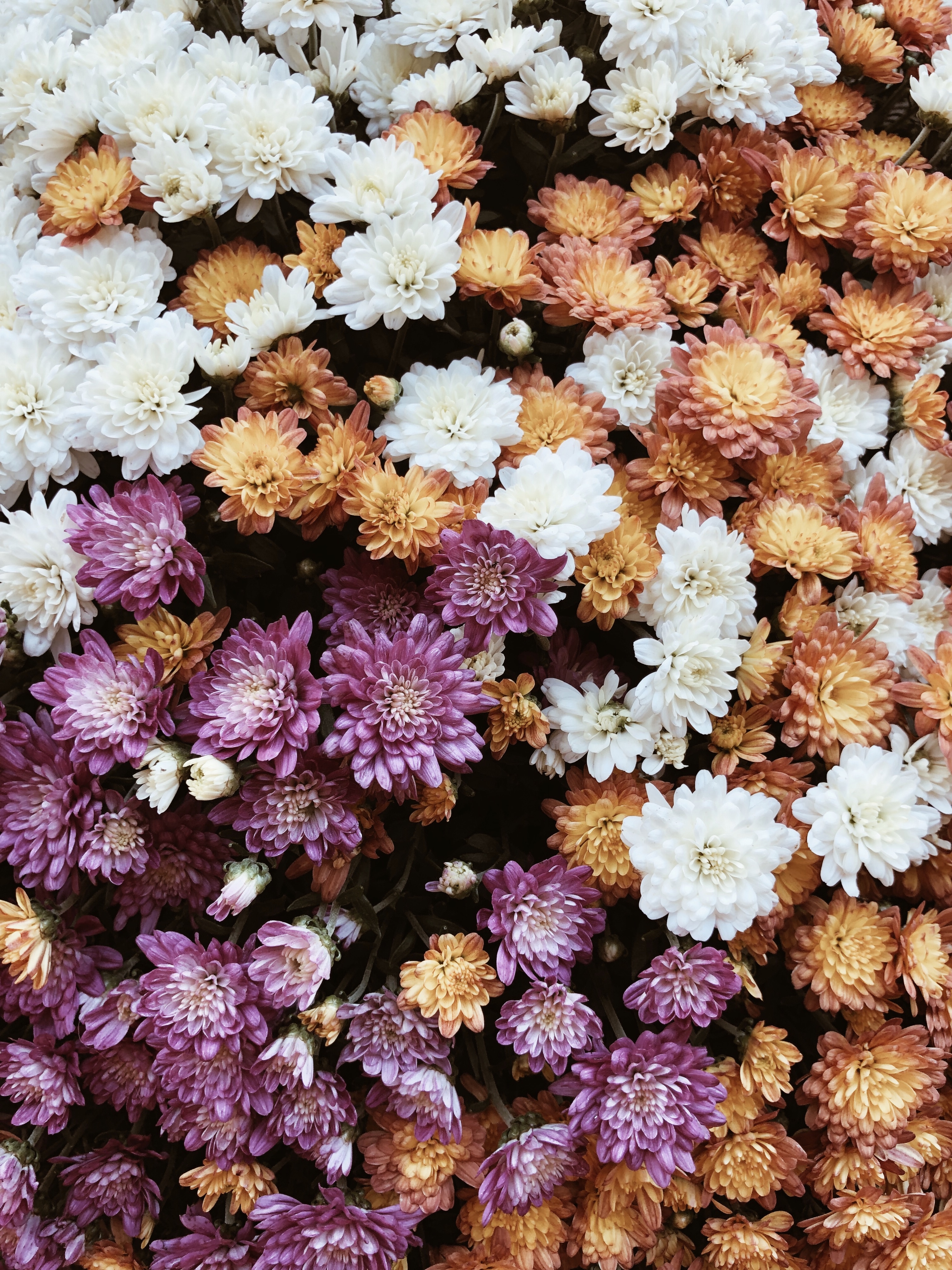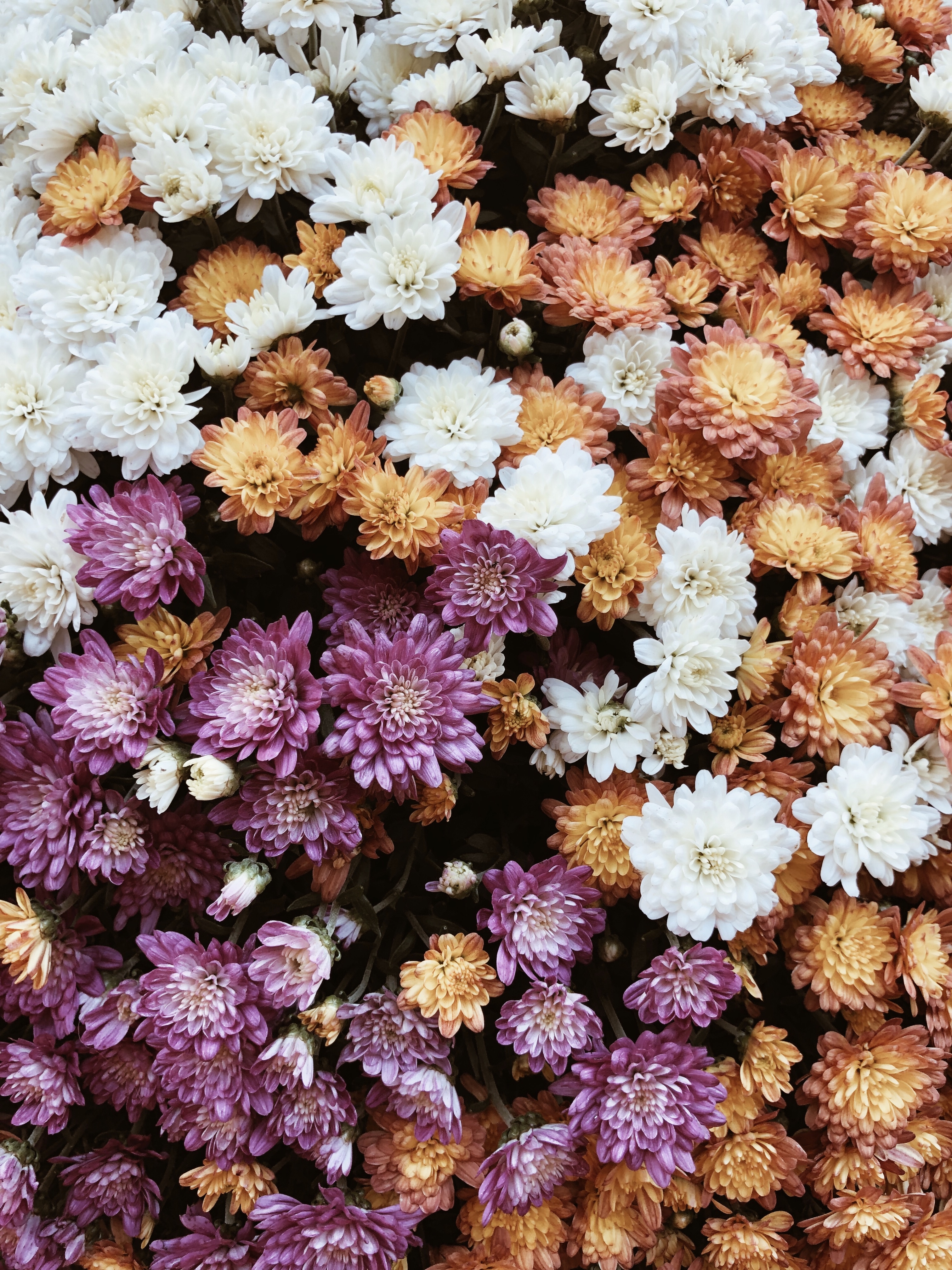 I need help!
You're like, "How does this lady navigate through her own life?"
So next weekend we're having friends (with tiny kids) over for a spooooooky October backyard movie night. No listen it's perfect, the sun goes down at 6:55pm. The temps are cool and crisp and snuggly and not muggy and oppressive and stupid. And duh, wine.
But here's the deal, Aaron and I CANNOT land on a kid-friendly scary movie. I was pushing hard for the original Ghostbusters but he was like, "No because remember the scene when Sigourney Weaver gets attacked in her chair by those long demon arms and then dragged out of her apartment by the Terror Dogs? That'll screw 'em up for life." Of course as the responsible, compassionate mom I am, I replied, "Sissy!!!!"
So that's out.
What other kid-friendly Halloween-ISH, fall vibes-ISH, spooky-ISH movies are there? Beetlejuice is cheesy. Gremlins is Christmastime. Hocus Pocus just doesn't do anything for me. (Sorry, SJP!) Monster House is great, but maybe too new? Of course there's It's the Great Pumpkin, Charlie Brown, which we watch so much every October that it oozes out of our pores by Halloween. (gross, bev.) We'll obviously OPEN with that, but we need a full-length feature to go with it. And apparently I just aged 35 years when I said "full length feature."
I want vintage. A classic, but I'm really open to anything you suggest. What am I forgetting!?
Besides The Shining.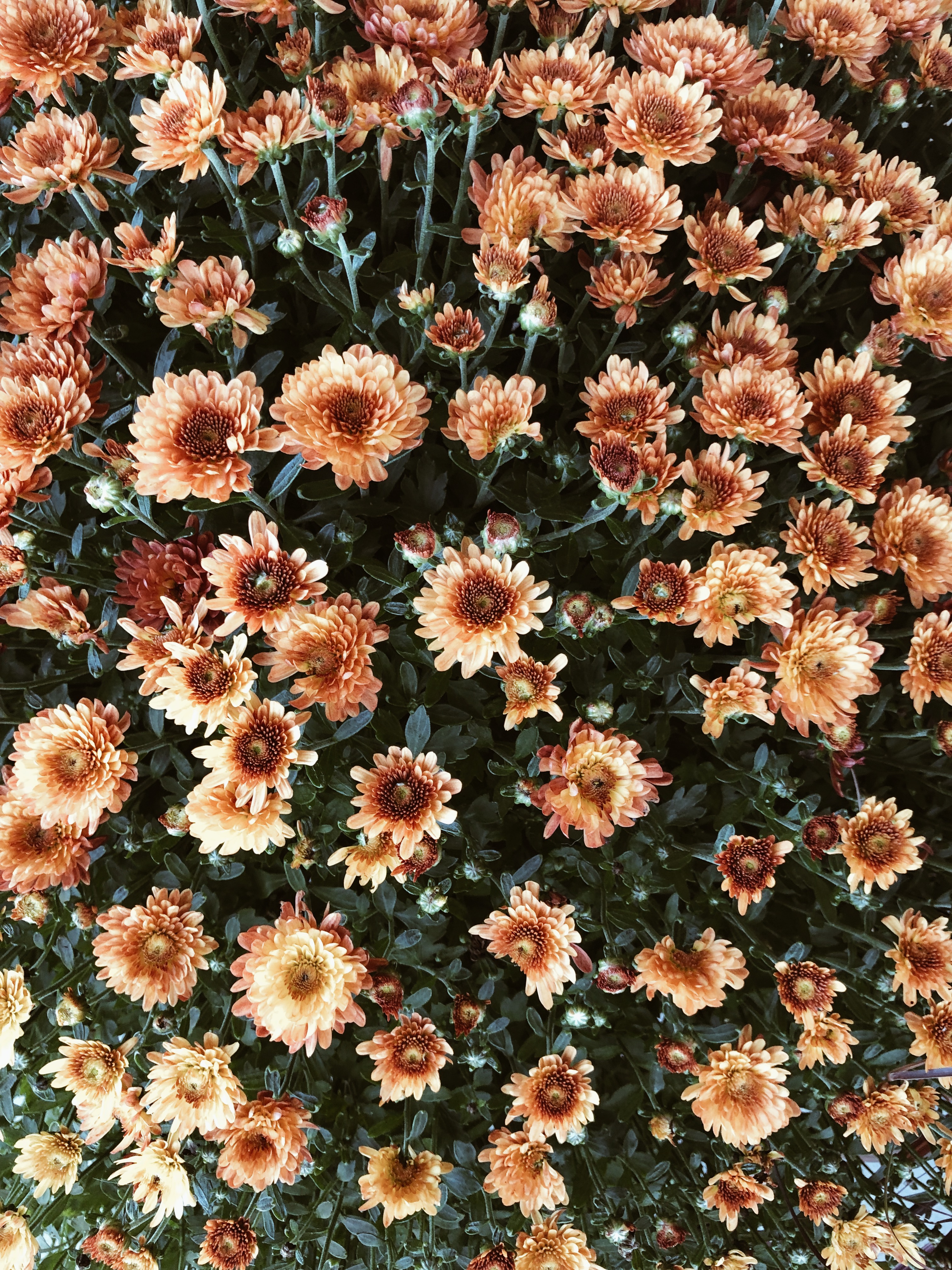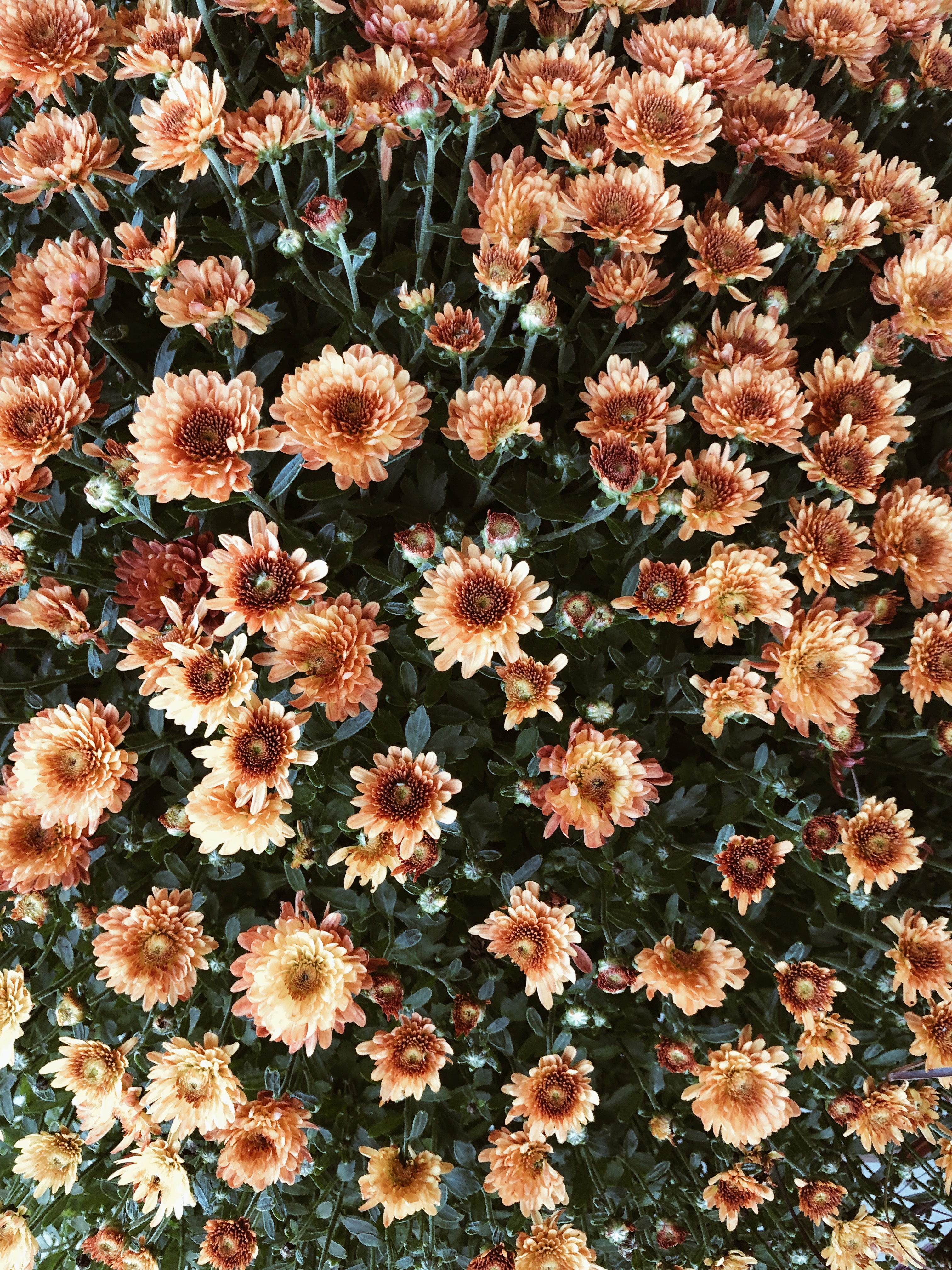 Speaking of pore oozing, Aaron and I have started our October watch list! You know I get obnoxiously excited every year to organize a list of old and new scary movies and shows we'll binge all October. For HalloWEIDNER. (sorry) I can tell you now, Chachi, my October reading is gonna sufferrrrrr.
(OH – I'm starting Little Women this weekend and my gosh it's so long! I might have to proclaim now that OCTOBER, the whole month is dedicated to Little Women. Because it's a hefty mama. We'll see how we do.)
Back to shows, here's what we got. And I want you to add to it because clearly you govern my life.
The Witch. (just go watch that preview and tell me you didn't just wet your entire self.)
You're Next. (um, no I'm not.)
Hereditary. (dude. no. yes. can't. but will.)
Us. (hi nightmaaaaares for days.)
I also think The Vigilante looks so great. Except this morning I pronounced it Vigi-LAHNT-y and Aaron made fun of me. Rude.
Tell me what you're watching. (I'll sprinkle season 5 of Schitt's Creek in there as my antidote. And The Little Mermaid.)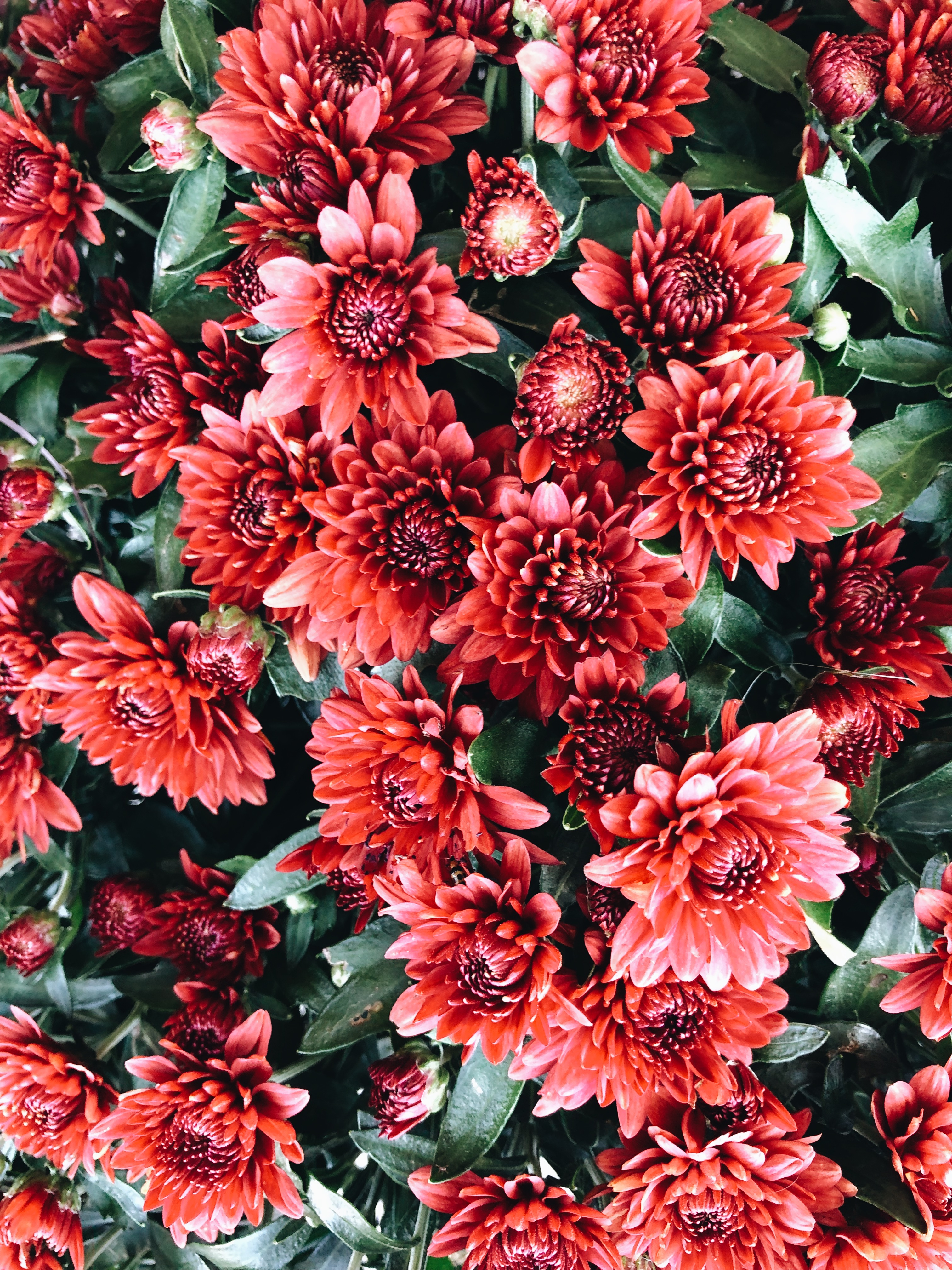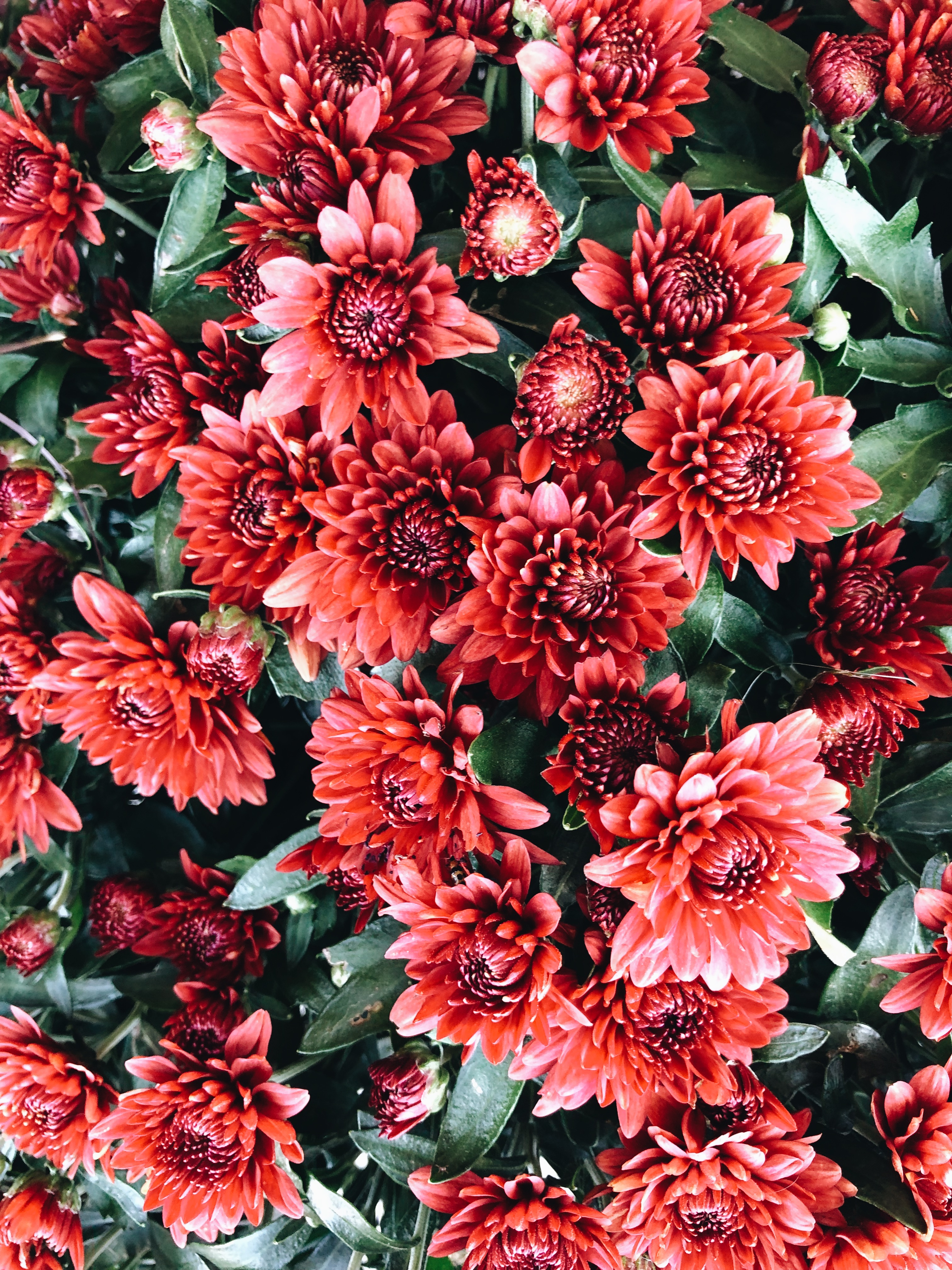 You wanna know something weird?
You're like, "no."
I remember when I was but a young lassie, I never wanted for anyone to see me with my eyes closed because I felt like they thought I was pretending to be a grownup. Isn't that weird? I feel like it's weird.
So like, if I were sitting in the back seat of my parents' car, and I'd close my eyes for a second because I was tired, I never wanted my mom to peek back and see me with my eyes closed because I was afraid she'd think I was acting too grown up. When I was really a child. EYES CLOSING. Weird, right?
And oh! Crossing my legs. I remember crossing my legs like an adult does and noticing how comfortable it was. But anytime an actual adult was around I'd cross my ankles, like a child does, because I was too nervous they'd think I was trying too hard to be grown up.
And this was just last week!
Just kidding.
I'll call my therapist.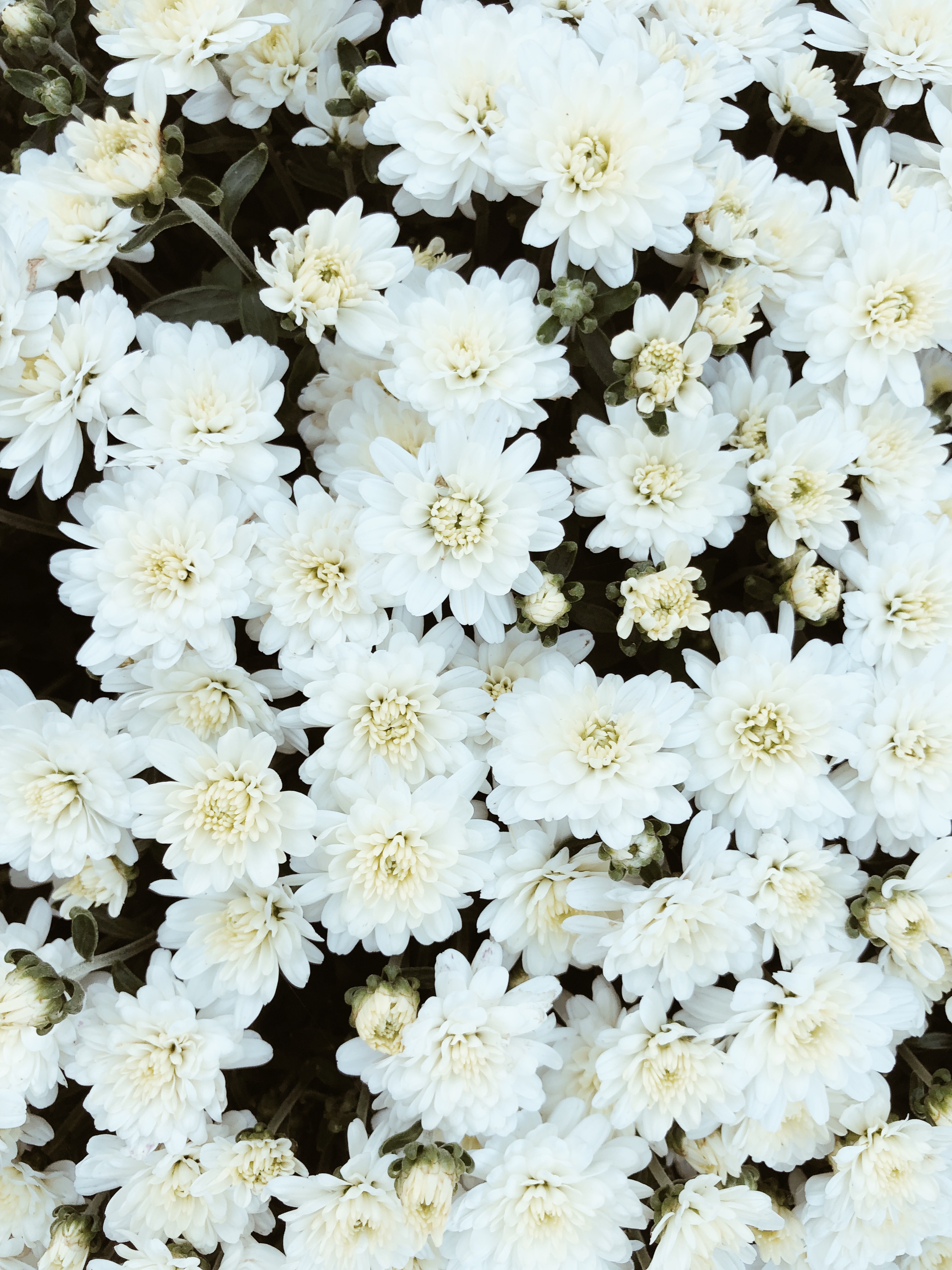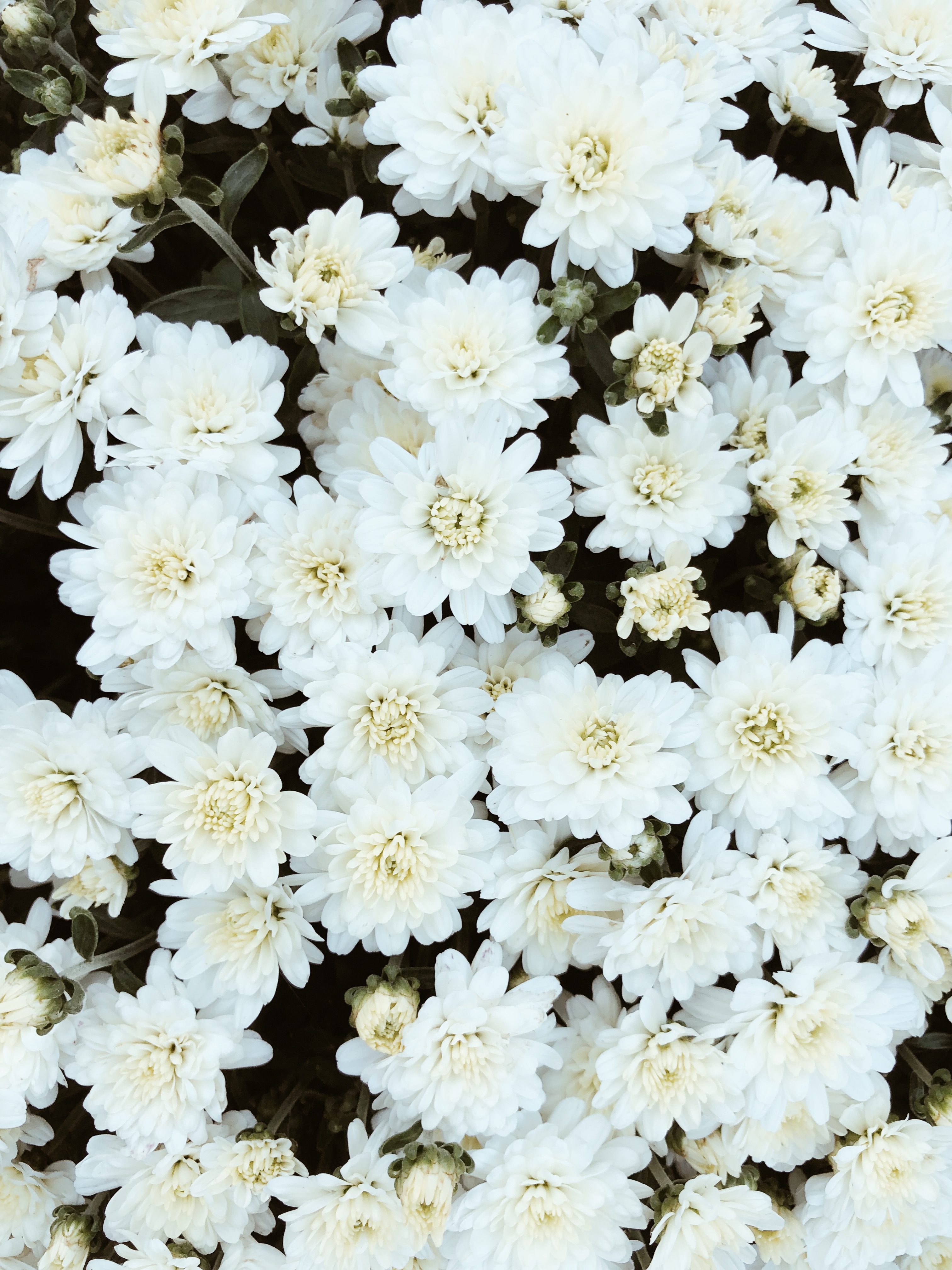 How about, let's not say "ruh roh" anymore, okay?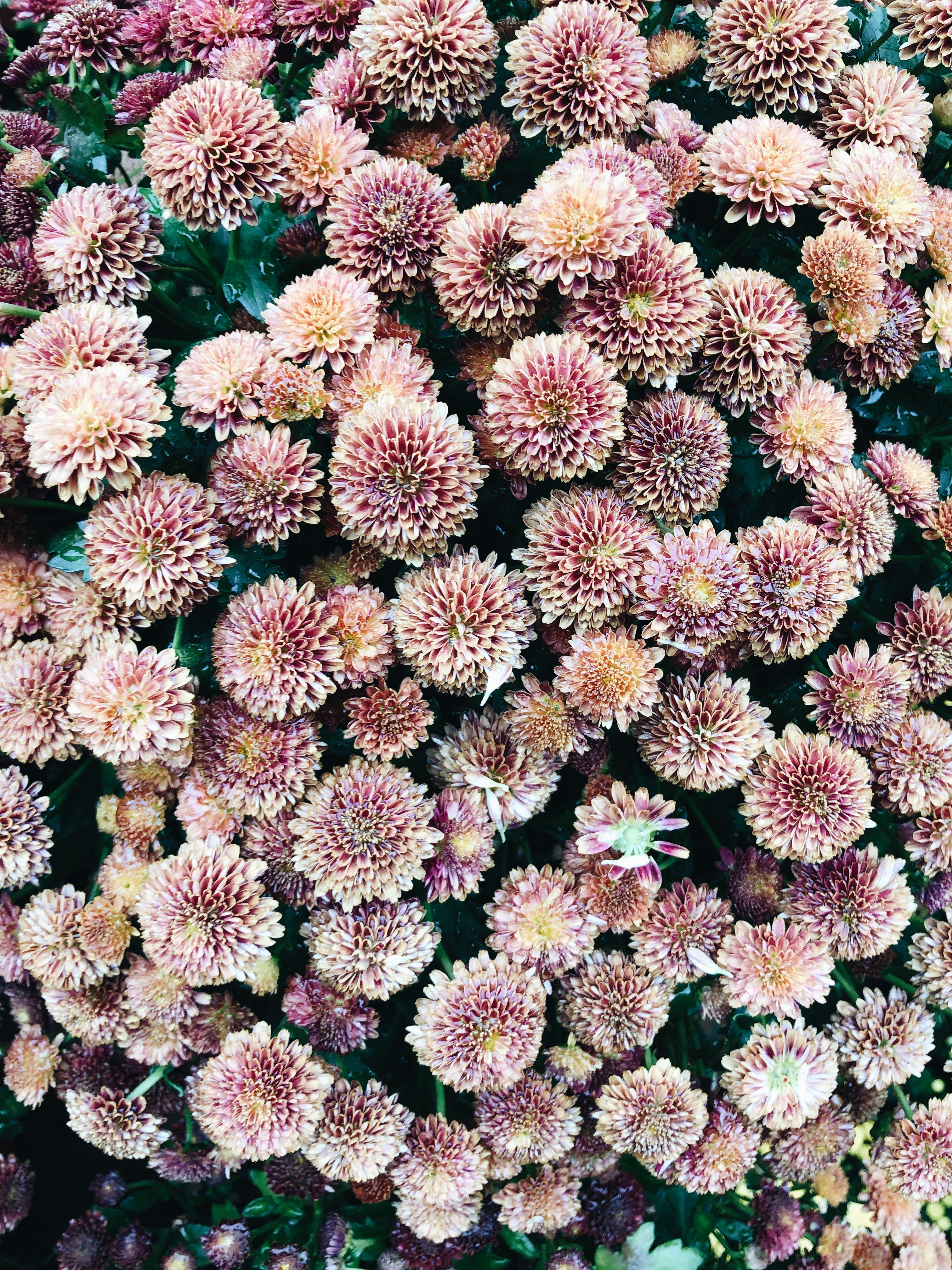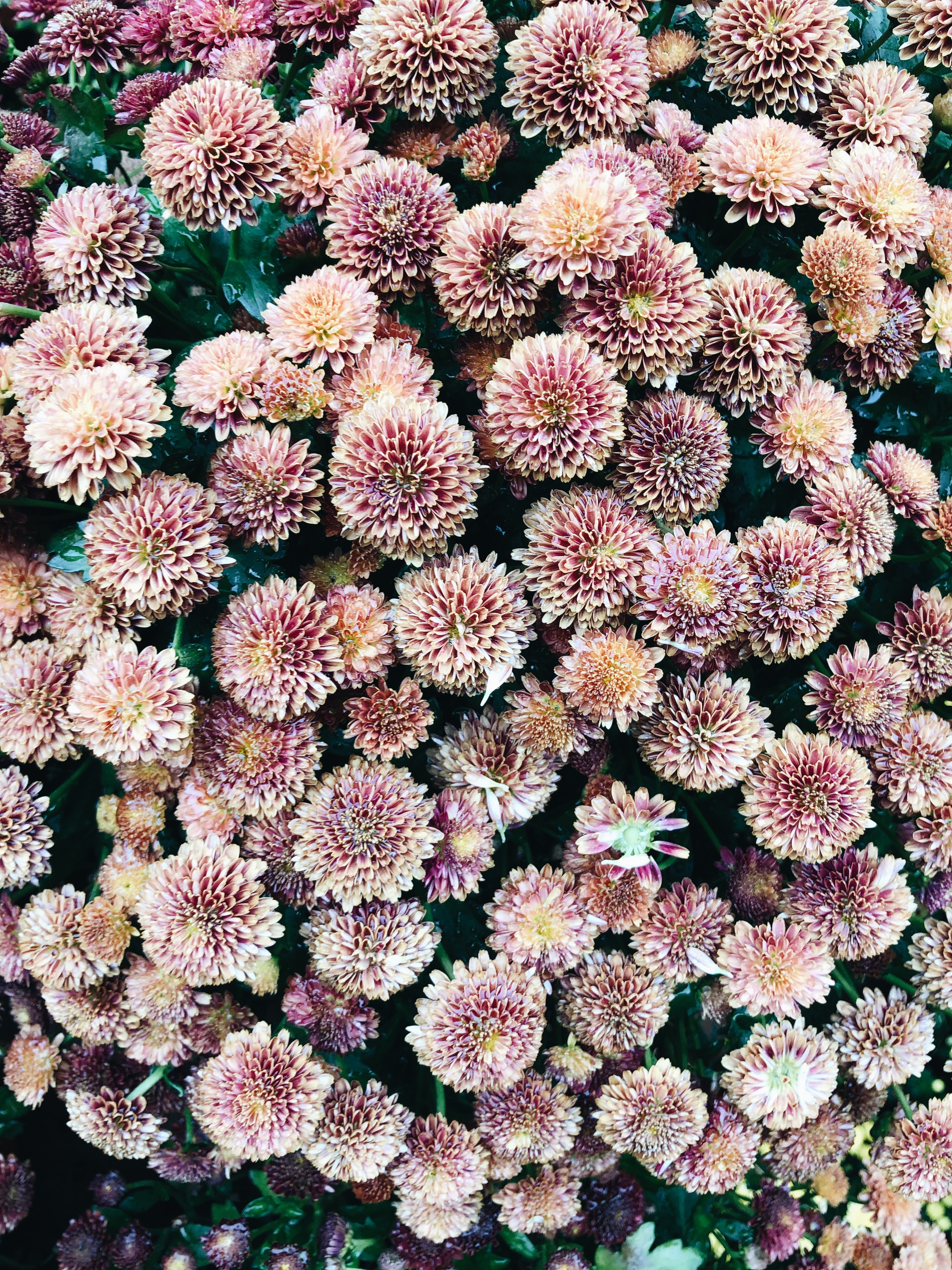 Weekend plans?
I'm watching the weather like a psycho because we're supposed to be hosting APPLE DAY! (<–exclamation point necessary) with some friends tomorrow. What APPLE DAY! is, is that we meet at the orchard in the morning, grub on cider donuts, take a hay ride on a tractor, pick our apples (you guys remember when Will pooped his pants two years ago IN THE ORCHARD omg?), pet the baby donkey (don't ask) and head home around lunchtime to sit on our back patio, drink beers and bake a pie. An apple pie. That's APPLE DAY!. And it is so lovely.
But it might rain. It will rain. It's going to totally rain. I'm fine.
Maybe it's a baby pony. Er, a pony. Or a donkey.