FfFfFfFfRrRrRrRrRrIIIIIIIIIIDAR.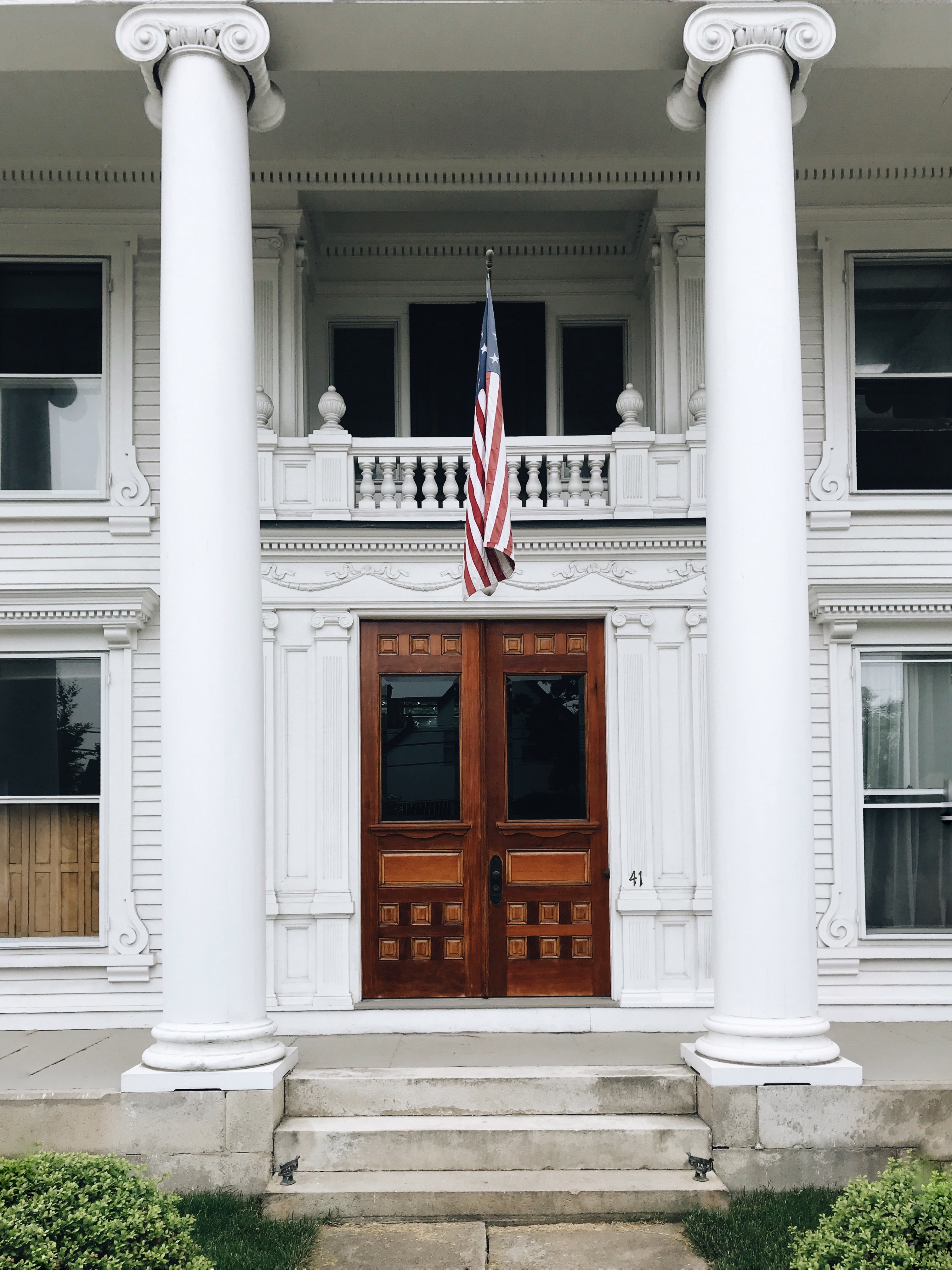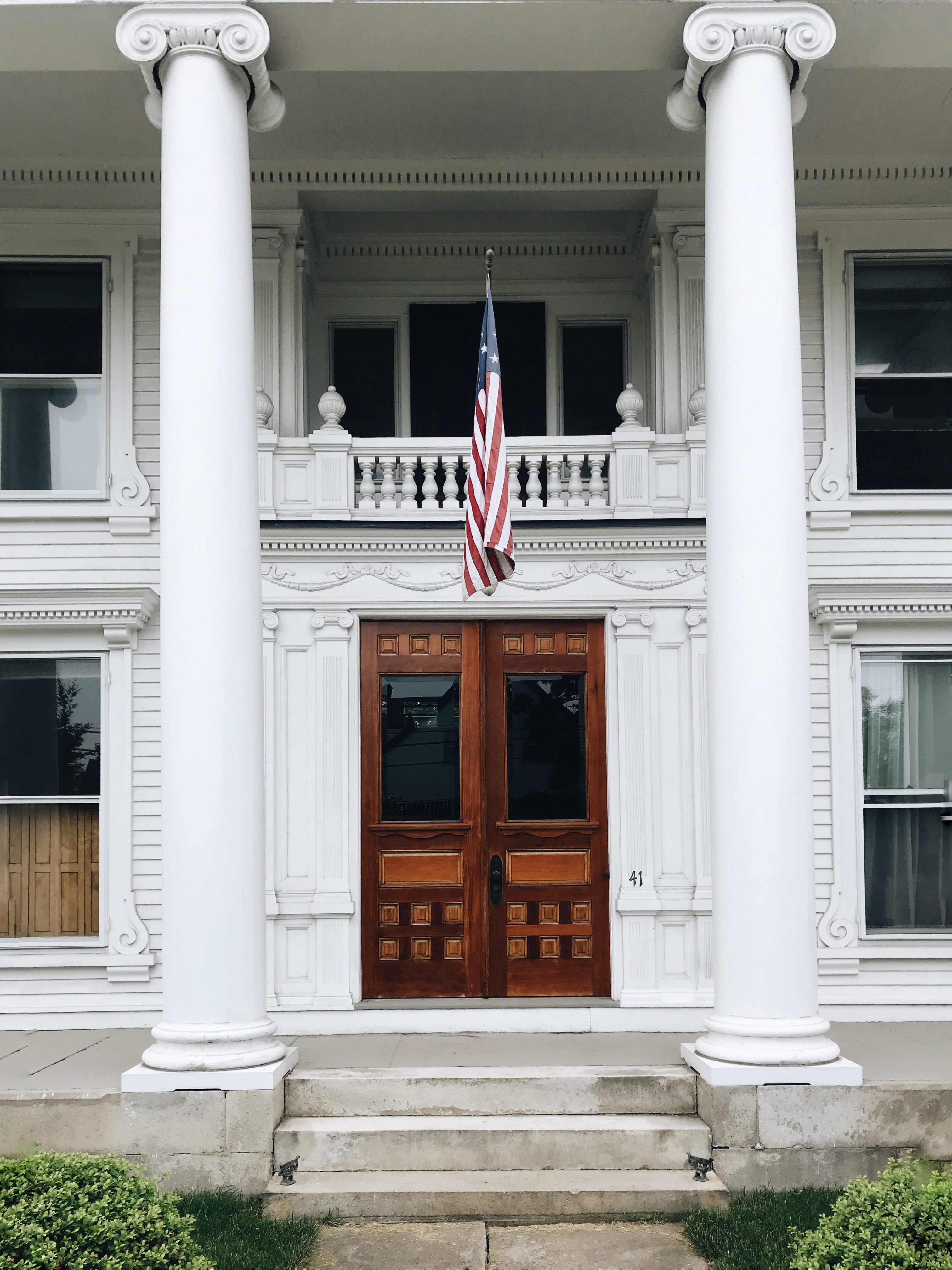 We've been here TWO WEEKS.
Well, two weeks tomorrow.
Two weeks tomorrow night at 6:13pm, EST. Not that I'm that nerdy loon who remembers every time stamp in life. (read: I'm that nerdy loon who remembers every time stamp in life.)
But do you want to know what majorish slash minorish but still sort of majorish difference that's occurred since living here? Besides my rapid decline in writing sentence that make sense?
TELEVISION.
I'm not watching any shows! AND IT MAKES ME SO SAD.
But not really. Because I'm sort of treating this trip as a T.V. sabbatical. AND IT MAKES ME SO SAD.
But not entirely.
Because you know how like, when you're in a new house, and you watch, say – a comedy special the very first night you're in it, you have to watch comedy every single night after, because you set a pattern that very first night. A ritual. A HABIT.
That's what we did. We watched Steve Martin and Martin Short's special the very first night and OMG. Complete brilliance. Nothing better.
Of course, since then we've been obsessed with watching comedy every single night after we put the gremlins down.
So listen. I need you.
You're like, I COULD SMELL IT.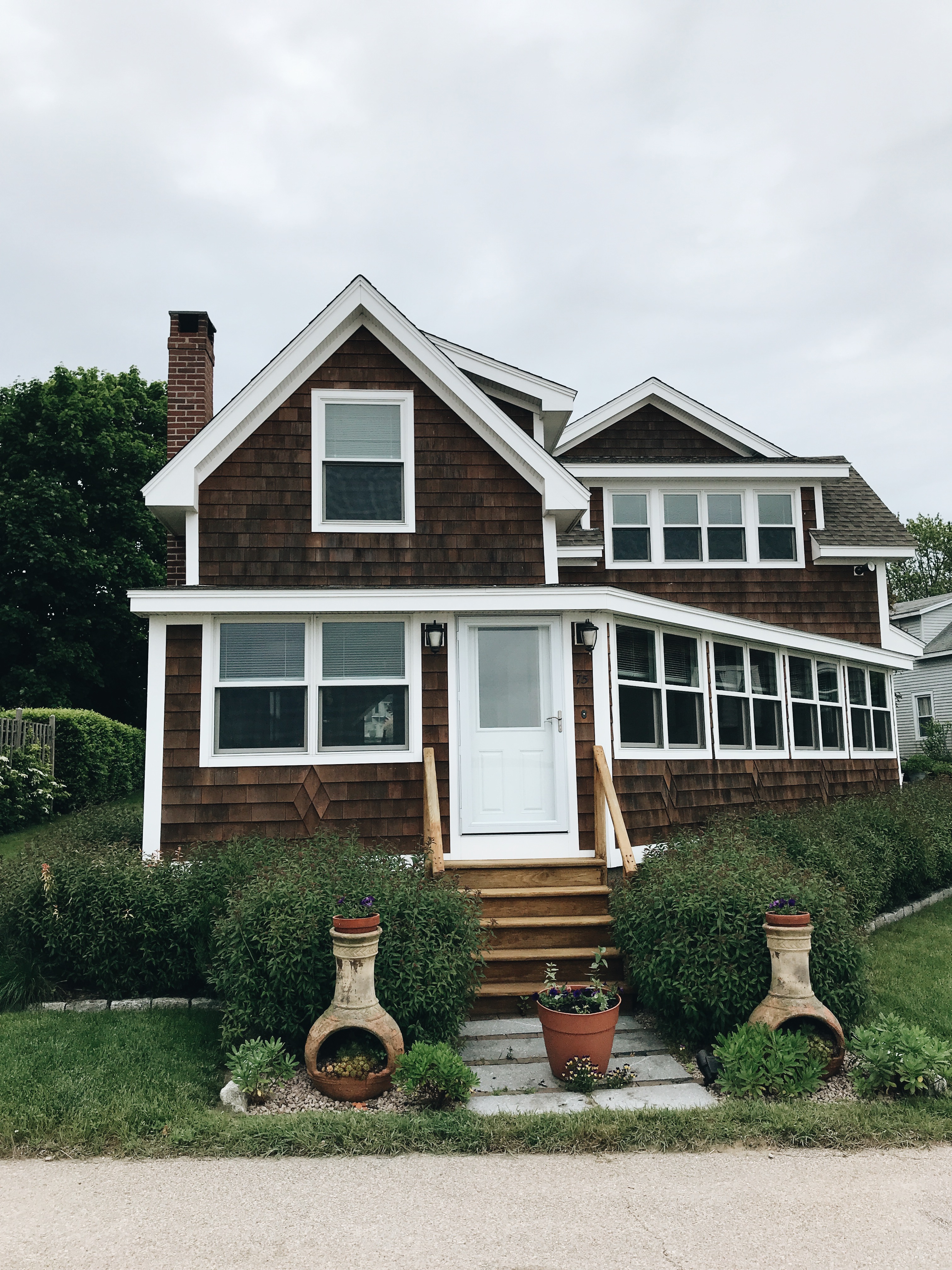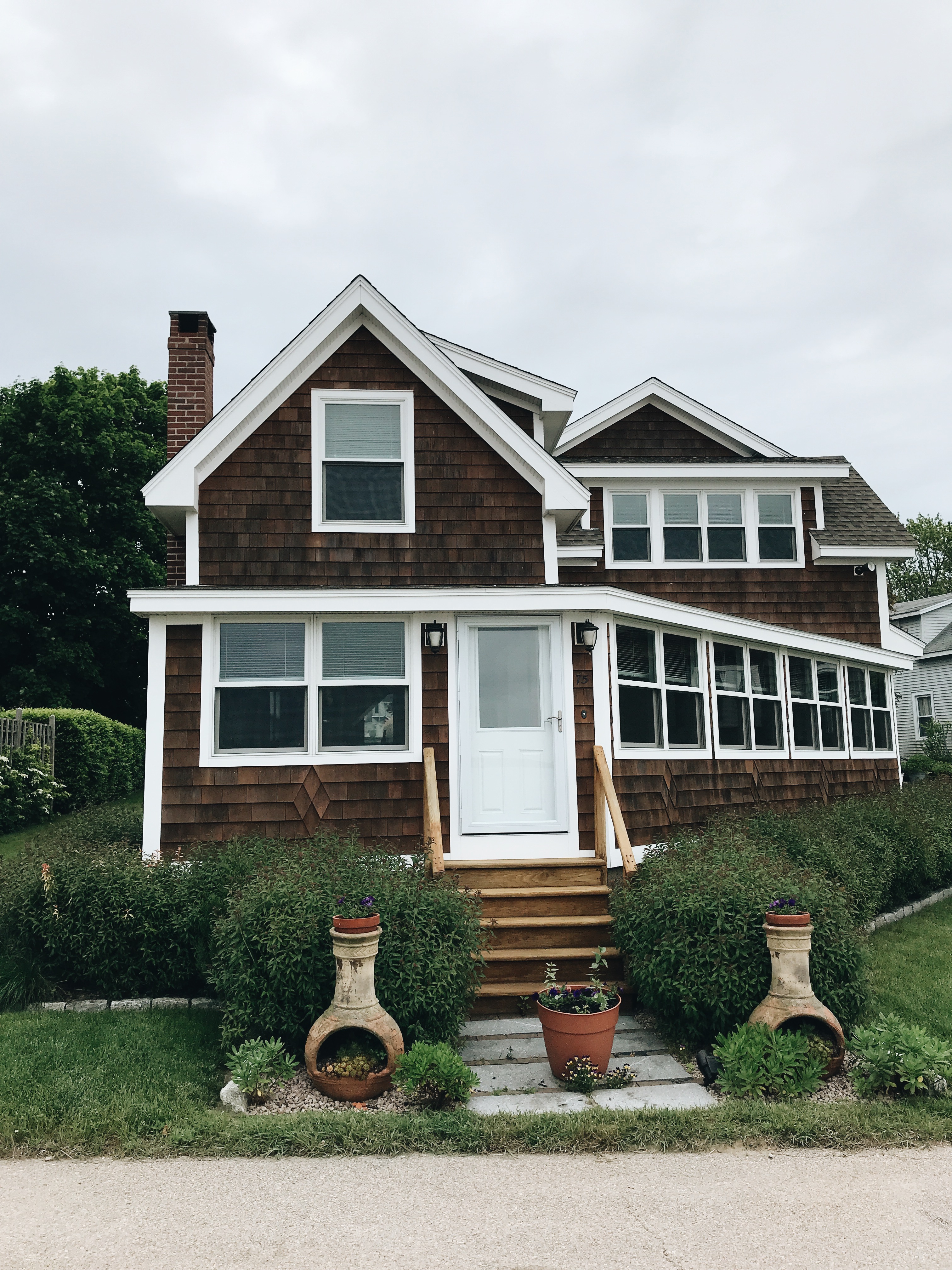 You have to tell me what comedians we need to seek out!
So far we've devoured Tig Notaro (She might be my favorite person on Earth.)
We've gotten buried in John Mulaney (want to stick him in my purse.)
Dipped our toes in Bo Burnham. (um, his performing soul is my life.)
And last night we got caught up with Mike Birbiglia. (been obsessed every since we slept walked out a second-floor hotel window years ago. YES THAT HAPPENED.)
What else what else!
Are there any comedians on Netflix we need to make the rest of our lives about?
GUIDE MEH.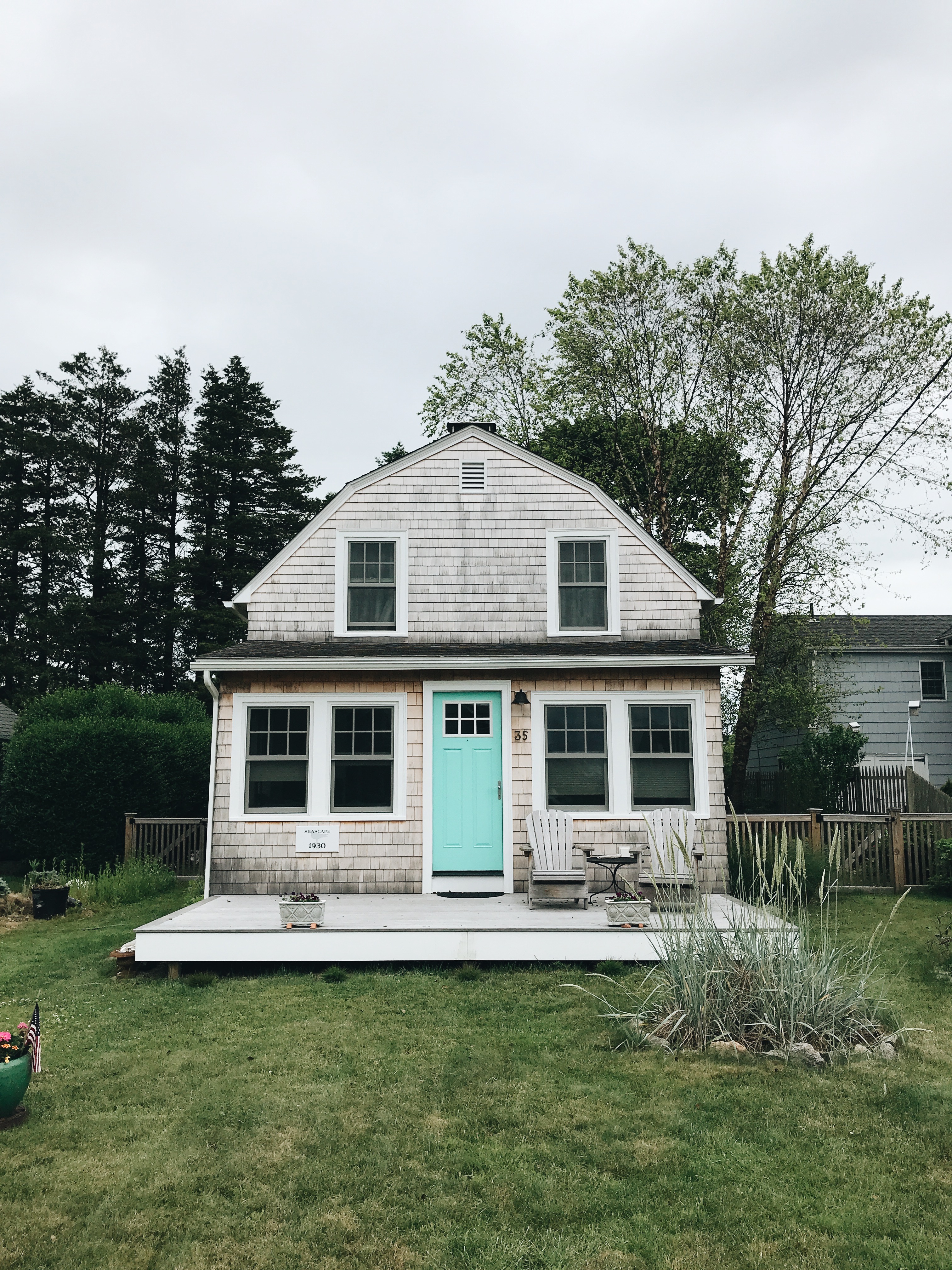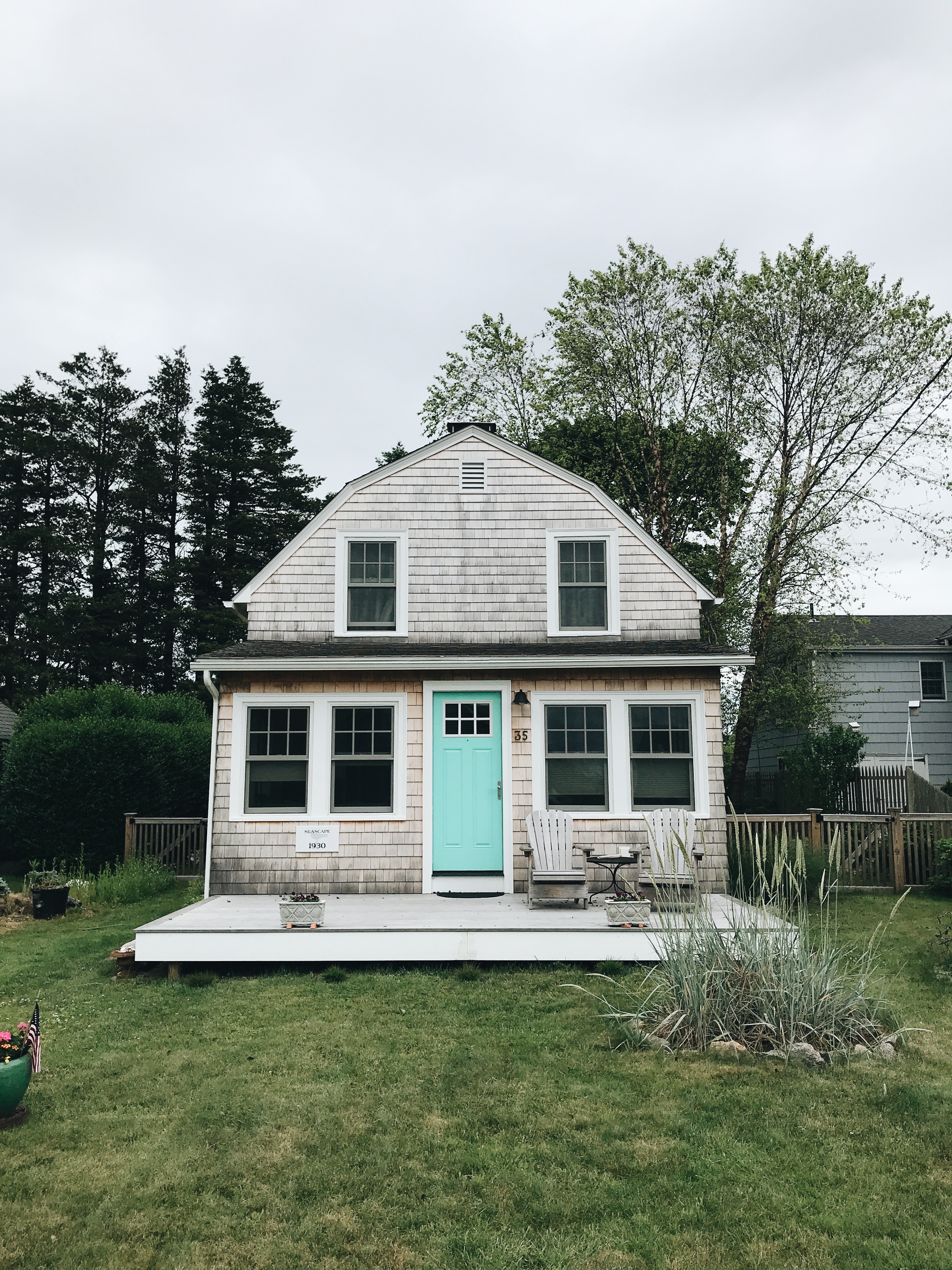 So you'll never guess what I've been more into since being here.
Wine wise.
Except, maybe this won't be a huge surprise because I remember figuring this out a few years ago and talking with you about it.
But all this time has passed and I've re-figured it out since being in New England. And now I'm going to finally tell you.
Next week.
Just kidding.
Steel Chardonnays! As in, UNOAKED. Remember a couple of summers ago when I was trying to find more unoaked chards because regular chards are like, evil butter bombs of college death?
You remember, yay!!
Would you believe that we've visited two vineyards so far (Saltwater and Stonington. Jonathan Edwards is next week!), and out of all the wines that we tasted, BOTH INCLUDING ROSÉ, I preferred the steel chardonnay.
Which I'm not even sure I'm saying it right. Can I say steel chardonnay or will it get me banned from New England?
Basically, I'm now on the search for some really good steel chards. (okay I definitely hate the way that sounds.) If you KNOW of this hidden treasure knowledge, why yew holdin' out on me?
Don't worry, rosé. I'll never quit you.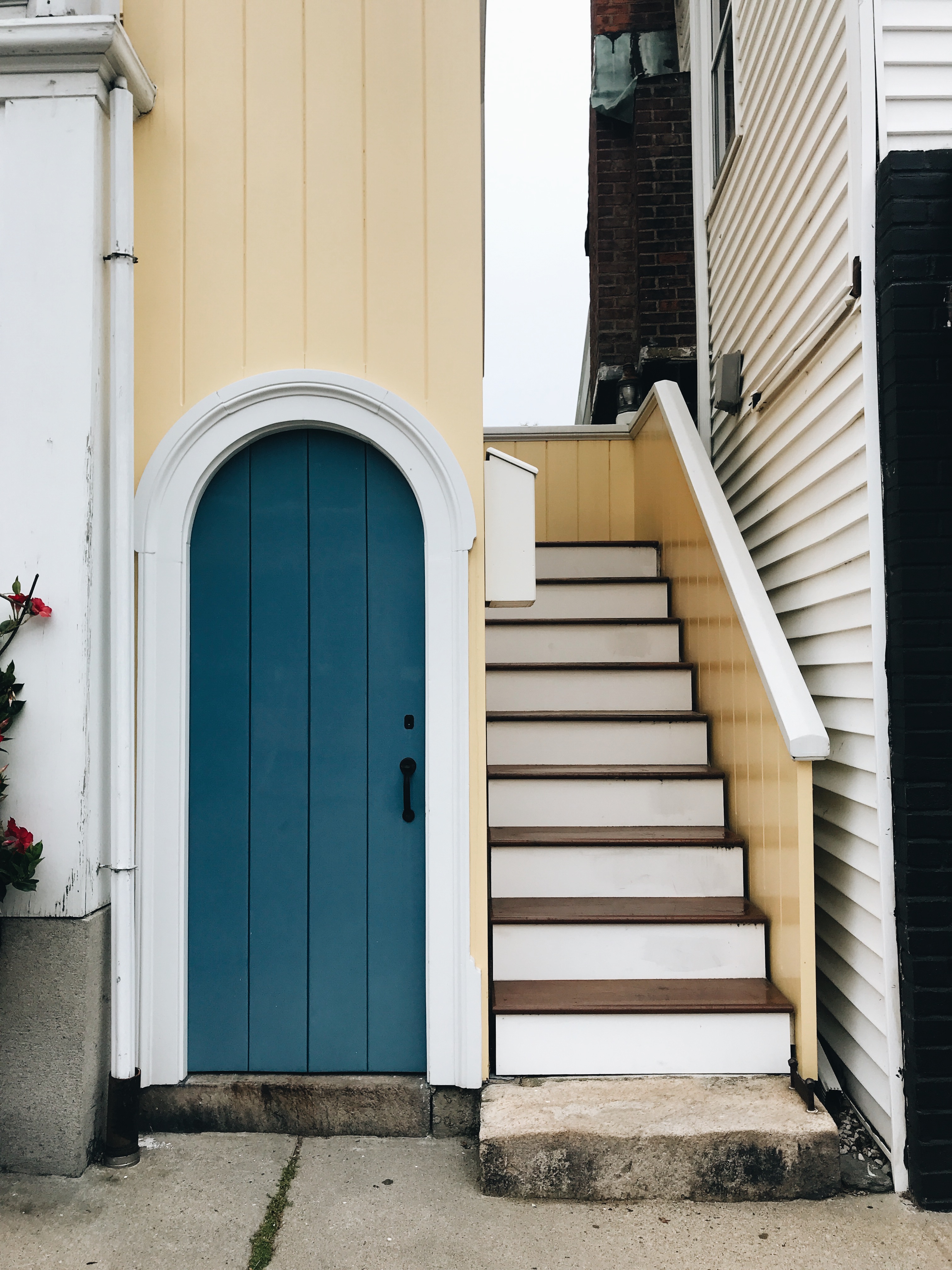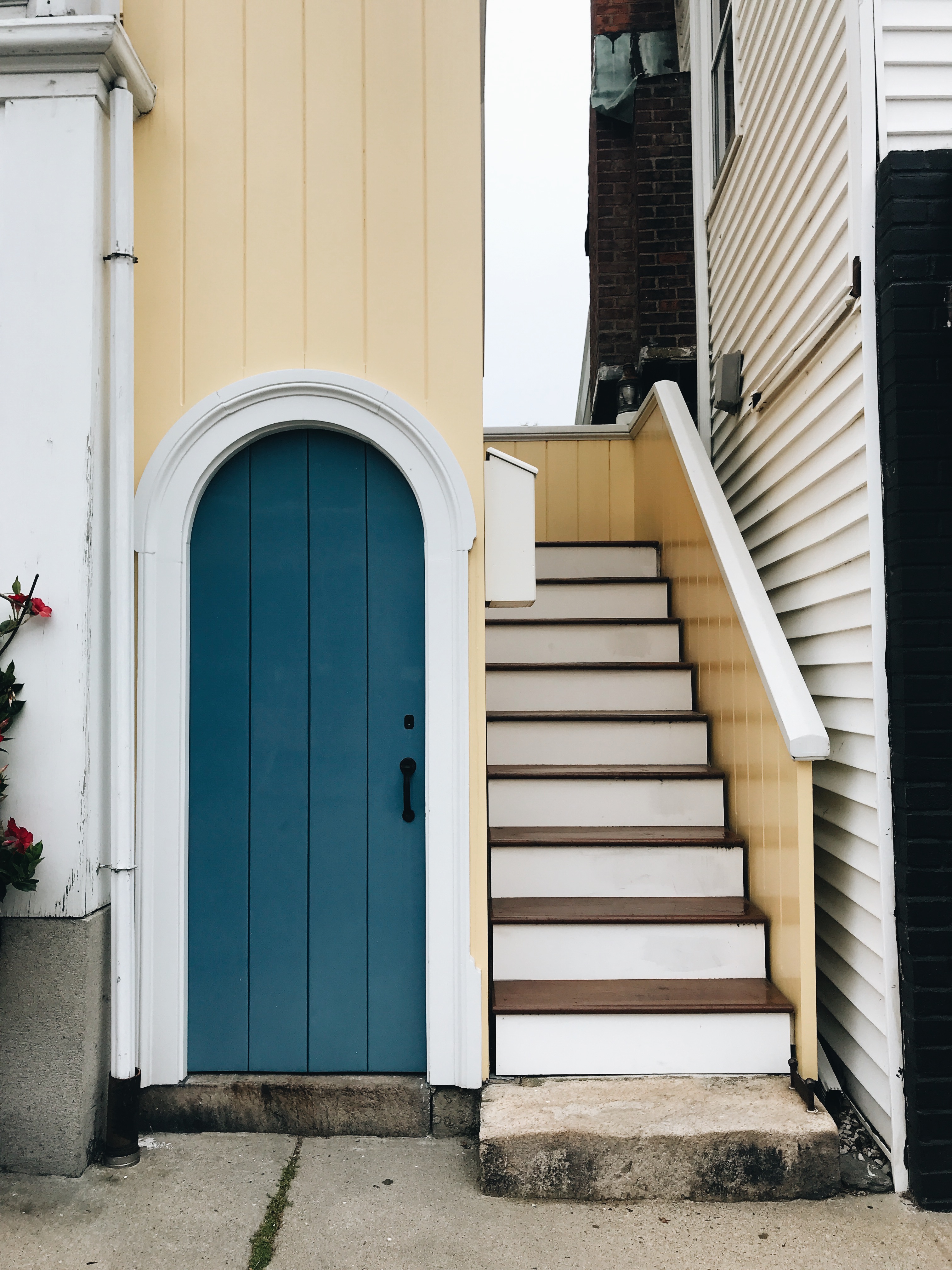 SO.
I have some heartbreaking news.
I'm getting back into arm exercise videos. I KNOW, I know, just look away!
I remember us talking a loooong time ago about Tracy Campoli's YouTube workouts, and I was RELIGIOUSLY into her quick videos.
Well, I need them again. Because 41.
Is there anything you're doing these days, like, TEN MINUTES long, no weights (weights are fine, but they're in KC), that I can knock out every morning and not want to stab anything or anyone?
Thank you and goodbye.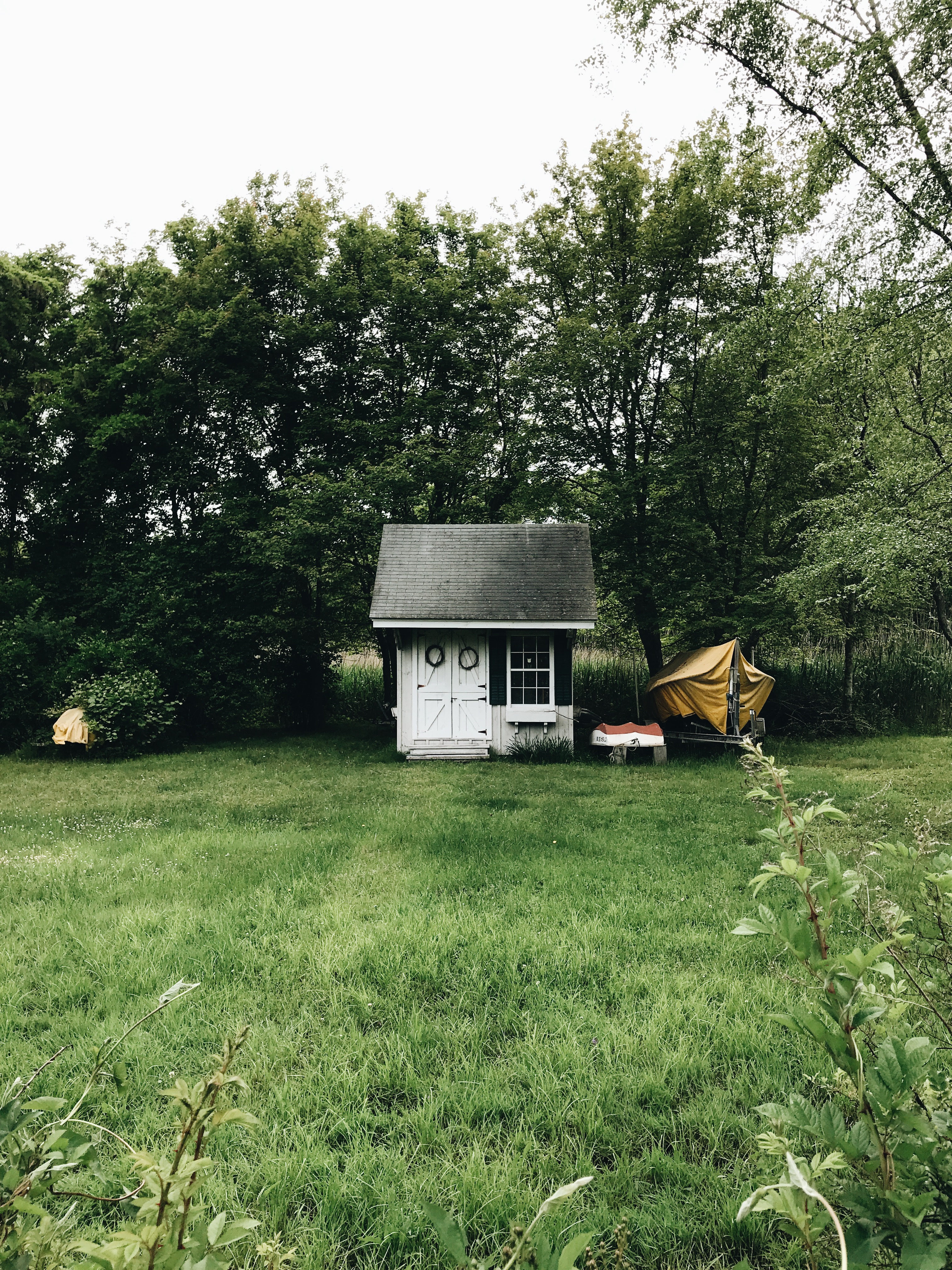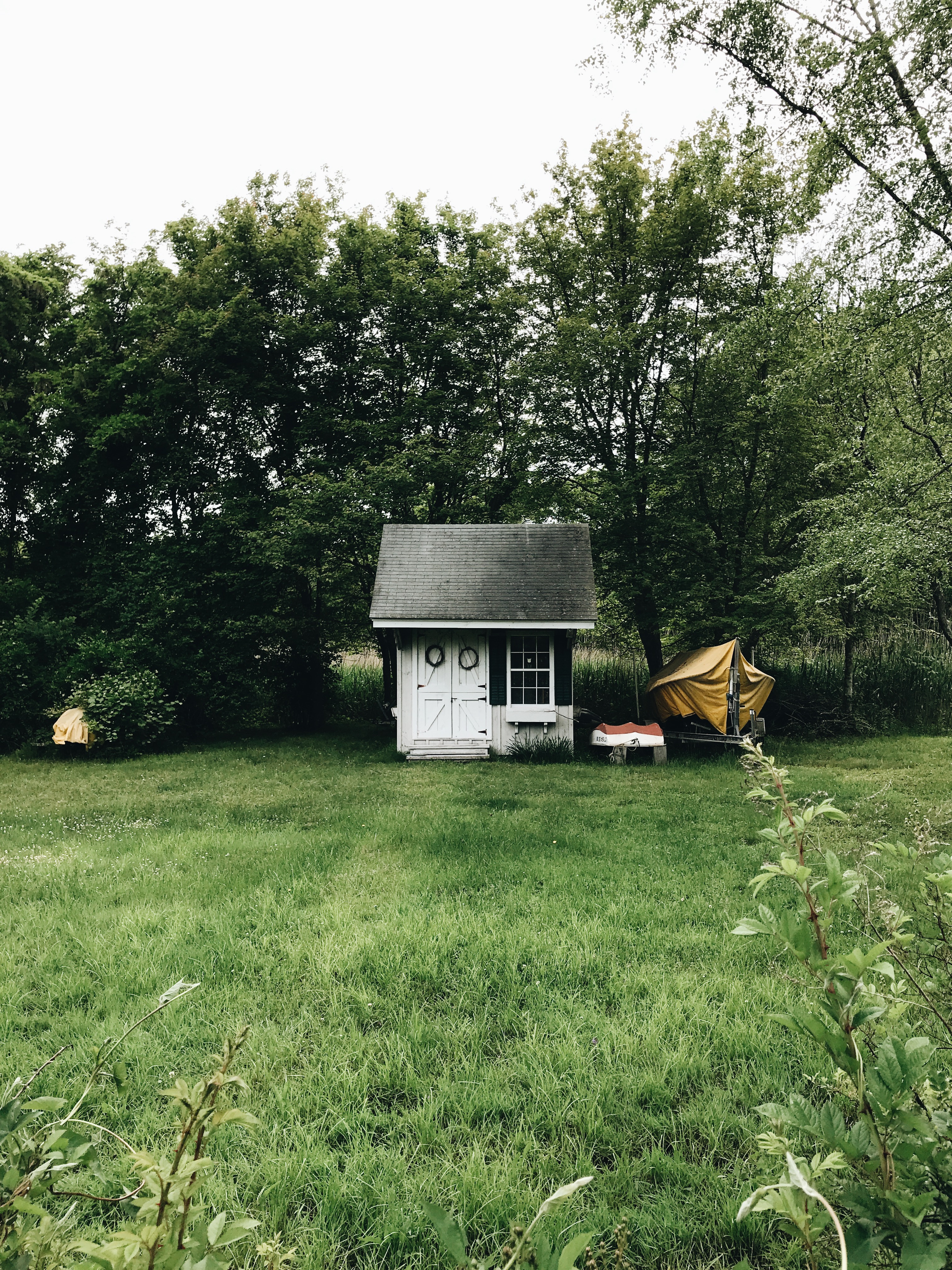 Weekend plans?
Today we're headed to Newport, R.I. to look at mansions! And by "look at mansions" I mean drive past them at a semi-fast pace while Nat and Will complain about having to go potty and wanting macaroni and cheese for lunch AGAIN.
I hear the town is magical though. Our plans, and tell me if this is good, you Newport lovers: drive around the mansion area, park at the Cliff Walk, take a stroll and find a good lunch spot, then beach it for a couple of hours before heading home. I hear that Del's Lemonade is a must, Black Pearl is a worth a stop, and Flo's Clam Shack is to die for. Anything else? What am I forgetting? BESIDES A STEEL CHARD. (<–yeah, no.)
Also, I've had a lot of people ask when my next Connecticut-dedicated post is coming – NEXT TUESDAY, buttercups.
Until then, have a fab Father's Day weekend! I guess we'll have to go visit a vineyard with live music and eat oysters on the half shell all afternoon. I FEEL SO SORRY FOR AARON.