f R r R i I d D a A y Y.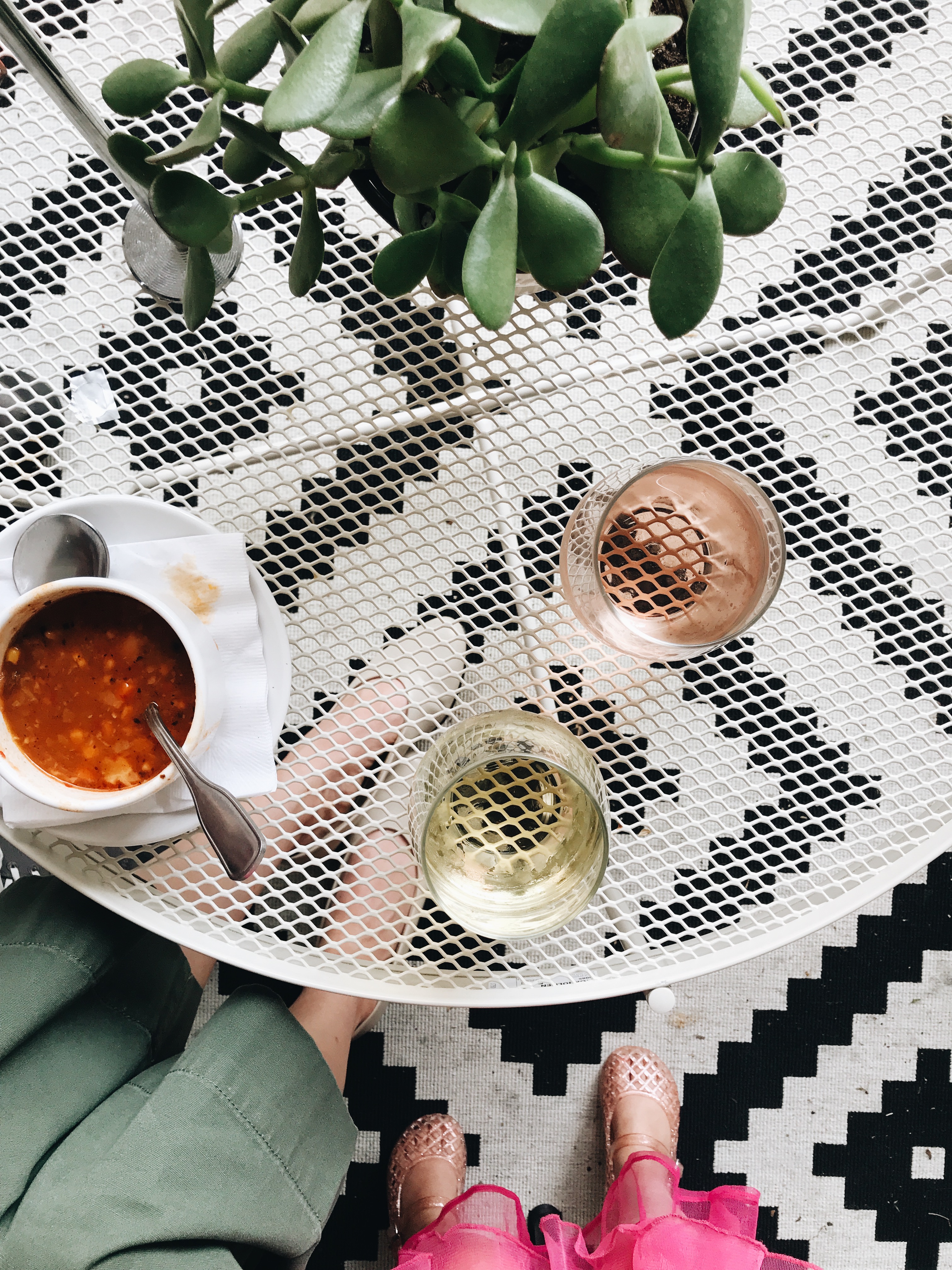 OKAY.
I might be doing motherhood wrong.
Because listen to this.
So, I'm a person who needs water by me all the time. It's on my table next to my laptop, in my purse when I run errands, in the car when I drive, ON MY BEDSIDE TABLE AT NIGHT. Right? Right.
I'm a constant sipper, I am.
So naturally to the kids I'm always like, "Do you need some water? You need some water! Did you drink enough water at school? You didn't drink enough at school, I can feel it! Here, drink this water! TAKE THE WATEEEEEERRRRRR."
And when we put them down at NIGHT (yes, nighttime, in bed, where they're about to snooze for 12 whole hours.), I'm like, "Drink some water! Let me refill this water. If you need water in the night, it's right here, okay? I don't want you dehydrated. Drink this. It is the KEY ELEMENT OF LIFE." (Really, if you ask Nat what water is, she'll reply, "Well my psycho mom says it's the key element of life.")
Okay, so I'm in NYC a few weeks ago with a few of the Food Network execs at this fundraiser dinner, and I'm sitting next to this unbelievably polished New York City woman with the silkiest brown hair, the shiniest rose-colored dress, and the biggest, most kindest eyes I've ever seen. We're talking about our kids, ya know. Routines, personalities, quirks. Then I ask her what their bedtime routine is like. She tells me theirs. I tell her ours. Which includes making sure they have enough water in the night so they don't dry out and shrivel up like alien raisins by morn.
YOU GUYS, her jaw dropped to her rose-colored heels, "YOU GIVE THEM LIQUIDS AFTER 6pm?"
Me, sweating, "….Well yes? Why? Do you not?"
Her, "And do either ever wet the bed at night?"
Me, about to faint, "Well…I mean, Nat does from time to time. Will never has to this day. Not one single time. Literally. And I don't mean literally like the Kardashians mean literally."
Her, "OHHHHHH, HUN. We have a hard rule in our house. No liquids after 6pm. Nothing. Capped. YEW DUN."
And then it dawned on me, how I'm always like, SO SHOCKED when Nat wets the bed.
"DRINK THIS WATER, DARLIN'."
"WHY ON EARTH DID YOU WET THE BED???"
Okay. I get it.
What's your rule at home?! Do you cap the liquids at a certain time? Was this in the handbook and I missed it? Should I be fired from motherhood???
Don't answer that.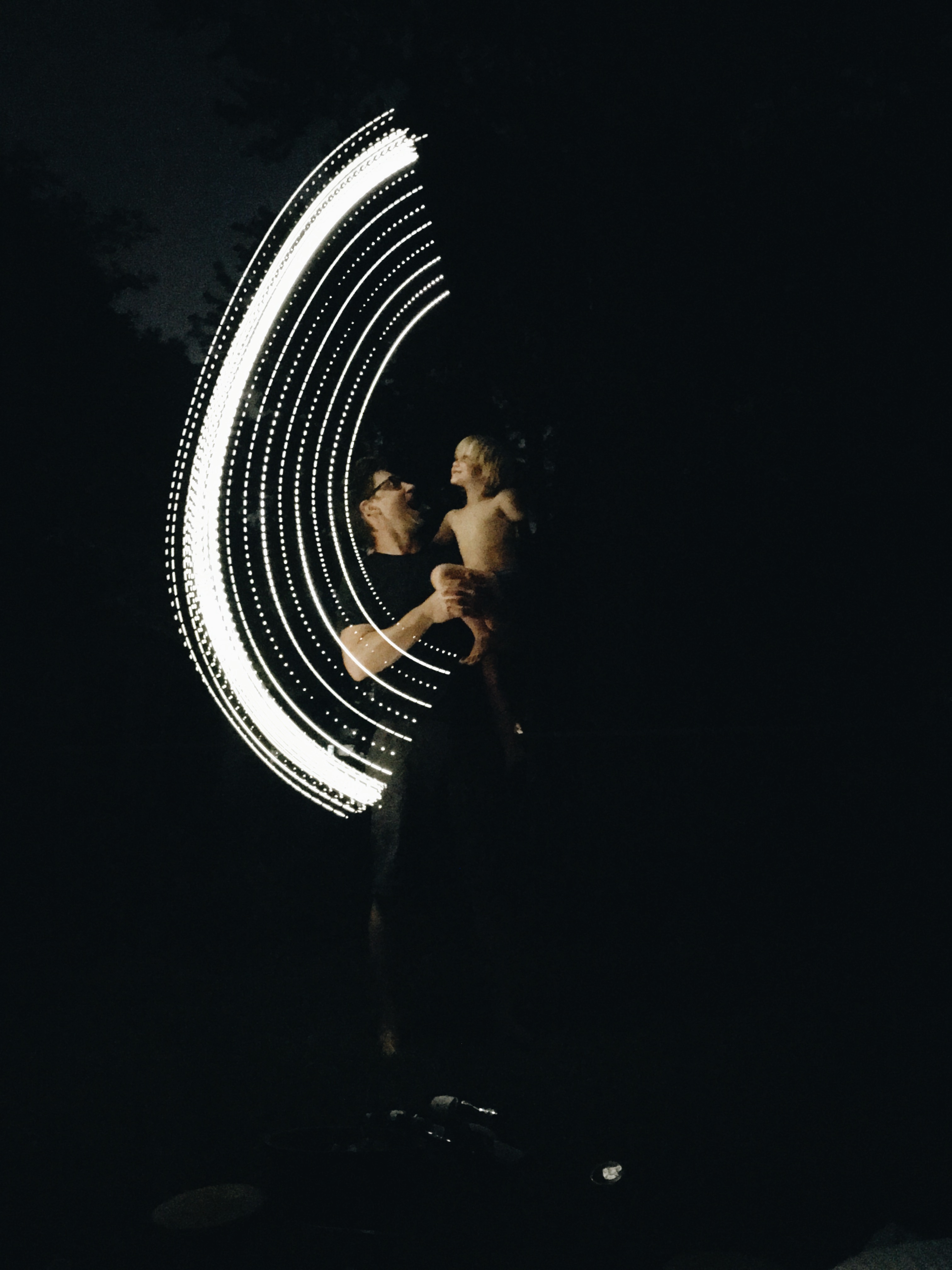 So like, I was waaaaay into Kate and William when they got hitched all those years ago. But to be honest, I've barely, and I mean baaarely paid a lick of attention to Meghan and Harry.
UNTIL THIS WEEK OMG.
All that Markle drama! Like, what on earth, DAD. And the evil half siblings! What is their deal?? Do you know? I tried catching up on a few gossip sites, but I only got as far as knowing that Papa Markle had some staged photos taken with the Papz, sort of governed by the SISTER, to show off how "healthy and cool" he is? Is that right?
Then he's like, "I CAN'T WALK HER DOWN THE AISLE, I'M AN EMBARRASSMENT."
Then he changed his mind three and a half seconds later, "I HAVE TO BE A PART OF HISTORY."
Now he's like, "Well crap I have to have surgery. Laaaate."
But apparently Meghan's mom has been super chill and poised the whole time. Or did I make that up?
I guess the bigger question is, are you getting up to watch the wedding tomorrow morning!?
I still can't decide. Historic moment orrrrrr sleep.
I'll probably get up. Ugh.
Also, Meghan Markle is definitely Punky Brewster, right?
Just kidding!
Wait, was she?
Also, #teamlaurel all the way.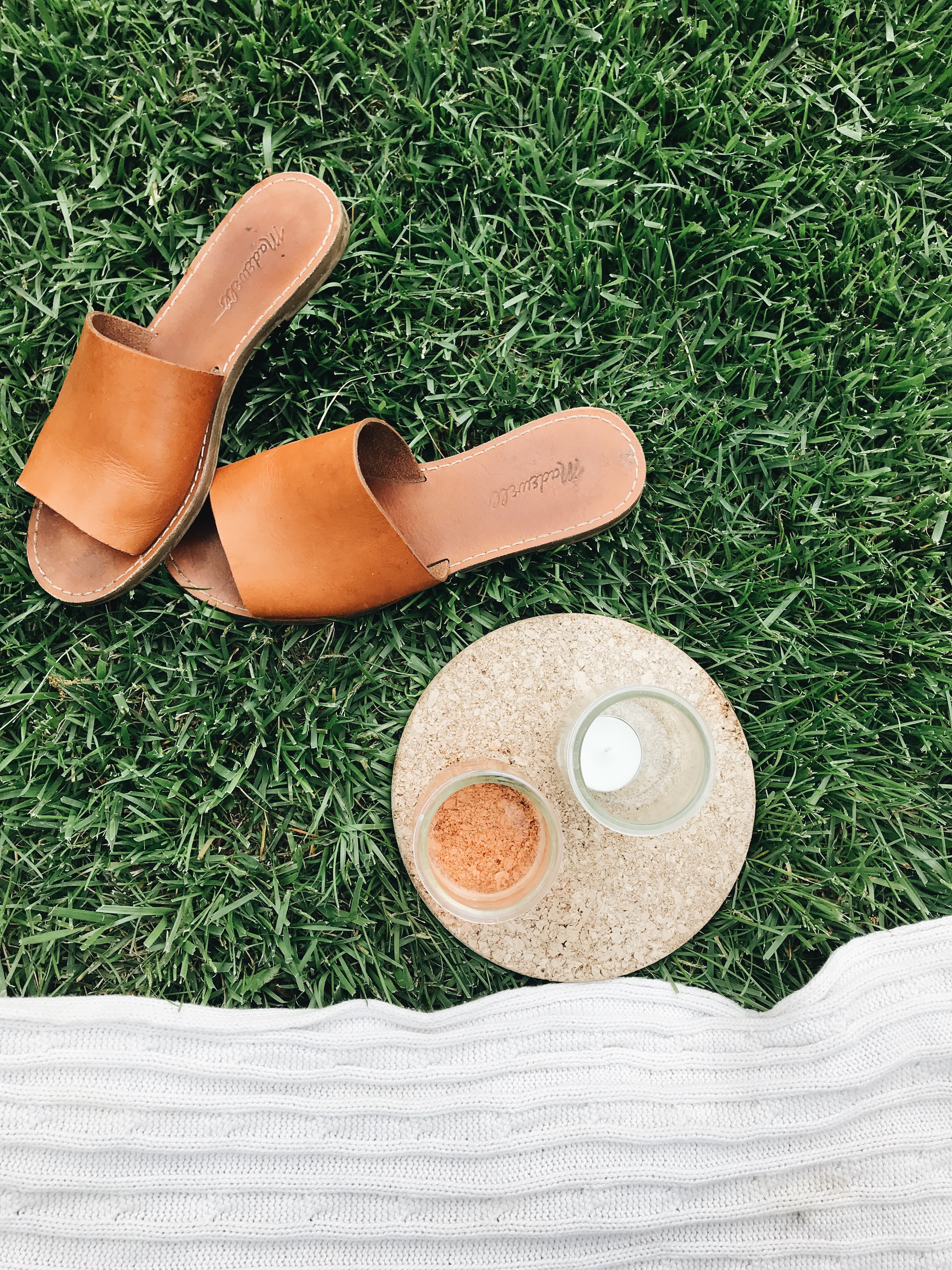 The other morning I started out on a run, got two whole streets away, and was so annoyed and confused at why my shorts were riding up my butt like soldiers on the front line.
THEY WERE ON BACKWARDS. (?!)
So I had to run home, turn them around, and start over. I was this close to changing on the street, but I knew that somehow my mom would sense it and slip into cardiac arrest.
You're welcome, MOM.
Also, on Mother's Day, we took a leisurely bike ride over to a popular, semi-crowded park. There I was, biking through a lush, grassy meadow, in my little mules, my little cutoffs, my little off-the-shoulder top, and my little sun hat. So cute, right?
And then I crashed. Straight up, toppled over, on my face, in the grass. EVERYONE SAW. And I can tell you, that situation went from, "That girl is so cute," to, "That girl thought she was sooo cute."
WHO CRASHES ON A BIKE IN THEIR 40s?!
And no, it had nothing to do with rosé, don't look at me like that.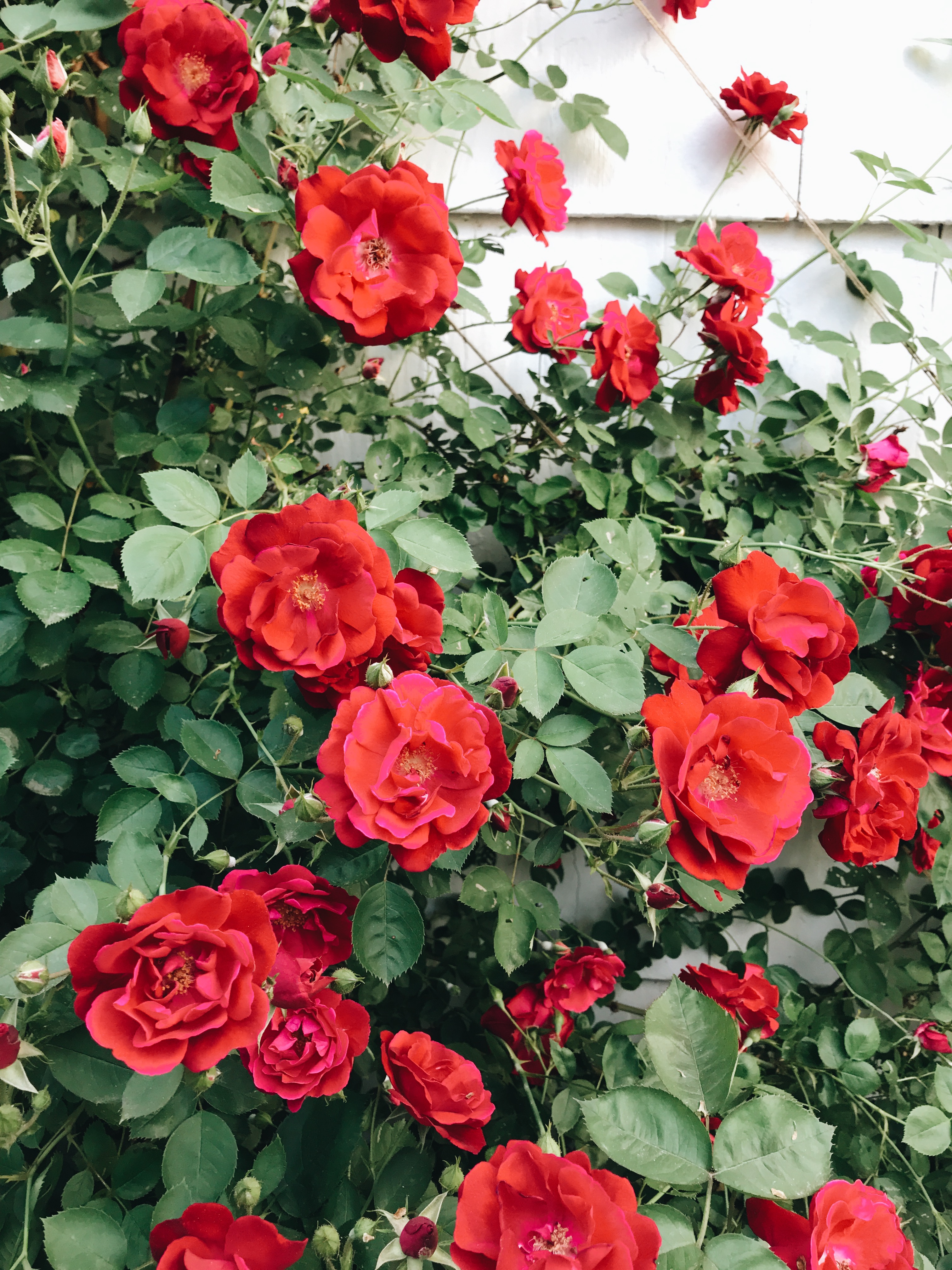 Weekend plans?
I'm hosting a little casual outdoor soirée tomorrow afternoon for our neighbors. Help me decide on the sides! We're having local brats on the grill as the main, so I'm thinking some sort of white bean salad, and maybe grilled corn? What do you think? HALP MEH.
Okay, Meghan was totally Punky Brewster.
WASN'T SHE?