FridaYYYYYYYYYEEEEEEEEEEEEEEE.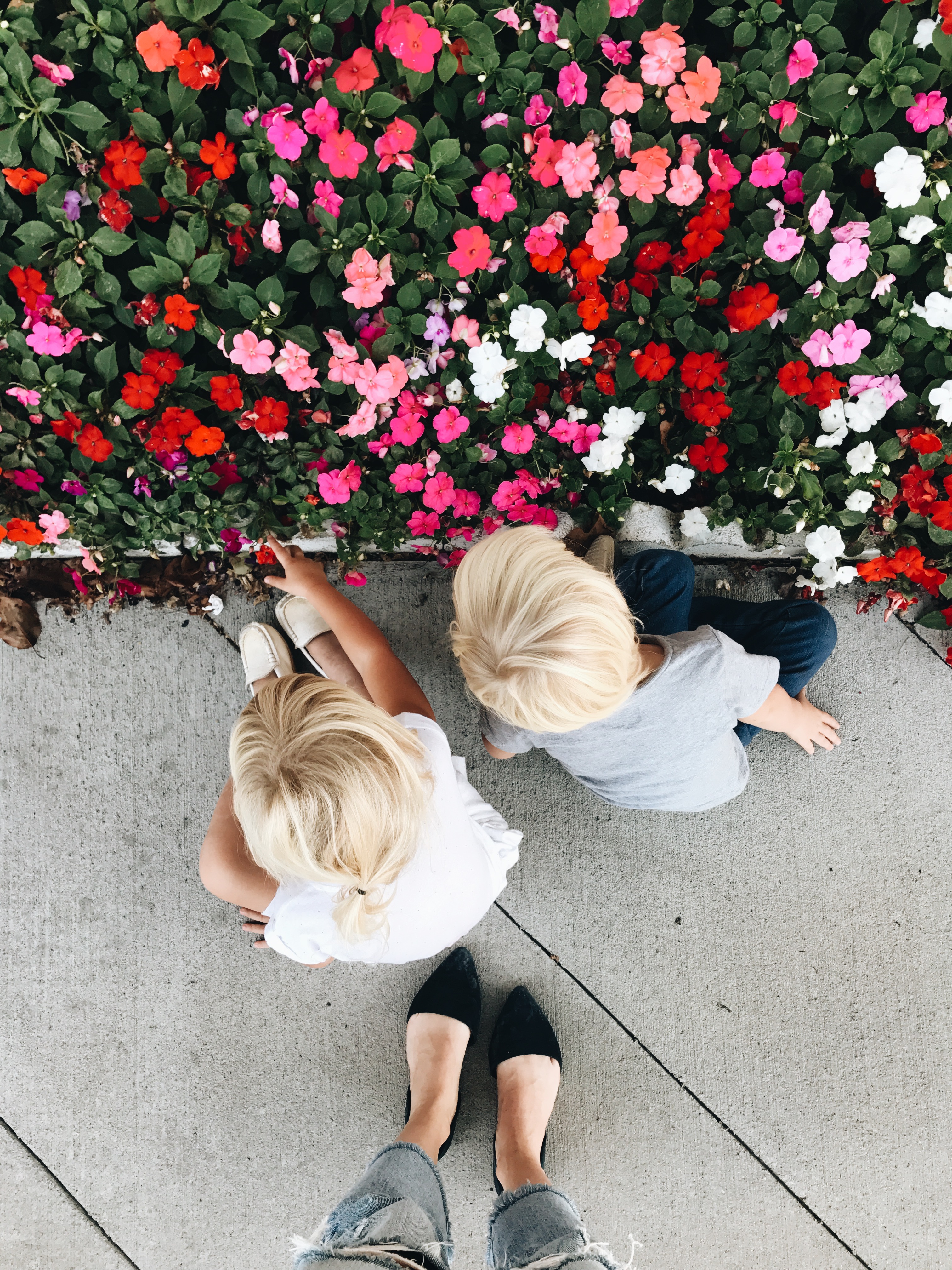 Remember in old movies, how the dude would passionately take the gal by the waist, and kiss up her arm? Like, he'd start at her hand with tiny smooches, and make his way up her entire arm with kisses? Remember that? And it was pretty dramatic, too, like super Frenchy, or Oklahoma! Or the Addams Family.
"My dawwwling!" *smooch smooch smooch at the wrist* "You are so stunning tonight!" *smooch smooch smooch up her forearm* "I must haaave you!" *smooch smooch smooch all the way up. And the lady be like, YAWN.
What is that? Where did that come from? No one kisses up the arm anymore! Not in CARTOONS, not in MODERN MOVIES, no where. Why did this arm kissing thing just vanish? We must know.
I miss the olden days.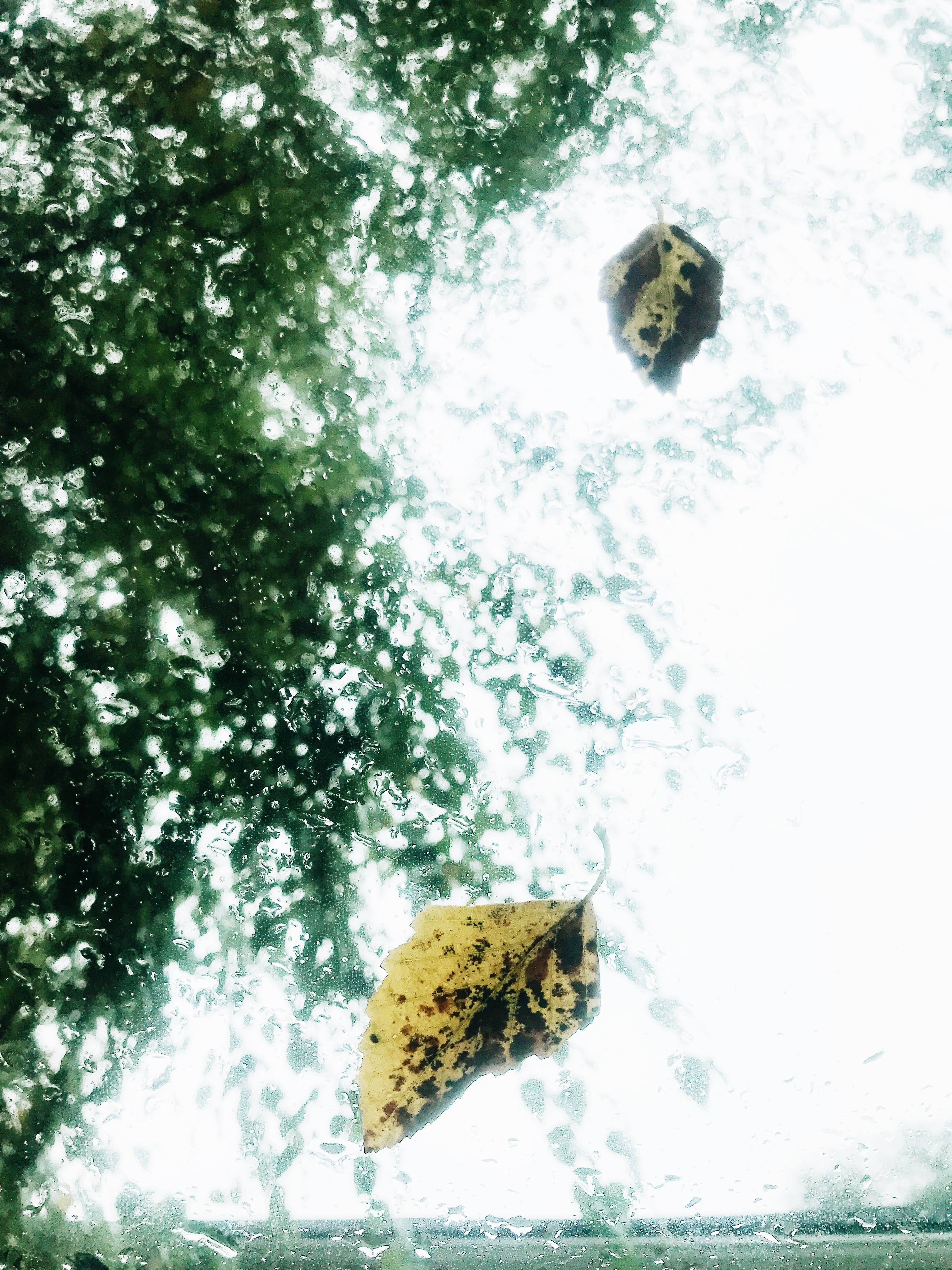 Speaking of movies, we are six days into our annual Halloweidner Scary Spooky Movie Marathonapalooza Fest! I know we've talked about this year after year (AFTER YEAR, you want to punch me), but we clearly need to discuss it again.
Of course we'll watch the classics closer to Halloween. (like Poltergeist, The Shining, The Changeling, Halloween, etc etc.) BUT – what I need from you is a list of newer scary movies to watch.
So far we've seen Little Evil (mostly fun and funny and Adam Scott, hi,), Hotel Transylvania (cute! fun. kids dug it.), and Wallace & Gromit: The Curse of the Were-Rabbit (also cute. fun. kids dug it.)
And we start every day with It's the Great Pumpkin, Charlie Brown. Every day. Errr.dang.day.
But! Give me something new and pants wettingly terrifying to watch. Doesn't have to be kid-friendly, either.
Actually, I still think Paranormal Activity is THEE most crippling movie I've ever watched. Ever. Gore doesn't even compare. Because that freaking supernatural moment in the middle of the night with the giant alien devil footprints at the bedroom threshold and the sheet being pulled away and her BODY BEING DRAGGED AWAY FROM THE ROOM? No. WHAT. No.
No.
I'll never ever watch that mess again.
But I need something exactly like it. Ugh.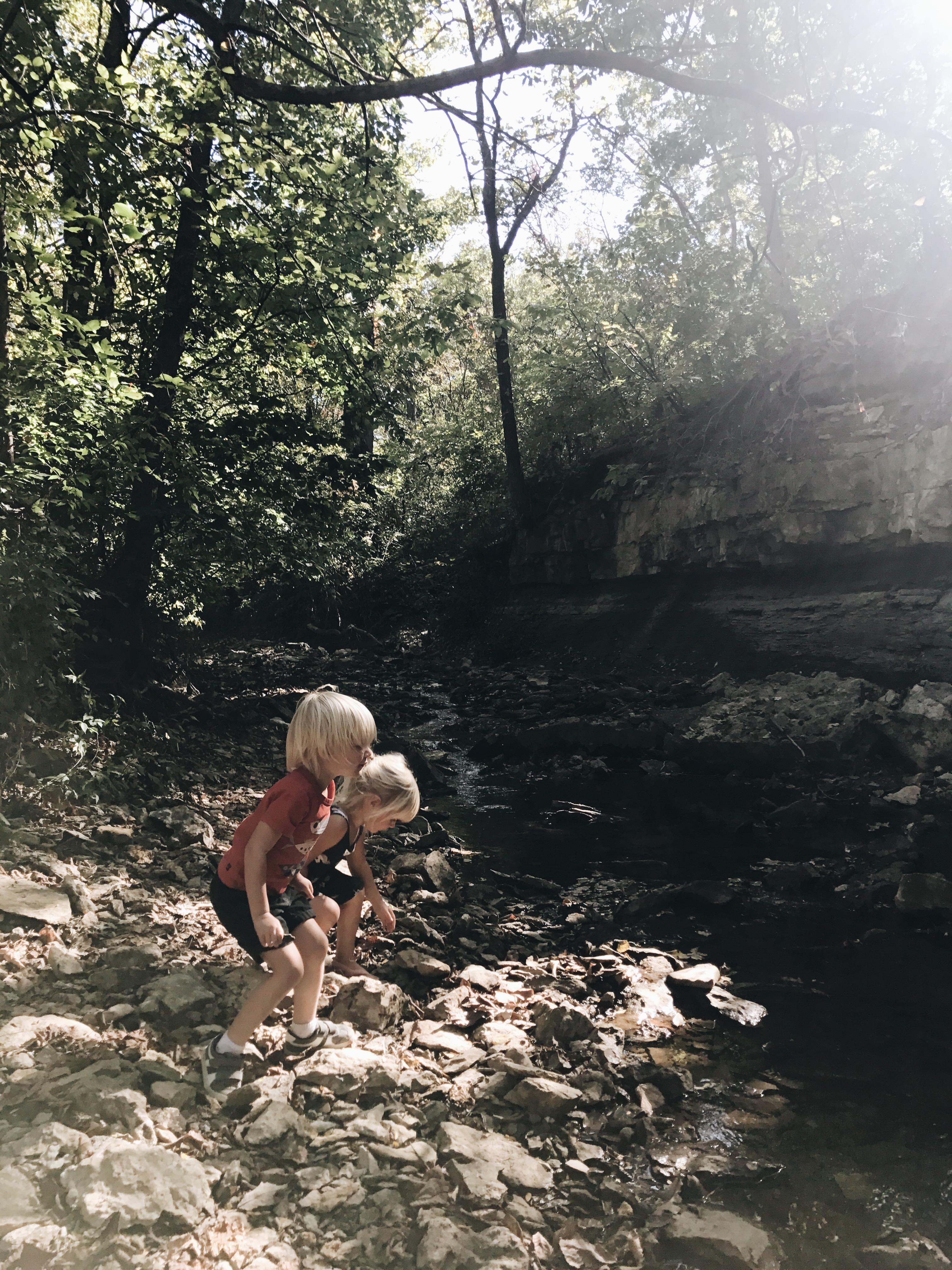 Listen to what Nat said last night.
She goes, "Mom, is this my right hand?" (waving her soft little right hand in the air.) "Yep! That's your right hand."
"Is this my left hand?" (bringing up her left hand with a little finger wiggle accompaniment) "Yep! That would be your left hand. Good job."
Her, "Well, where's my straight hand?"
*whoa* *what a cool question* *this is your chance, mom* *really blow her mind here* *fuel that imaginative fire*
Found myself blurting out, "Elves took it!"
Child therapy's not expensive, is it?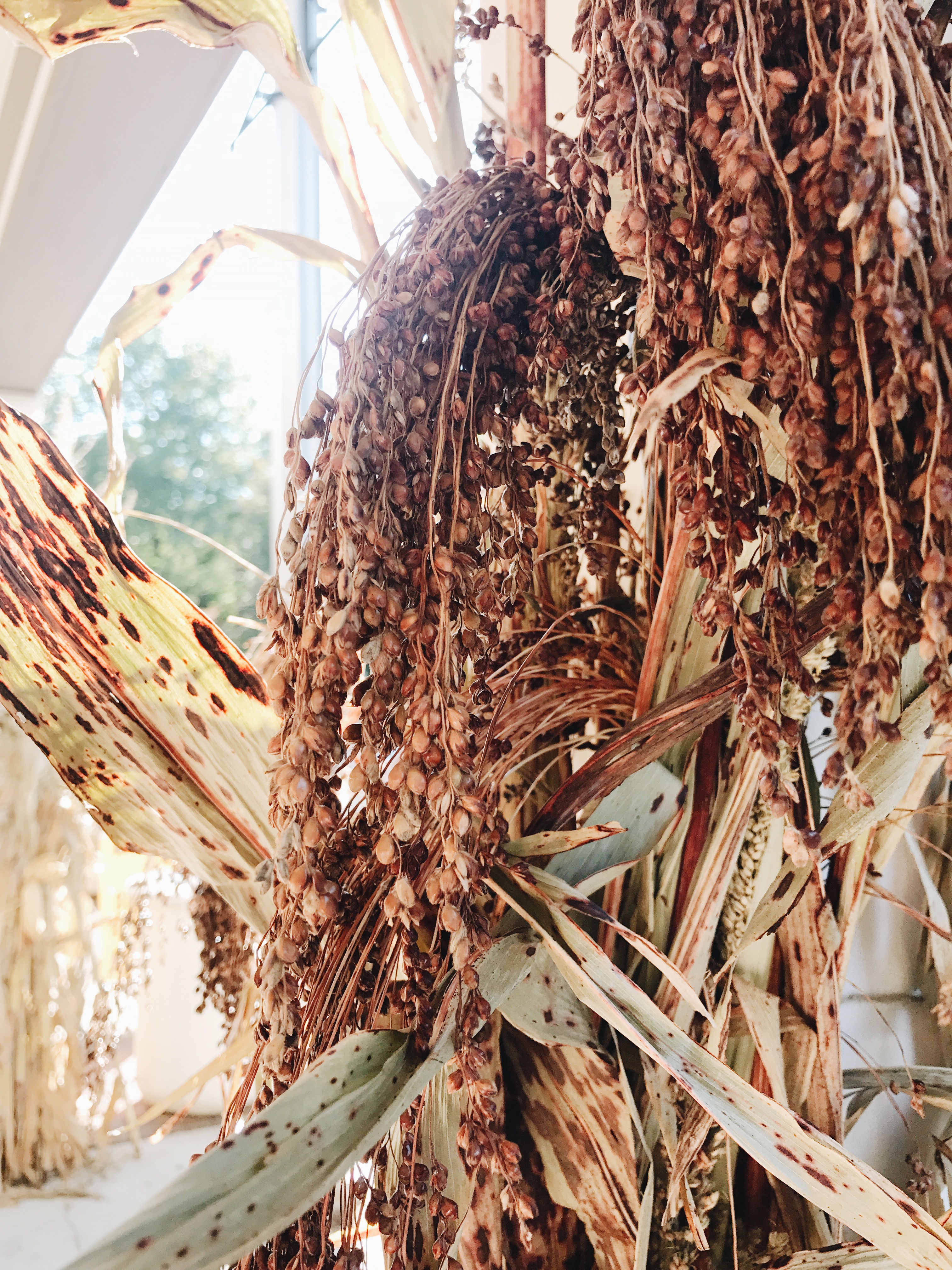 **Fashion Gab**
Oh, I should totally start a new section in here called Fashion Gab. But I already hate the title, so let me keep thinking on this.
But! You wanna know what shoe is absolutely taking over my life right now? MULES.
(Not to be confused with me wanting a donkey on my foot.)
Flat mules. I can't get enough of them. I want 55 million pairs. I just ordered these from Amazon and they're brilliant. And only $40! LOOP HOLE IN THE LIFE SYSTEM, you guys.
And these from Everlane have me so weepy. Aren't they stunning? Guuuuh.
I also have these coming from Amazon, so we'll see if they look barfy hideous in person, or surprisingly cute.
Are you into mules? I've never said those words in my entire life.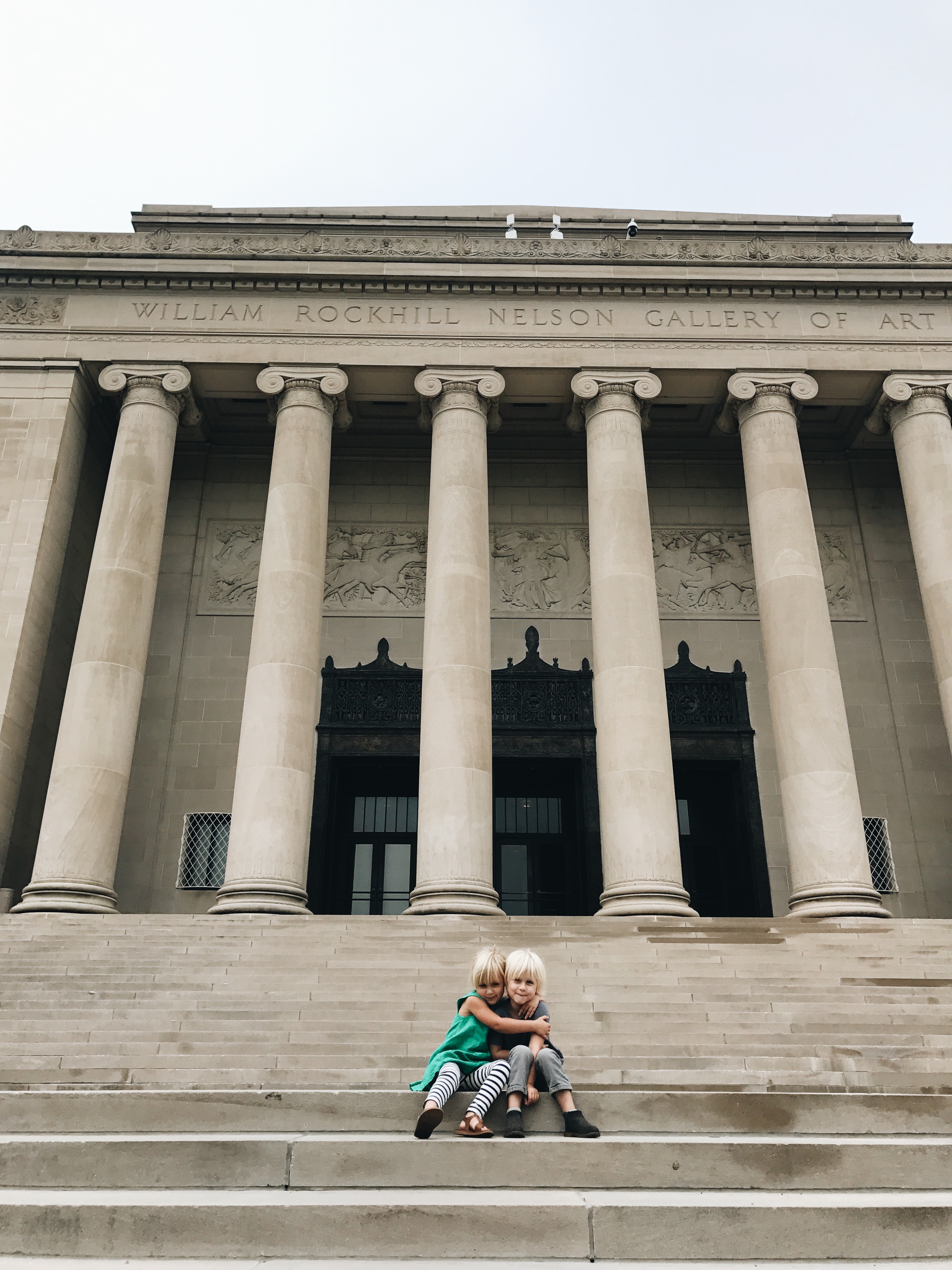 Weekend plans?
We're taking it super easy tonight and tomorrow, becauuuuuse I'm hopping on an early flight Sunday morning and heading to Vermont! VERMONT IN THE FALL. It's always always always been a dream of mine to visit Vermont in fall, and it's seriously finally happening. Vermont! You guys remember the T.V. show back in the '80s – Newhart? Dick and Joanna Loudon and Stephanie and Michael and Larry and Darryl and Darryl at the Stratford Inn?! "Hi, I'm Larry. This is my brother Darryl. And this is my other brother Darryl." VERMONT! I'm not going there, though. I'm headed to Burlington.
Vermont! I'll take you with me, pigeon. Dunchew worry.