FREENER. FREELEE. FREEDER? Friday.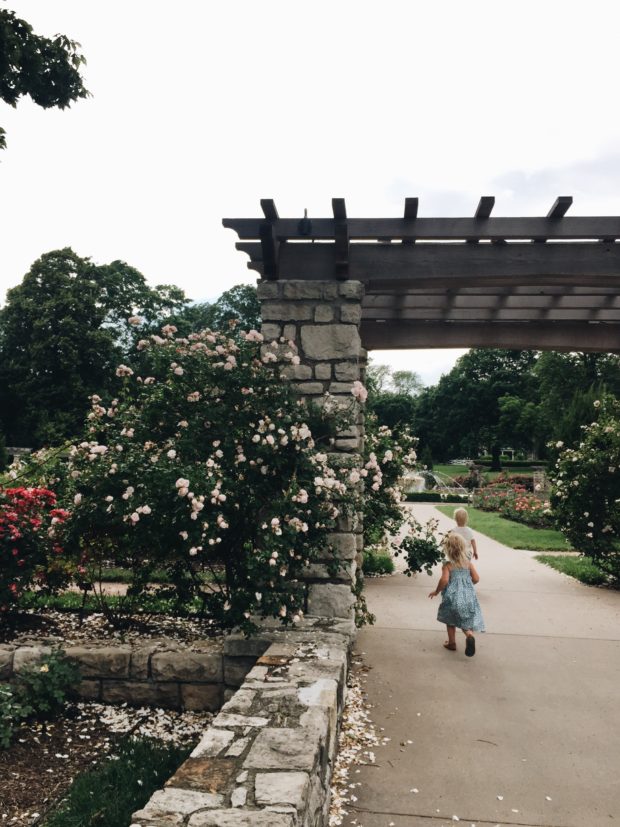 Do you twitch?
You know what, let me start over.
Do your muscles ever twitch, say – after a run? You know how you'll exercise, then you slow down, sit down, and then your legs flicker all up and down with tiny electric fish under your skin?
WHAT IS THAT.
And it doesn't happen all the time, only the first run after a little gap in running. And then you try and touch the tiny electric fish so that you feel the sparkle power, but they disappear super fast and pop up on a different part of your leg. And of course you look insane trying to catch tiny electric fish under your leg skin because all of those words I just said.
Thing is, I twitch, A LOT. I always have. Matter of fact, when I was in elementary school, I'd obsess over feeling my neck muscle twitch, and my best friend at the time (she was Laverne and I was Shirley – natch) would say, "You alive?" But it sounded like, "Yewlahve." Really fast and together, "Yewlahve?"
Yes, Heather Lozano. I'm alive.
I constantly twitch. And not just the cliché eyelid twitch, either. I twitch e v e r y w h e r e. Even my skull twitches sometimes! I don't know how a skull would twitch, but it does.
What does it all mean? Do flickering electric fish tell us something about our cosmic world? Do I need more calcium?
WHO AM I?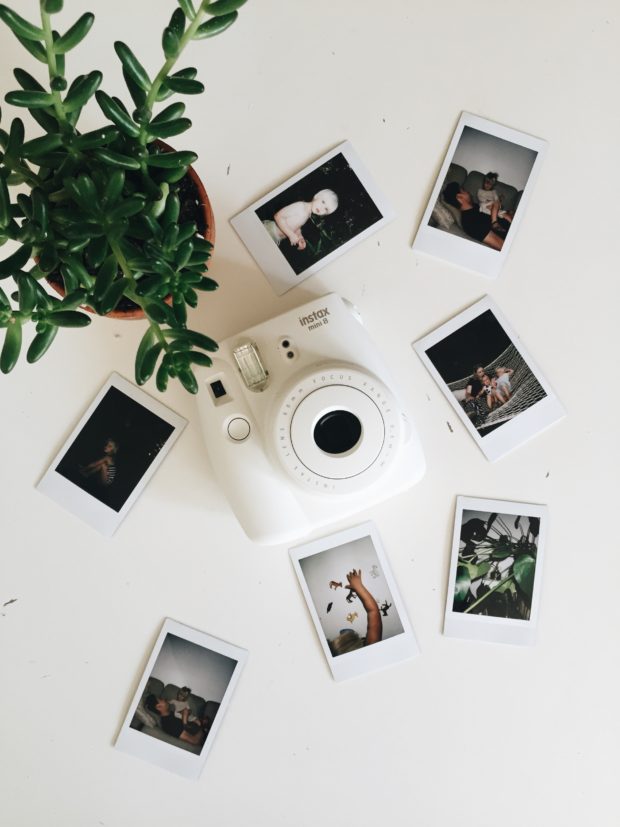 Speaking of, please tell me you've seen Zoolander 2.
omg.
omg.
I don't know what it says about me that I love this stupid movie so much, but it is downright wonderful. Just like the first one, it's so deliciously quotable. And what's the point of a movie if you can't quote and reference it in a blog post 15 thousand times:
"Please accept my apologies."
"None taken."
That is life right there, folks.
Also, we've been watching Murder, She Wrote lately, and I'm (of course) completely addicted. How old do you think Jessica Fletcher was during that series? I'm trying to figure it out based on her neck skin.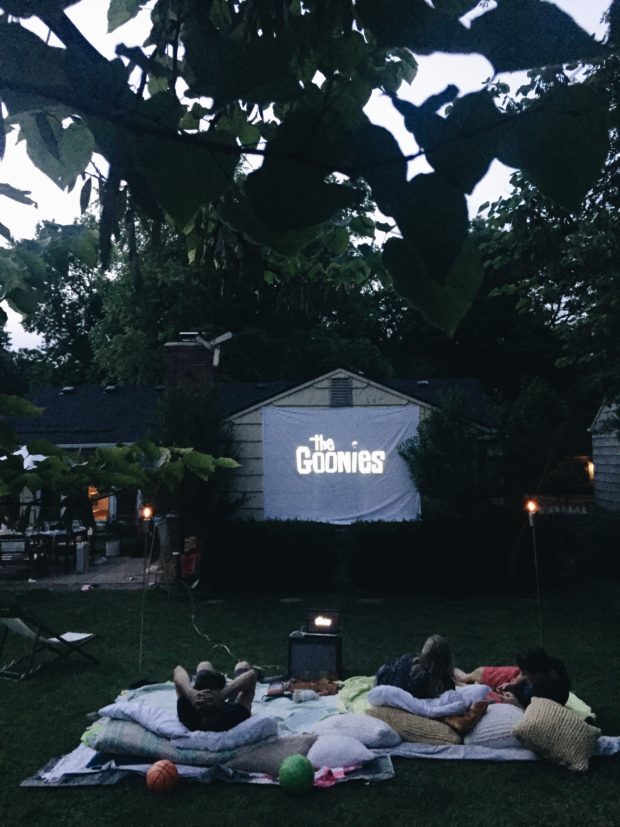 We had our backyard movie night!
It was seriously a complete blast and I'm dying to have another one. My tiny electric fish are BONKERS FLICKY.
I snapped some of it, but I was trying to be "in the moment" blah blah yawn.
But it was honestly magical. The night air, tons of blankets, a bat flying around our house which didn't freak me out at all, the big (sheet) screen, ALL THE MILK DUDS, ugh.
I will say, now that we've done it once, I'll know how to fine tune the experience for next time. I plan on going down your movie list and making it my summer goal to have 8254563 movie nights.
I'm kidding, you guys!
8254564.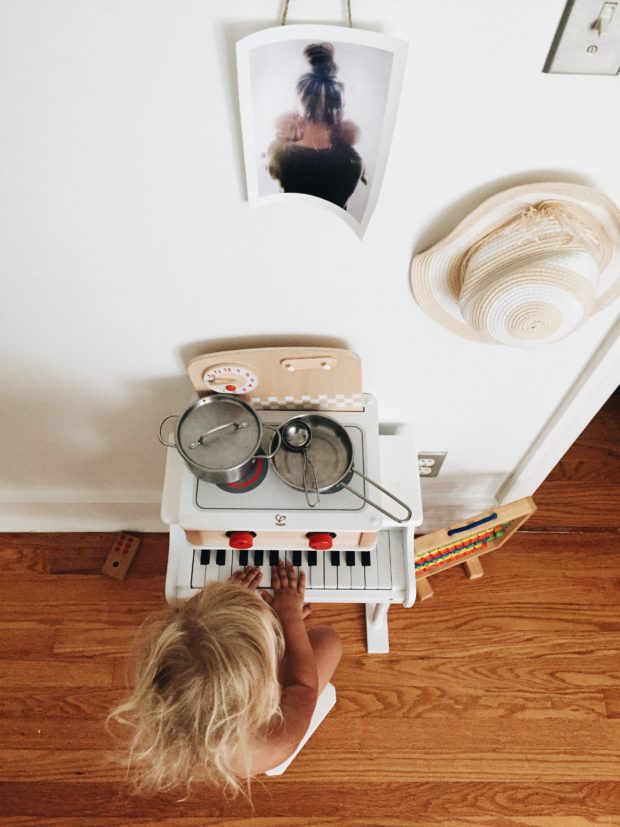 Well, it pains me to say this, but I have some grueling news. I've been dreading the arrival of summer since their January birthdays. Because . . . the time has come.
It's officially potty training season. 
WAAAAAAH.
I have no idea how to do this, you guys. Is there a manual? Some steps? A guide on Youtube? (gross) Or do I just stick a metal bucket and a sprinkler in the back yard and let them at it while I watch more Murder, She Wrote?
Thing is, I know Nat's ready. While pointing to her diaper she'll say, "Mama, potty? I need potty." But it's too late by then. (dudes be like, PEACE OUT.) And I know boys can take a lot longer than girls. So this is my issue in life:
Am I an idiot to even start this now, if he's not ready? Or do I get them both started, and keep working on him until 2078? Will this take the rest of my life? Will I be chasing them around with a hose and a bottle of prune juice? Crying? Should I call a therapist now?
Never mind. I think I'll wait until they're at least 10.
I'm so glad we had this talk.
Weekend plans?
Besides obviously putting off p-training research, we'll be play datin', park datin', pizza grubbin', and ABC gymnastics-in'! Also known as toddler tumbling. I'm pretty much only doing this to see my kids in spandex. I mean, how else am I supposed to know if they're really, really, ridiculously good looking?
(p.s. twitching kneecaps. it happens.)
Save
Save
Save