Greeeeetings from the Arkansas roa! – yes we're still traveling.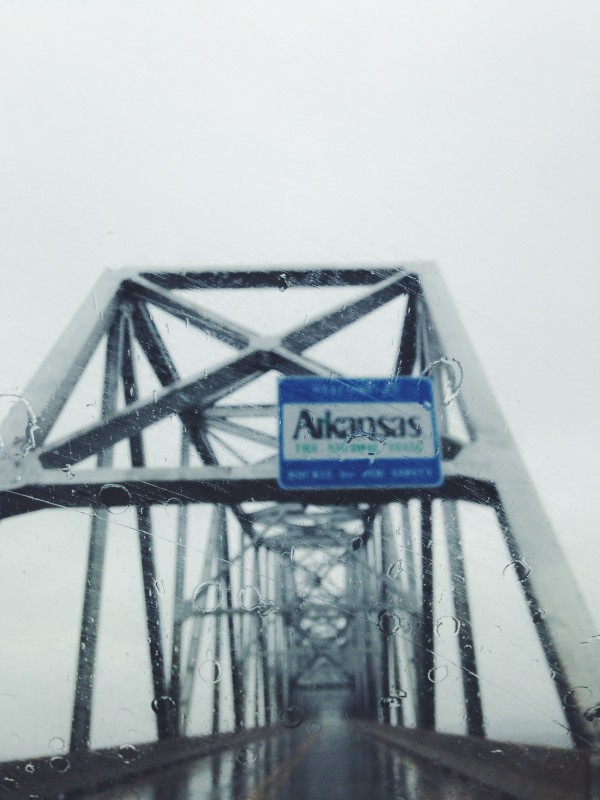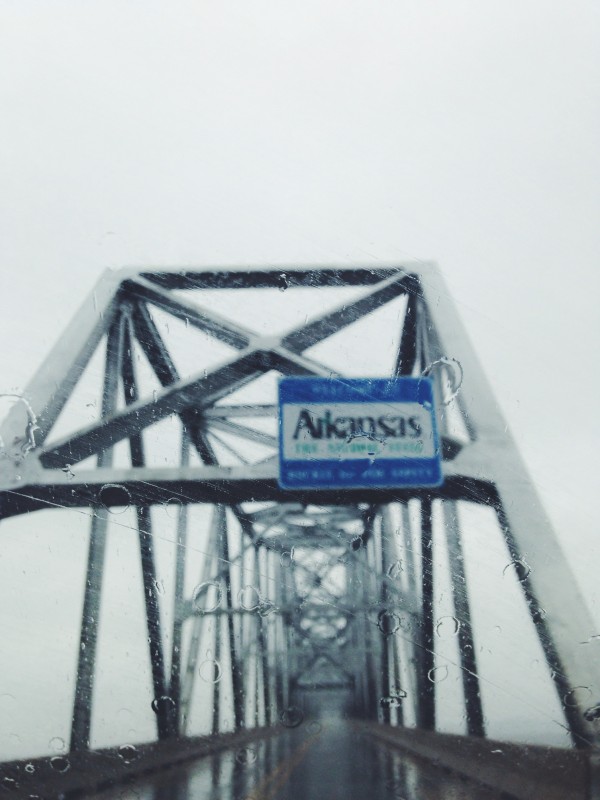 We've been to Mississippi. We slept in shacks. We played in cotton fields. We cooked a gigantor friendsgiving meal. We've been to Hot Springs, AR. We stuck our feet in actual hot springs. I screamed. We sneaked around old historic bathhouses. We crashed a local chili cook-off. I crashed a small men's caroling group. We've been to Little Rock. We played with cousins. We ate green bean casserole. We took photos by sheds. We drank chocolate tea.
No no, not hot chocolate. Not tea. But chocolate tea.
I'll let you form your own opinion.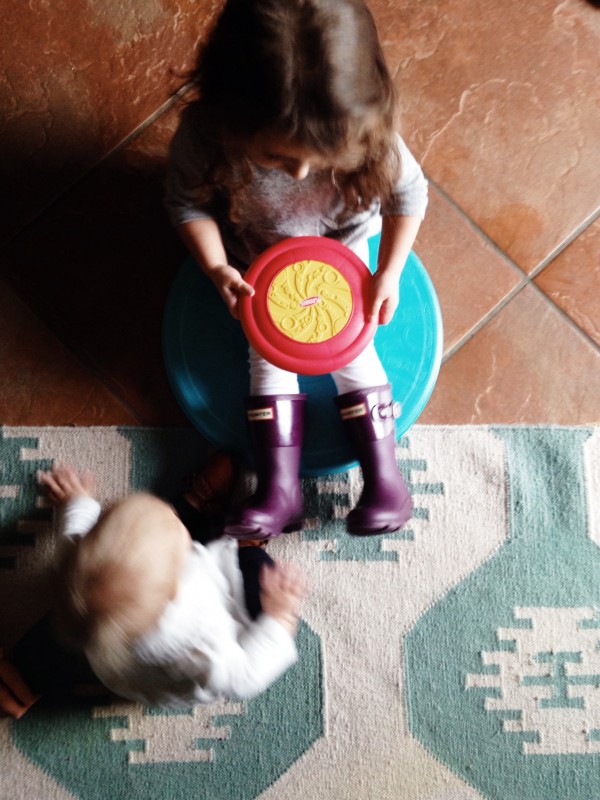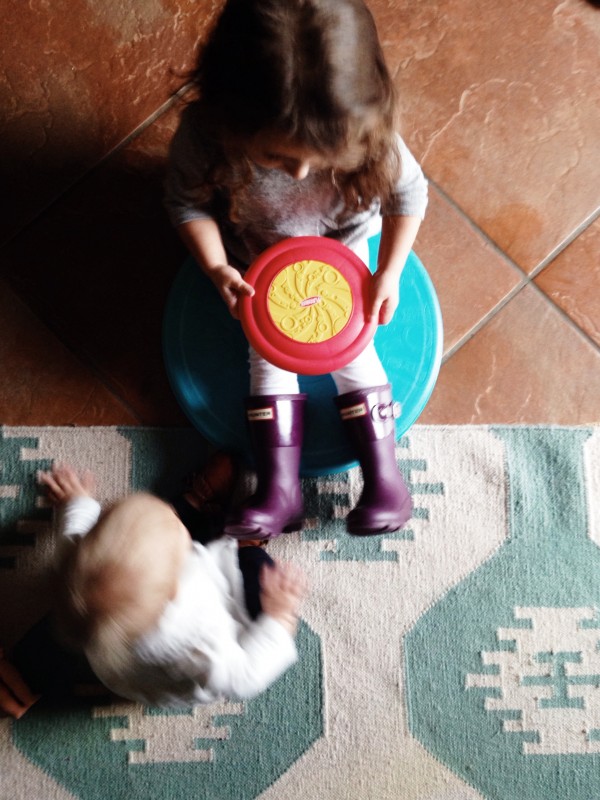 It's been SUUUCH a fun trip, but I seriously put on 94734 pounds and feel like a huge pile of doo. But it's not my fault! I was blindfolded and held captive for nine straight days and force fed enormo spoonfuls of sweet potato casserole and broccoli rice casserole and chocolate cream pies. I was terrified and alone in this dark world.
Am I gross if I want to do it all again?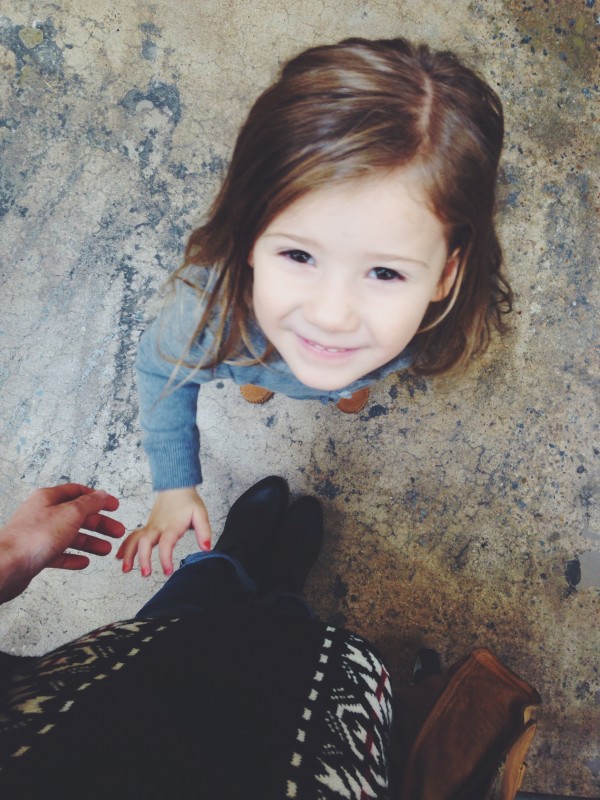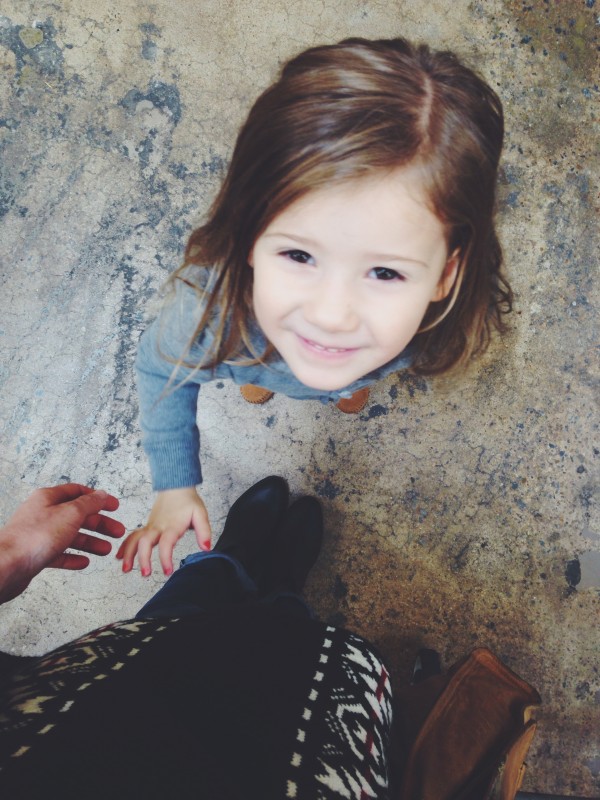 This is my little niece-y-poo Breckon. I promise she has an actual body attached to her floating head. This is us in the Krogers while my mom and sis perused the aisles looking for cheese dip ingredients. I was in charge of not losing her to murderers.
But let's be honest, am I really the safer route? Really?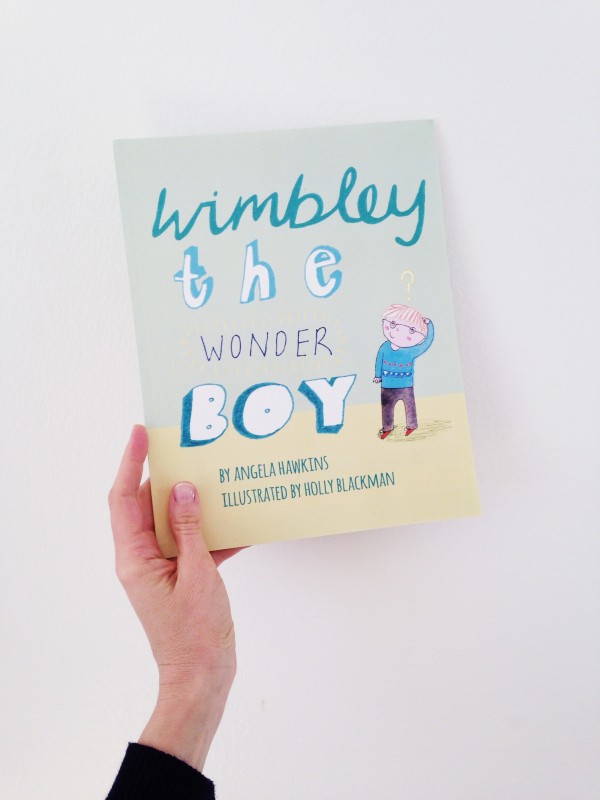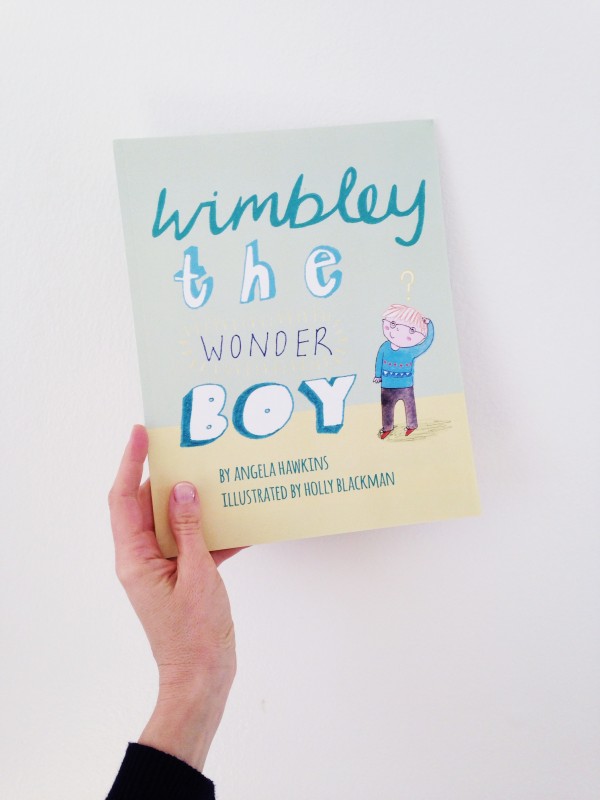 Before I let you go, I want to tell you about this adorable little children's book by my old high school friend, Angie. Hold up, I don't mean she's old. We all are. Wait, that's not what I mean either. Well, we graduated in '94. I guess we are sort of old. I mean, just look at my hand right there. OLD. See that white speckle of paint? Thaaaat would be from three weeks ago when I spray painted our pine cones white. It's STILL ON MY NAIL.
N-E-WAY, she published this children's book and it's so cute I just had to show you. It's called Wimbley the Wonder Boy, and it's the story of this super crazy cute curious kid. Dude wonders about errrthang. The illustrations are really nice, too. Not over the top. Just right! Your kiddies will dig.
I figured since we've officially entered hell, I MEAN the holiday shopping season, I'd offer a flash giveaway for a signed copy of this book! If you have a handful of littles in your life, you need a bunch.
It's open to the whooooole world, and the giveaway will end next Friday when I announce the winner in my flotsam post. Easy enough, n'est-ce pas?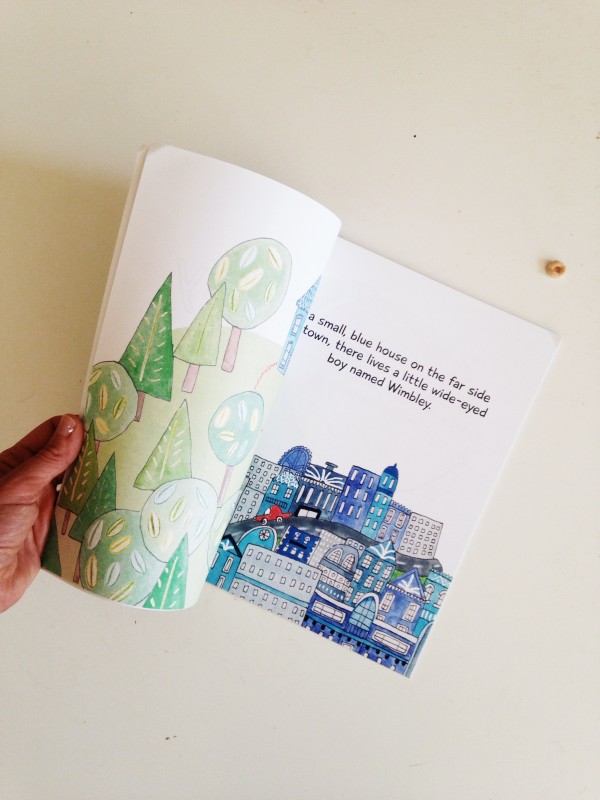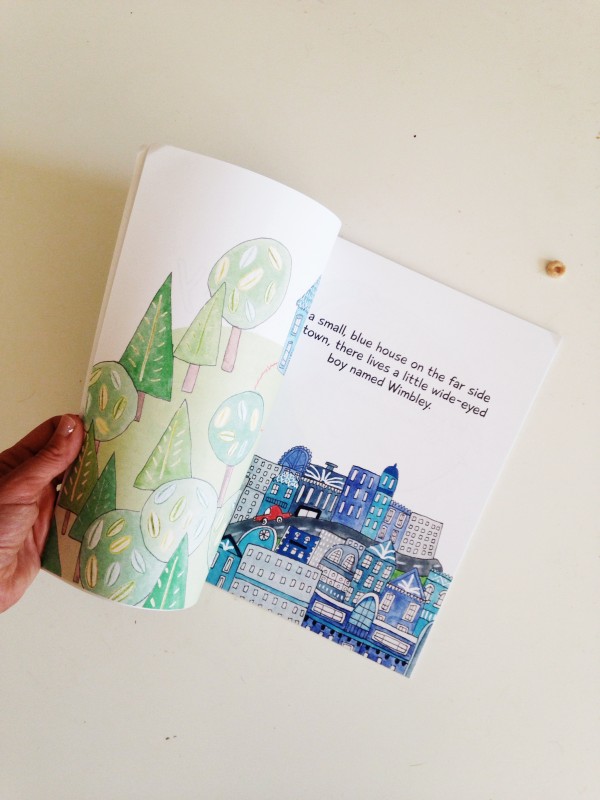 Here's my super important question: Do you do your holiday shopping in malls, boutiques and stores? Strictly online? Homemade goodies? All of the above? None of the above? Or do you already want to go back to bed?

As always, you can follow me in all the places and leave comments lettin' me know. Boom.
I hope you're all still in a total turkey tryptophan trance and have a fabby fab holiday weekend!
(don't tell anyone I just said fabby fab.)