Mornin', cowboy! I'm getting you this mixtape a hair early in case you'd like to entertain your ears with something fresh this holiday weekend. Fresh but old.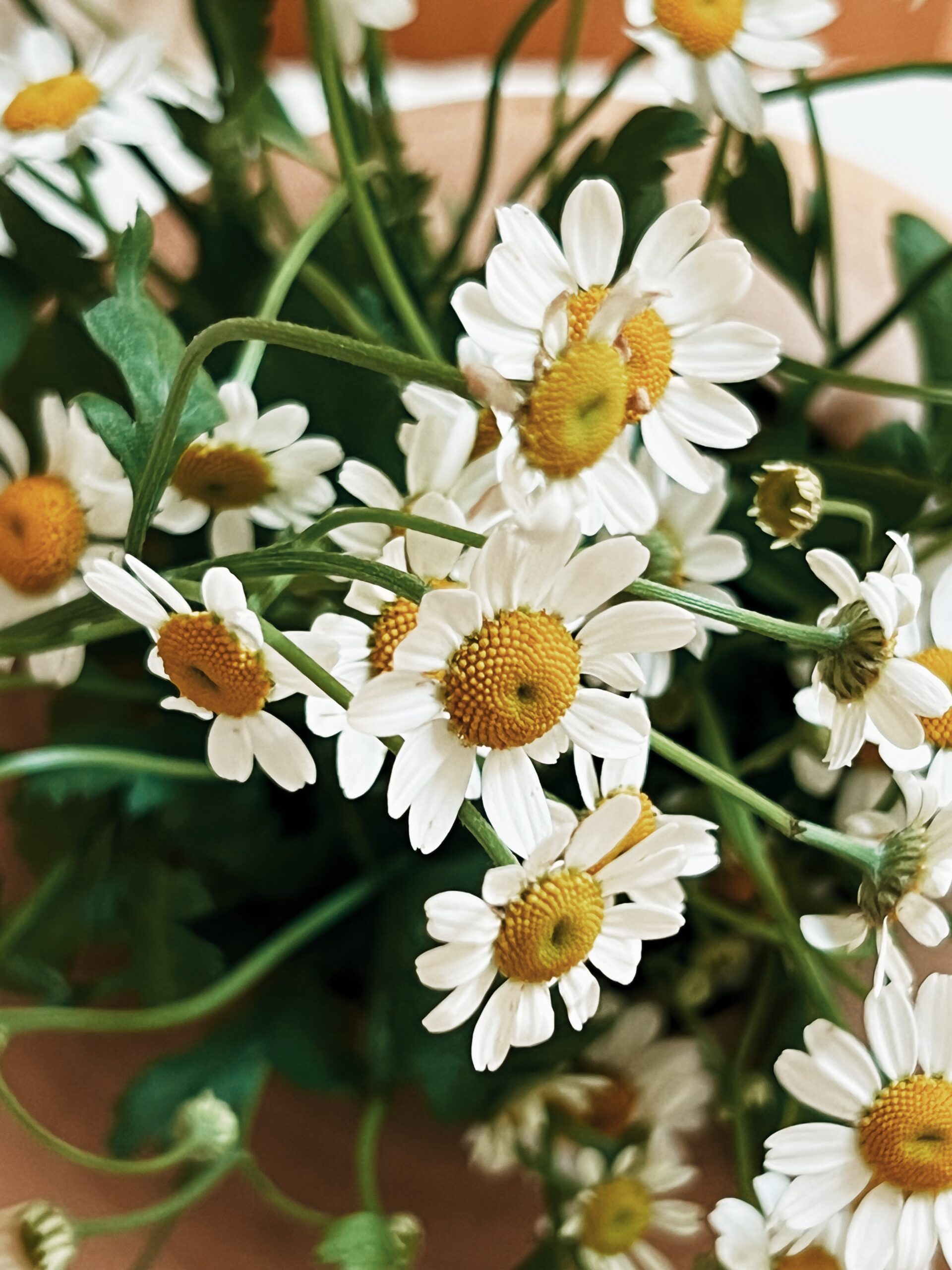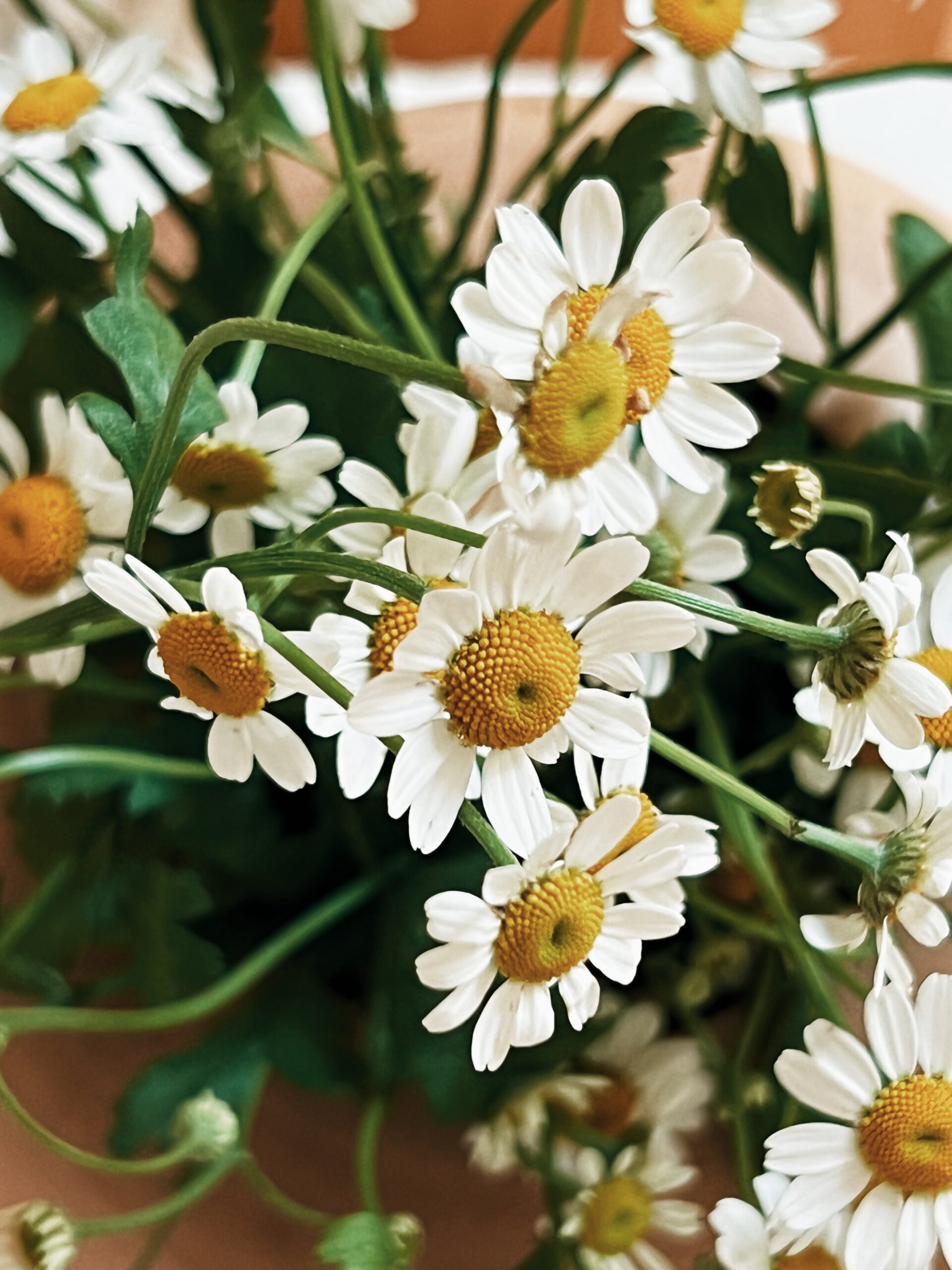 This is the very first country music mixtape I have ever made. Ever.
Hold on hold on!
Before you hurl your laptop off a cliff, you must know, it's nothing current. Nothing plastic. Nothing painful. This is all old-school country western music. There is a massive difference and this is the good stuff. I threw a few familiar names in there to keep you from a full-on tantrum, but it also verges on some deep cuts that you obviously need in your life. It's a vibe, as the kids (I) say.
This playlist will become delicious background music, so it's perfect for prepping dinner, picking up the house, backyard hosting with some pardners this weekend. It won't be for everyone, but it definitely has a mood that emits moonlight, heartbreak, pining, longing, foot tappin' and straight-up honky tonk glee.
We're starting a band called Honky Tonk Glee. (and I am so sorry)
I give you, The "Front Porch Lemonade and Straw in Your Teeth" mix.
As always, you can peep the Monthly Mixtape tab over to the left for years' worth of mixtapes. And if breezy jazz is more your thing, check out last month's mixtape! It's perfection. I don't mess around.
Get your ears in this immediately and I'll be back tomorrow morn' fresh with Flotsam!