Surprise Sunday bonus blog post!
Also happy November! Are you recovered from your candy coma? It's my mission today to distract you from all the calories that yesterday forced upon us. Let's not even think about it. Instead, let's look at pretty holiday photos taken by the fabulous Meghan Savage, 'mkay?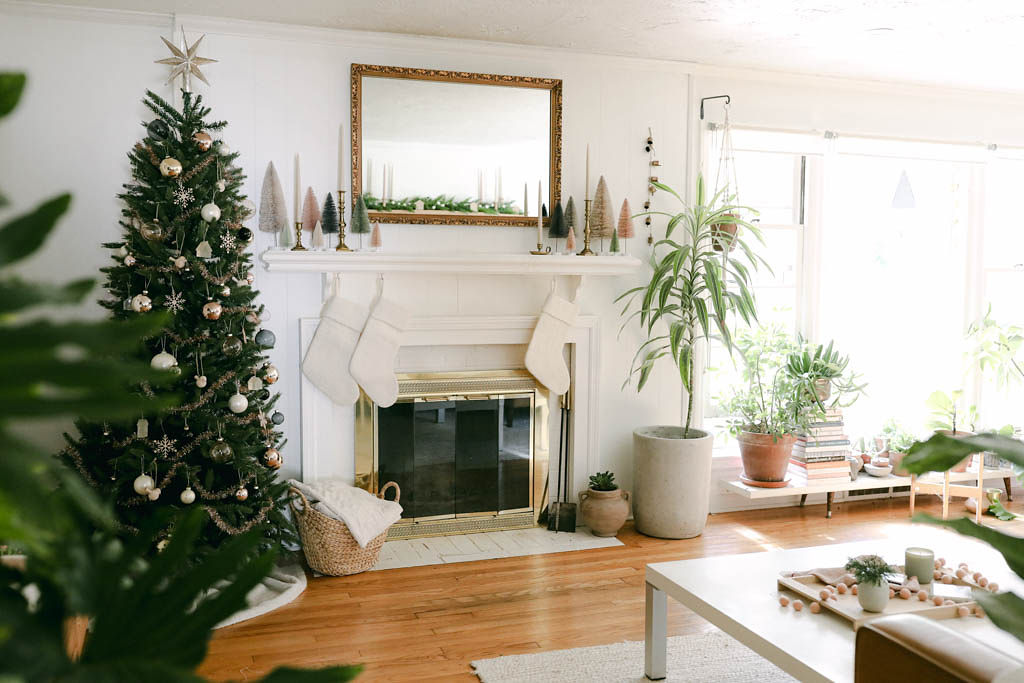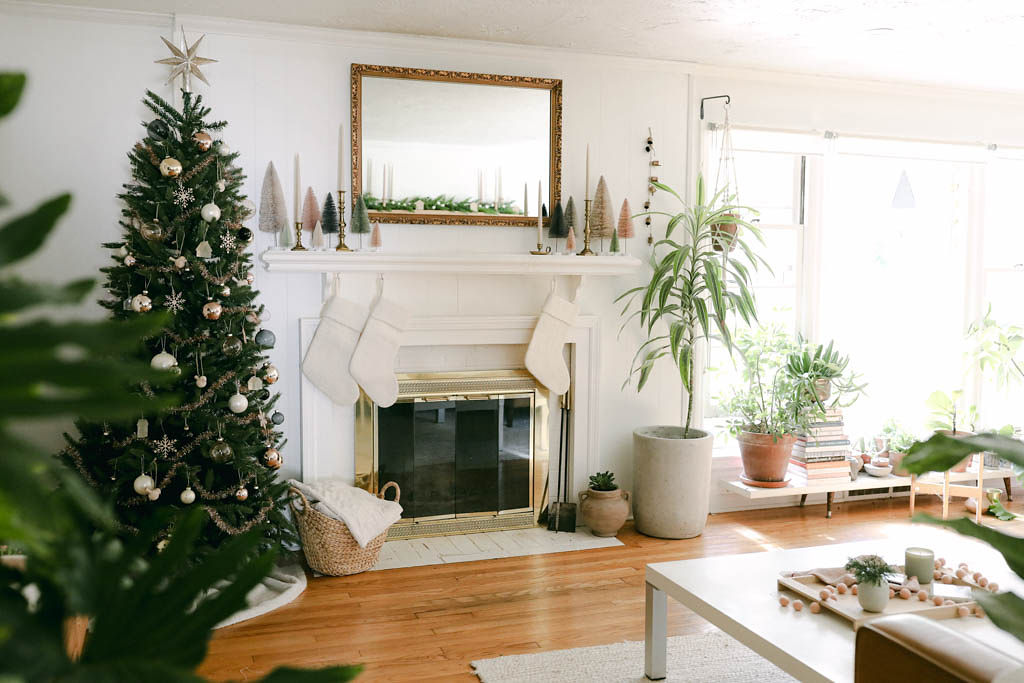 I'm not going to keep you long at all, but I wanted to give you all a better idea of what my lovers at Golden and Pine are offering (for the first time ever!) this holiday season. And that is: in-home styling! Which you just read in my post title so never mind.
Bu it's really cool and chic, so I'm here to give you a little more info on what that looks like, for you local Kansas City/Overland Parkers.
The bottom line is, you book an in-home styling sesh with the pros at G&P for a flat fee, based on a few looks they have, and what your home style is. They'll them come out with a BUNCH of earthy, minimal loot, spend a few hours playing around and poshing out your space. And then you get to shop! You can buy what they brought, or shop online. It all works.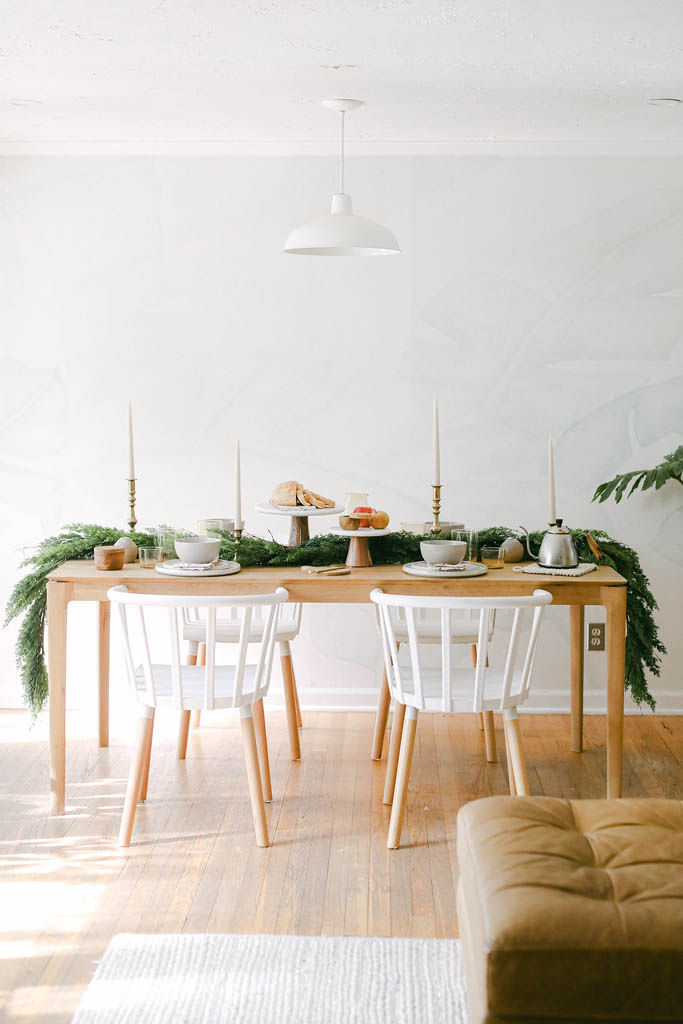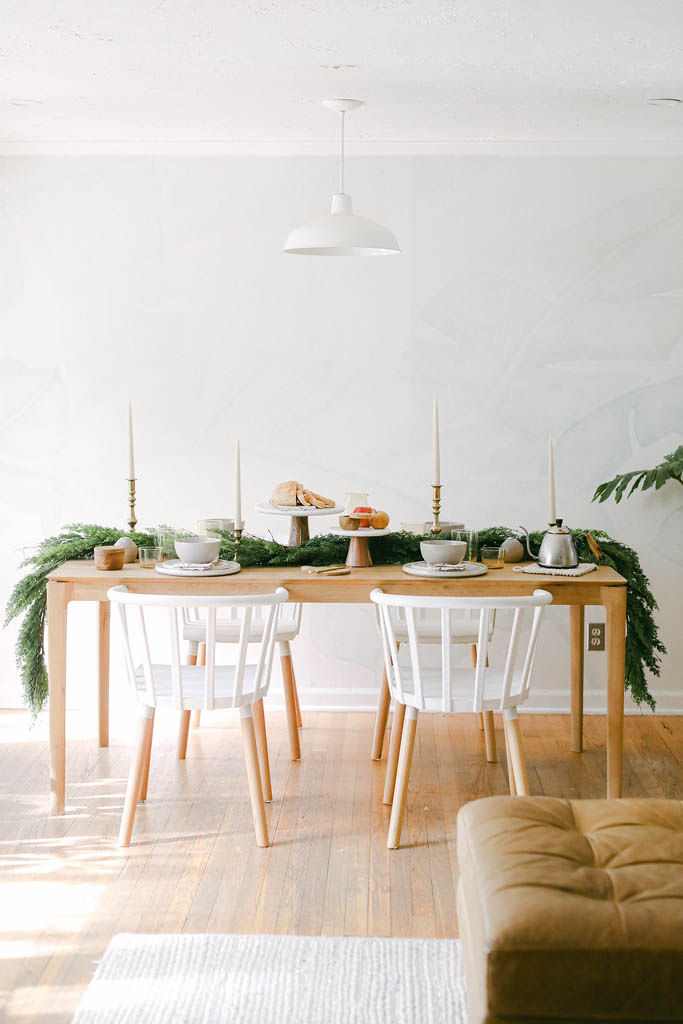 For those asking, I sort of mixed my looks. The main focus was Winter Whites with accents of blush tones and sage greens here and there. But you'll see all the different mood boards they have. They're all so gorgeous, you'll have an aneurysm trying to decide.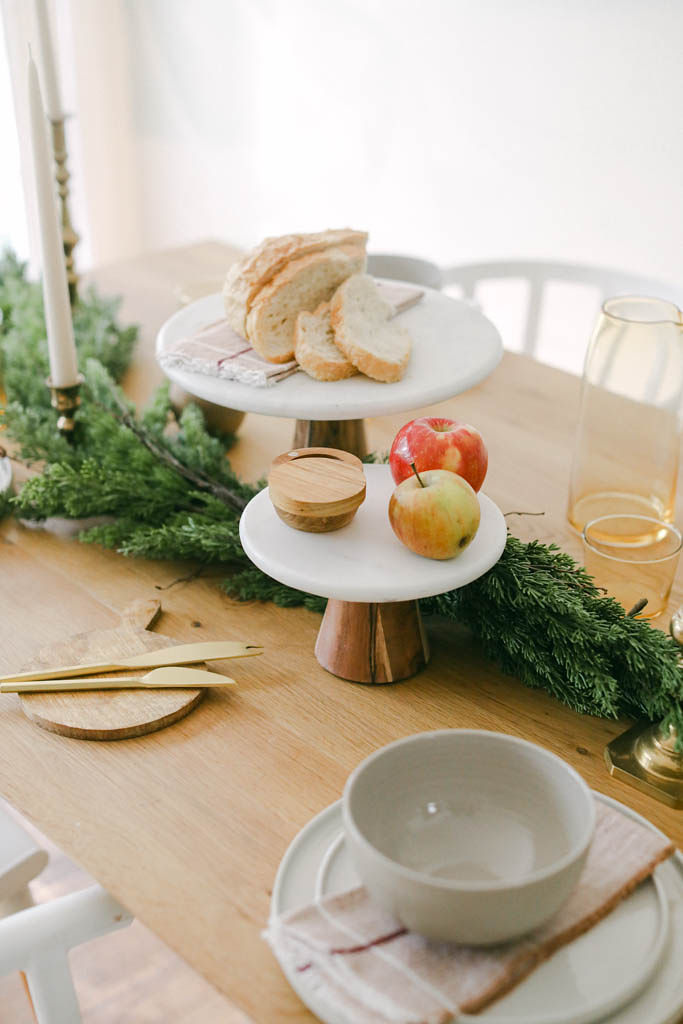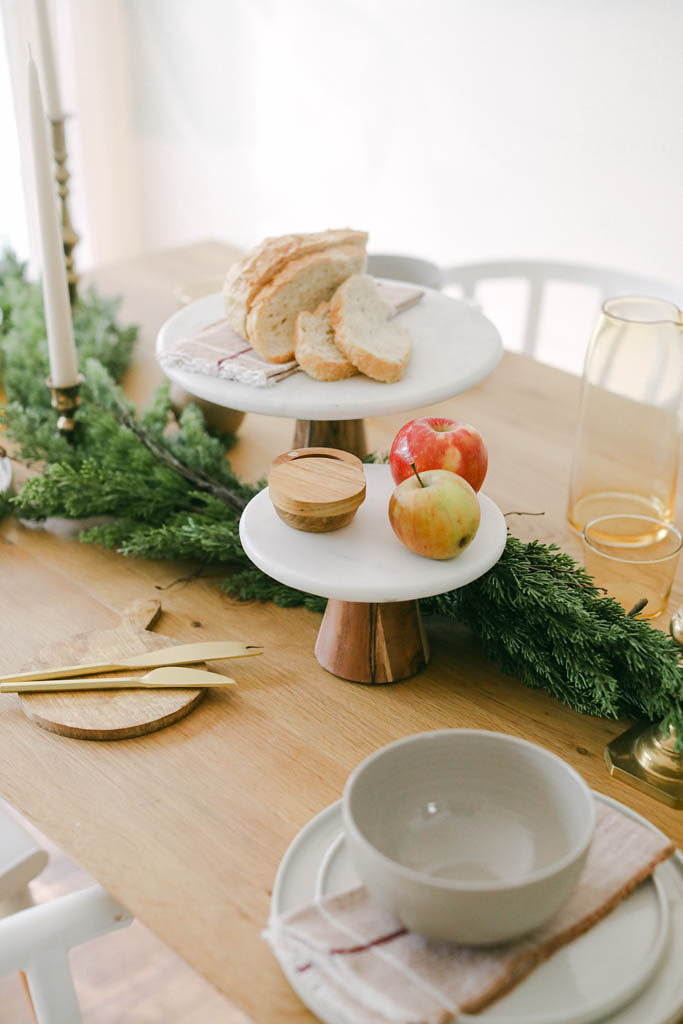 They'll do a tablescape, spruce up the mantels and play around with any open shelving you have. But obviously you'll talk it all out and get on board with whacha-whacha-whacha waaaant. (<–try and love it)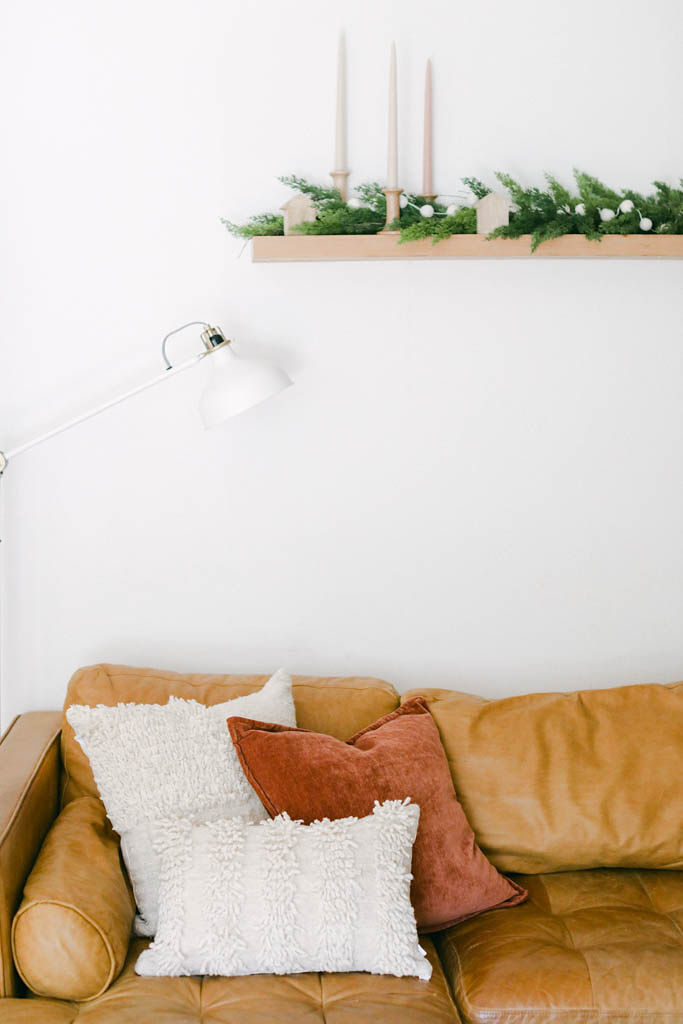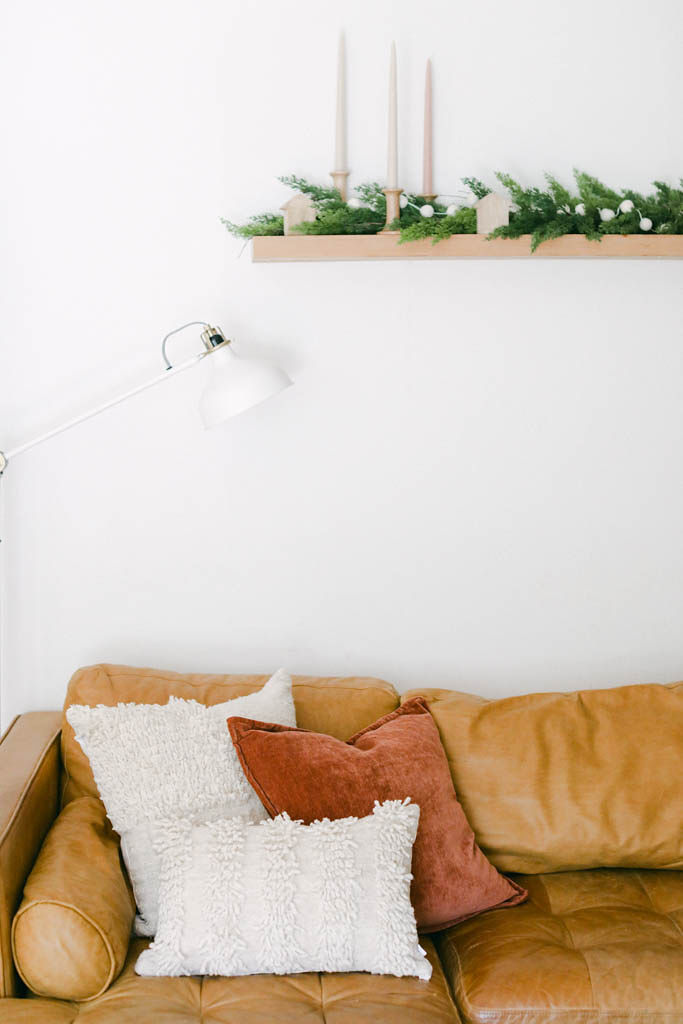 Pillows, throw blankets, fun little knick knacks. It's all happening.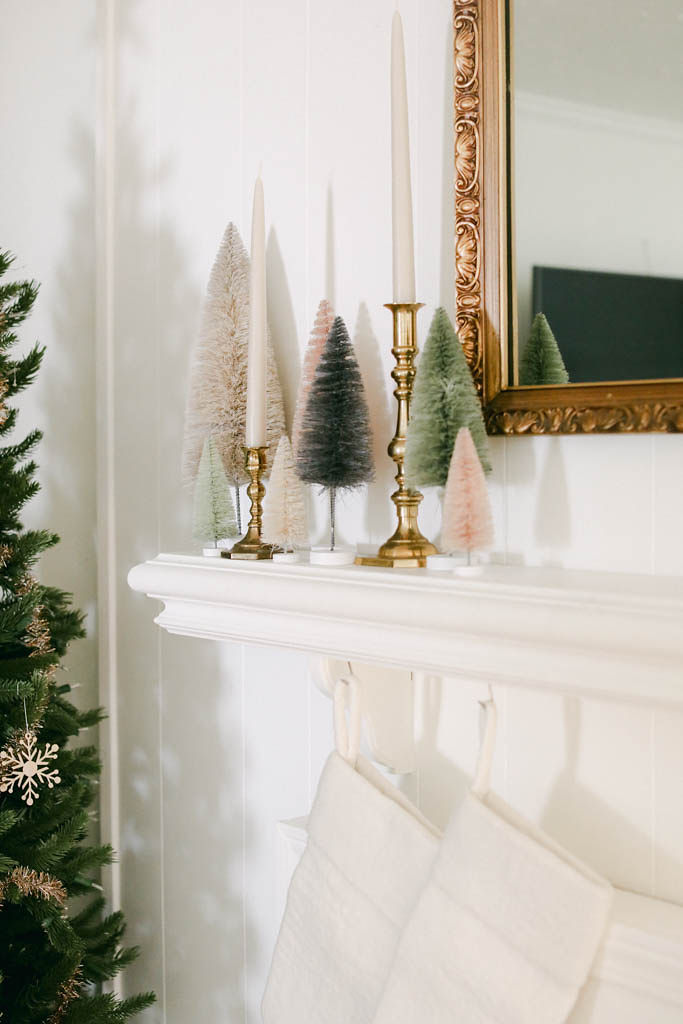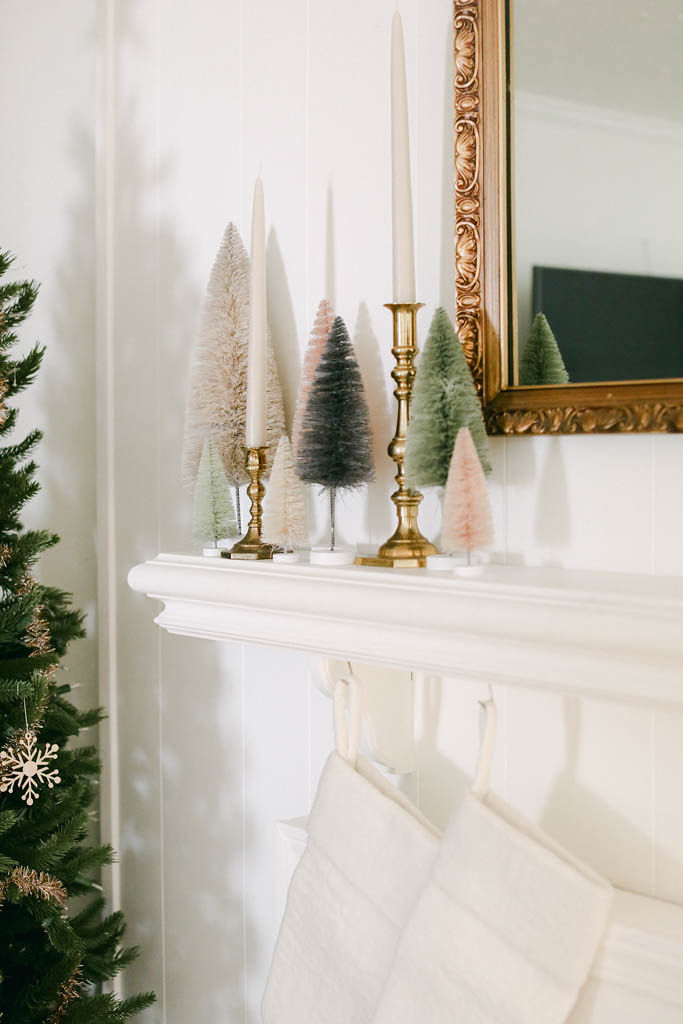 I'm already looking forward to the day after Thanksgiving when I can attempt to recreate this with a bottle of Sancerre. Hold me in your prayers.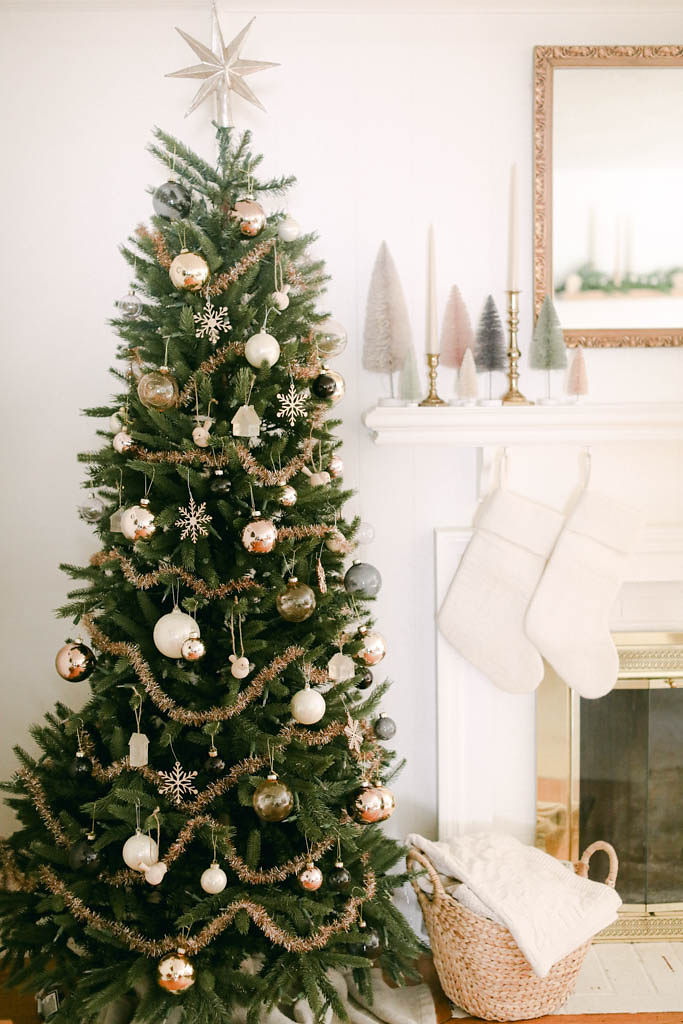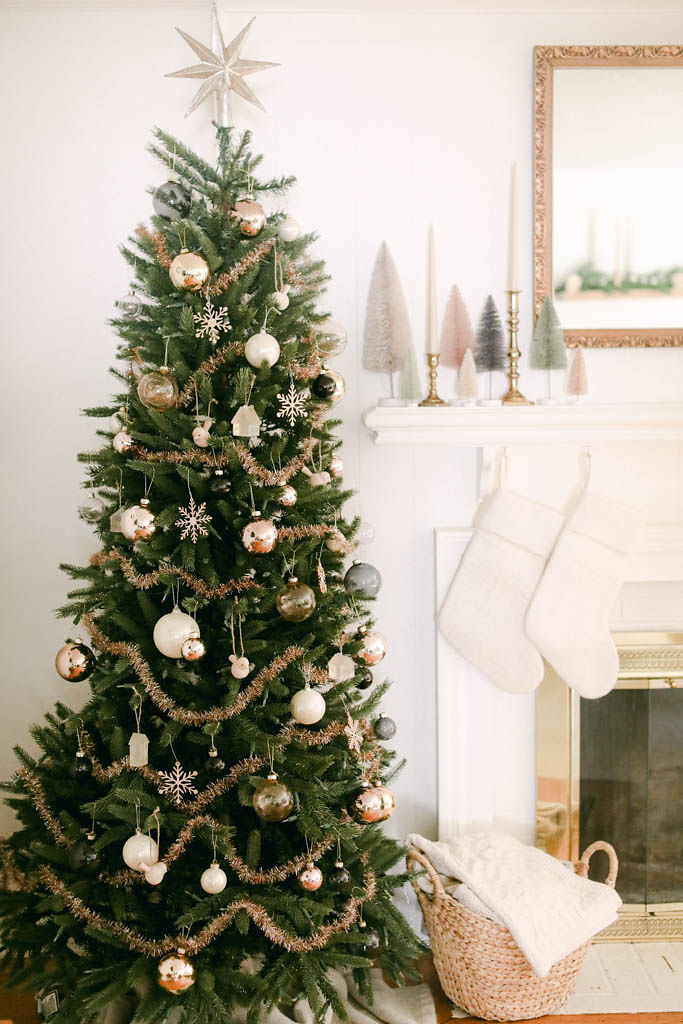 Also! For those out of towners, I'll be back in a few days to offer an exclusive Bev Cooks holiday collection on Golden and Pine! There will be free shipping, yo. Yo ho ho? No.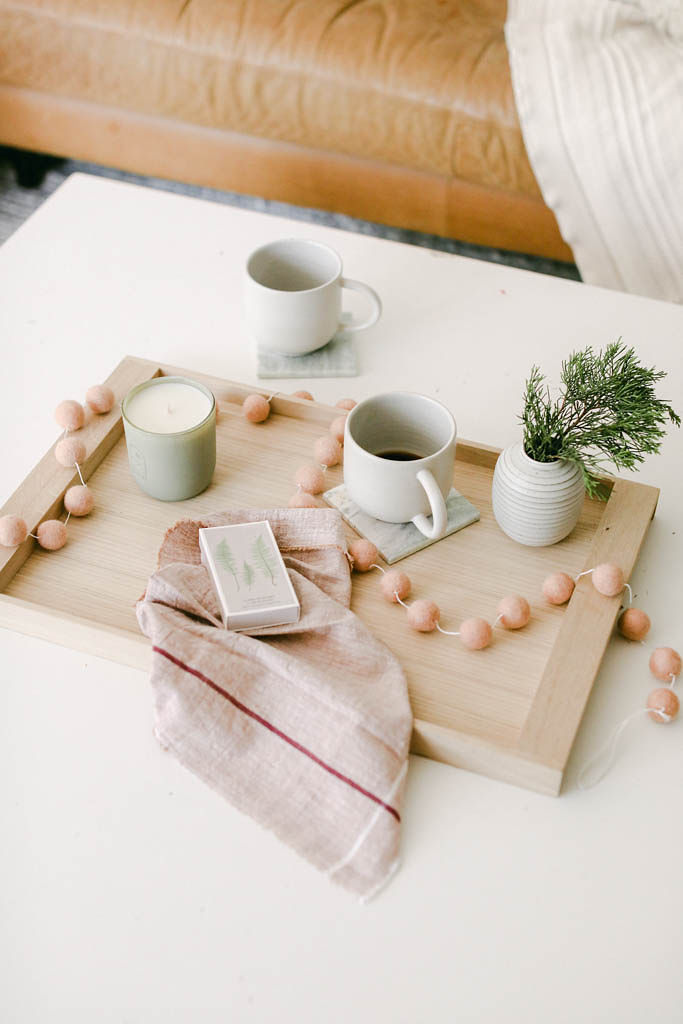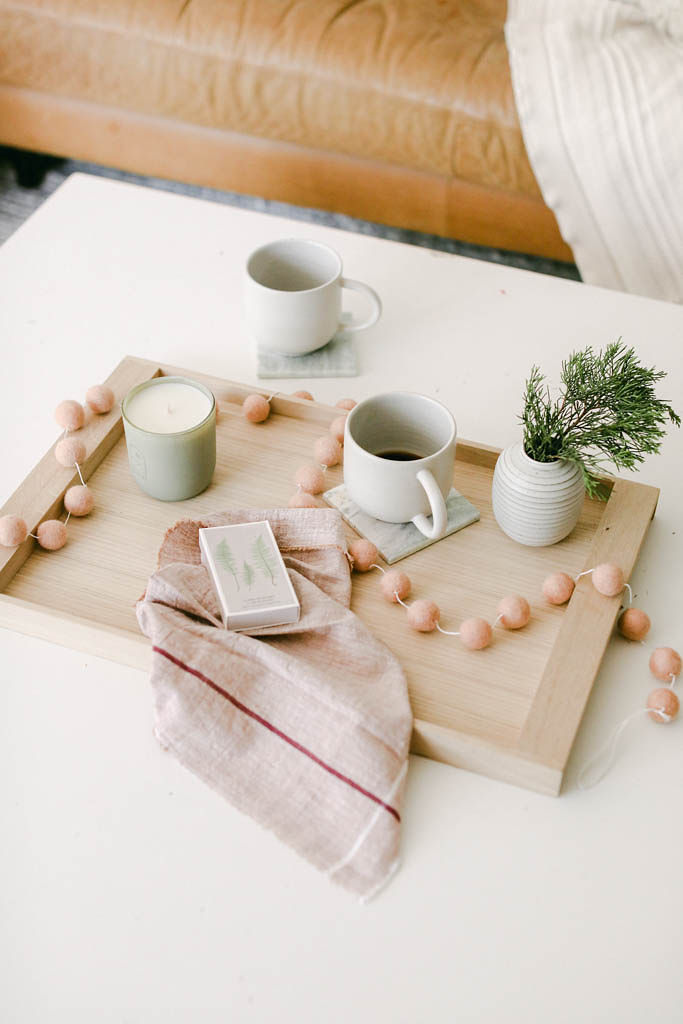 It's mostly a lot of fun to just watch them style. To listen to the way they communicate about layers, textures, competing and complementing tones. I was taking notes like a mouth-foaming lunatic.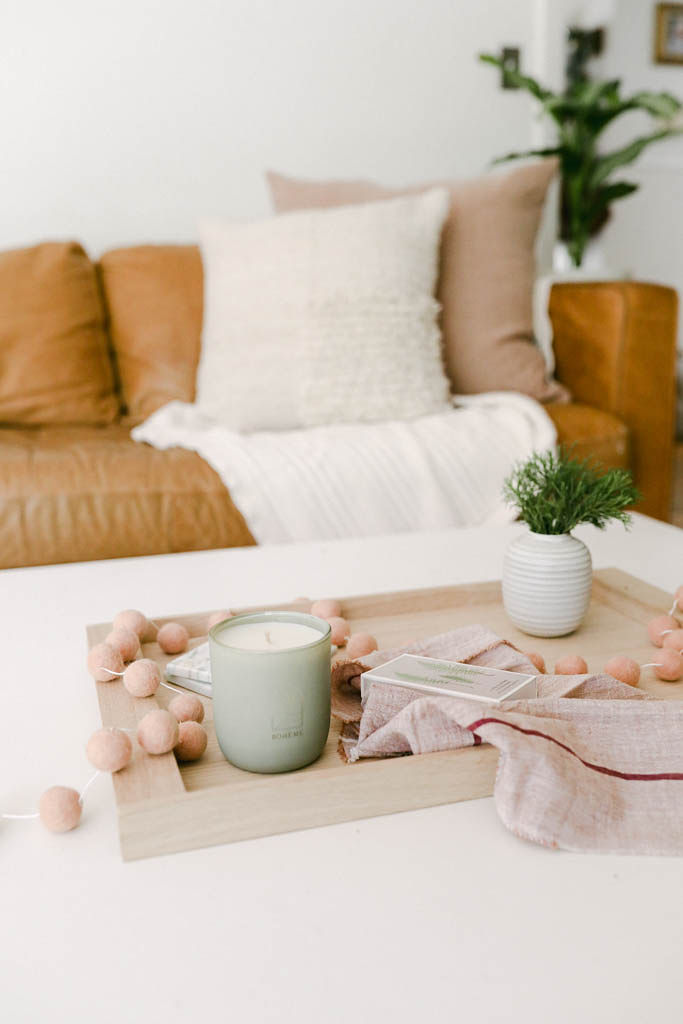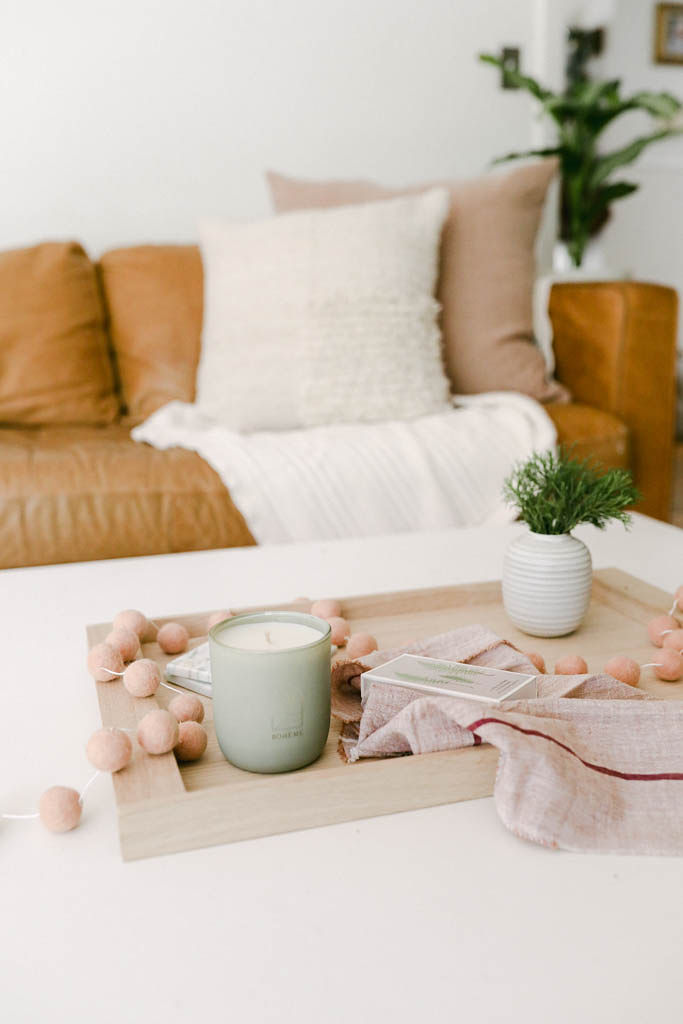 So cozy, so dreamy, so peaceful. Yet festive! Like a soft festive. Feather festive. Baby breath festive.
Never mind.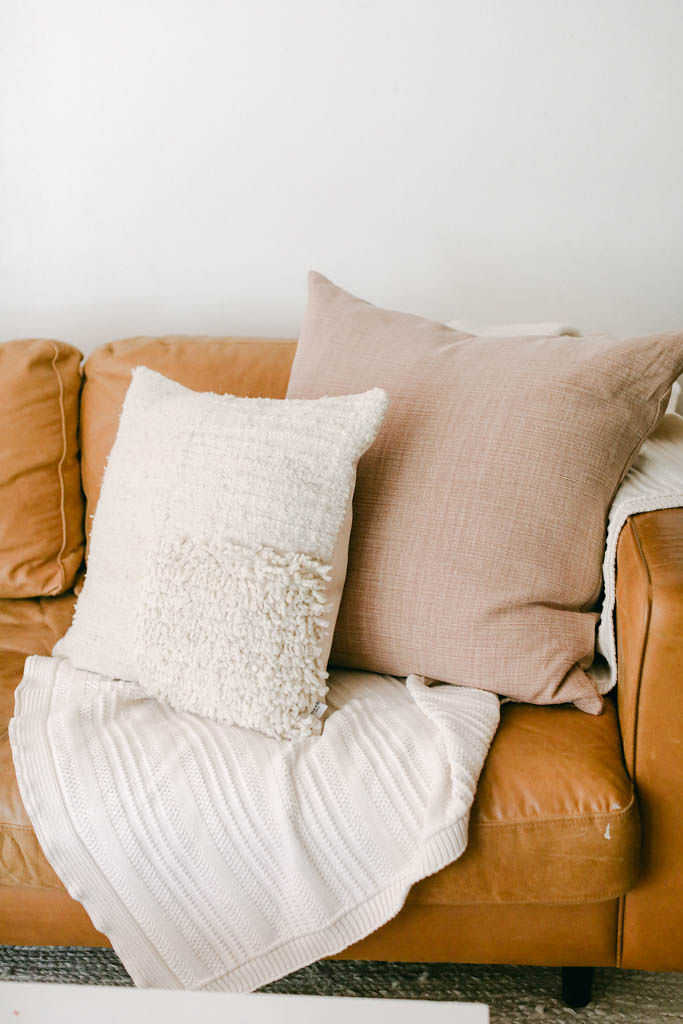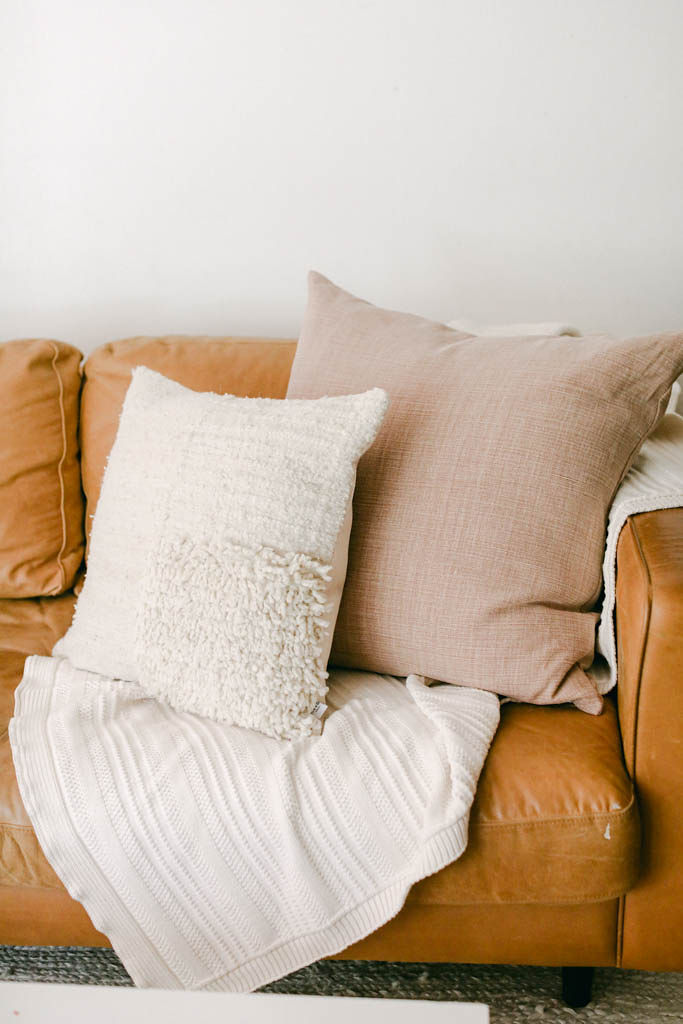 I kept that cream pillow, just in case you needed to know.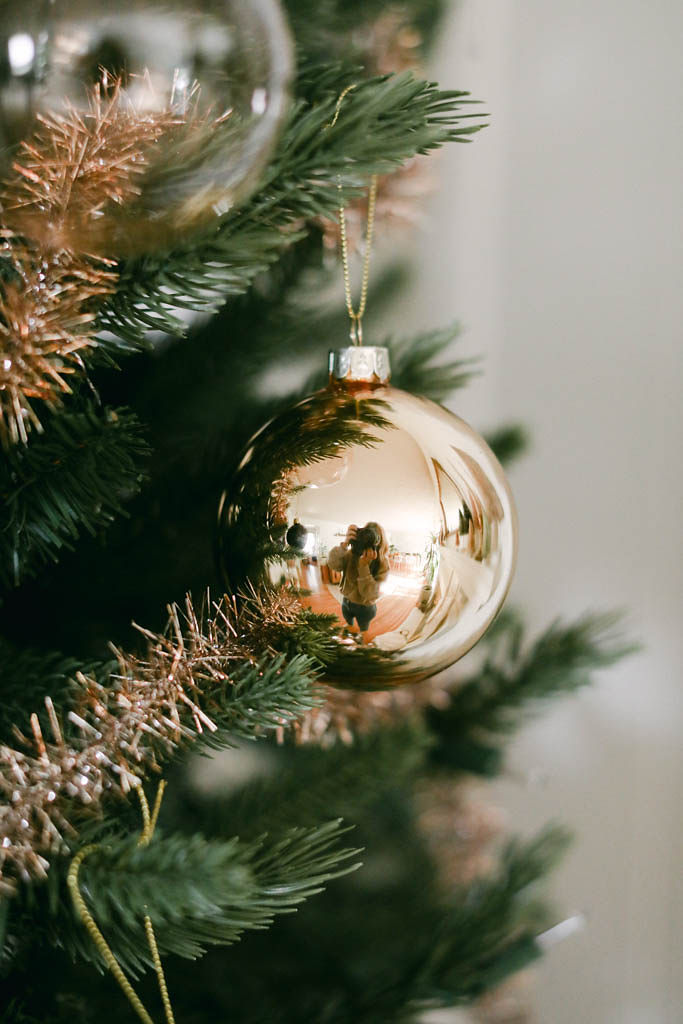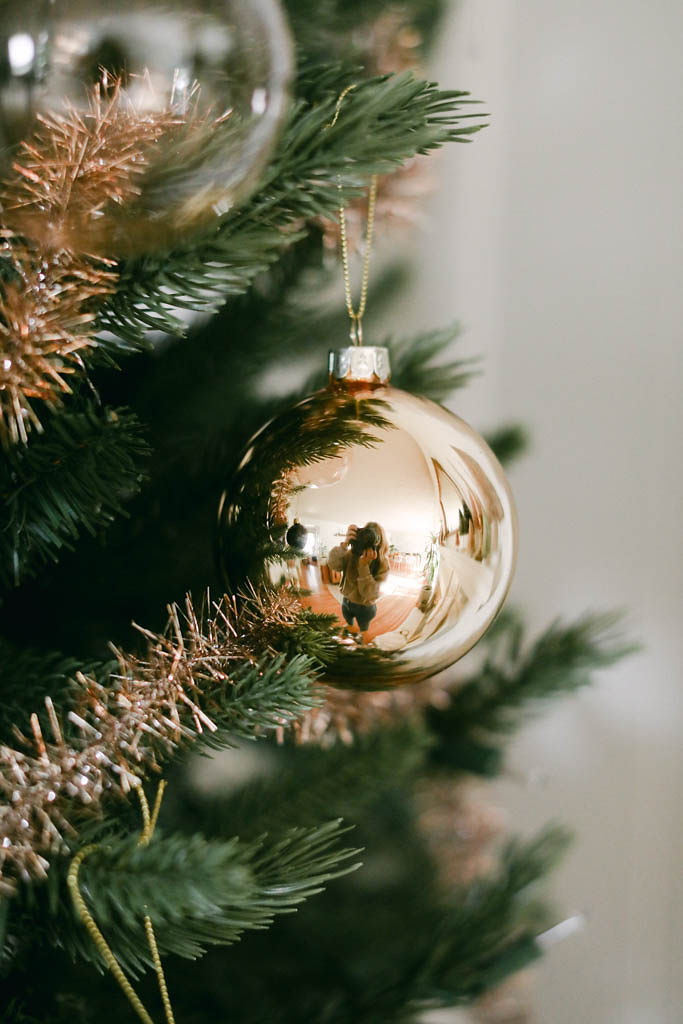 And there you have it! Of course your style will dictate just how bold or classic or traditional you want to go with patterns and colors. The girls at G&P will take care of everything. I do hope you get to enjoy the service, and stay tuned for my holiday collection! (which will include basically all of this, byeeeeeeee.)
November! HOW. How.