FRRRRrrrrrrri ha-day-ya.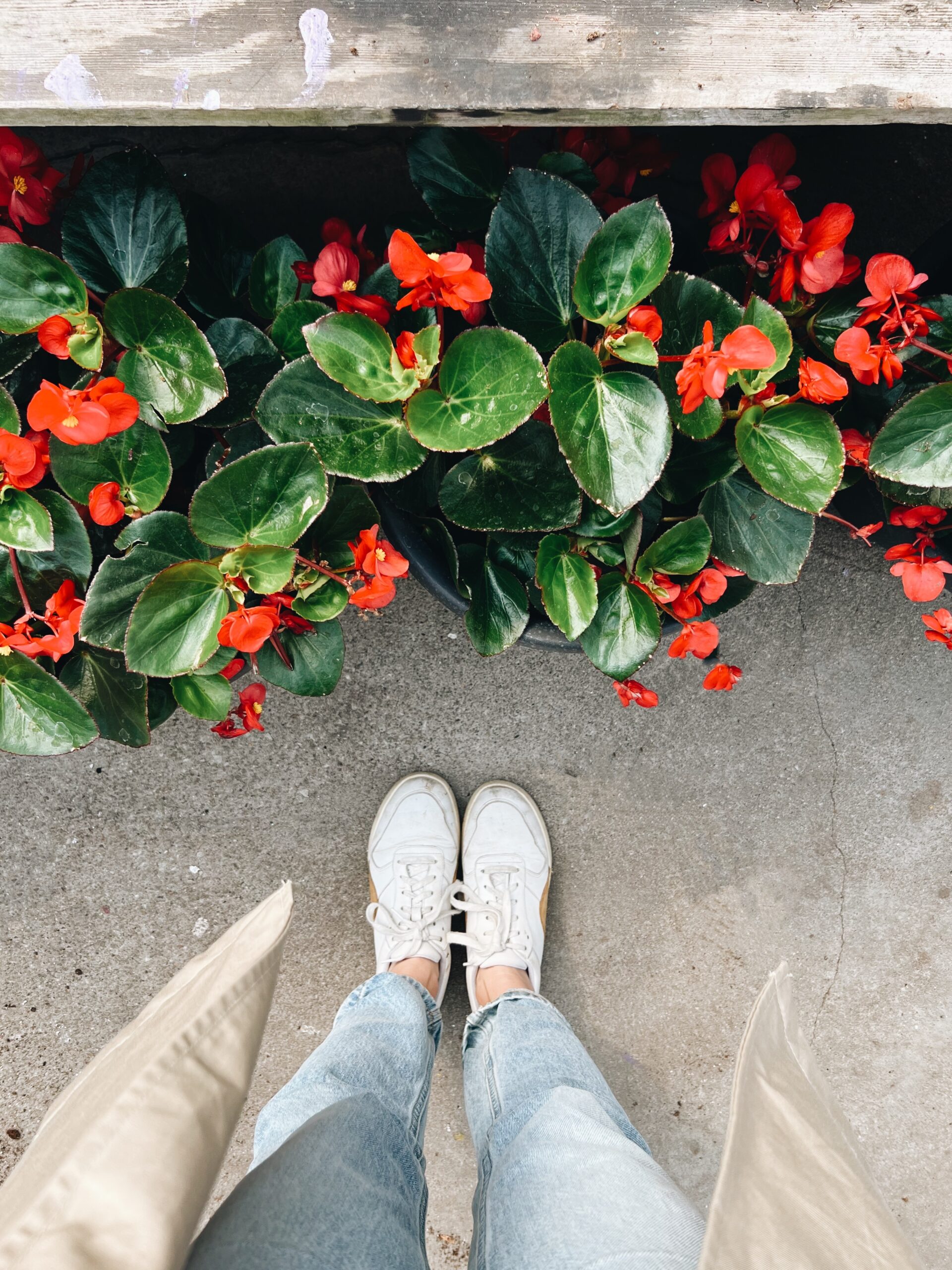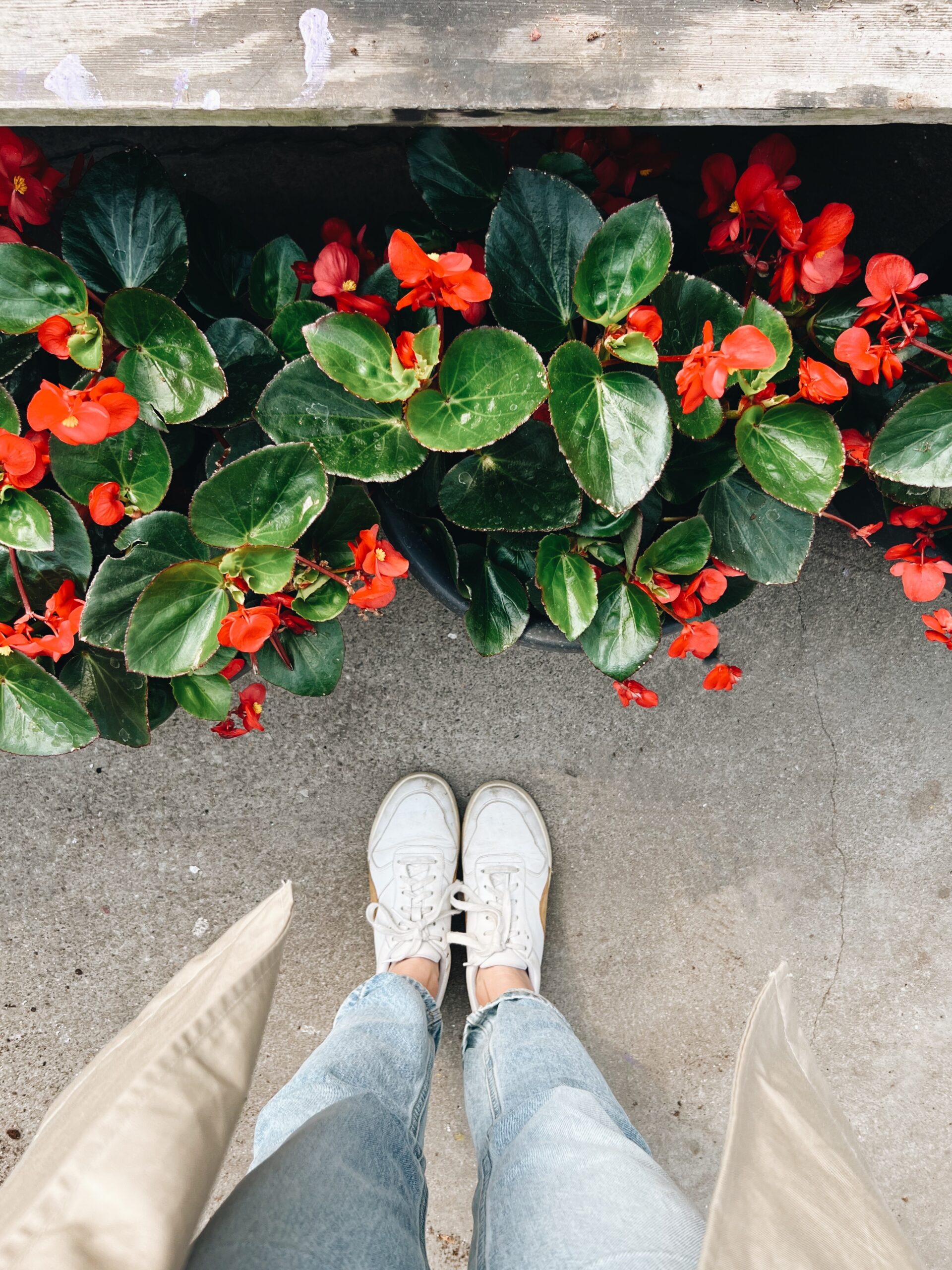 Did you see Arkansas BEAT GONZAGA LAST NIGHT?
Did you see that?
They beat Gonzaga!
FLOORED. It ruined my Final Four but I don't even care because that's amazing.
Also I've been saying it like this the entire time: Gon-zah-ga. Like Julie Andrews I guess. And it's Gon-ZAG (like zig zag)-ga. How is it that I get every single pronunciation wrong? Like all the words. Wrong.
Now AR is up against Duke on Saturday night and well, we'll see.
Just how ruined is your bracket?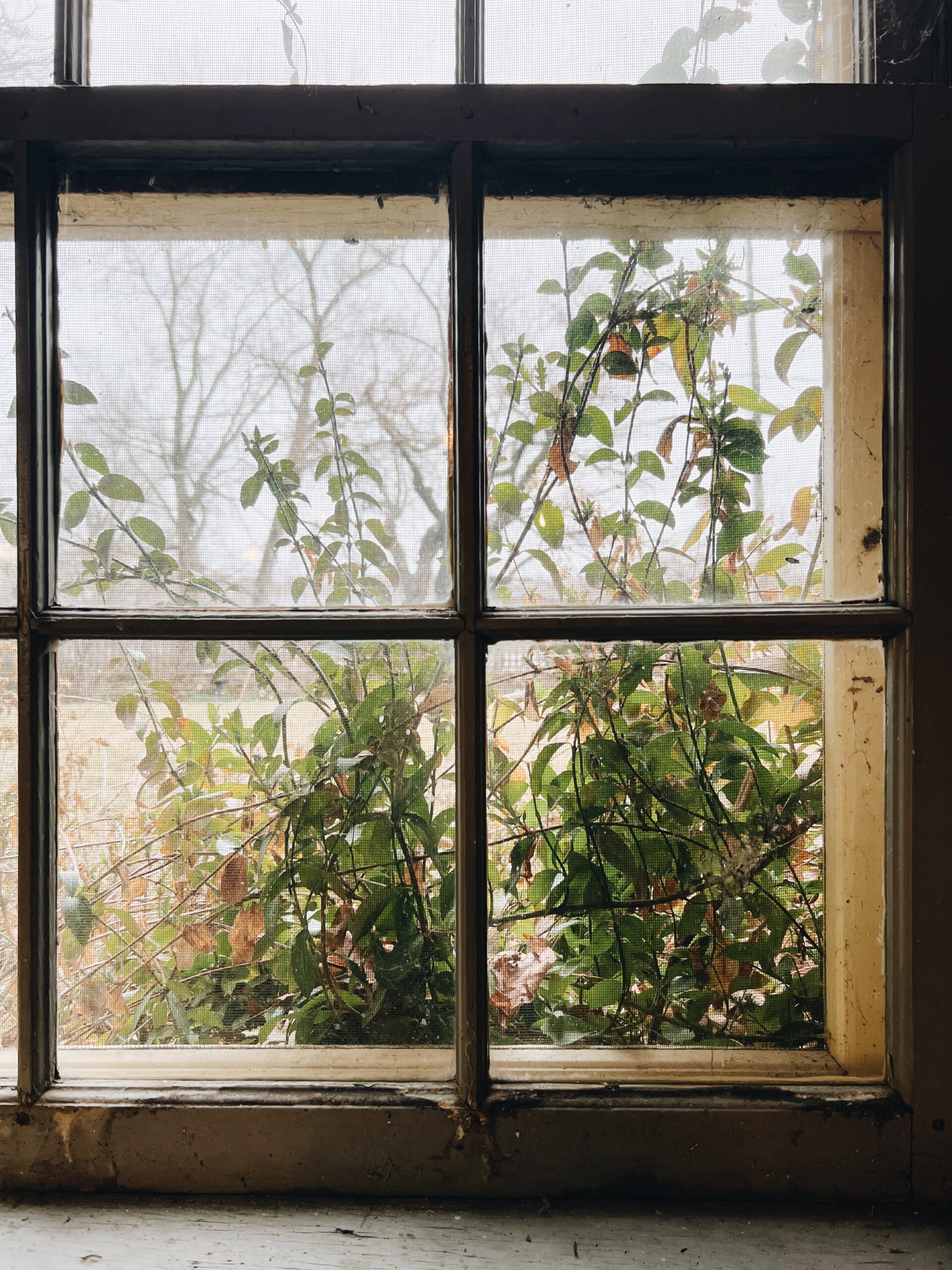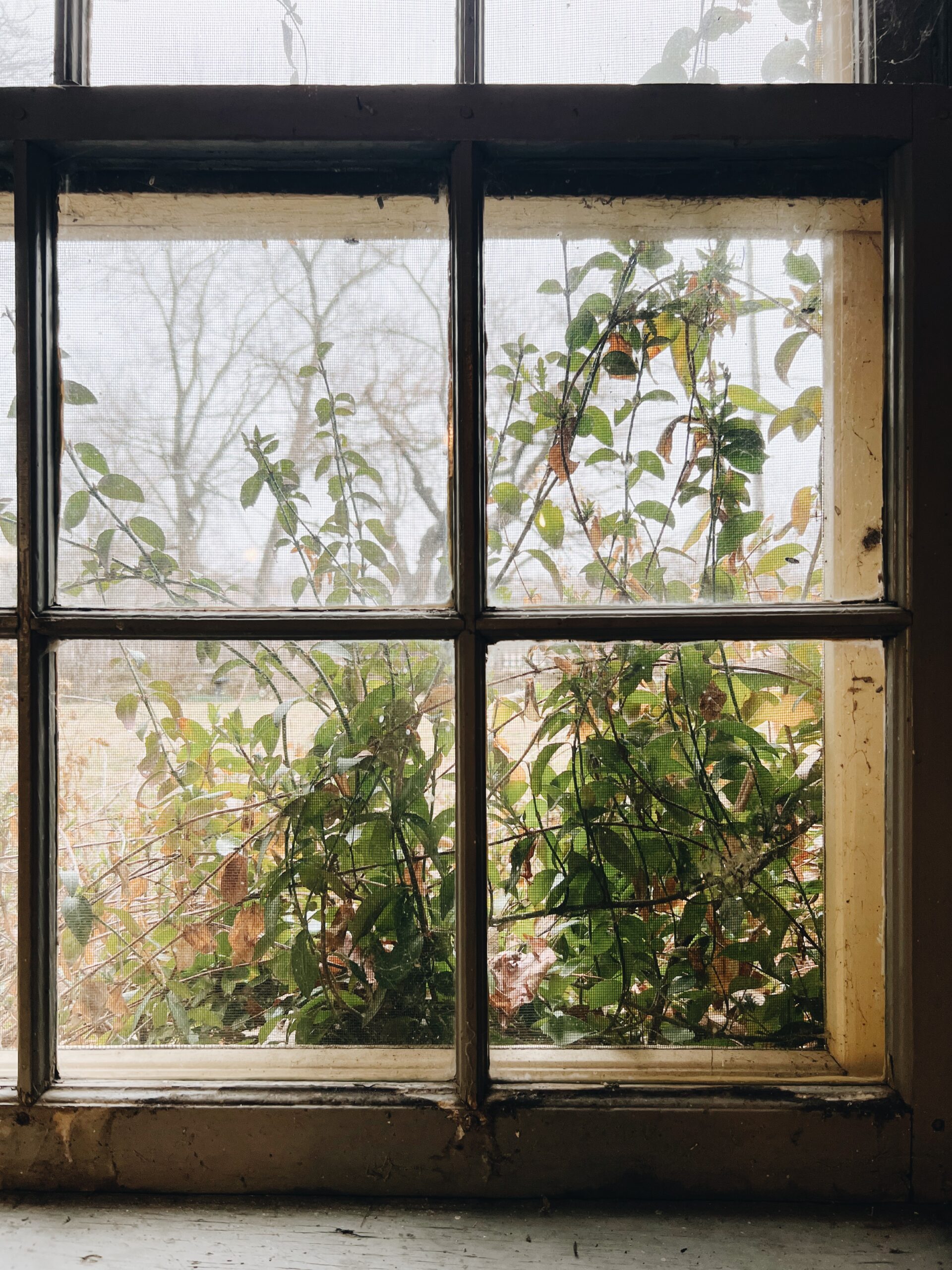 POOOOOLLLLLLLAH::::
Have you ever seen cheese in a Bloody Mary?
Cheese. Like a cube or chunk of cheese on a toothpick bobbing at the top of a Bloody Mary? Have you ever seen this? My friend posted a photo of his Bloody Mary on Facebook yesterday and it had cheese in (on) it and I swear the world exploded. People's heads fell off. Mine included. And allllll the comments were equal parts horrified and intrigued.
Me? Obviously into it. I just didn't know this was a thing. And I've been to a Bloody Mary bar a time or two in my life and never have I seen cheese as a condiment. Not once.
So naturally I commented and he said he normally has pepper jack as the chosen cheese, but on this particular day all he had was cheddar. And I just feel like a whole new world opened up for us, you guys. Aladdin style.
Cheese on a Bloody.
Do you do this?
We're doing this.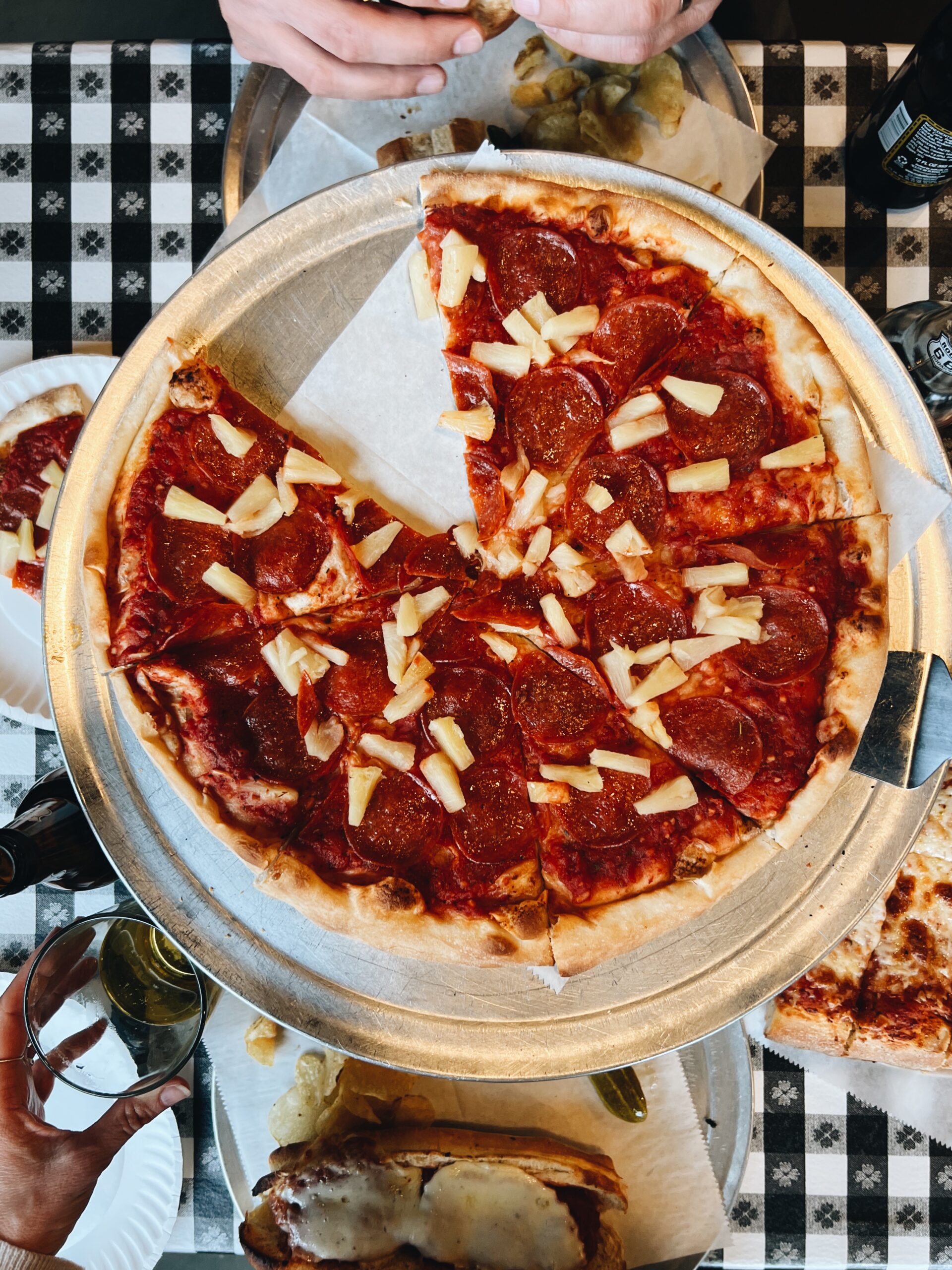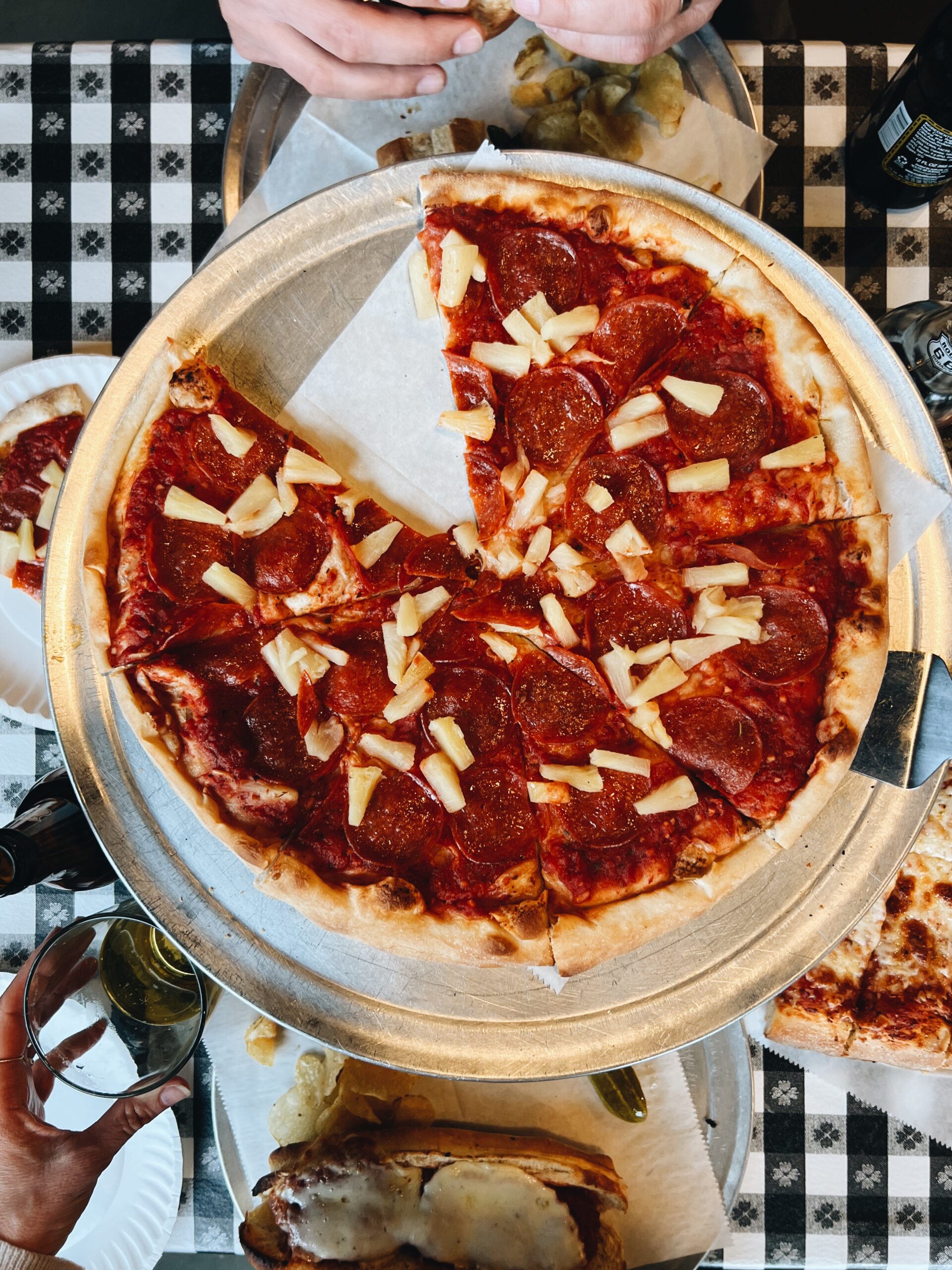 Speaking of, this is a cheeseless pizza. You do know the two aliens I live with, right?
I'm sincerely apologize putting you through looking at a photo of a pizza with no cheese.
Apparently the Bloody Mary stole it. Ha!
Oh.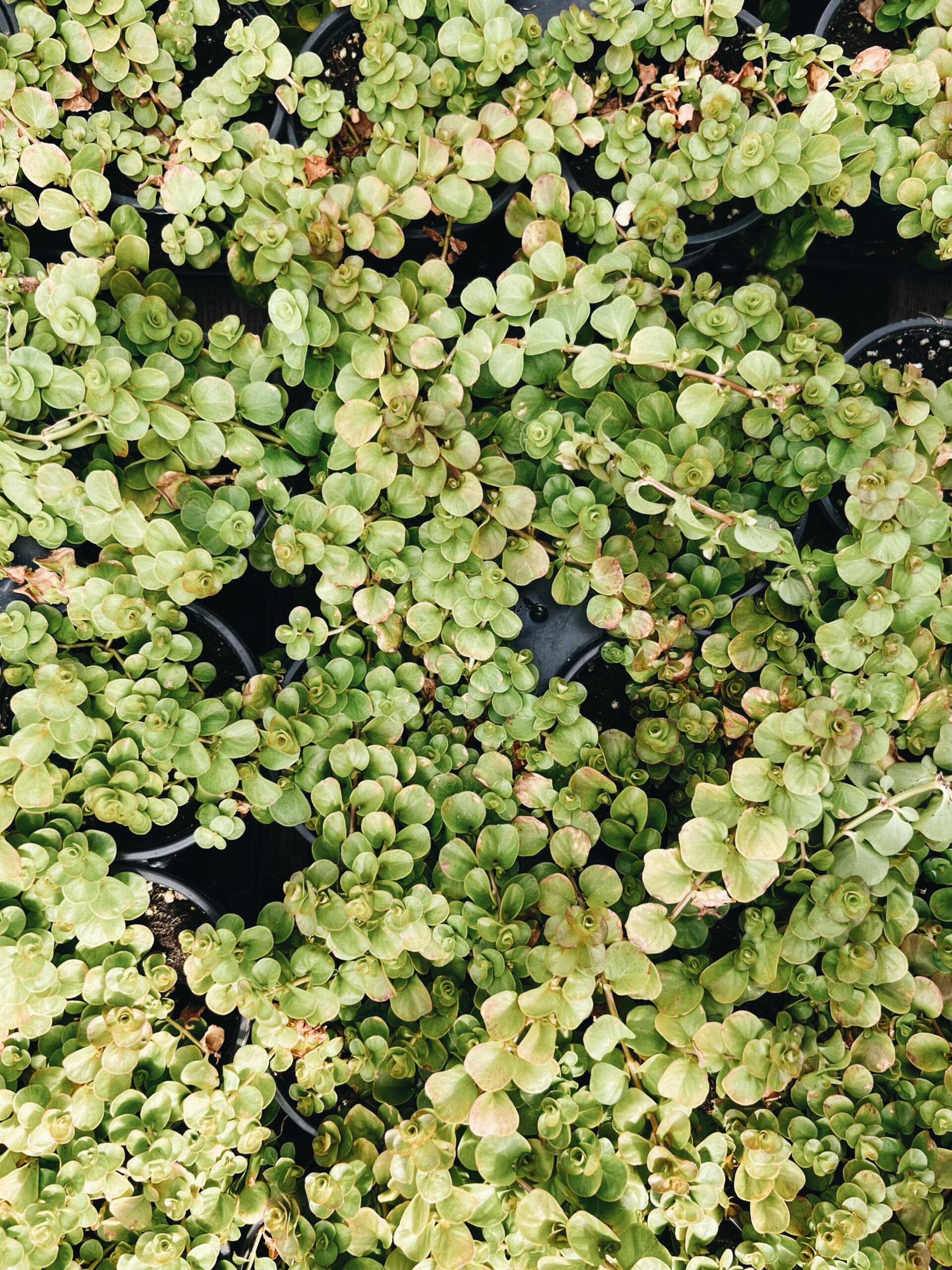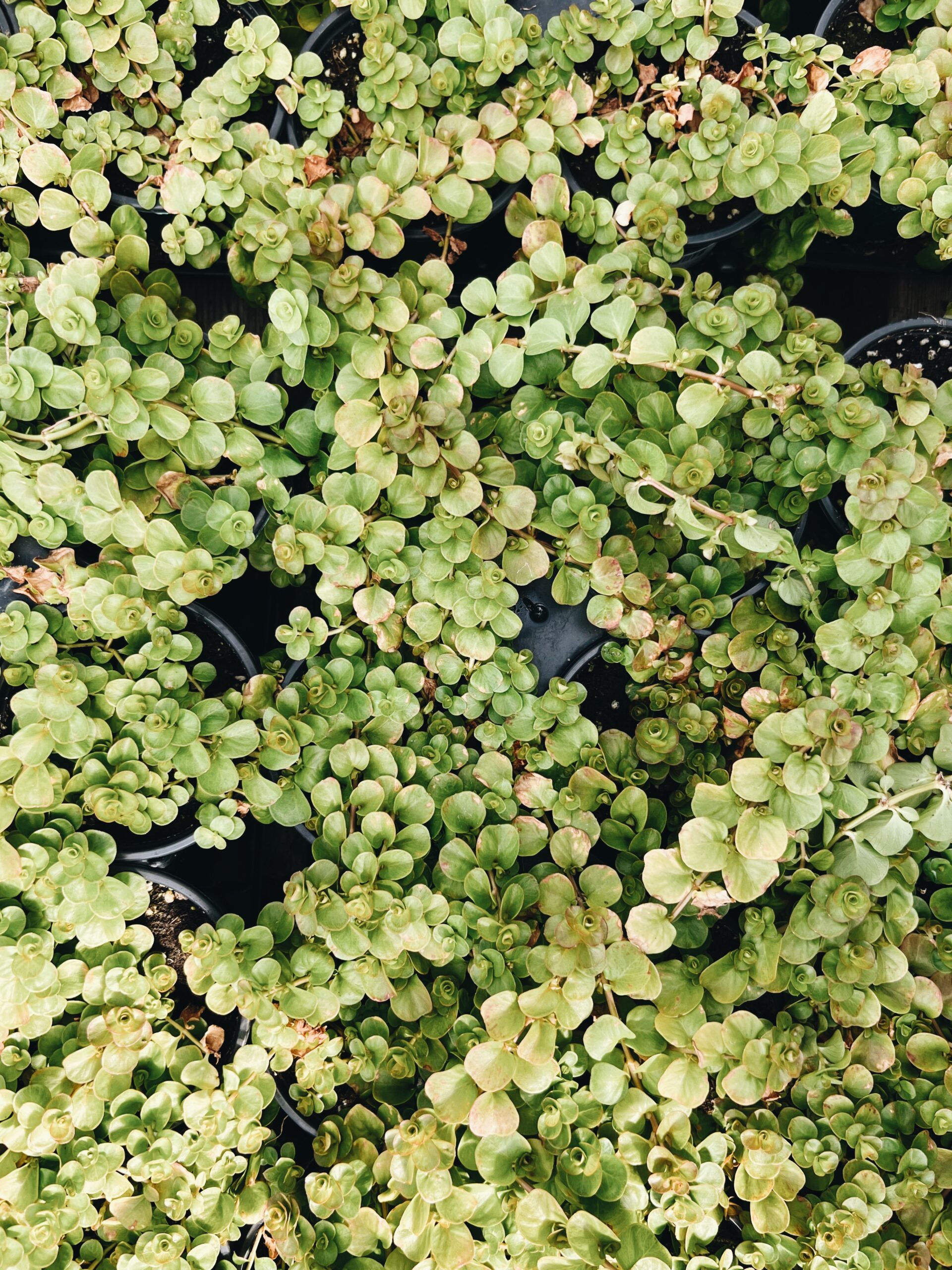 Hey, I'd love some recipe ideas for spring, if you have any. It's a lone, sad tumbleweed up there right now. I desperately need some inspo. The weather was cold and rainy all week (which I love but I'm over it) and these wheels are rusted and creaky. Halp!
(you can tell I have no real topics today, can't you? besides cheese in a Bloody! on it.)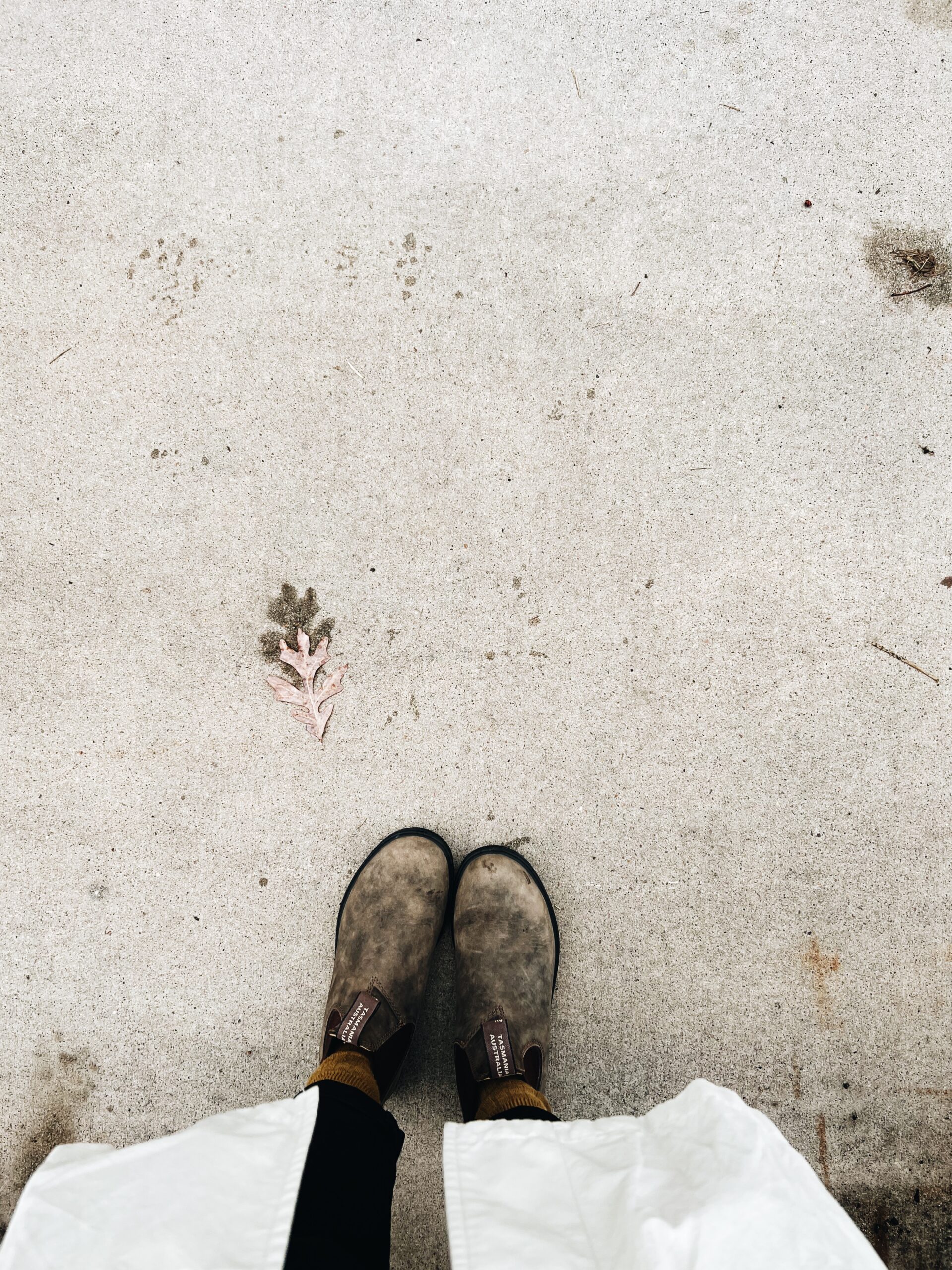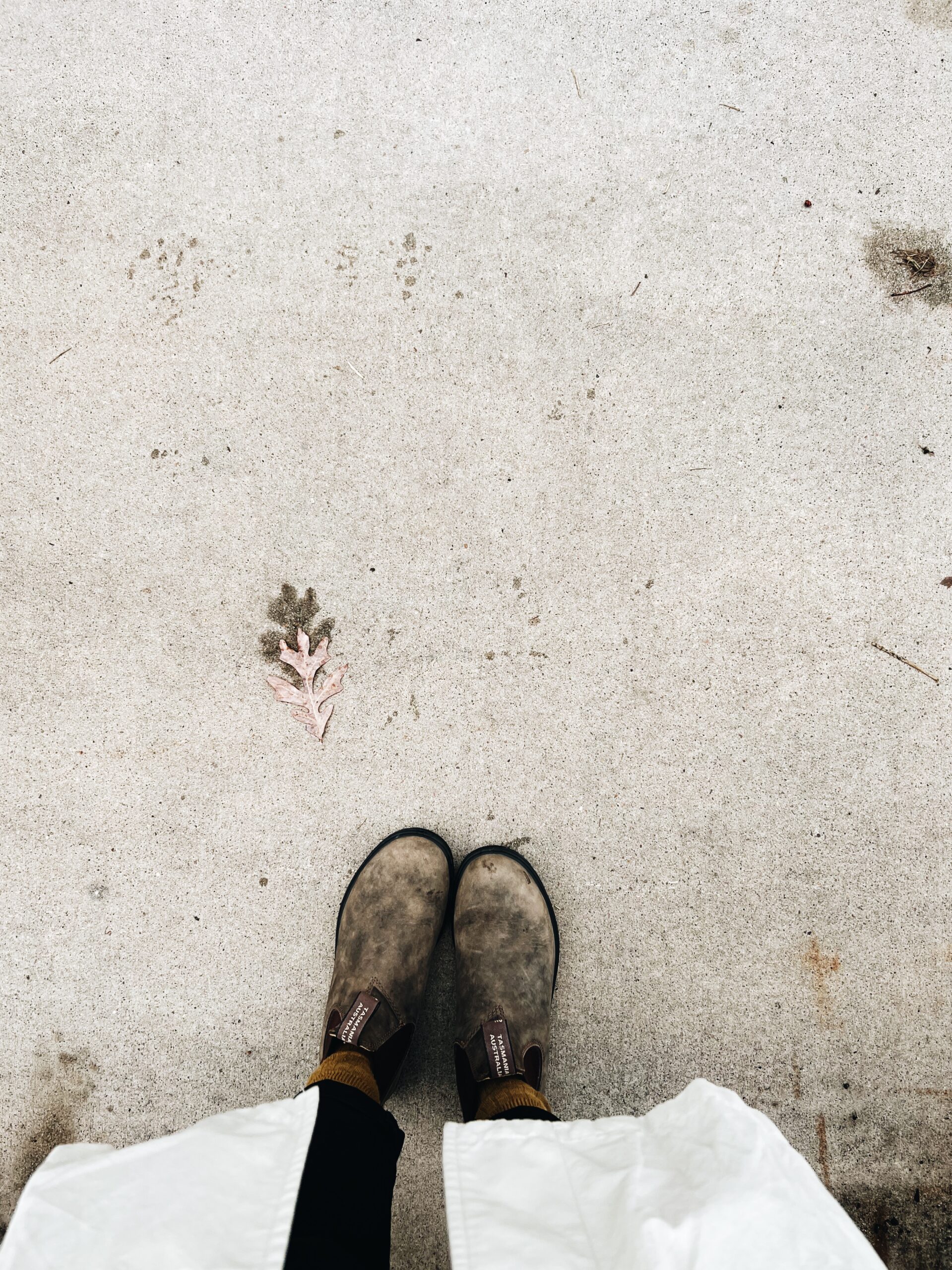 Weekend plans?
Taxes meeting this morning (<–this is where my head is right now), hosting some friends tonight, KU tonight (!), seeing more friends tomorrow, longing for the warmth again, finishing What Alice Forgot (so obsessed), getting some seeds in the garden beds and hoping nothing freezes!
Oh and – sticking some cheese in a Bloody.
From this week::: Chicken and Broccoli Pizzas! A few shortcuts make it embarrassingly simple to whip up tonight. And, Gnocchi with Bacon and Peas! Another cinch dinner that you'll love forever.
Tell me what book is on your nightstand.