Pizza! But it has broccoli on it so it's 80% salad?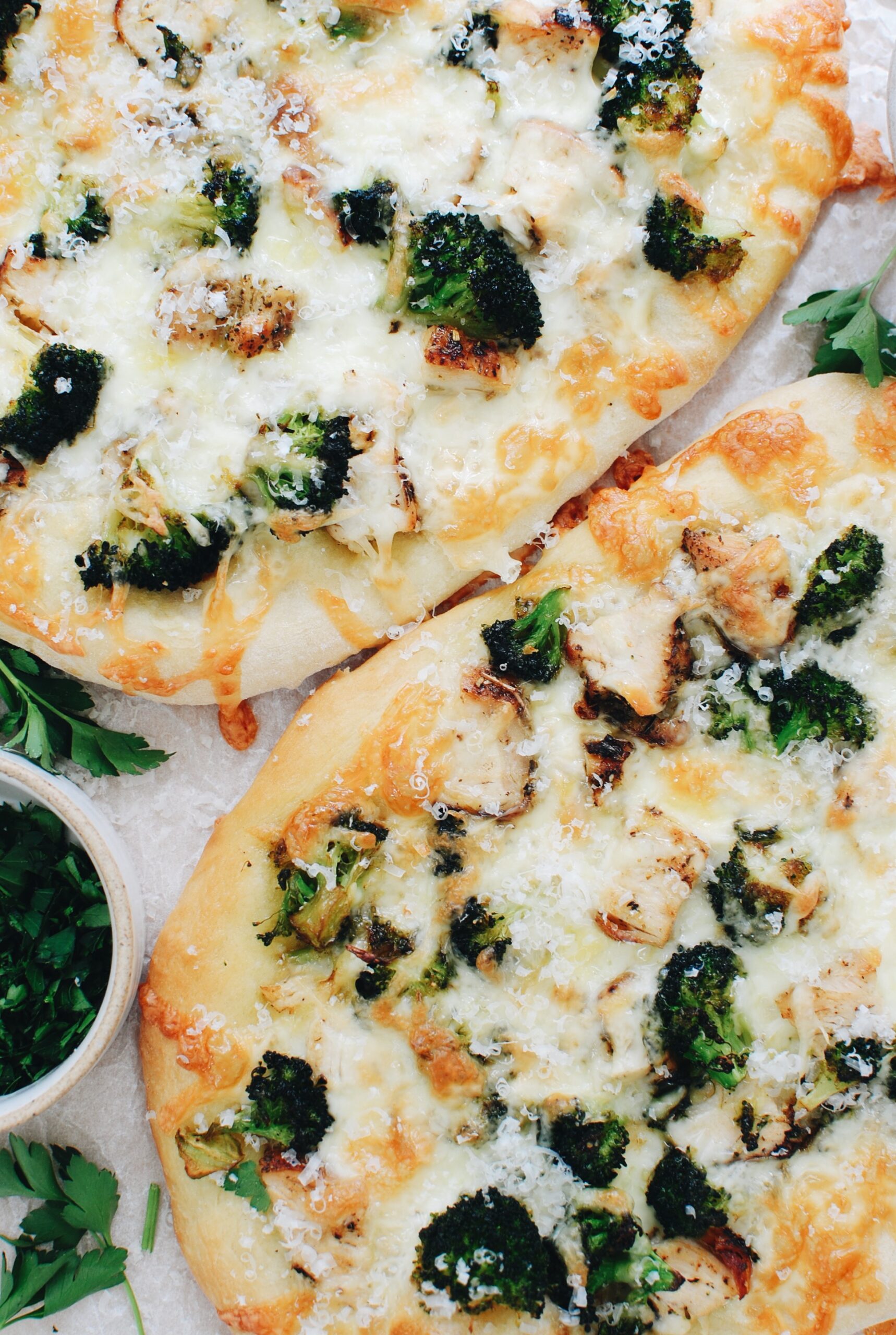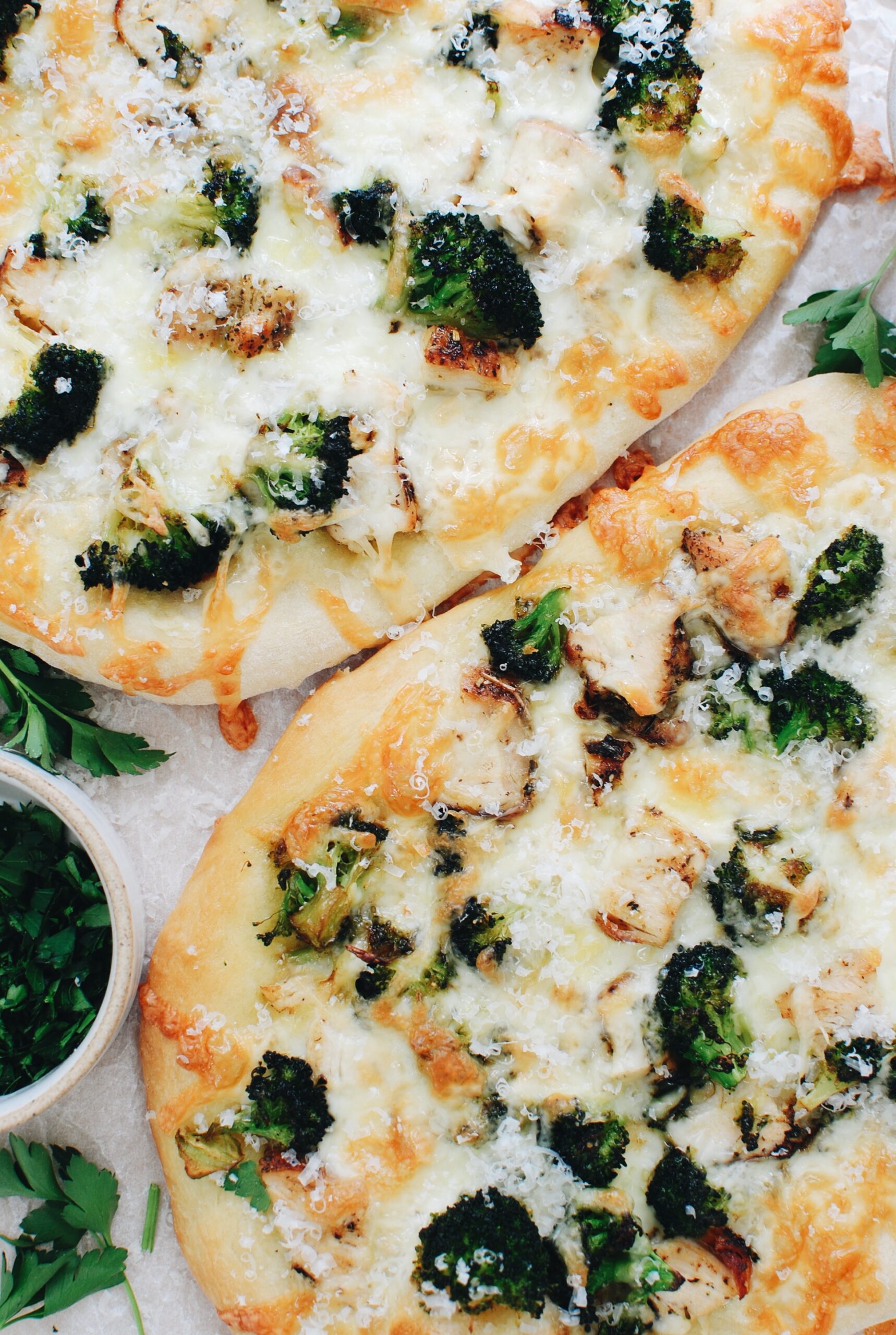 These are simple because I'm using premade dough (Trader Joe's, babe). And it's also simple because I bought a bag of broccoli florets and took a knife to the larger ones to make them all equalish in size.
And it's also pretty simple because we're just seasoning some chicken, searing it in a pan and choppy chopperin'.
You dig?
Let us peepeth.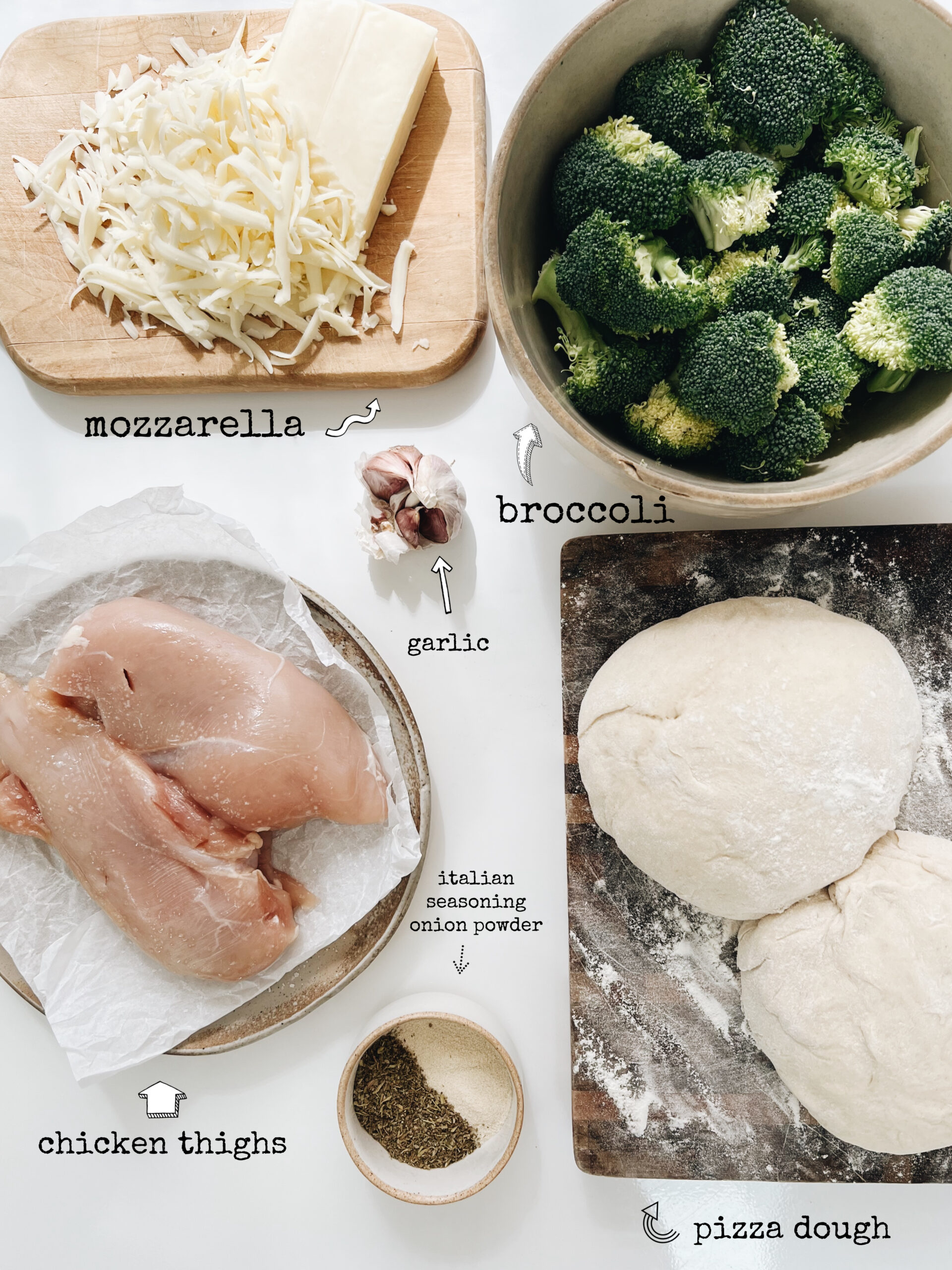 Also these are NOT thighs. And you know what, I'm not even going to change it. Those are clearly chicken breasts, and I have no idea what ding dongness happened in my brain, but I'm leaving it. Ha! How's that for rebellion?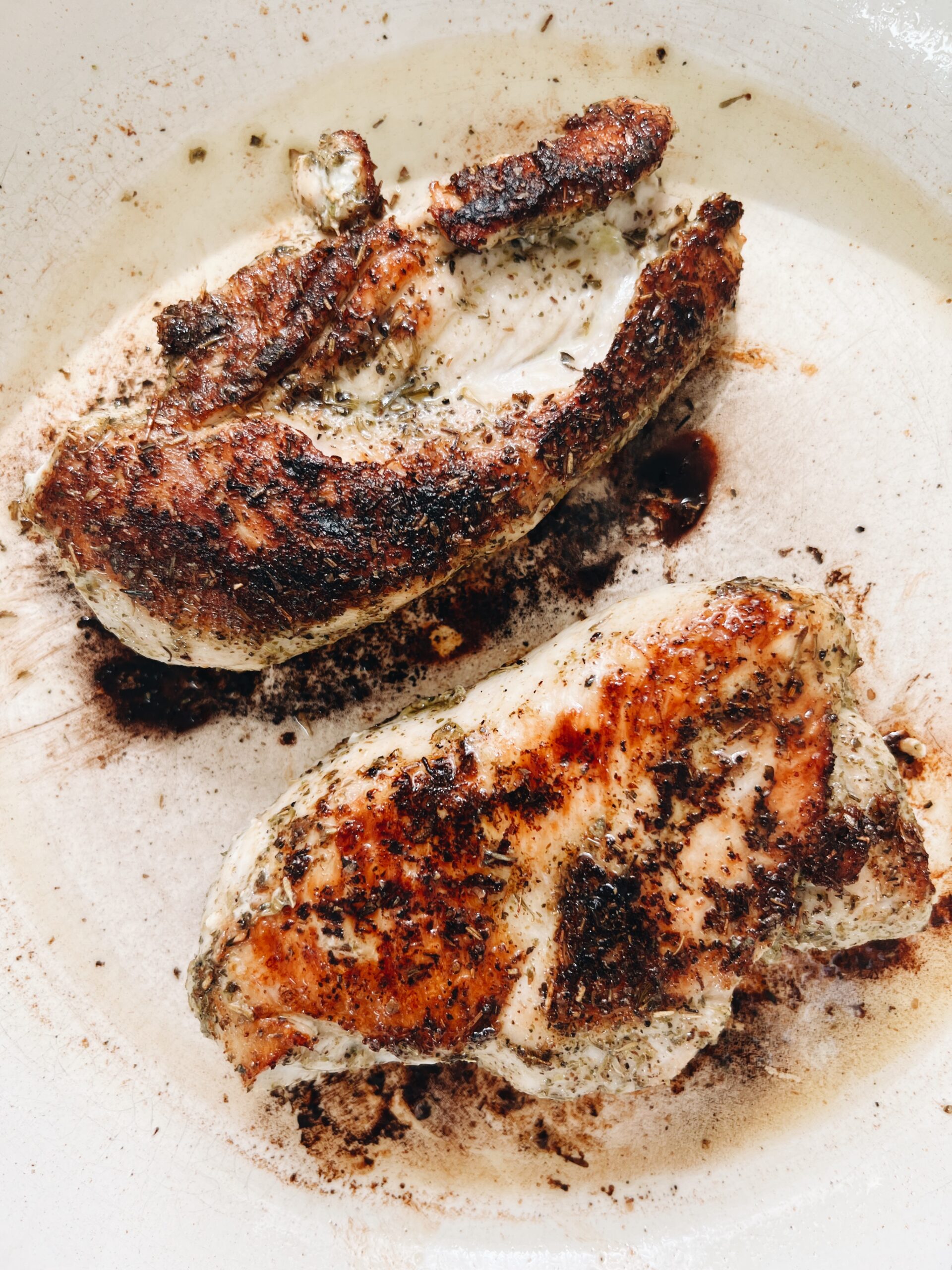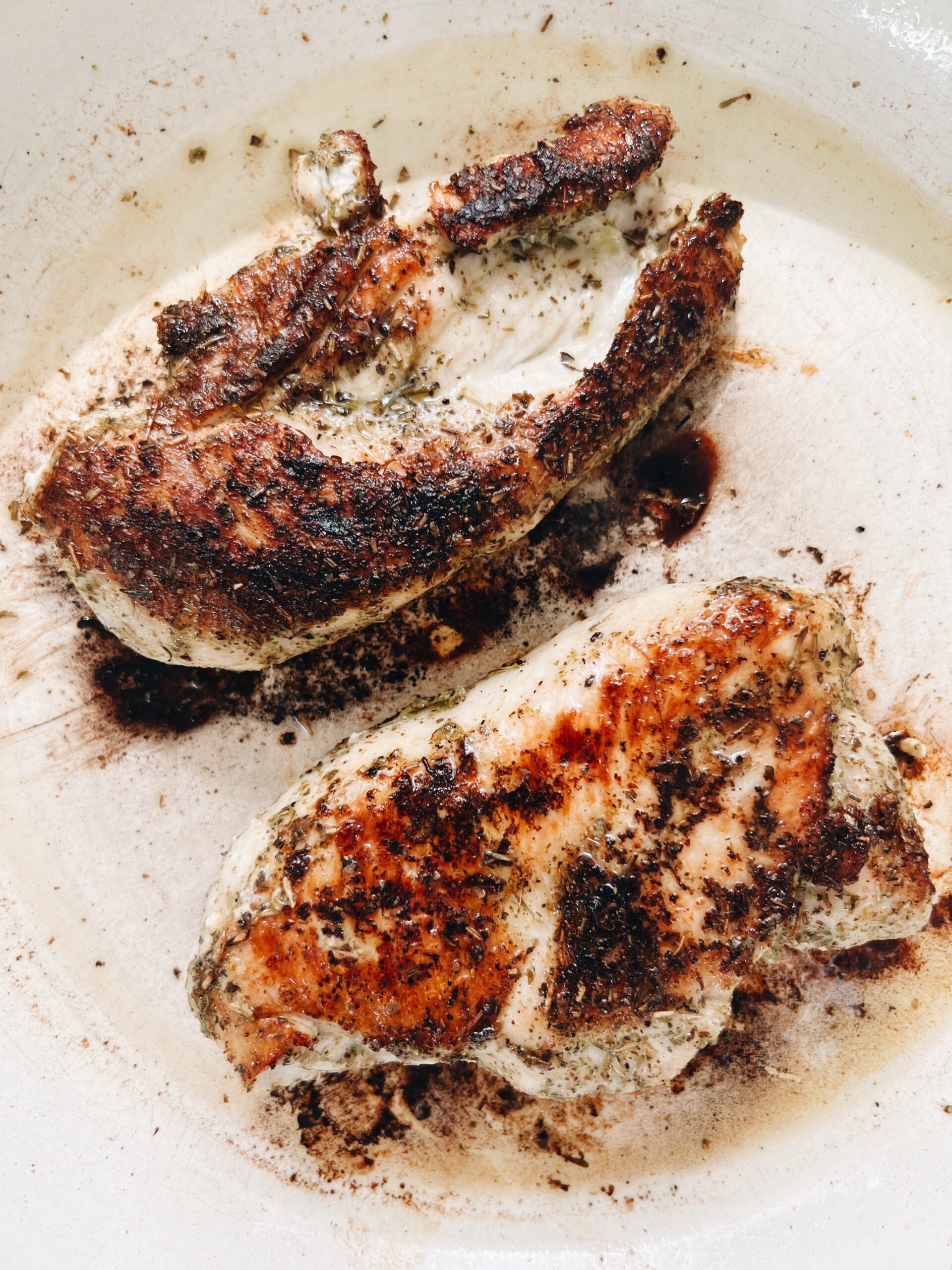 And you know what, you can absolutely use chicken tenders here. They're smaller and quicker to cook through. Or thighs! Shoot, thighs would work. USE ANYTHING is what I'm saying. Slash screaming.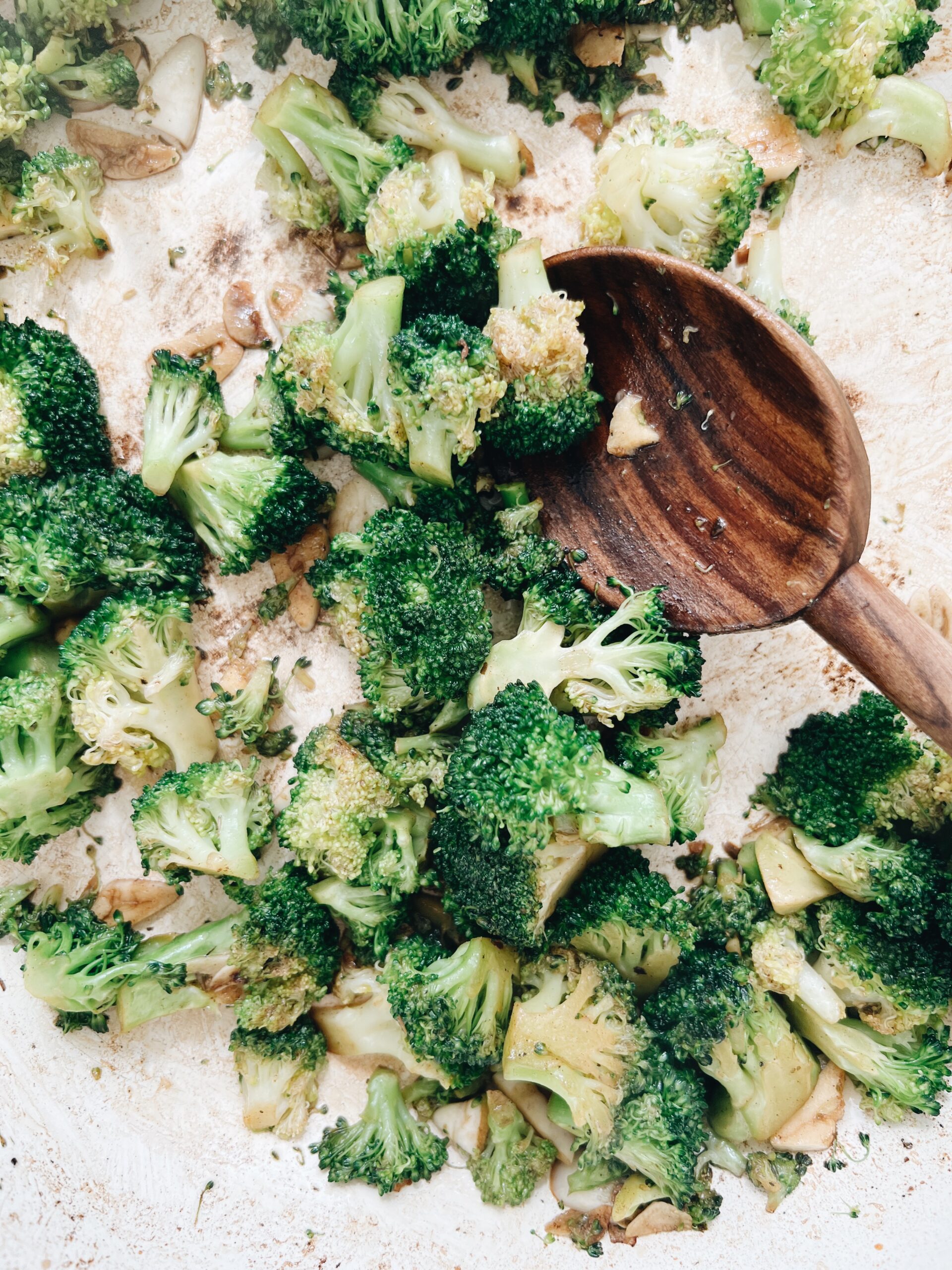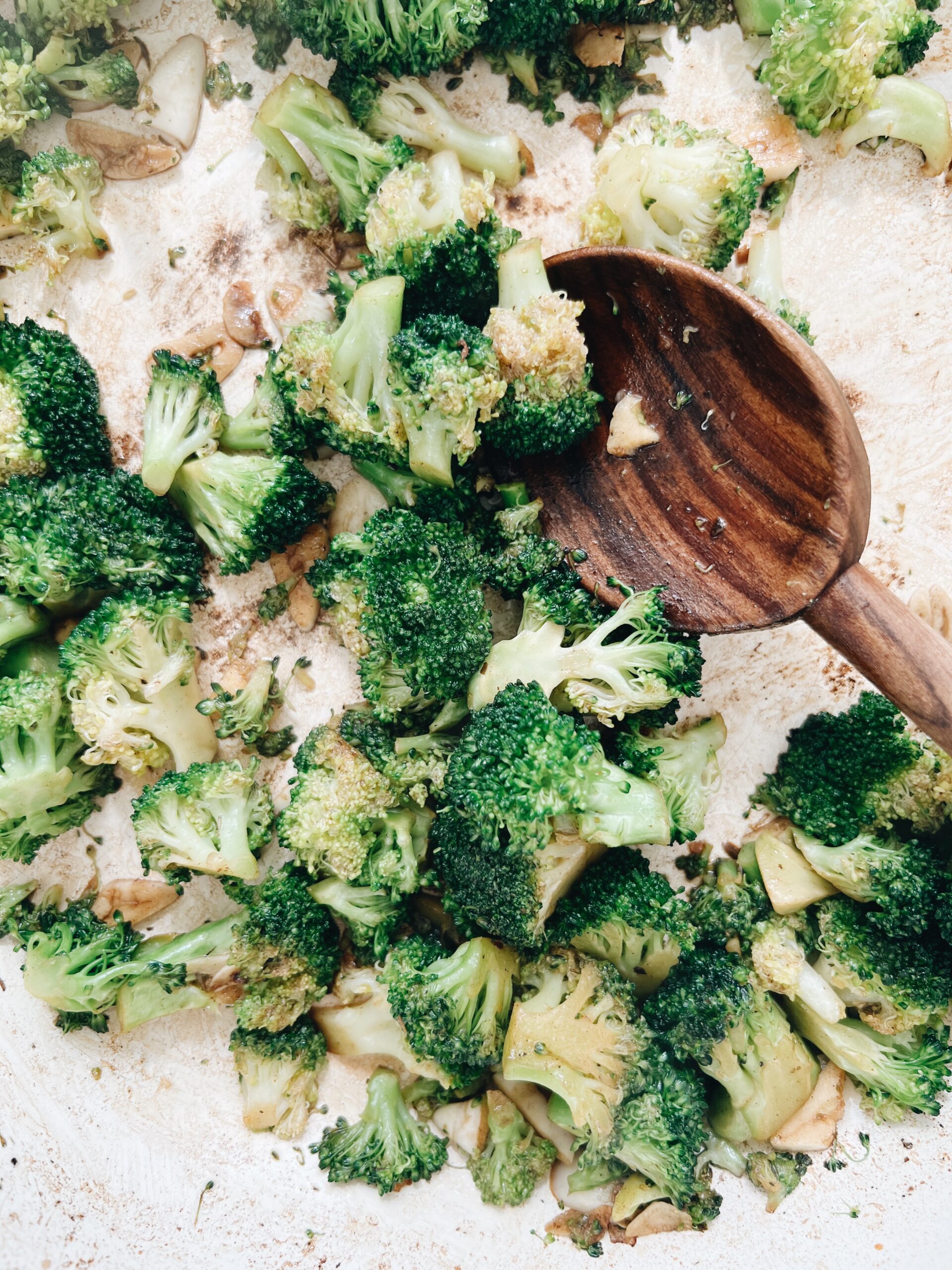 While the chicken rests, just give the pan a quick deglaze (splash of water) so nothing burns. Plus all those browned bits will just add to your broccoli essence.
We're starting a band called Broccoli Essence.
The broccoli sautés a few minutes, then you'll add all that delicious chopped garlic and get it slightly browned and very fragrant and life just comes together.
But hold up, we still have 'za to make, bruh.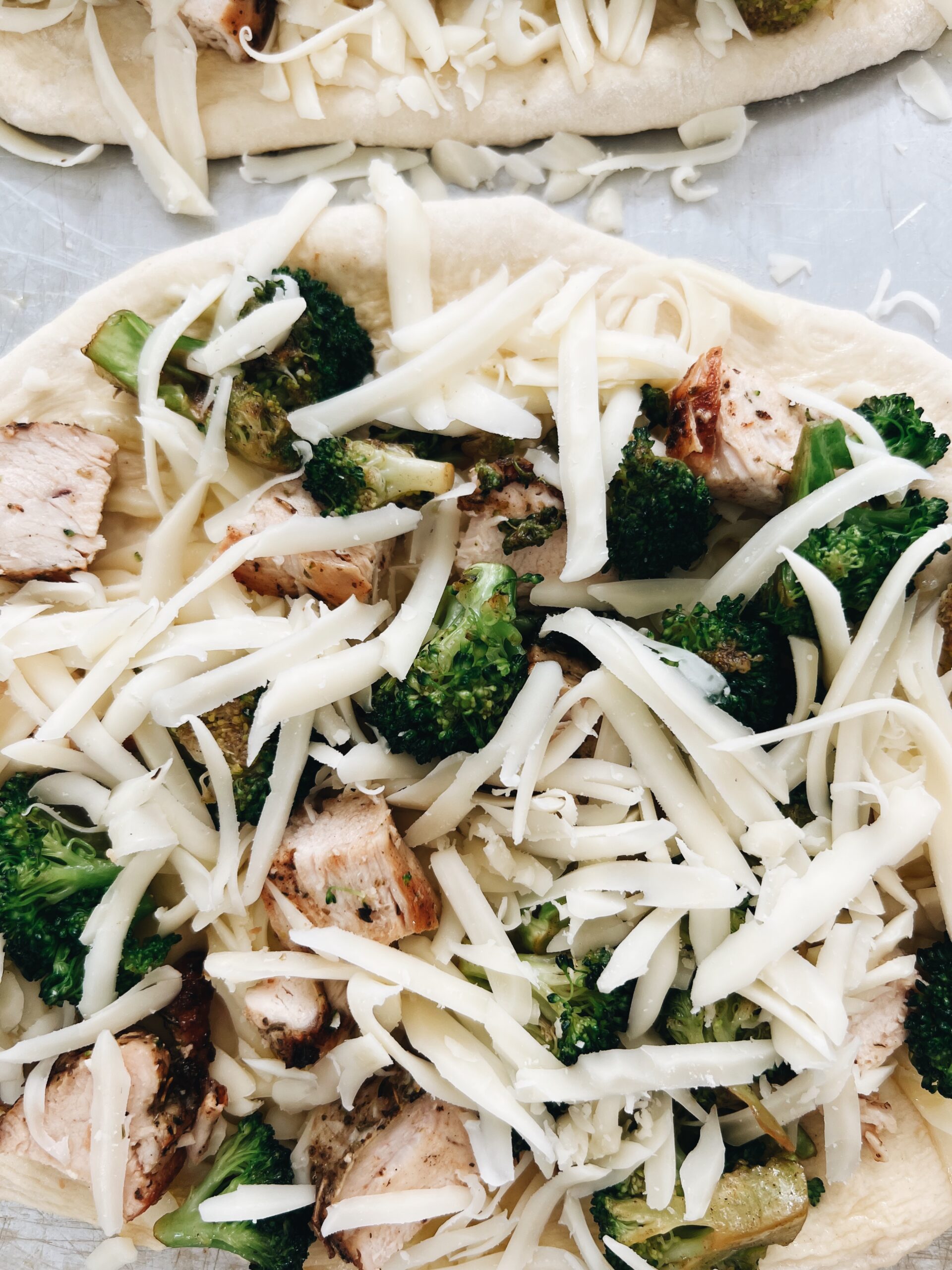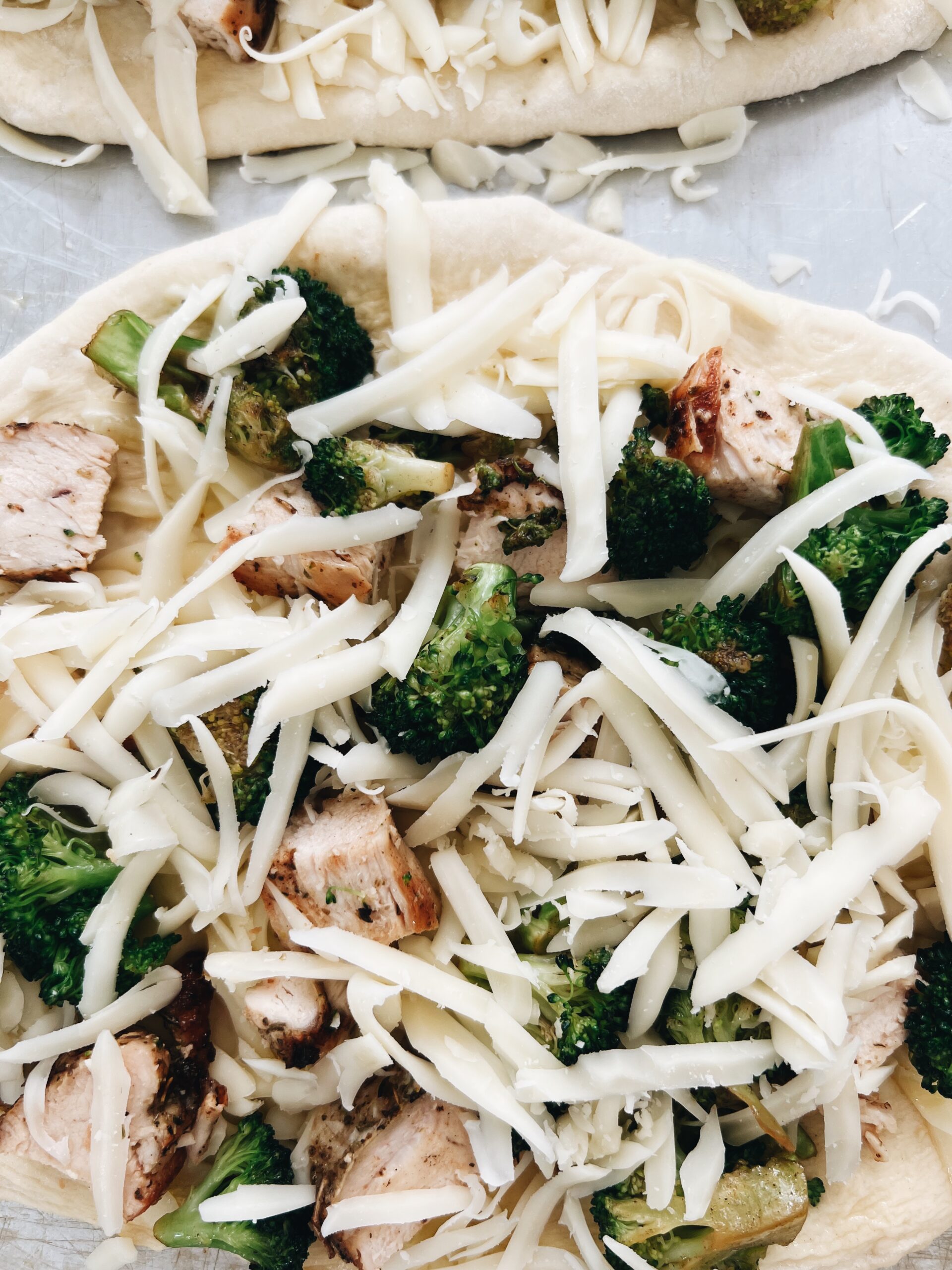 There's no real sauce for these. I drizzle olive oil over the rolled out crusts, and you could certainly sprinkle a tiny pinch of salt over them, but they needeth not mucheth.
So just pile the chopped chicken on, the garlicky broccoli on, and the grated mozzarella on. And call it a day. But bake it first.
You knew that.
Never mind.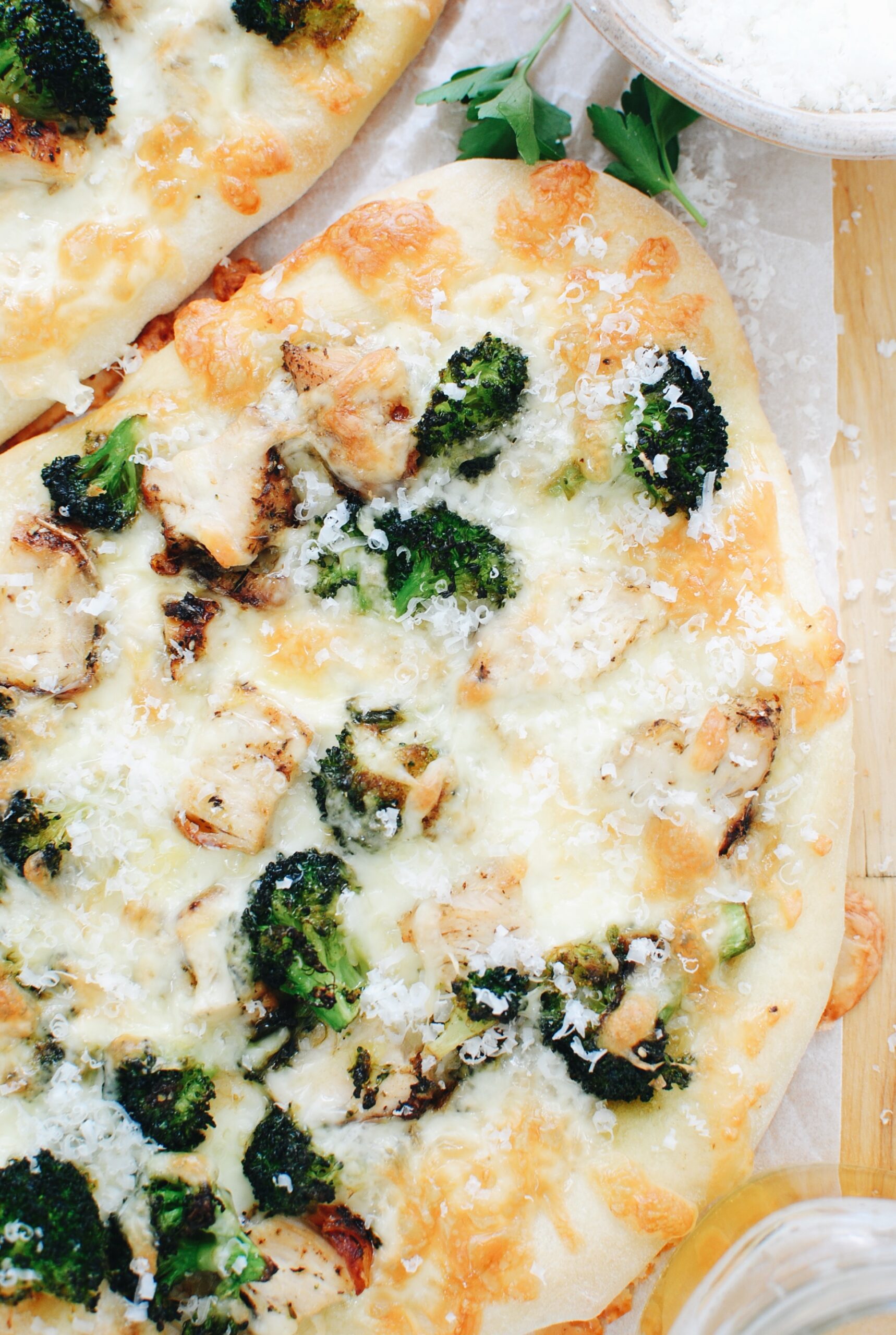 Fifteen to twenty minutes in a hot oven and baaaaab-ay. Lookin' so fine. The cheese bubbles, the broccoli crisps ever so slightly, the chicken is perfectly blanketed in mozzarella, and you're set.
So set.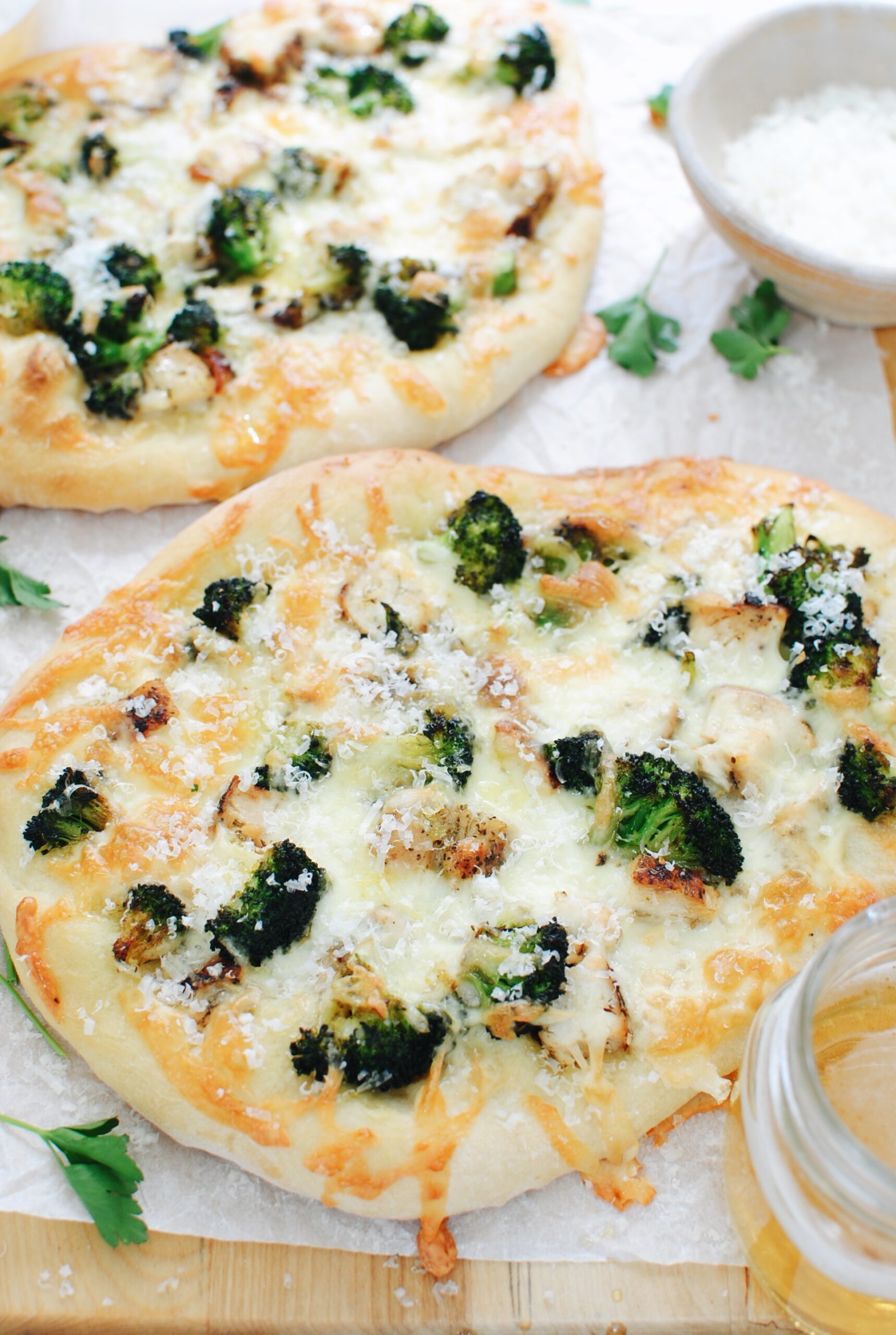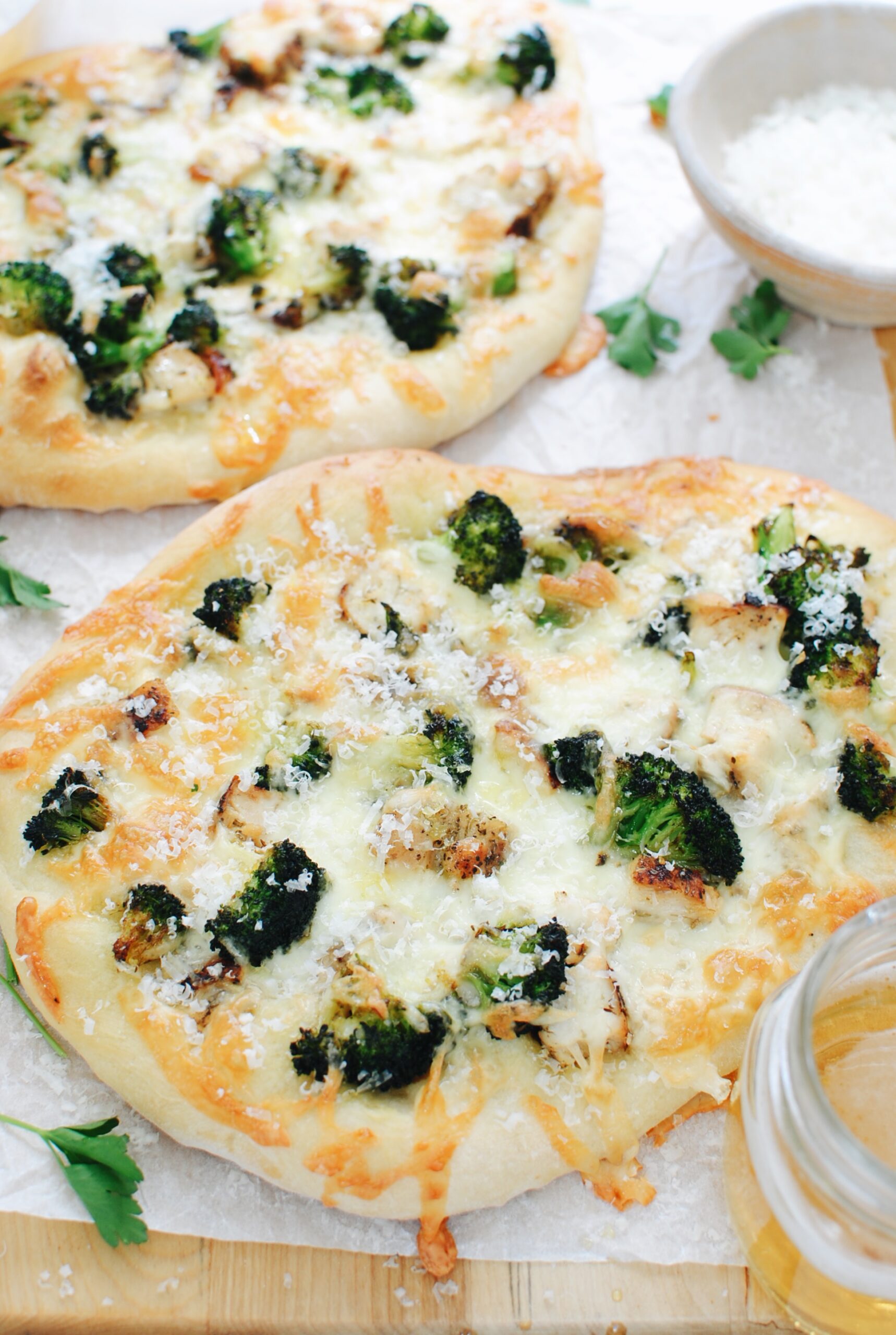 Some fresh parmesan cheese to finish it out? Obviously. And one more drizzle of your best oil never hurts.
And shoot, add a tiny pinch of crushed red pepper flakes if that's what your soul craves. Nothing should stop you.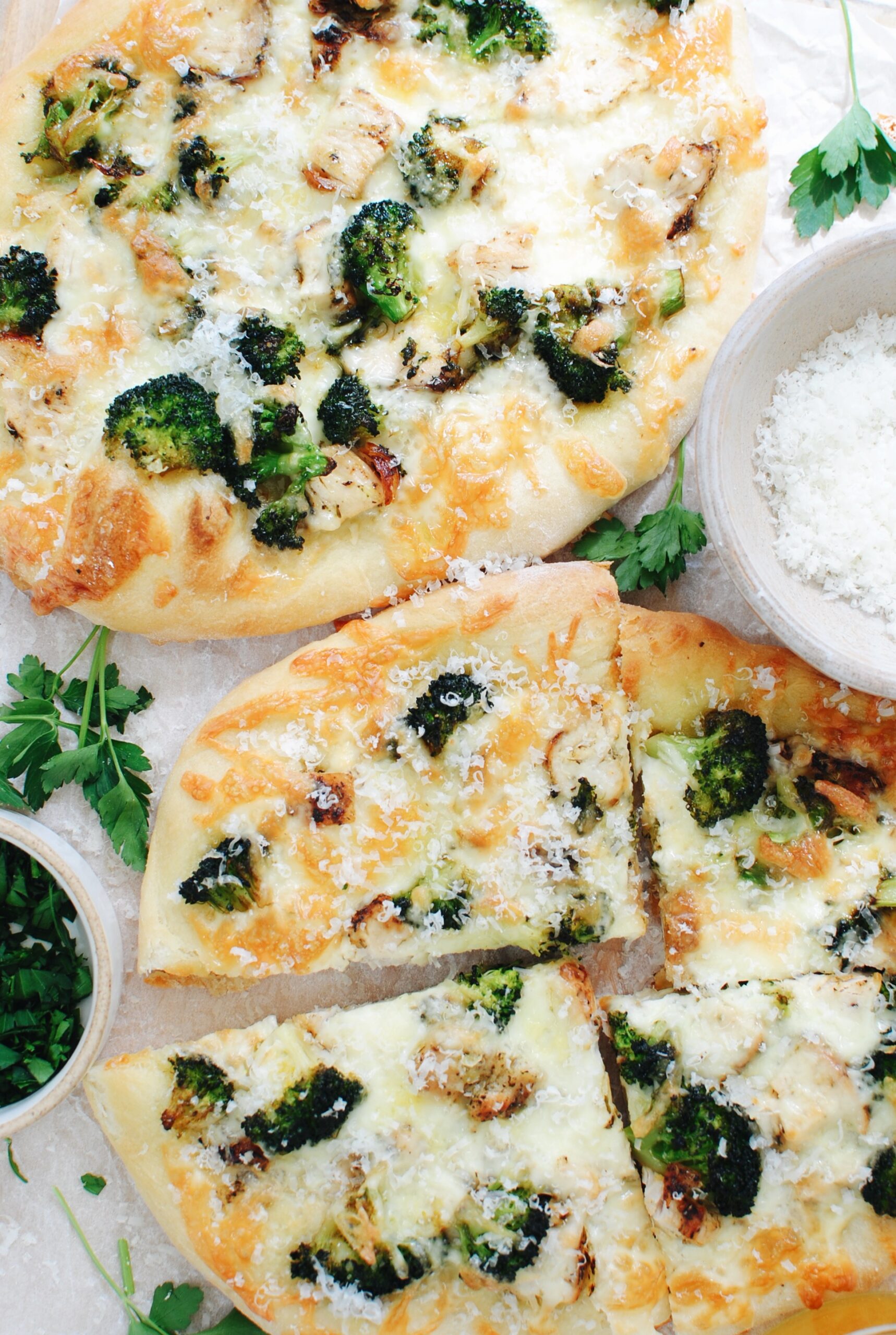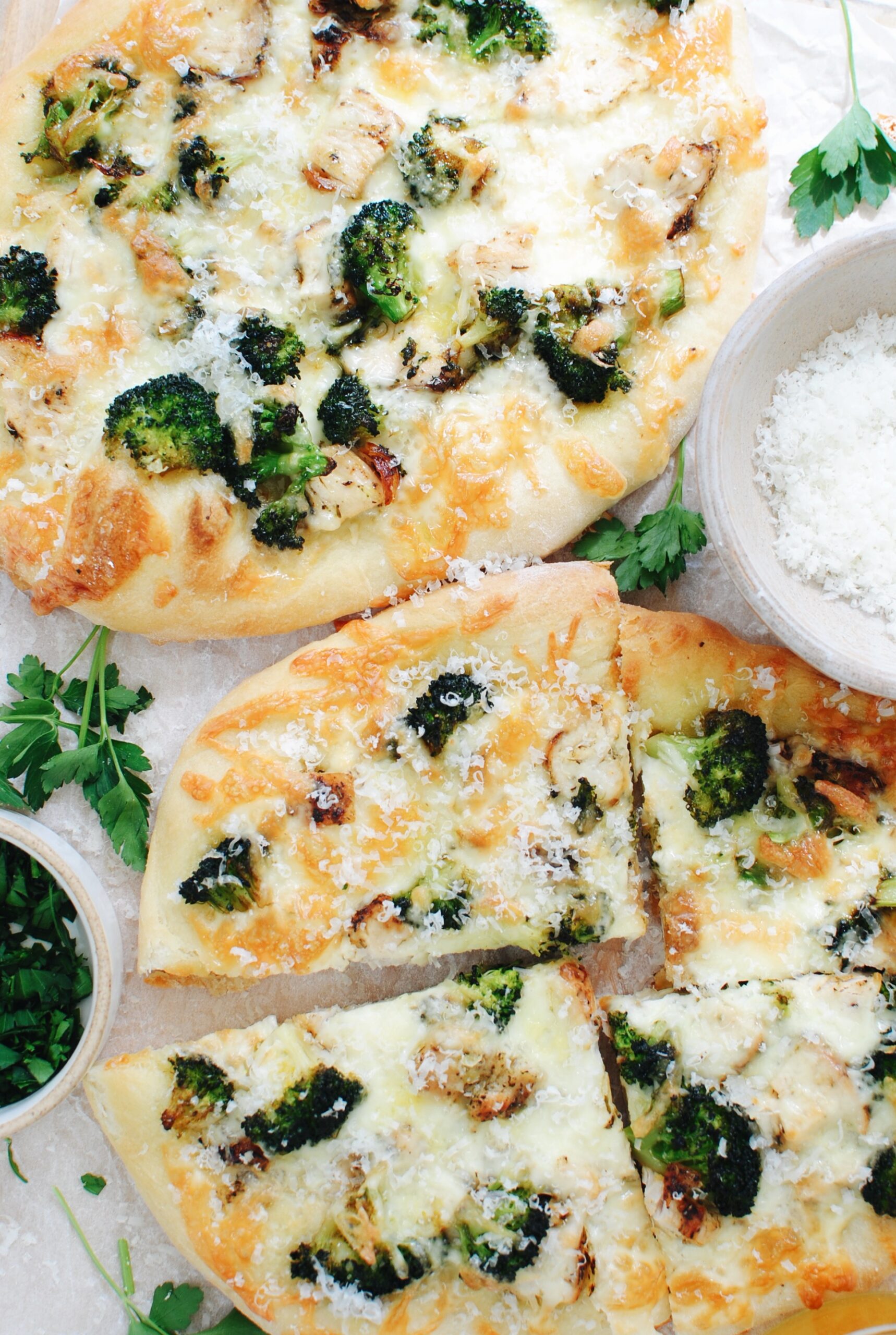 It's simple, but so comforting, ya know? I love chicken and broccoli anything, so of course pizza just fit the bill. The entire bill.
And it's kid friendly! You could for sure get fancier here with a pancetta topping, or tiny bits of asparagus. Fly, little bird.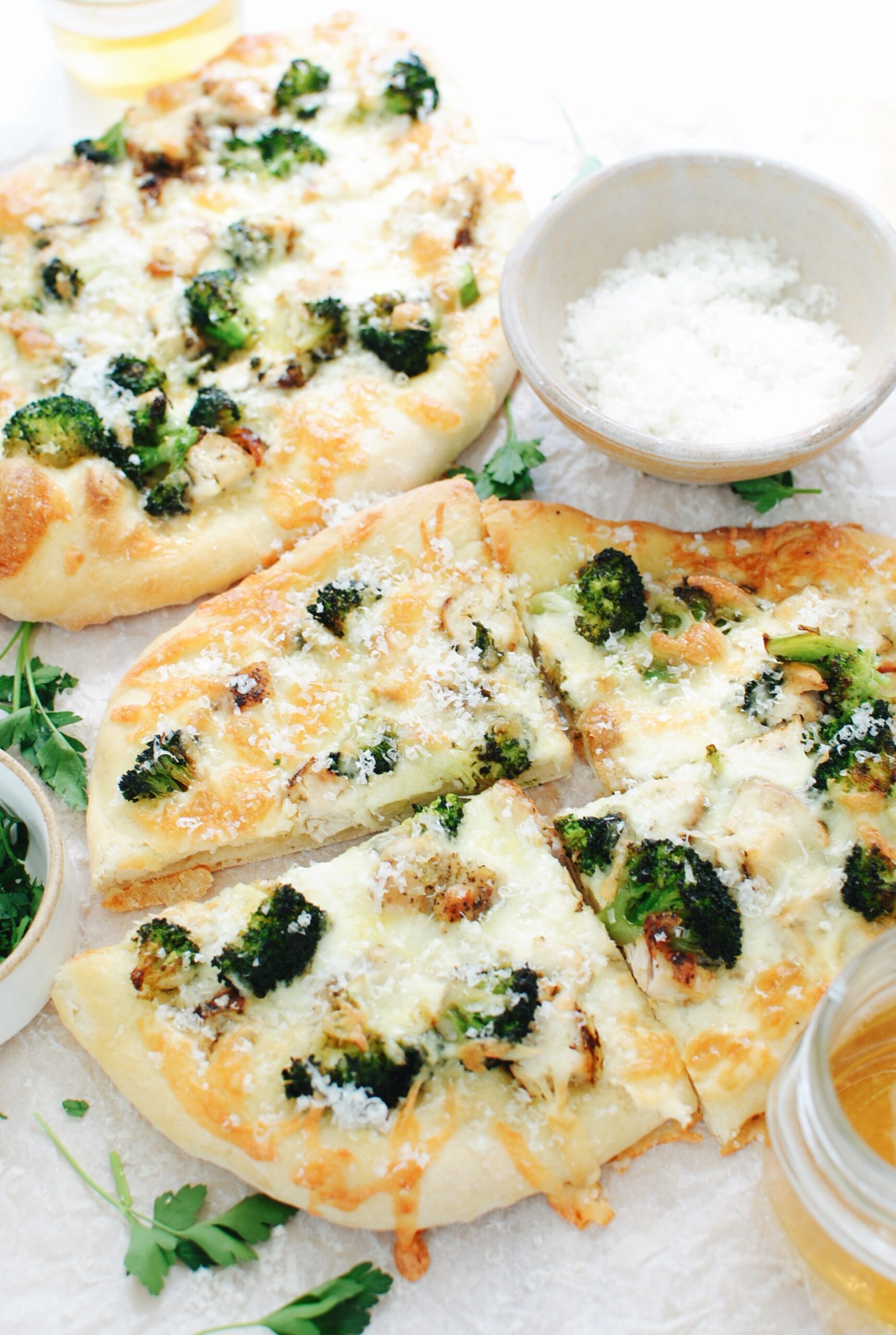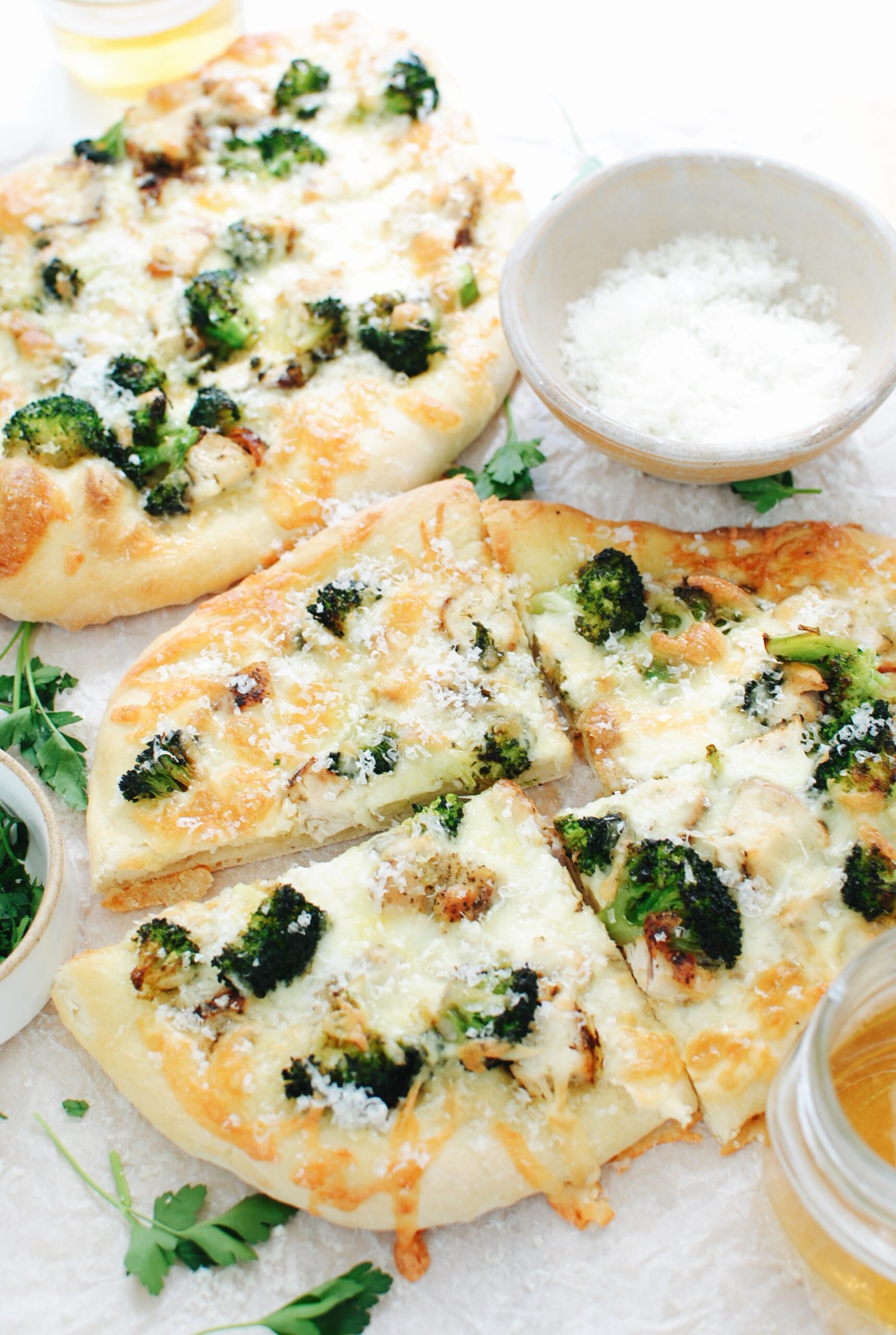 Perfect for early spring!
Chicken and Broccoli Pizzas
Ingredients
1 pound chicken breasts (two breasts)
2 tsp onion powder
2 tsp dried Italian season
12 oz broccoli florets, cut in smaller uniform pieces
6 cloves garlic, chopped
8 oz block of mozzarella, grated
2 pounds pizza dough (two 1-pound rounds, cut into four smaller rounds)
Coarse salt
About six Tbs. extra-virgin olive oil
Instructions
Preheat oven to 400.
Heat 2 Tbs. extra-virgin olive oil in a wide skillet. Season the chicken all over with the onion powder, Italian seasoning and a pinch of salt. Sear in the pan for five minutes on one side. Flip and sear another five minutes. Remove the pan and let the chicken rest while you cook the broccoli. Once the chicken cools a bit, chop it into bite-sized pieces.
Deglaze the pan if needed with a splash of water. This will loosen the browned bits on the bottom of the skillet. Add the broccoli with a pinch of salt and sauté with another splash of water until bright green and starting to soften, about four minutes. Add the chopped garlic and sauté another minute or so, until the garlic is fragrant and taking on a golden color.
Roll out each pizza dough on a floured work surface. Roll it out as thin as you prefer. Or keep it on the thicker side. You fly. Drizzle a couple Tbs. of oil on each dough, and evenly arrange the chopped chicken and broccoli/garlic mix. Top with the grated mozzarella.
Bake 15-20 minutes, until the cheese is melted, bubbling and browning in places. Perfect!
Makes (roughly) four 8-10-inch pizzas.
7.8.1.2
563
https://bevcooks.com/chicken-and-broccoli-pizzas/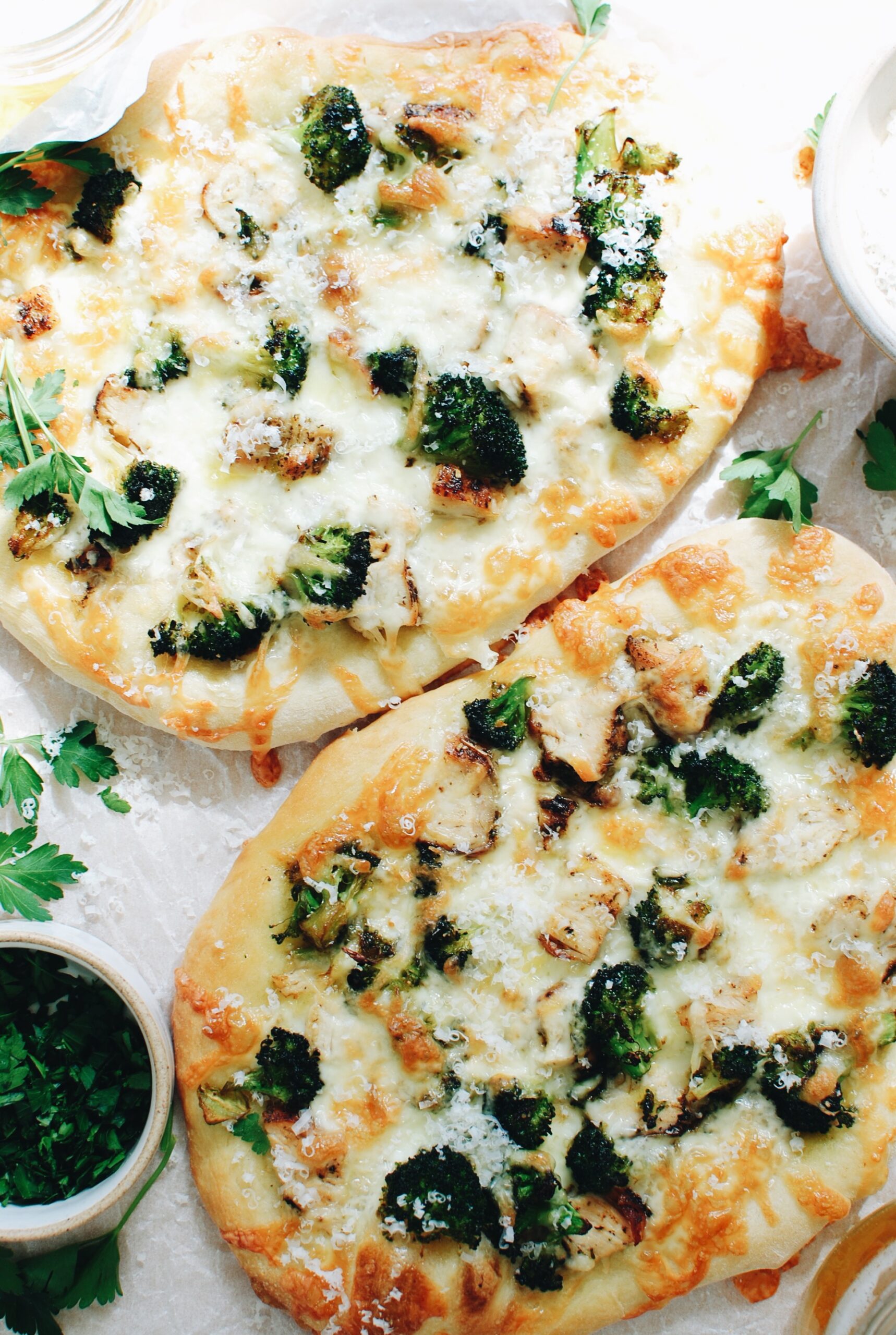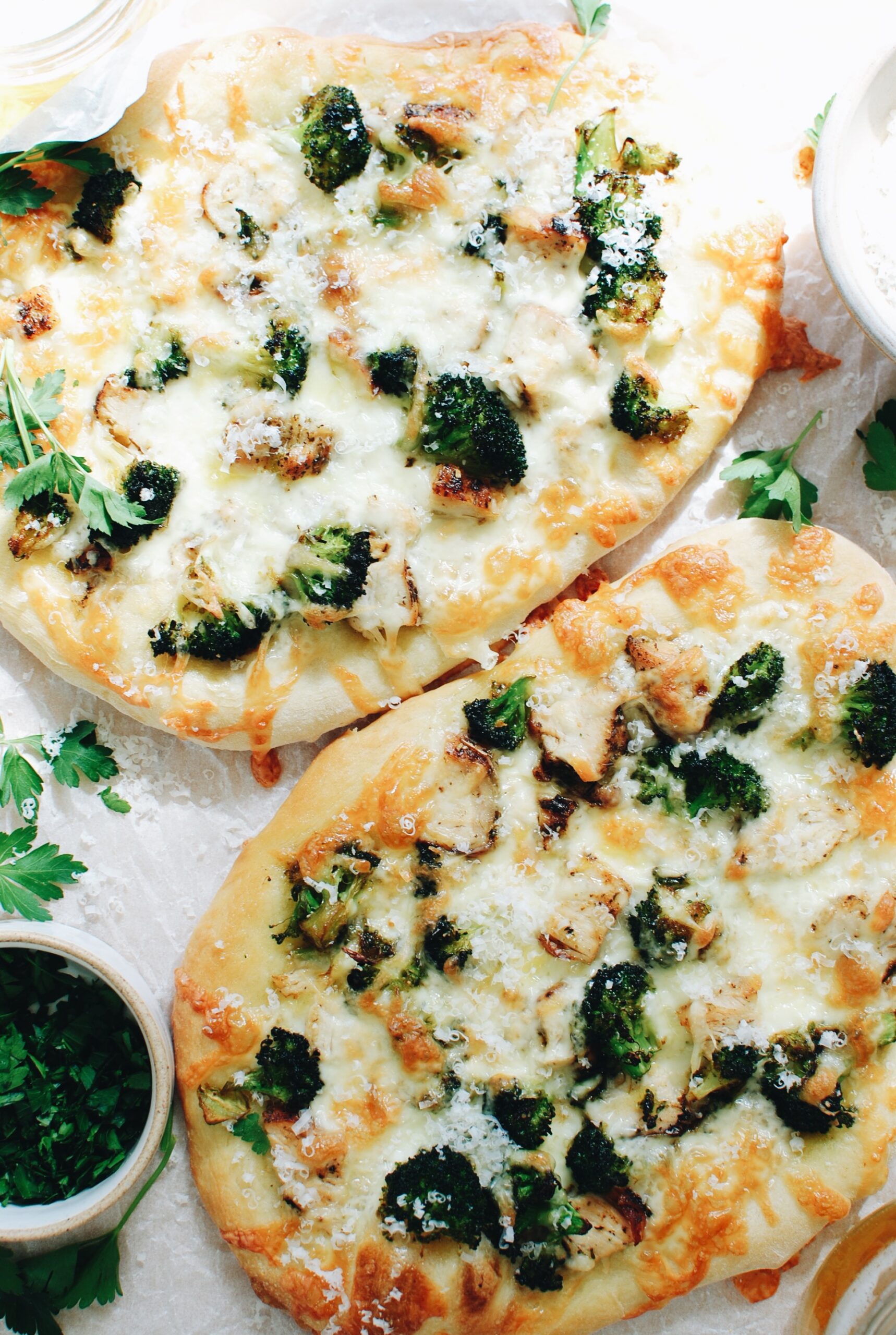 Your next pizza night – boom.