Ricotta! Cheese! Cheese. It's just great.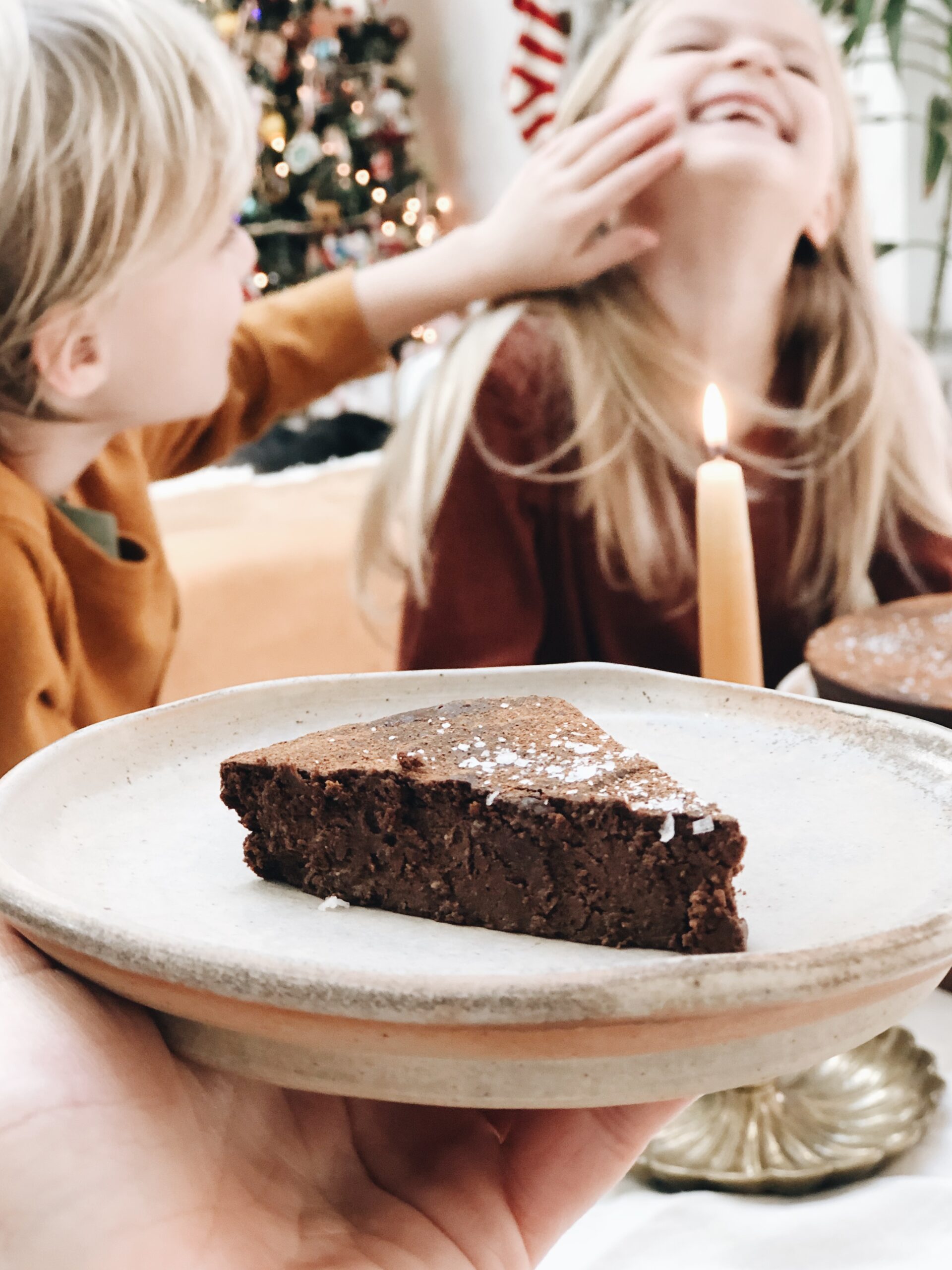 I know you get (understandably) nervous when I bake. I get it. I do, too. But this turned out! It's flourless, dense in a way, creamy in another, light in another, succulent in another, sinful in another.
But don't look at my cinnamon sprinkling abilities. It uh, got out of hand.
Let us peepeth.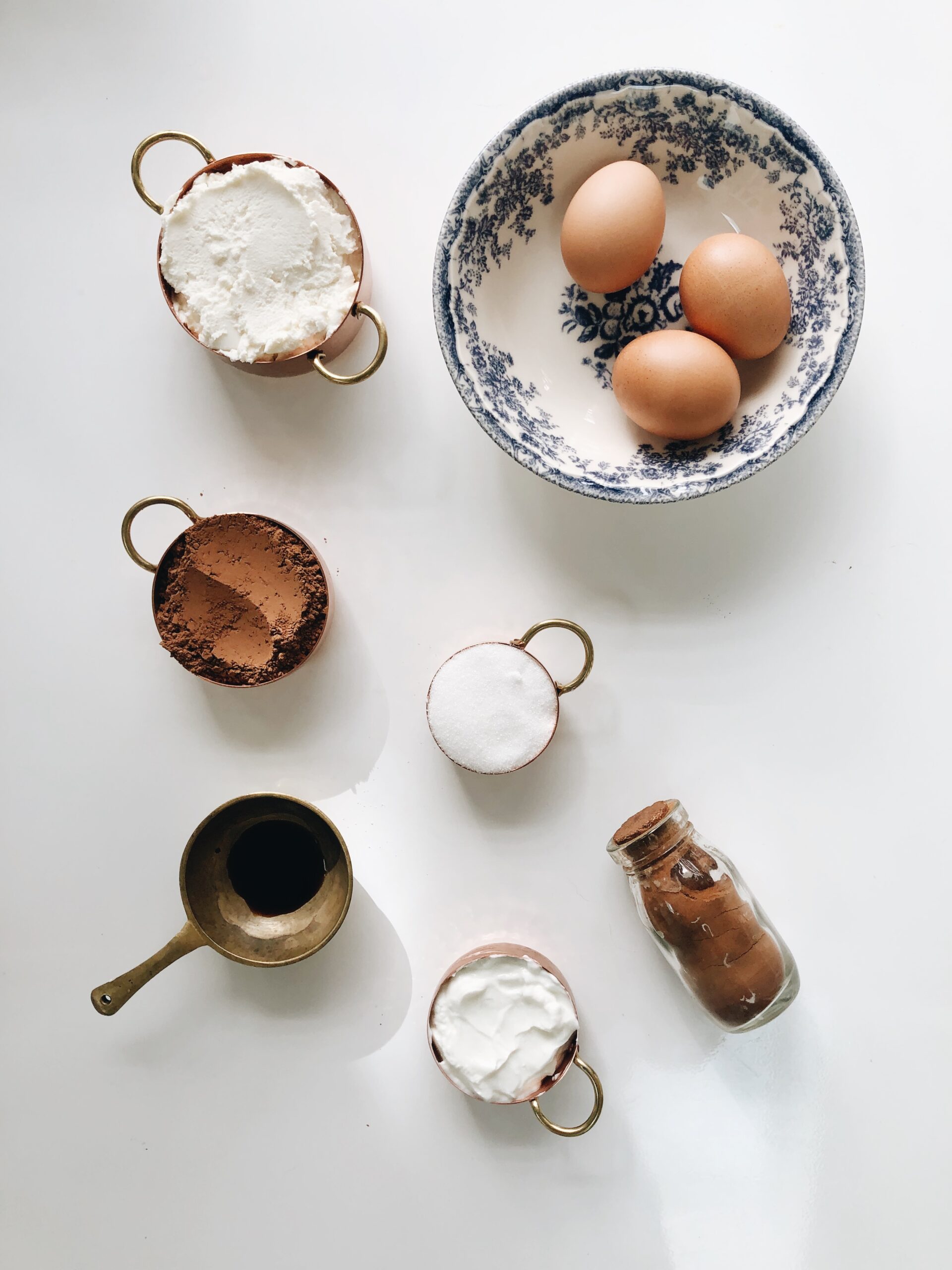 Also, I didn't have time to type in all the ingredients this morning, being this close to Christmas, and resting all day yesterday, and having mounds of cookies (the snowball ones at last!) to make today, and my hair to wash. We're doing the best we can.
But I need to tell you there's Greek Yogurt in this for tang. Isn't that wonderful?
Also I used three egg yolks and one whole egg. The adjustment is in the recipe, okay? Don't get mad at me, it's Christmas.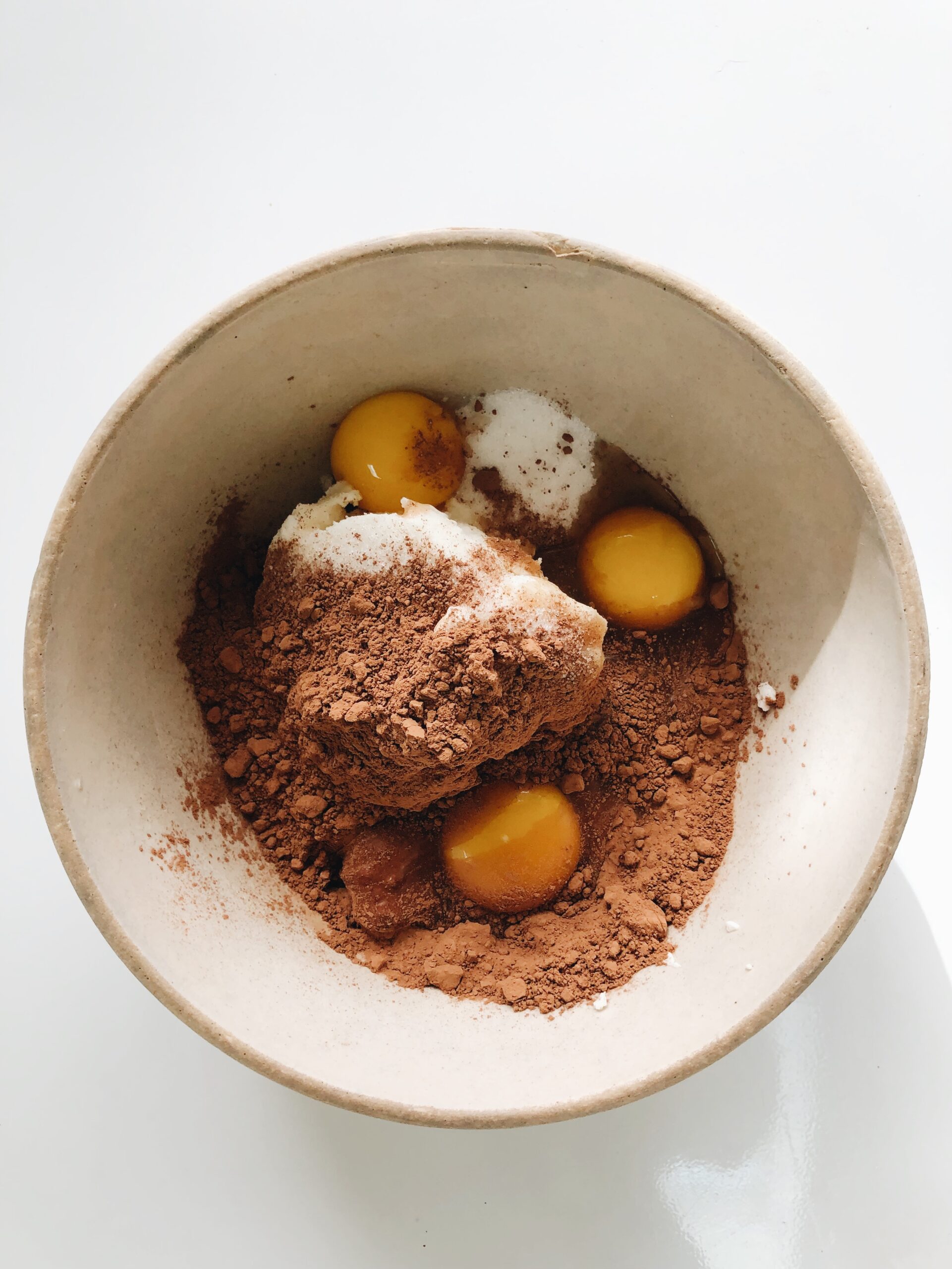 You'll simply and violently dump it all in a mixing bowl. That is IT.
Well, you'll mix it, too. But I think that goes withou- sa- right.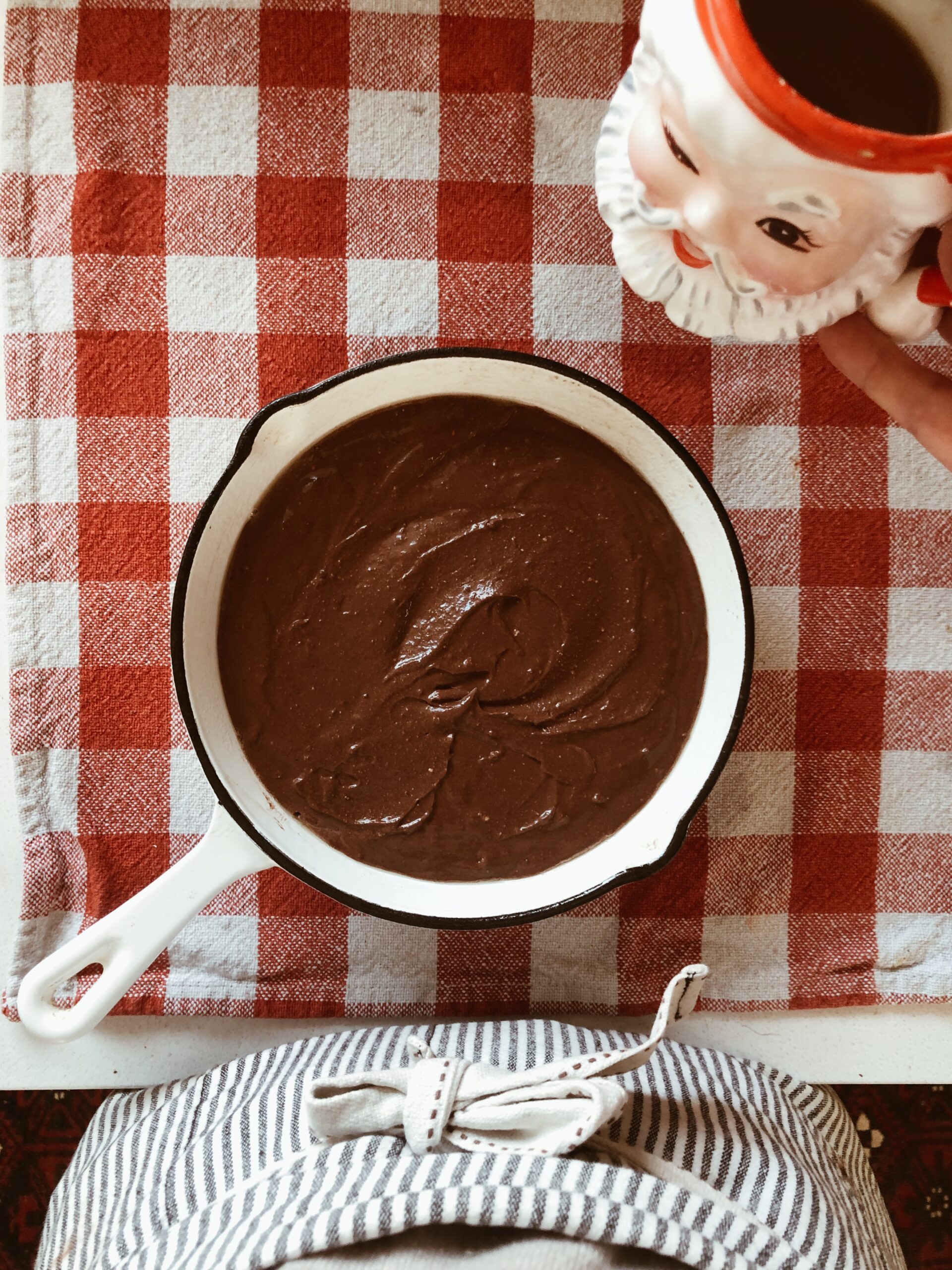 Grease a little skillet and pour her in!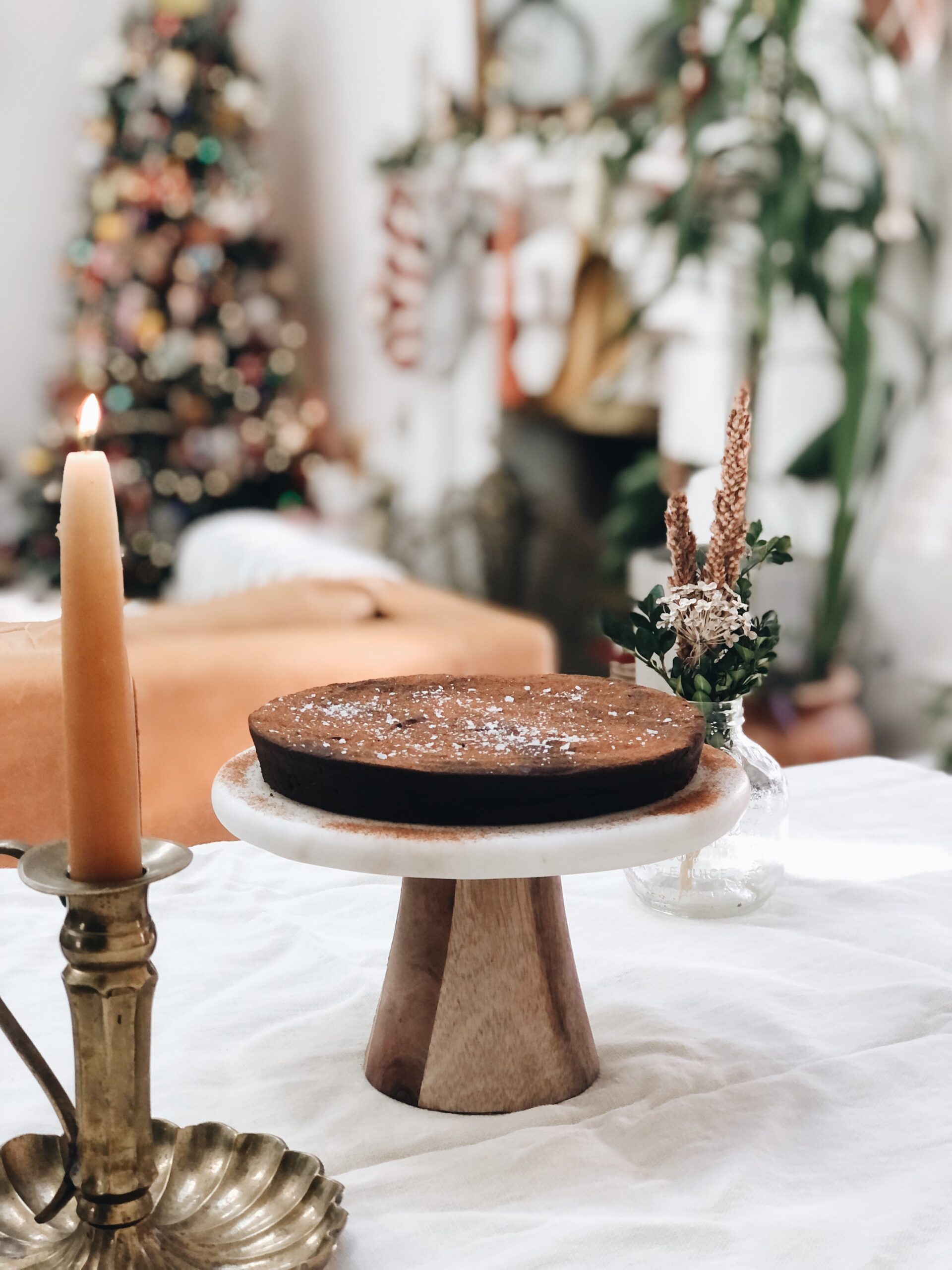 Just lovely.
Oh – let it cool in the pan for about an hour before you tip it out onto a plate. I wanted it to cool before I attempted any transfer, and it worked out for me in the end.
You'll sprinkle the top with ground cinnamon (don't laugh at mine) and a pinch of flaky sea salt. (I used Maldon.) And it's just gorgeous!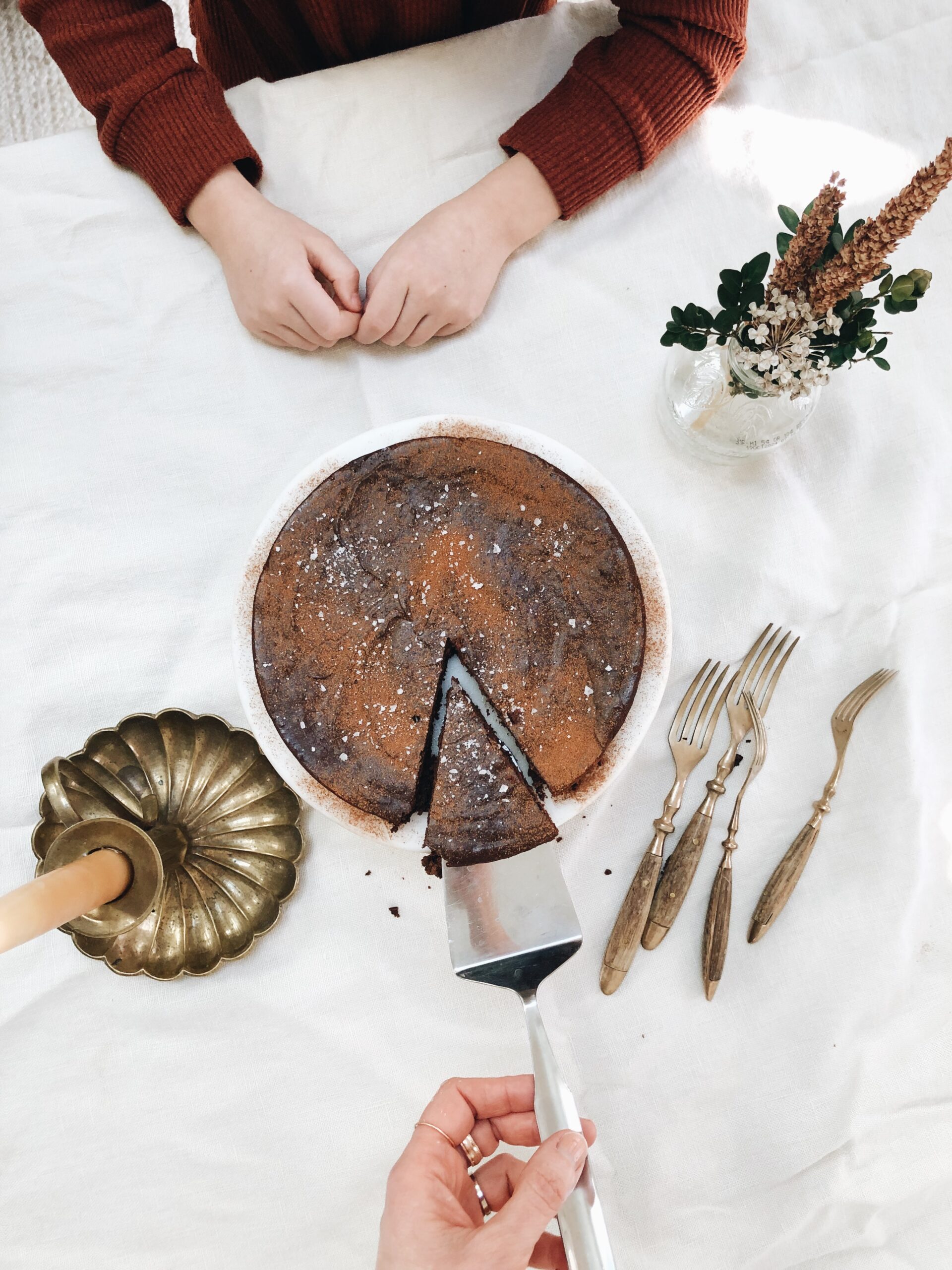 Thing is, it's not overly sweet, which I prefer in a dessert. There's very little sugar in this, so the majority of the flavor is cocoa, and the undertones of the rich eggs and ricotta cheese. Simple and festive, but not d-bag pretentious and complicated, ya know?
Mine crumbled a bit, but I'm still a good person.
(*reminder, I'm not a trained baker, thank yeeeeew.)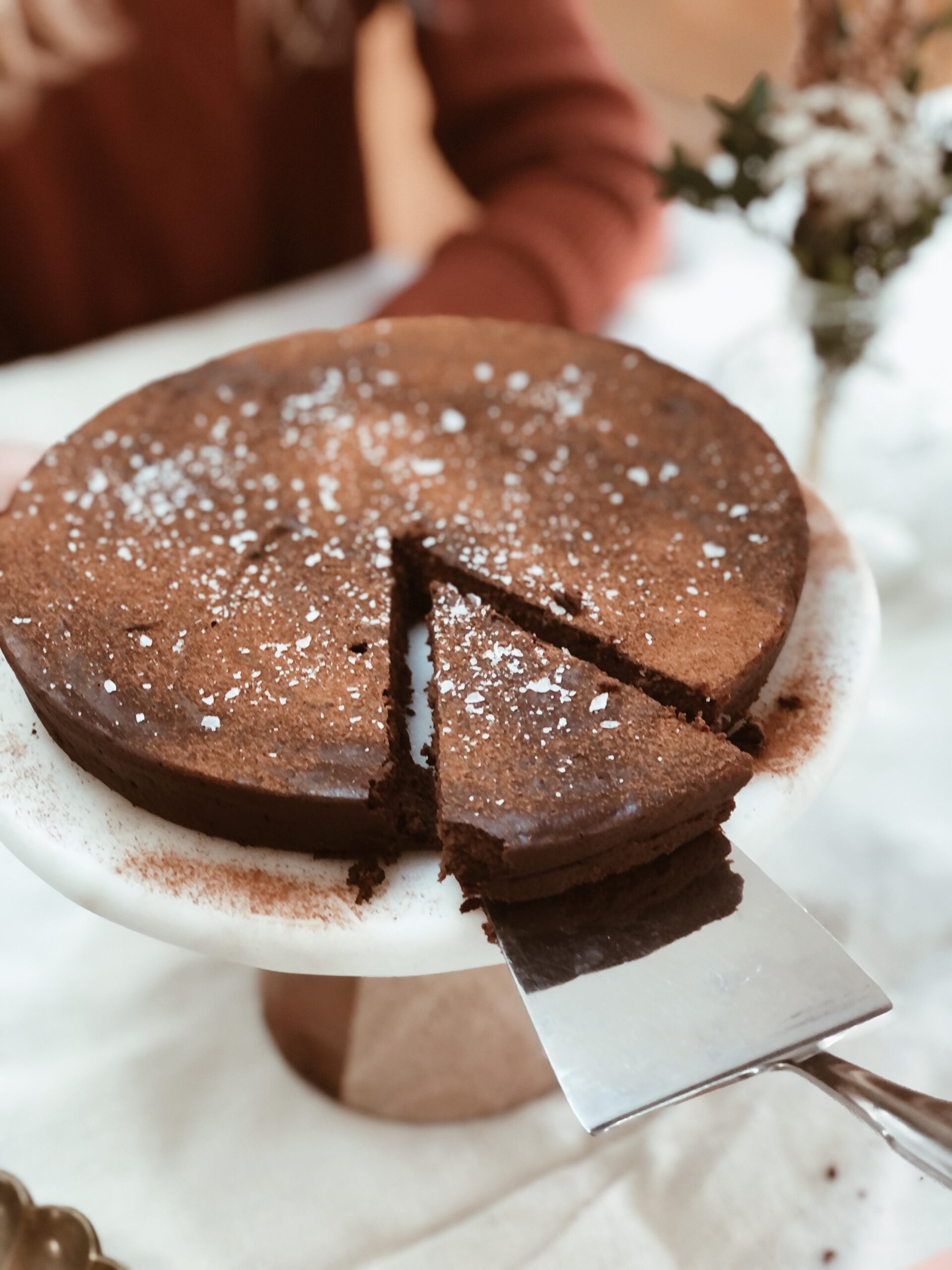 Give this a go! Makes a lovely Christmas dessert, or something light you'd like to take on in the new year. Or today or now.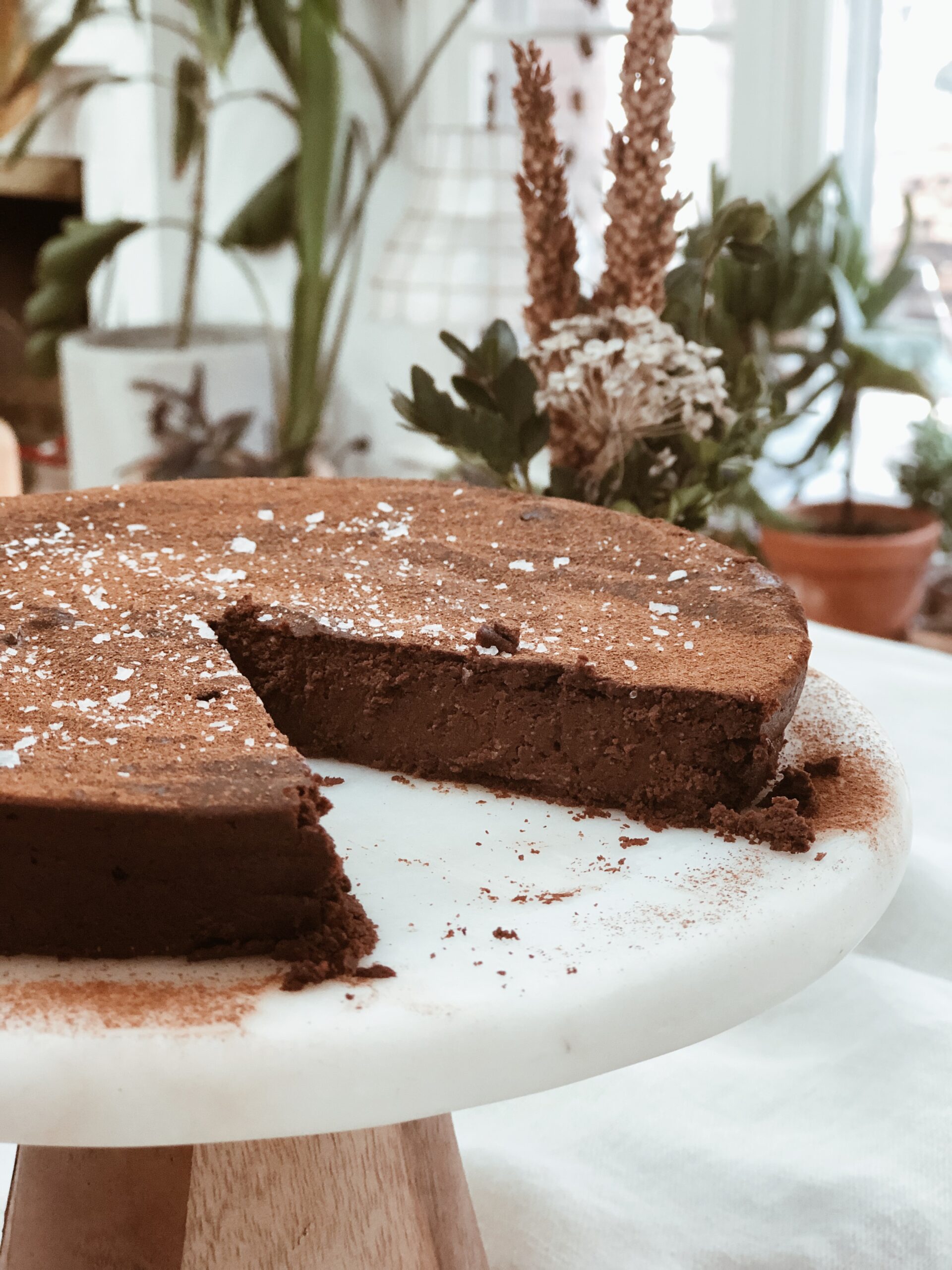 Hello, yes please.
Ingredients
1 cup ricotta cheese
1/2 cup plain Greek yogurt
1/4 cup sugar
3 egg yolks
1 egg
1 tsp vanilla extract
1/2 cup cocoa powder
Cinnamon to dust
Sea salt to sprinkle
Instructions
Preheat your oven to 350.
In a mixing bowl, combine the ricotta cheese through the cocoa powder. Whisk everything until smooth and blended.
Grease a small skillet (I used an 8-inch) and pour the mix in. Bake for 30 to 35 minutes, until the torte is set.
Let it cool in the skillet at least 30 minutes, then carefully loosen the edges and bottom and transfer it to a plate or cake stand. (I flipped it onto a plate and it worked!)
Garnish with a light dusting of ground cinnamon and a little bit of flaky sea salt.
Makes eight small servings.
7.8.1.2
545
https://bevcooks.com/2021/12/chocolate-ricotta-torte/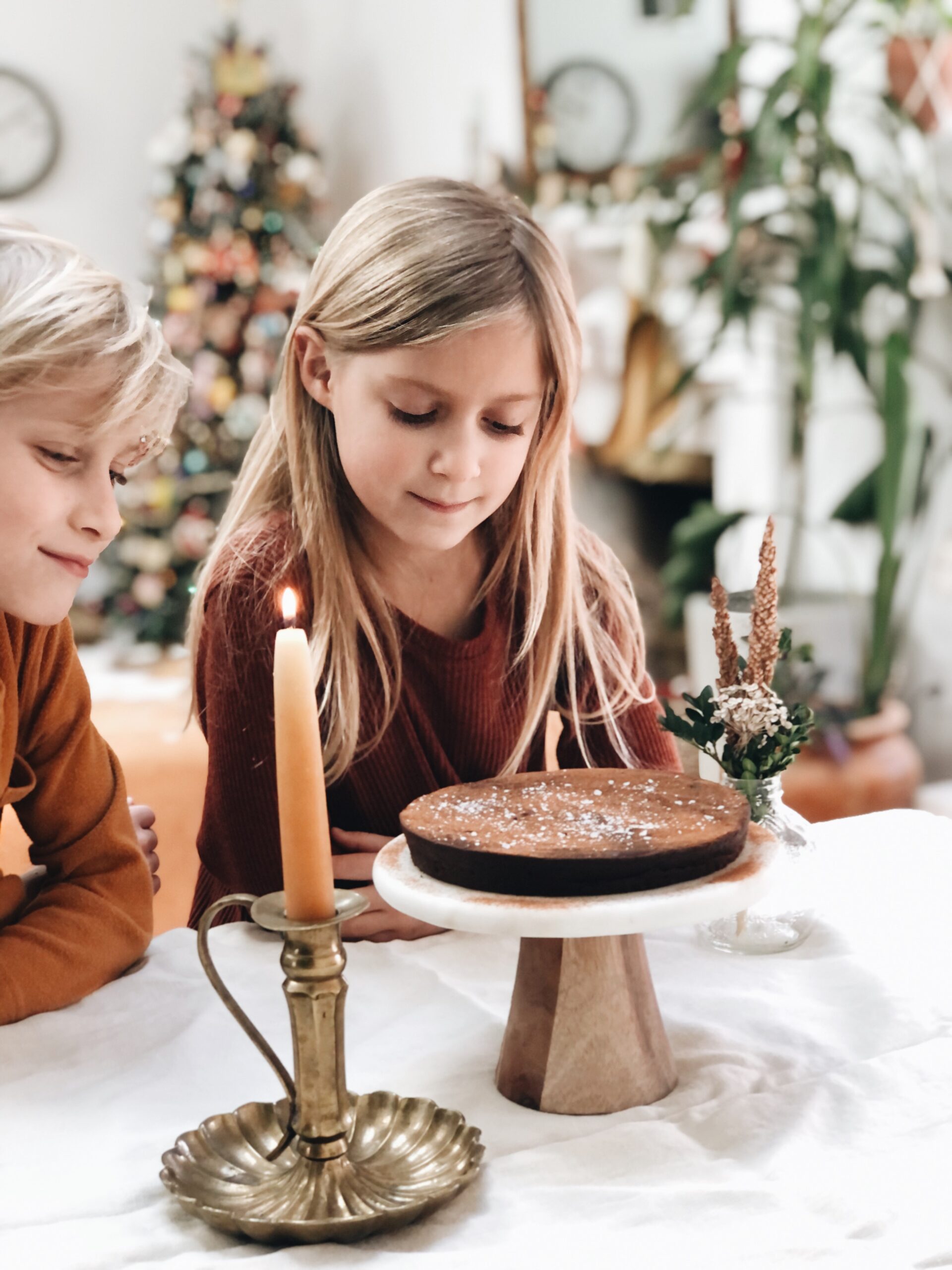 Merry Merry! I'll be back next week with a soup and our year in books. Already can't wait for that.
OH, POLL:::: what's Santa bringing you? Not your kids – YOU?