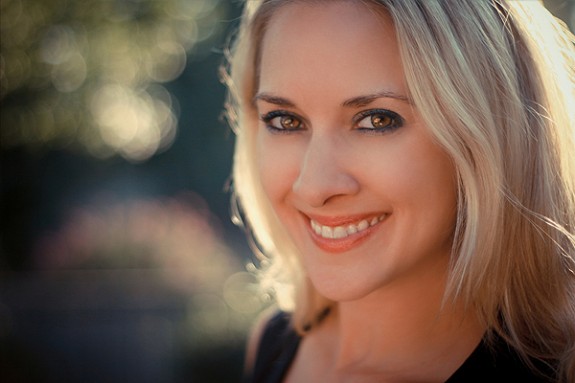 Hi! I'm Bev. And I love to cook. I'm a self-proclaimed foodie with an unabashed obsession in the kitchen. 7 years ago as I was reaching for the toy in the bottom of a cereal box I'd opened for dinner, I had an epiphany, "Yeah, I need to learn how to cook."
So, here we are. With no cereal box in sight, I'm ferociously cooking out of my little Kansas City kitchen, husband and dog by my side, and I'm having a blast.
Plus I get to use phrases like, "braise the thighs in butter."
Welcome!
Bev Cooks from Austin Walsh on Vimeo.