FR-  two four six eight, who do we apprecia-IDAY.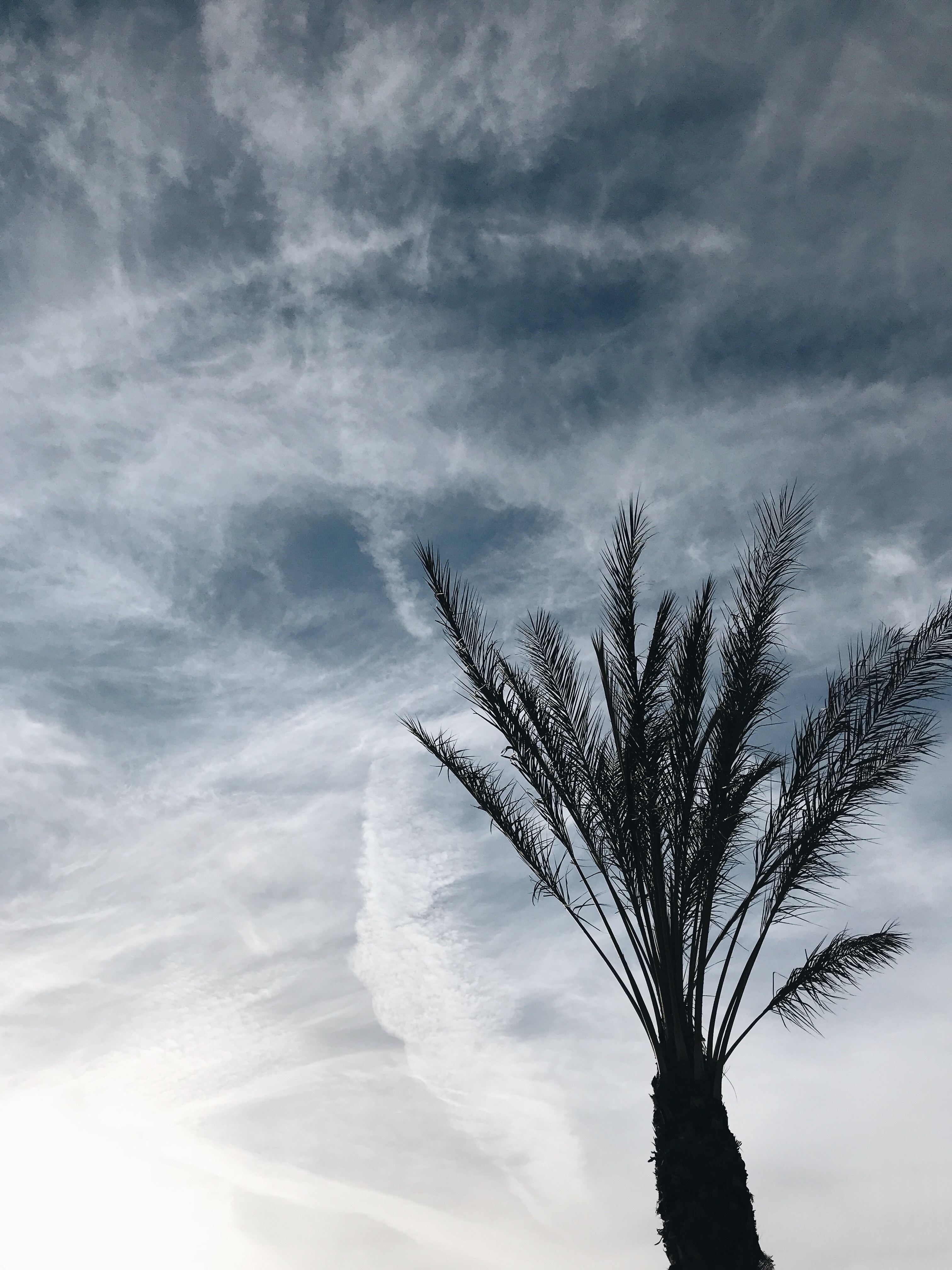 Hiiieeee!
It's been a while.
And by a while I mean on this series. Not this week. I skipped last week. But not today. Because I was in L.A. Not today. But last week. Just on Friday. Because I was in L.A. You following? No?
Good.
L.A. was GREAT. Just fabulous. The weather was perfection, the conference was awesome (I killed my prez, by the way. Had rosé on all the tables. Obviously.). Got to Uber into the city alone and do some shopping on Sunset Blvd for YET MORE PAIRS of vintage Wrangler's. Because a gal cannot own too many pairs of vintage jeans. (stop looking at me like that.) Met up with old friends, ate at INCREDIBLE restaurants. Like, crazy phenon. Edendale in Silver Lake (saw ZERO celebrities), Satdha in Santa Monica (NOT ONE SINGLE MOVIE STAR), and True Food Kitchen in Redondo Beach (apparently Zooey Deschanel had just left. HAD JUST LEFT.)
I'll be fine.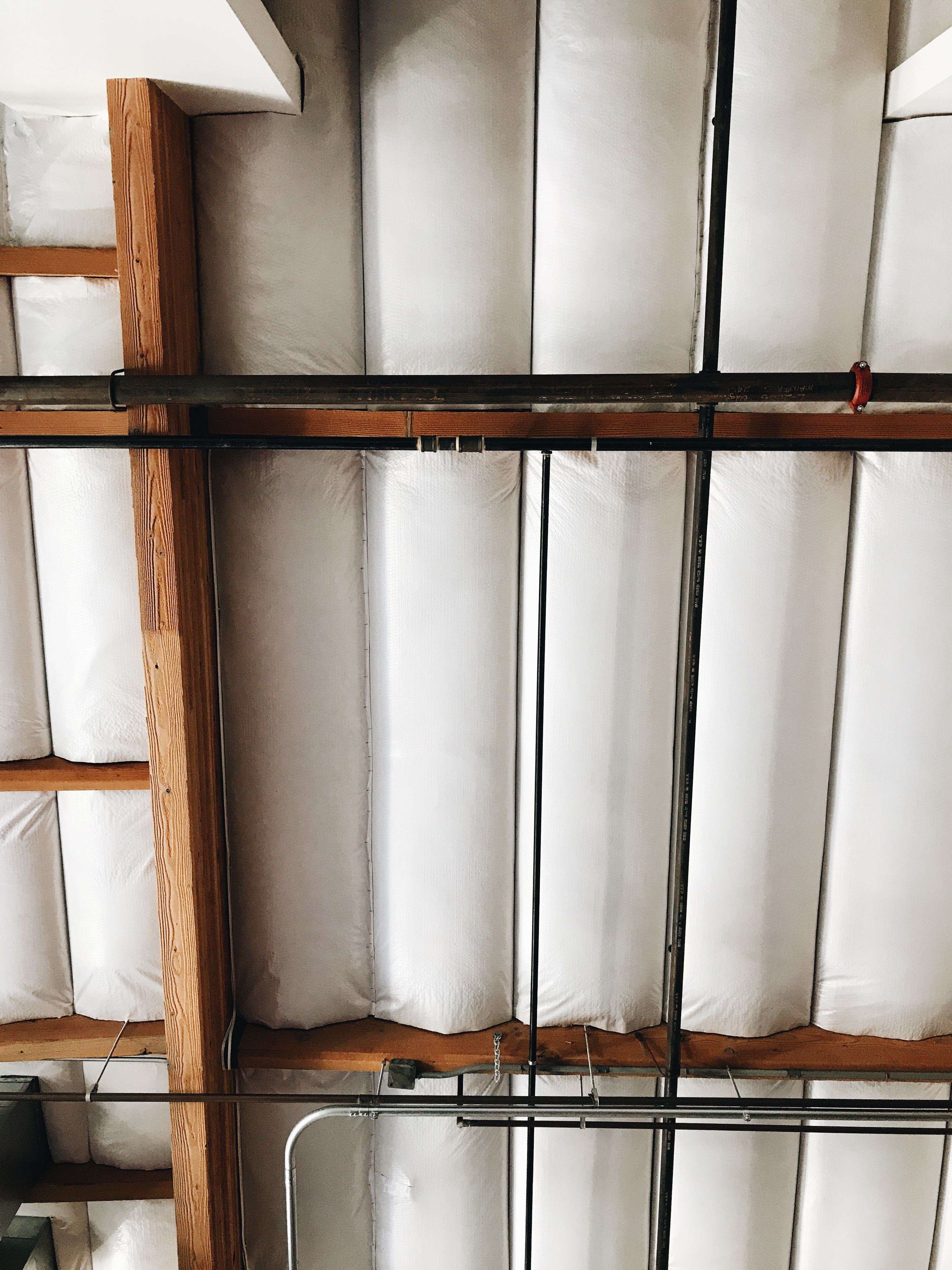 I have a question.
And I don't want to be the instigator of a colossal throwdown on my site. Or maybe I do.
But I desperately need to know. . .
When you have people come over to your house, do you make them take off their shoes? Because I feel like this is a HUGE DEAL to some people. Personally, I'm in the camp where the shoes stay ON, no questions. It's a part of the outfit, man! You can't take the shoes off. It ruins the whole vibe! And you worked hard on that vibe.
It's like that one episode in Sex and the City where Carrie goes to her friend's house for a baby shower, and they make her take off her Manolo Blahniks, and she has a panic attack (rightfully so), and then they GET STOLEN. Straight up SNATCHED. Remember that? Gawn. Yoinked. Buh bah.
I would have died. That is my worst nightmare. Right after having to take off my shoes in the first place.
I mean, I get it if you're in another country and it's the CULTURE. But at least let me get a pedi and scrub off all the nasty before I have to parade around with bare flesh paddles.
And I get it, I get it – germs germs germs. OKAY. But I feel like naked, scaly hooves are WAY more disgusting (and distracting. like, who can even concentrate on any sort of conversation with your bony boats out and ruining everyone's lives?) than a slick pair of nude kitten heels. What about a foot fungus? Or the smell of FEET IN GENERAL? Holy barf, no. Germs are already everywhere. Just mop or sweep or swiffer or whatever. But don't make me take off my MULES, BRO.
What camp are you in? Shoes off? Or shoes on?
We'll be okay, I promise.
Maybe.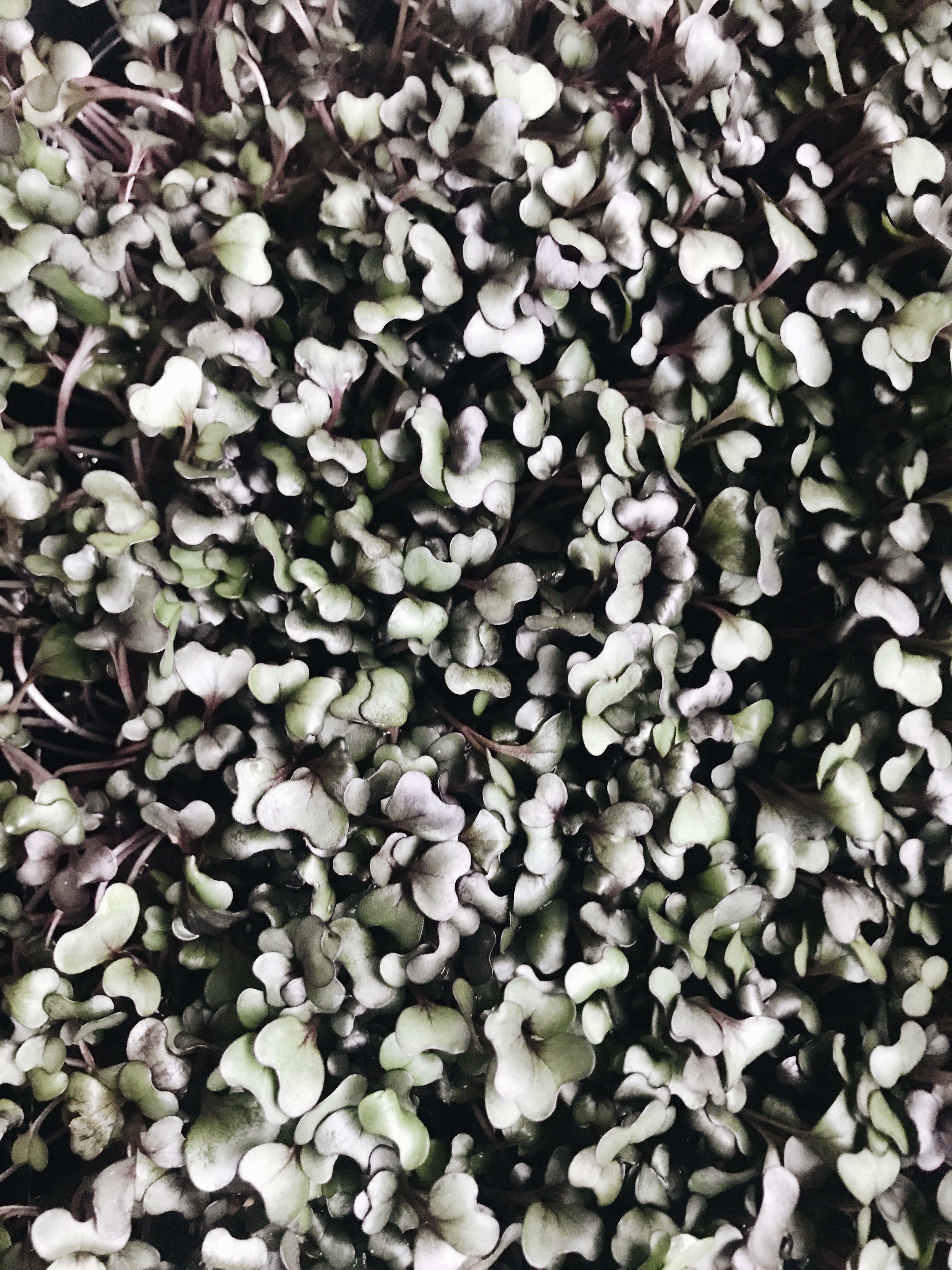 My c-section scar has been twitching.
You know like, when your eyelid twitches? It's like that. But it's my c-section scar.
AND NO I DON'T WANT MORE BABIES BITE YOUR TONGUE.
It's twitching! Isn't that weird? I'm a twitcher, though. Everything on me twitches all the time.
One of my favorite places that twitches is right above my ear, like on my skull. My temple! Right there. Twitch twitch twitch. And I like to feel it twitch with my finger. I always wonder what it EXACTLY looks like under the skin. What does a twitch look like? It's probably much tinier than I'm imagining. And it probably doesn't have the face of a leprechaun.
But my c-section scar. That's a new one. It's like, doing the Electric Slide down there. What does it mean???
This is too much for you right now, I can tell.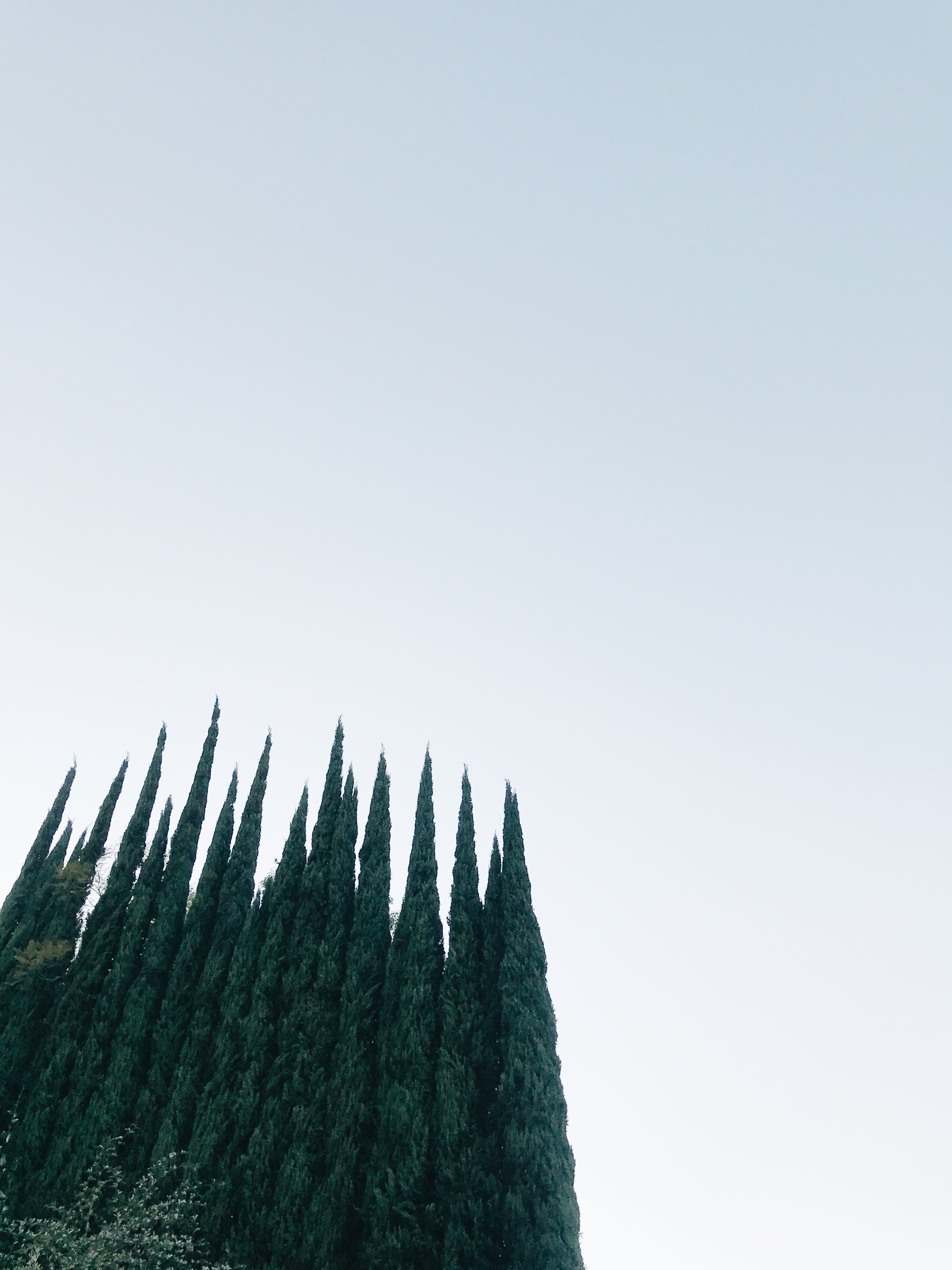 Have you guys binged The Chalet on Netflix yet?
OMGGGG. It is nuts. It's French! So turn on your subbies. (<–no idea why I said it like that.) It's about a group of friends who've known each other for 20 years, and they meet up in a tiny village in the French Alps for a wedding, and get stuck there! But randomly? OR IS IT MORE SINISTER? It's amazing. And beautiful! And only six episodes.
And the French accents are like velvet melted chocolate on your weak, crumbling soul.
And the dudes are cute, so.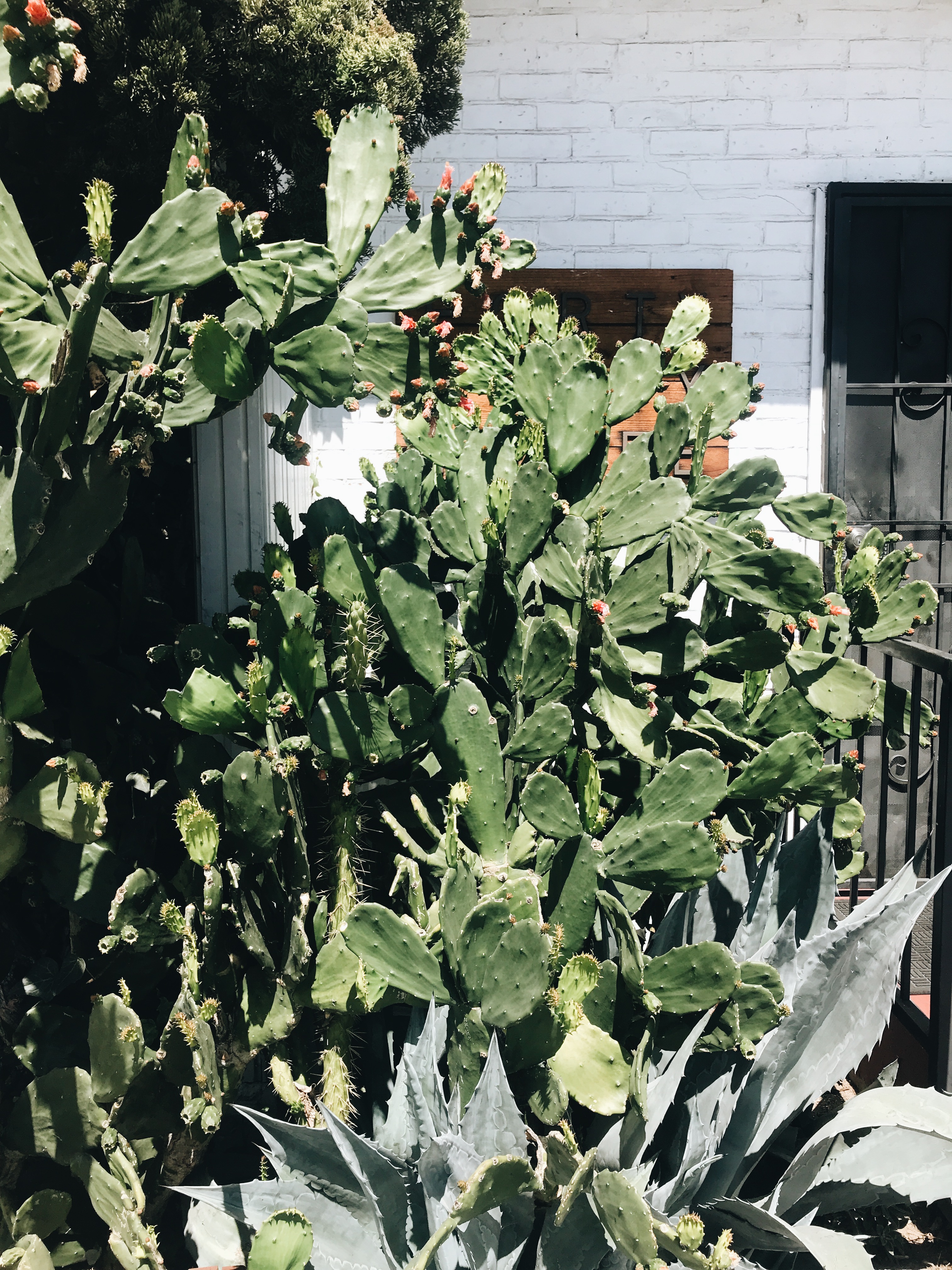 Weekend plans?
I'm headed to NYC on Sunday! Would you believe I get to go into the Food Network kitchens and cook a bunch of stuff on video for you? It's happening. AND, this is important – I'm washing my hair this morning, so that by the time Monday and Tuesday roll around, my hair is dirtier and cuter. I can't have CLEAN HAIR ON SET, you guys. No way. It's a frizz flyaway freak show up there.
We're going to film down in Chelsea Market, too! Lifestyle stuff. Food stuff. All the stuff. In my NEW SLASH OLD MEN'S WRANGLERS. You know how I do.
So follow along in Stories if you want! I'll take you with me into the city, and into the kitchens and promptly cut my finger off, I'm sure of it. Just you watch.
All I know is that my SHOES ARE STAYING ON.
Know what I mean, Vern?